Everyone's asking what the Charlotte market looks like for property investment in 2019!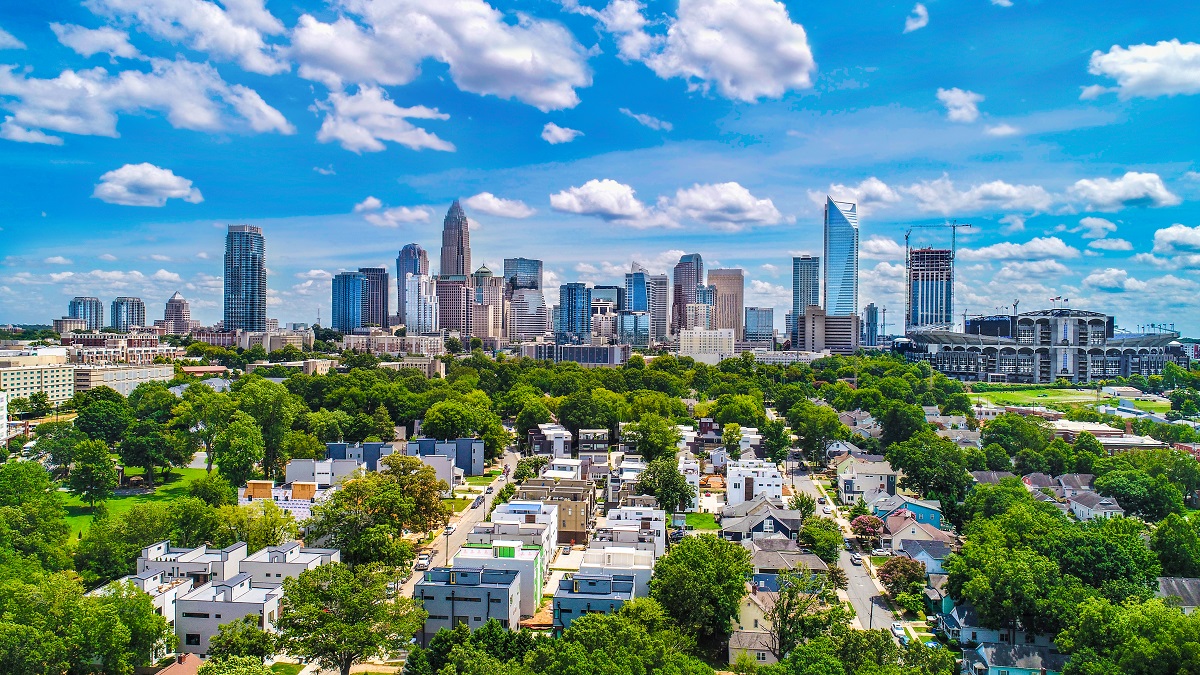 At Jamison Property Investment, our 1st Quarter 2019 is looking very strong. My team and I see a great deal of pent-up demand out there – and a wide range of opportunity for investors. Most people think the investor market is not very active this time of year. But, in fact, this is a great time to invest in real estate. Trends in the Charlotte area, in North Carolina and South Carolina, are starting to flatten out.
There are plenty of reasons to invest in real estate in the Carolinas. Investment property in the Charlotte area is more affordable than investment property nationally. People continue to move into the Charlotte area looking for work – especially young people – and some sources say as many as 100 arrive here per day. Everyone needs a place to live! With plenty of colleges and universities in the area, student housing is always in demand. Another incentive here is a legal climate favorable to landlords. A law passed in 2018 permits Charlotte landlords to recover court costs and attorney's fees from tenants when an eviction ends up in court.

Charlotte is one of the country's fastest-growing metro areas and comes in at #9 on the list of the top 10 real estate markets to watch. This is according to the 2019 Emerging Trends in Real Estate report by the Urban Land Institute and PricewaterhouseCoopers. The report indicates that Charlotte is perceived as an affordable place to live and to do business – therefore attractive to both workers and employers. The report predicts growth in the area's employment base and the resulting demand for real estate.

According to realtor.com, more new home inventory will be at the high end of the market, which is out of reach for many would-be first-time home buyers. With more demand than inventory at the entry level, home buying at that level will become increasingly expensive in 2019. As mortgage rates and home prices increase, more young people will find home ownership out of reach. This slice of the market will find they need to rent rather than buy.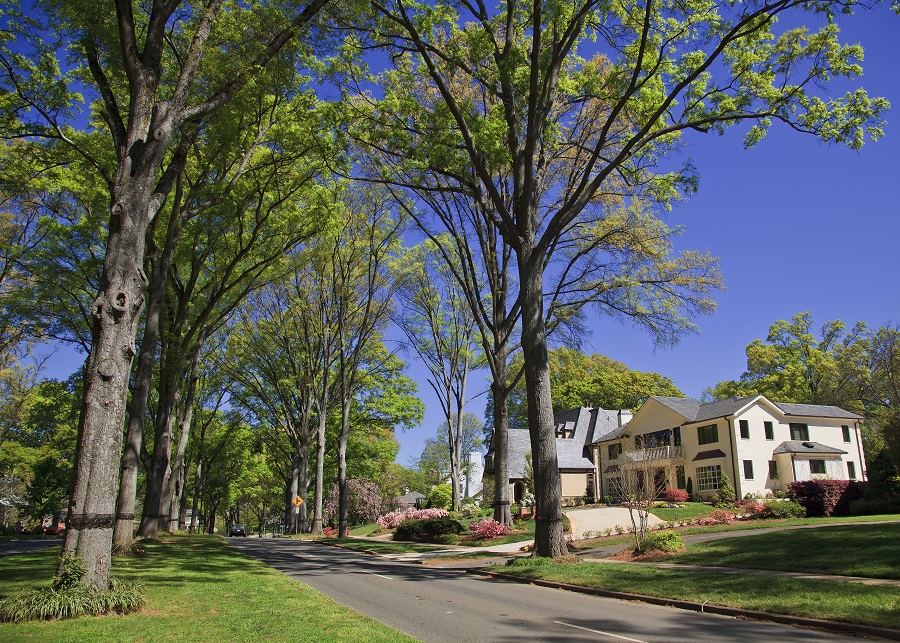 Real estate investors will find Charlotte an excellent market for purchasing multi-family properties as well as purchasing homes as rental properties. And according to Zillow, rents are rising here.

The foreclosure rate in the Charlotte area is higher than the national average. Note that the term foreclosure includes homes in default, at auction, or owned by banks. According to RealtyTrac.com, the number of homes in foreclosure in Charlotte this August was 40% greater than the number in foreclosure here at the same time last year.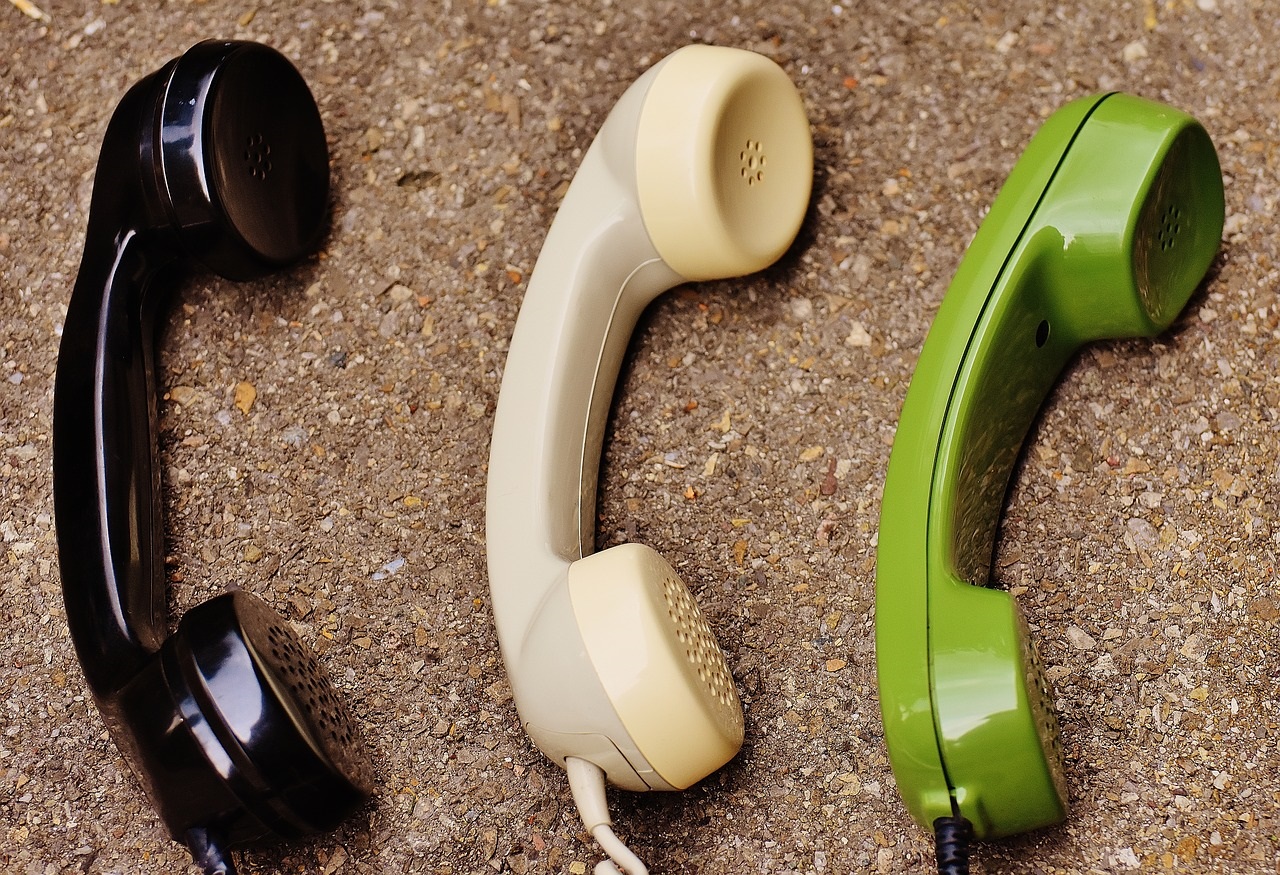 Do you have questions about investing in rental property in the Carolinas? Give me a call and let's talk! My team and I are a great resource for investors getting into the rental property market for the first time. We have helped numerous first-time investors through this learn-as-you-go process, and we can de-mystify it for you, too.
If you're looking to invest in real estate before year-end, give me a call and let's work together! I invite you to tune in to my Saturday afternoon radio show live on WBT every Saturday from 2-3 pm. I look forward to hearing from you soon, because Opportunity is Knocking!
Jamison Realty Services Cities in Both North & South Carolina