If you have ever sold a home and paid the capital gains penalty, you understand the angst involved with giving thousands of dollars to the IRS after the sale. Re-investing your money could help you avoid paying capital gains tax, and Jamison Property Investment has some helpful information about the prerequisites for your new investment property.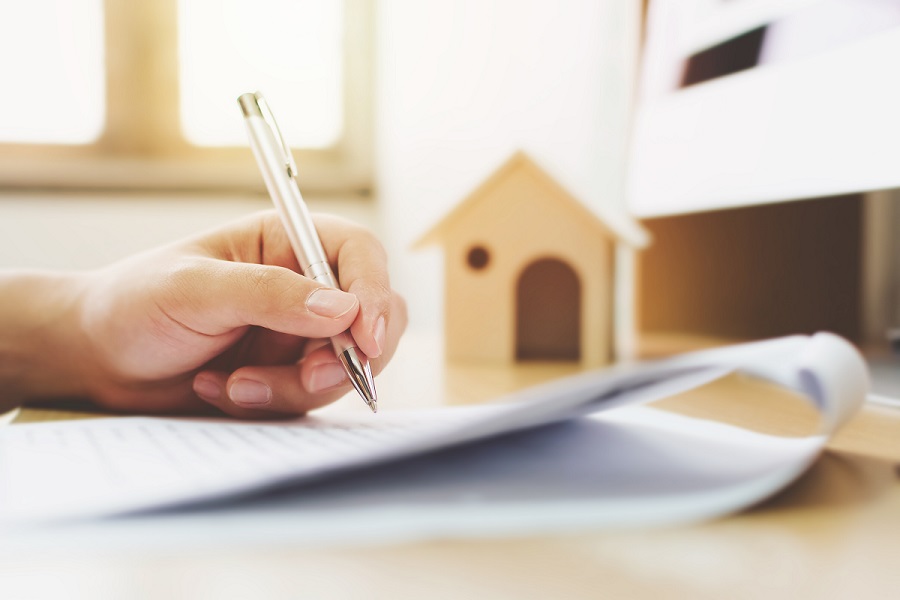 How much do you have to re-invest?
You must invest an amount equal to the sale of your home. For example, if you sell your home, with a depreciated value of $100K, for a final price of $200K, your new investment must be a minimum of $200K.
What are credit score requirements on an investment property loan?
As banks see investment properties as higher risk investments, there are heftier qualifications for an investment property loan. One of those minimum requirements is a higher credit score. If you will be paying 25% or less down on your investment property, your credit score must be 680 or greater.
What if you do not have a 25% or greater down payment for your investment property?
It is possible to get a loan with less than a 25% down payment on your investment property with a strong credit score (700 or above). However, paying the minimum of 15% down not only requires mortgage insurance, but you will also be hit with a higher interest rate on the loan. As a rule of thumb, always try to come to the table with a minimum of 25% down.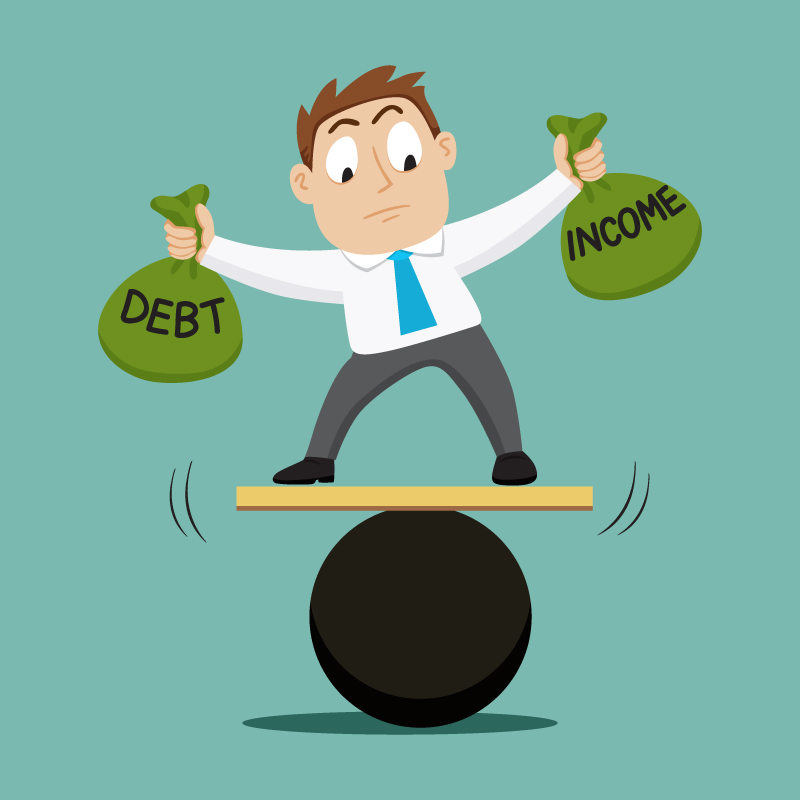 What is the debt-to-income ratio requirement on an investment property loan?
Your total debt-to-earnings ratio must be 36-45% of total debt compared to monthly gross income. The projected rental earnings on your new investment property could count toward your gross income, and help you qualify for your re-investment loan. Your lender will have a list of comparable rental prices in the area, which will dictate your estimated future gross rental income.
What if you already have several investment properties – is there a limit to how many investment property loans you can have at one time?
Yes, the limit is 10. Those loans do not have to come from the same bank. The limit can be higher with private investors.
What types of loans are available for an investment property?
ARM and fixed-rate loans are available for investment properties. Intermediate 5, 7, and 10-year ARMs are available to investors, as well as 10, 15, 20, and 30-year fixed rate mortgages. The most widely used is a 30-year fixed rate, which offers flexibility in that you can accelerate your payoff by making advanced payments, or payments towards principal. If you put extra money towards paying off the loan and must make an expensive repair to your investment property in the future, you will have the money available in equity. You are essentially your own bank!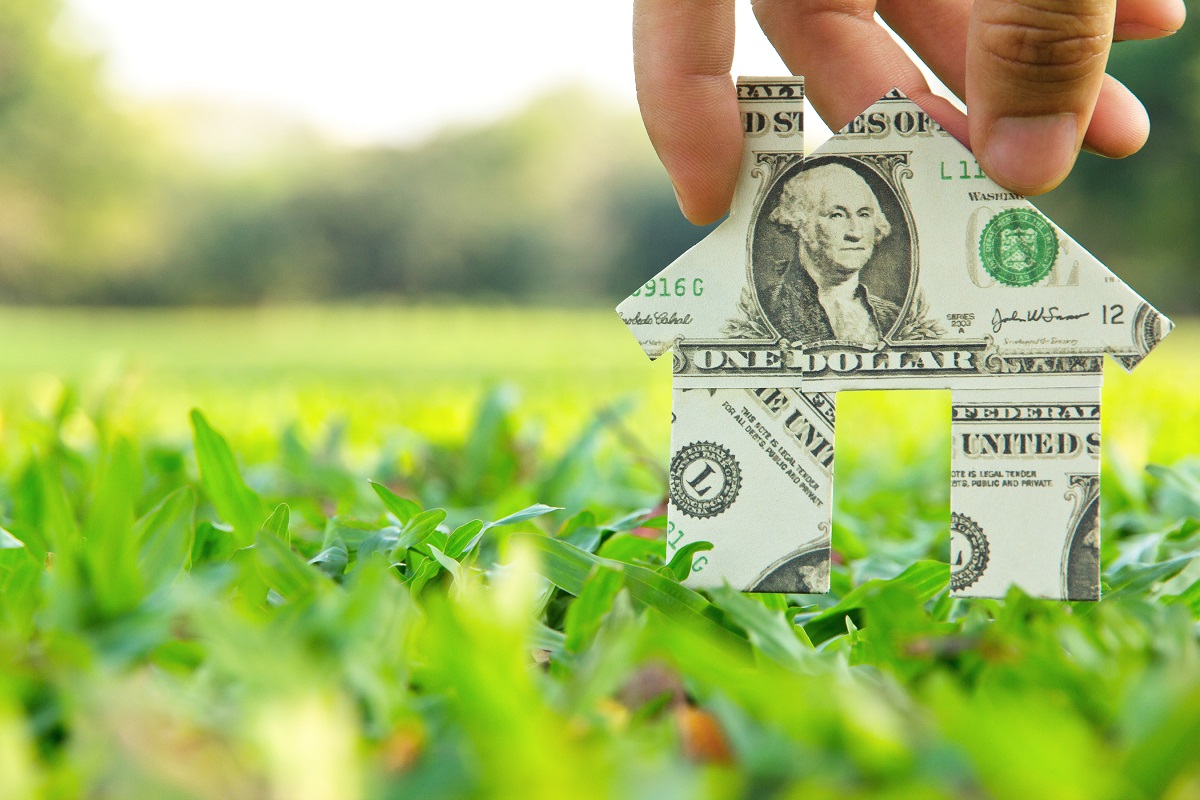 Can I take money out of an investment property that I own outright, and put it towards a new investment property?
Yes, but the loan-to-value on a cash-out refinance is less. With a minimum credit score of 700, you can take out up to 75% of the value of the home as a mortgage.
Do you have additional questions about purchasing an investment property?
If you're looking for investment property, give me a call and let's work together! I invite you to tune in to my Saturday afternoon radio show every week on WBT. I look forward to hearing from you soon, because Opportunity is Knocking!
Jamison Realty Services Cities in Both North & South Carolina