Pre-inspections and Pre-qualification for a Mortgage
If someone buys a house today, can they get it closed by the end of the year? It's a little too late for that now. We schedule closing as soon as it's feasible, so depending on your particular circumstances, you are looking at January.
The biggest question is the rates, whether they are purchasing or refinancing. People are super concerned about interest rates because of the issues with tariffs and the dip in the stock market, but rates have settled down a little bit. Thinking "if you don't lock in today, rates will go up tomorrow" – that's settled down – at least until things change.
Minimum down payment to get a conventional loan
For an FHA loan, the minimum is 3.5%. For conventional loans, it's typically 5%. But we have a few conventional programs that allow buyers to put 3% down. One is for first-time home buyers and two are related to income limits where you live, which means lower mortgage insurance. Other than that, the minimum you can put down is 5%. Some people think the minimum is 20%. It's true that if you put down 20%, you won't have to have private mortgage insurance (PMI).
The advantage of a 5% conventional loan vs a 3.5% FHA loan
If your credit scores are high, it's better to go with a conventional loan because your mortgage insurance will be less expensive and you won't have to pay the upfront mortgage insurance like you would with an FHA loan. That upfront mortgage insurance is 1.75% of the loan amount. With a conventional mortgage, you have less fees, less upfront costs and less cost overall.

If you have rental properties and the value has gone up higher than that 20%, you can have the private mortgage insurance taken off. You don't have to refinance to get rid of your mortgage insurance. Call your lender. If you've made your payments on time for 12 months (that time frame varies) and can prove your equity position, they'll probably let you remove it. You will need to get a new appraisal, though.

Closing costs
Closing costs get sticky especially when people talk about closing costs in reference to mitigating repairs. Lenders don't want to hear about repairs. Rarely can you roll closing costs into your loan. There are only a few instances where you can do that, for example, there is a possibility of doing that with USDA loans. However, if you negotiate closing costs into the price upfront, be aware that if the appraisal comes in low, you might have to change your scenario. And you cannot roll closing costs into a VA loan.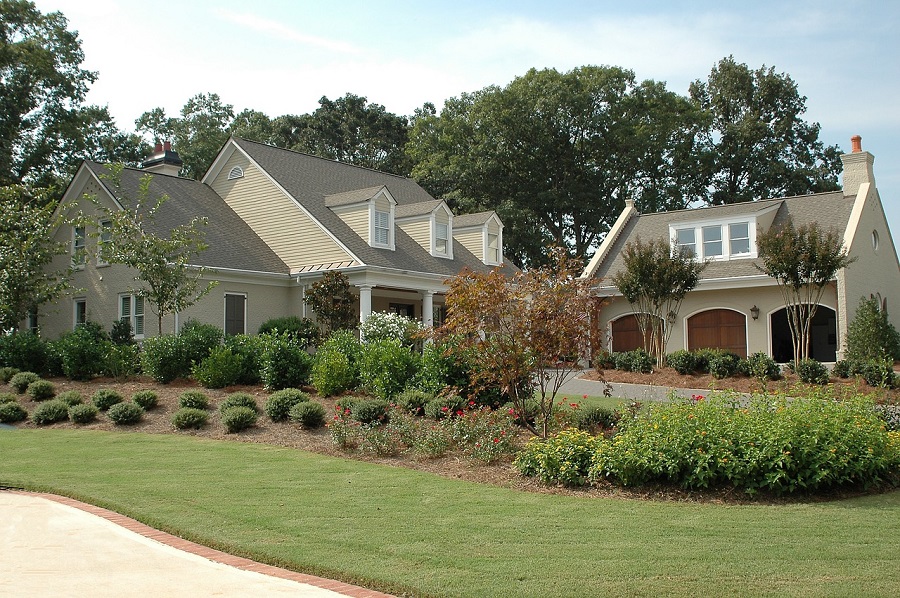 You may have a scenario where you add $5,000 into the home price and the seller gives the buyer $5000 in closing costs. It's better to do it that way than if the appraisal comes in higher. Once that appraisal is given to the lender, you can't change or increase the price. If you're the seller, "because the buyer needs closing costs" is not a reason to change your purchase price or take a hit.

Conforming loan limits
The conforming loan limit is about to change. This year it has been $453,100. Anything above that has been considered a jumbo loan product. Now the conforming limit will be $484,350. (For FHA loans the conforming loan limit is $294,515.) That's exciting news because the prices on homes have gone up over the past year, so now it will be a little easier to finance. Jumbo loans have different investors, different rules and are more difficult to obtain.

The 2-1 buydown
We are seeing the return of the 2-1 buydown or the 3-2-1 buydown. This is a temporary buydown instead of a permanent buydown. (With a permanent buydown, you would pay a point to lower your rate a quarter of a percent, for the life of the loan.) This is how the 2-1 buydown or the 3-2-1 buydown works: if your mortgage rate is at 5.25%, a 3-2-1 buydown would allow you to have a first-year rate of 3.25%, a second-year rate of 4.25%, and then a permanent rate of 5.25% for the remainder of the 30-year mortgage.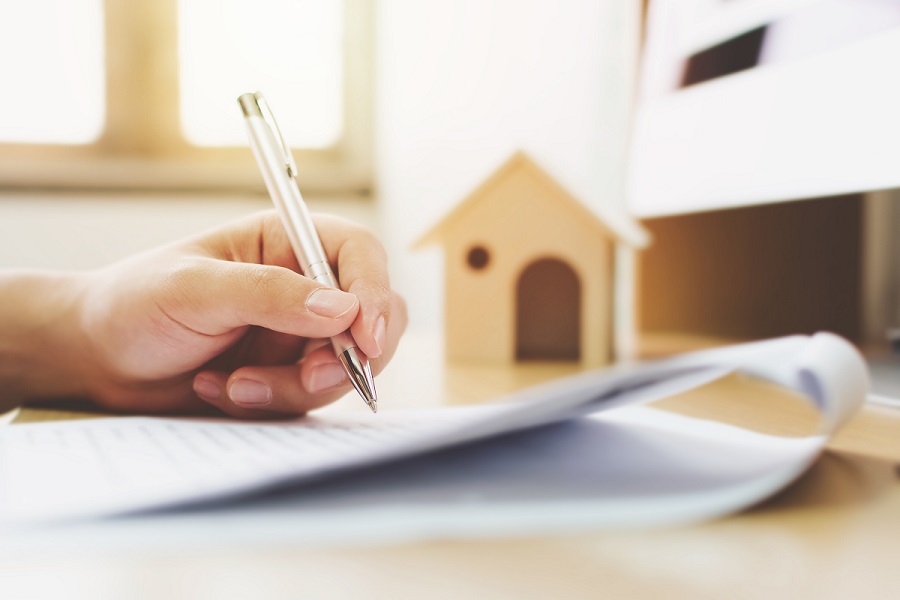 The lender takes the difference in those payments and puts it into an escrow account provided by the seller. Then the seller doesn't have to reduce their price, so it's a benefit to them. It's less expensive to the buyer. It subsidizes their payments over 2 or 3 years, letting them get used to those payments. We call it a "Smooth Start" program. They don't have an adjustable rate mortgage (ARM). Their rate won't change constantly like an ARM would, so there is less risk. The buyer must qualify at 5.25%, not at 3.25%. You get more bang for your buck by doing the temporary buydown instead of a permanent buydown.
It's a buyer's incentive that sellers can offer. Instead of dropping the price 5% or 10%, whatever the typical decrease is when a house is not moving. The buyers are happier with the buydown because they are afraid of rates right now, so they get started at 2.25% or 3.25%. It's super attractive, and it's better for the seller.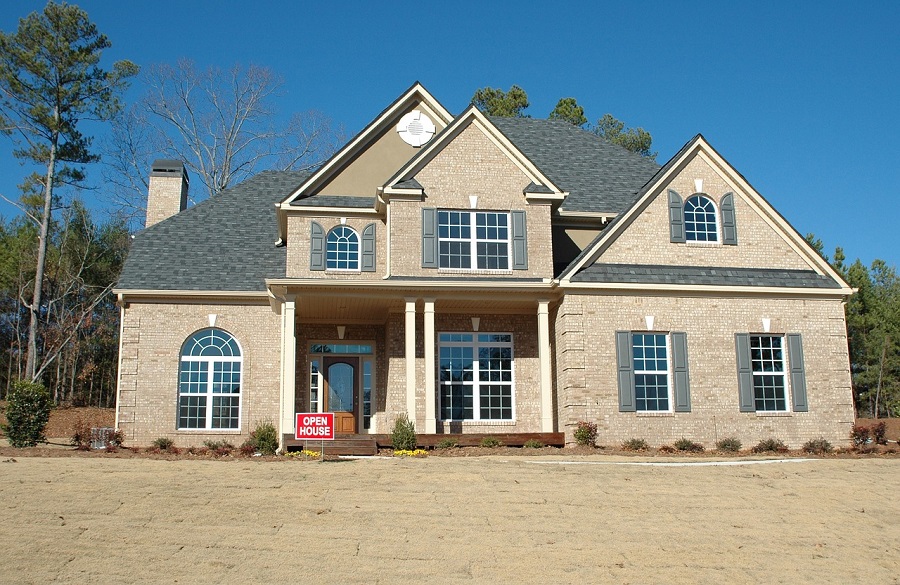 Here's an example using a $330,000 house. Dropping the price by 5% would lower it about $16,000. Whereas, the seller's cost of a 2-1 buydown would be about $6,600. There are limitations on temporary buydowns. You can't use this for a jumbo loan, but we can with FHA, VA, USDA and conventional loans. The loan amount has to be under $484,350. You could use it for a more expensive home as long as the loan amount is going to be under $484,350.

Pre-approvals
Having home buyers pre-approved is super important right now because mortgage rates are tied so much to the credit report. We call it a "pre-inspection for a potential buyer." More buyers are self-employed now, with 1099s, or they want to include bonuses or commissions in their income. They think they make more than what the lender may calculate that they make. Better to have someone review your qualifications in advance of making an offer on a house. It's possible to increase a buyer's credit score by 50 points by paying down revolving debt (under 30% of their credit limit). It takes about 2-3 weeks, and it can make a full point difference in the interest rate.

A $50 recent medical collection can affect your score by 100 points. Typically they don't notify you if your account goes into collection. If you talk to the collection agency, you have to be stern. "I didn't know about this. By I will pay it. I need proof that you will remove it from my credit report. I am not paying it unless you remove it." Once the lender gets a letter that your account is no longer in collection, they can do something called a re-score. This takes 4-5 days. Or, if you have enough time, the lender can send the letter to the credit bureaus and let them do it rather than the lender having to pay for the re-score.
To find out if you have an account in collection, buyers can use Credit Karma. The algorithms are different, so the credit score you see there is not going to be exactly the same as the lender's score, but you can see everything there.

The difference between pre-approval and pre-qualification is a big deal
Pre-qualification means you call lender, say you found a house and you want to make an offer. The lender takes your information over the phone and pulls your credit report, trusting that what you tell them is true. It looks like you meet the guidelines and so you appear to qualify for the loan.
Pre-qualification means the lender actually gets all of the required documentation and runs it through the automated underwriting system and gets an approval. Or they may submit it to the underwriter and get an actual firm commitment. The pre-qualification is a legitimate proof of funds. The seller will choose the buyer who has been pre-qualified rather than pre-approved.

Pre-inspections. Pre-inspections
Pre-inspection is a fabulous tool for sellers. Have your home inspected before you put the house on market. This can keep the deal from going sideways. One of the biggest reasons a deal goes sideways is a home inspection.
If the buyer and seller have already compromised, before the home inspection … then they may not be willing to compromise again after the home inspection. If you get the inspection first, then you only have to compromise once. If your house is older and no one has been under there in a while, you've probably got some stuff to be concerned about under there such as moisture, or bugs.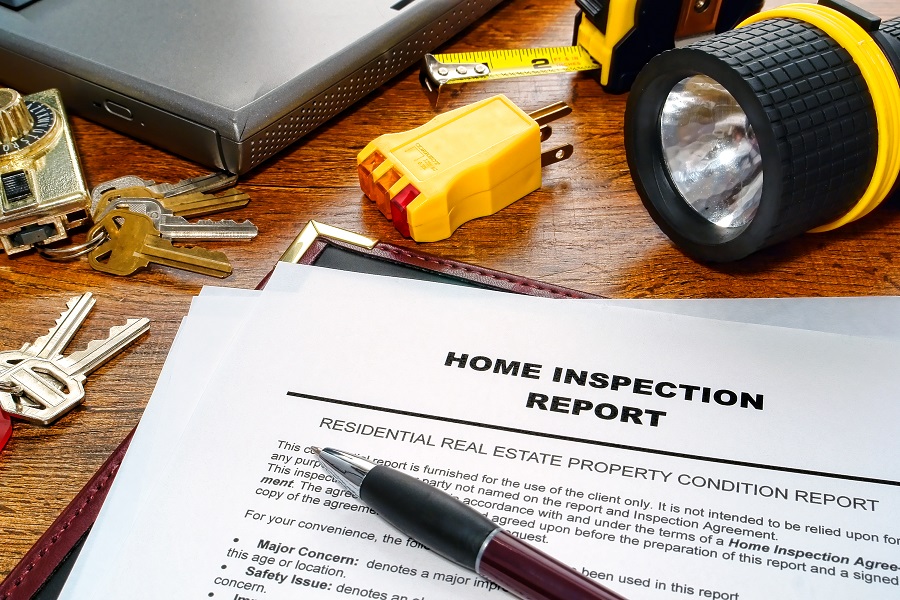 We want to offset the costs of that pre-inspection. That's always been the biggest objection by sellers. If you have a pre-inspection, you may spend $400-$500, but it's going to save you from having to make extra mortgage payments if the inspection reveals problems and the deal blows up.
How do you offset that upfront cost? We do a pre-inspection, and with the seller's permission the home inspection company puts the inspection report on the internet for sale. They sell the report for $20. Each time report is sold, they get that money back. Every real estate agent who downloads that report can help sell your house.

When you sell a house, you want to sell it once. Without a pre-inspection, the unfortunate part is you may be selling it twice. When you get to the inspection, you may have a whole new set of negotiations you could have avoided.
It's important that the agent work closely with the seller to interpret the report. After you have the pre-inspection, fix any problems there, and list it, the buyer is going to have an inspection and they will find things, too. Any inspector can find small stuff that won't kill a deal. But you want to find out about big ticket items beforehand. That gives the seller the chance to negotiate the repairs the right way instead of under pressure. A buyer may look at a $3000 repair and say it's $6000. Because of the time crunch, they're going to go on the higher side. Fogged windows are a common repair that blows a lot of these deals up. They start adding up. If the windows are under 10 years old, they're under warranty.
The best home inspections are on homes that are 2-3 years old. A new home inspection is also a pre-inspection. New homes still have things the contractor missed or hasn't done yet. Once we found a bathtub drain not even connected, in a brand new house. You need somebody in your corner, not someone who is working for the builder. And don't say that since the county inspectors looked at it, it will be ok. Not necessarily!

The power of due diligence
Due diligence is like "lay-away money." You take the house off the market to negotiate repairs, get your inspections, get your appraisal and get the house the way you want it. If the buyer walks away, the due diligence money stays with the seller. Just like lay-away at the store. The buyer and seller have to come together, and the due diligence is the most powerful tool in the transaction. Shows you are serious. A lot of rookie agents have never figured that out. They think it's about other parts of the transaction. But that due diligence piece keeps things moving in the transaction. I think it's going to be that way more and more as the market moves forward.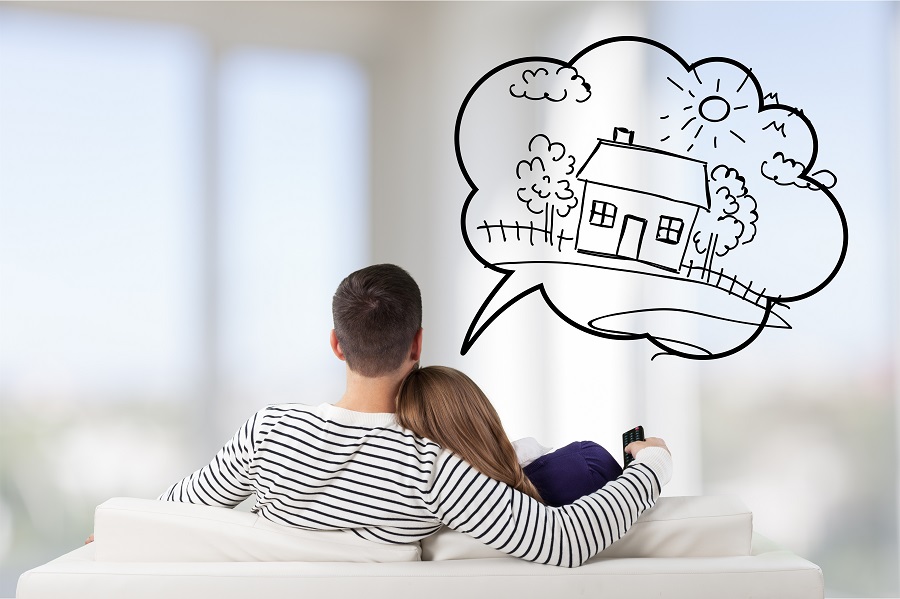 At Jamison Realty, our first quarter of 2019 is looking like "WOW." There is a lot of pent-up demand out there – and a lot of opportunity. Not just in buying and selling, but on the investor side of the business, too. Most people think the investor market is not active right now, that nobody's moving. But there is a lot of real estate on the move right now related to investors. It's a great time to do that. We've all dealt with the bump downward as our market has moved down. Trends in the Charlotte region are flattening out price-wise and still trending down a little bit. I think the news is still very, very positive. If you put your head down and do the work, it'll happen.

If you're looking to sell your house this fall or winter, give me a call and let's work together! I invite you to tune in to my Saturday afternoon radio show live on WBT every Saturday afternoon from 2-3 pm. I look forward to hearing from you soon, because Opportunity is Knocking!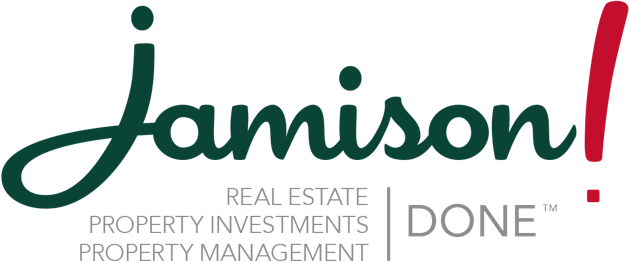 Special thanks to Preston Sandlin of Home Inspection Carolina and Sandy Dickenson of Summit Funding for their knowledge and participation in our podcast.
Jamison Realty Services Cities in Both North & South Carolina