As we closed out our 11th year in the business, we invited Sandy Dickenson, of Summit Funding, to enlighten us about market trends in 2019, which will carry over or even change as we move into the new year. Sandy spoke about the Me Too movement and technology-based buying and selling trends, offering insight into the benefits of a face-to-face buying process, and much more.
Probably the most talked about trend in 2018, is the Me Too movement. This movement is far-reaching and has even extended into mortgages, lending, and housing. Me Too has essentially softened the market from a "buyers beware" market to a more balanced environment, which is the first positive note that Sandy shared with us.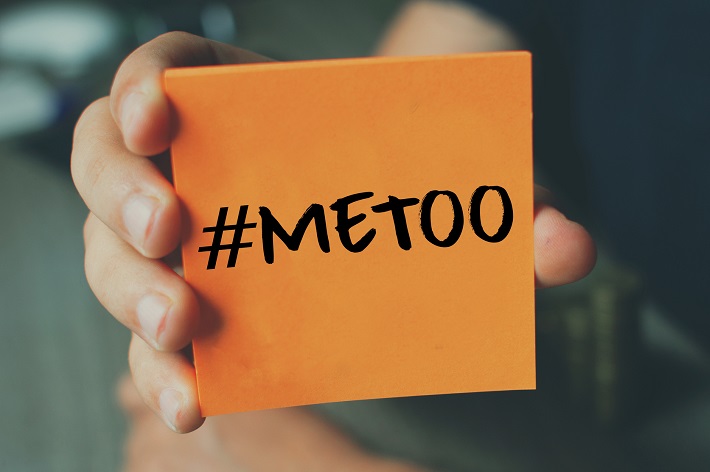 Another important trend in lending is that even though interest rates are higher, and appreciation is slower, buyers have better opportunities for mortgage lending and finding homes. Lower unemployment rates and higher-than-ever wage increases of 3.1% under our current administration, mean that more people are able to afford to purchase homes. Lending is more open to buyers currently, which will carry over into the new year. Another push for home buying in 2018 is that rentals are at an all-time high. In many cases, it's less expensive to purchase a home than it is to rent one!
What about the technology-based lending trends of 2018? Sandy mentioned that 65% of technology-based mortgage recipients had a very poor experience! Have you ever submitted an inquiry about acquiring a mortgage, and became inundated with data mining emails in your inbox? That is only the first downfall of tech-based lending. Others would be that not having a face-to-face engagement during the lending process means that you are without an advocate, or without guarantees of closing costs, interest rate, or even a closing date. Tech-based interactions can linger in Cyberspace for long periods of time, and become too contrived, confusing, and most of all too long. We still believe that the lending process requires human intervention. So beware, at least for the foreseeable future, of tech-based lending!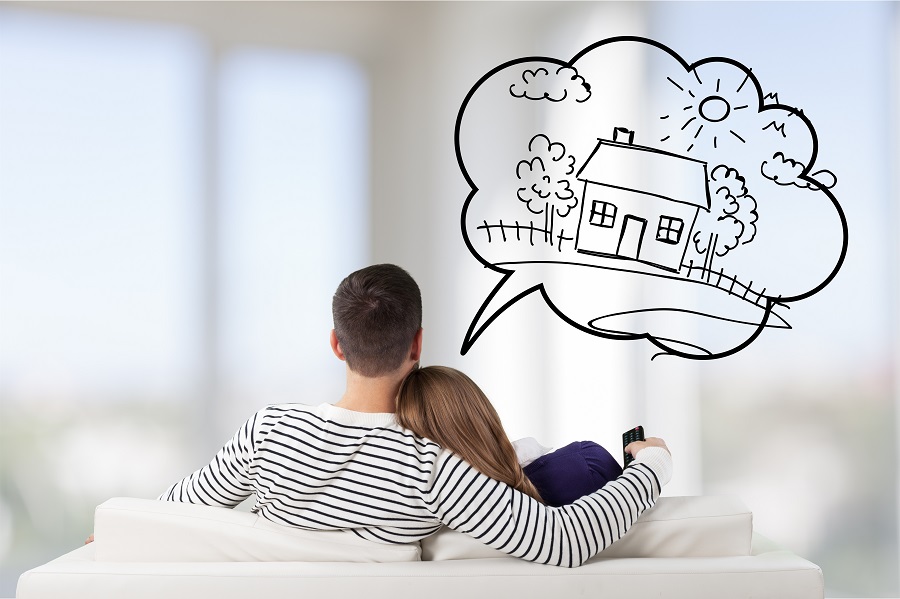 Even though under our current administration in DC, we have seen positive trends in lending, there is much more work to be done to create a more positive lending process. There has been some loosening of lending guidelines and the return of common sense lending processes. President Trump is fighting the Fed on increasing interest rates in 2019, which will be a win if prevented. An interest rate hike of only 1% affects the buying process by lessening your buying power by 20%. This means if you are approved to purchase a $200K home, and the interest rate goes up 1%, you are now only approved for a loan of $180K. Keeping rates low is imperative to your buying power!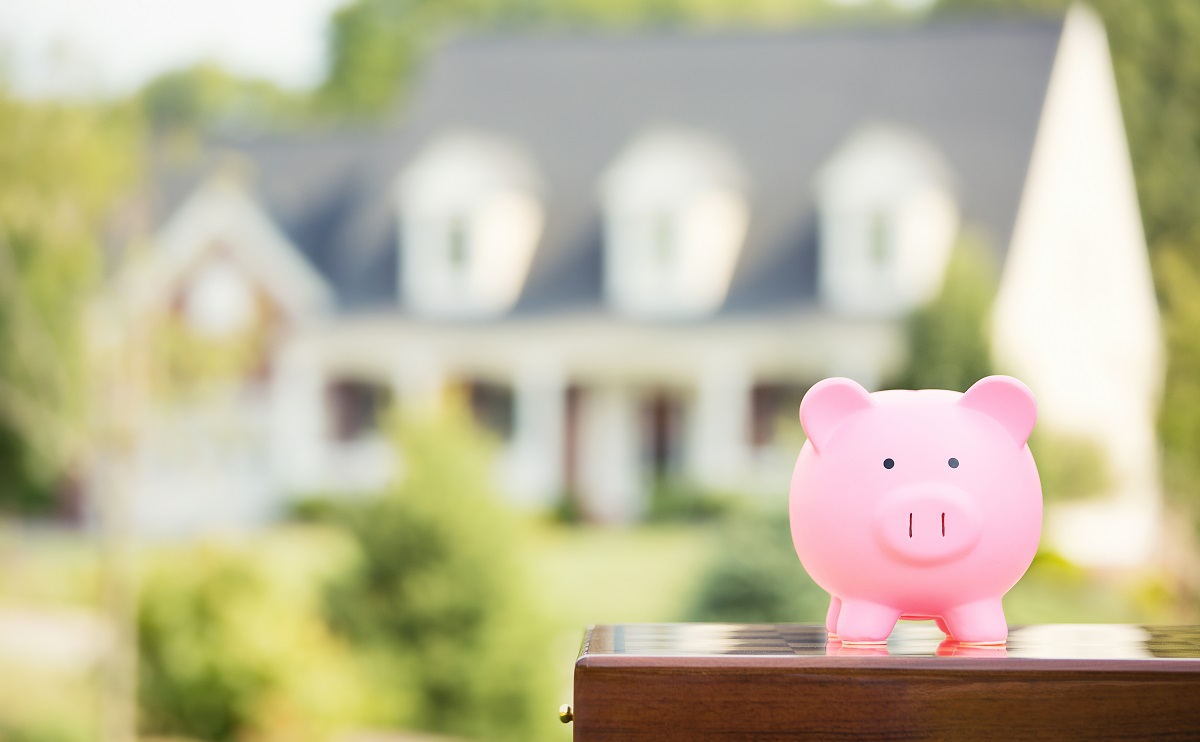 We asked Sandy, our go-to lending expert, what changes she would like to see in lending in 2019. Her first suggestion is the repeal of the 2010 Dodd-Frank financial reform, which would deregulate the lending process to create an easier path to obtaining a mortgage. Another positive change would be to loosen the appraisal process. Currently, lenders are not allowed to engage appraisers directly. Appealing a believed faulty appraisal is done through an appeals board, rather than having the ability to contact the appraiser directly to discuss errors in the appraisal. Sandy also mentioned the frustration and undue stress and confusion inflicted by the three-day waiting period once the closing disclosure is delivered to the buyer. Negating this process would be a positive change for the buying, selling, and lending markets. The current waiting period and even the closing forms are confusing to buyers, and the process pushes back the closing date.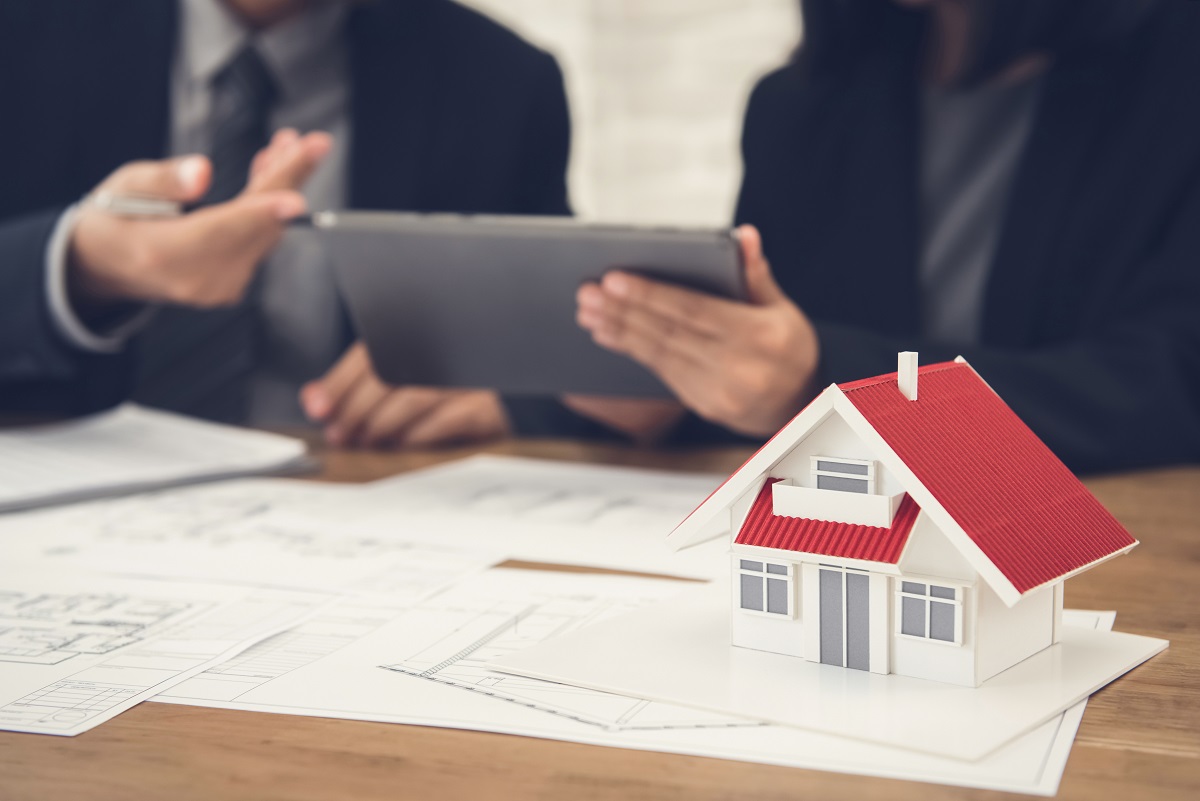 Will you be buying a home in the Charlotte area in 2019? Are you looking for an expert lender, who can deftly guide you through all the rules and regulations to get you qualified for your mortgage? Sandy Dickenson says that lending opportunities and inventory are plentiful right now. Don't wait until the interest rates go up. Get with Sandy now to get your mortgage approval underway. Lenders like Sandy can creatively structure your loan before submitting to the underwriter to guarantee your approval! Call Sandy at 704-577-0144 today.
Do you have additional questions about trends in buying, selling, or lending in 2019?
If you're looking at buying or selling a home, give me a call and let's work together! I invite you to tune in to my Saturday afternoon radio show every week on WBT. I look forward to hearing from you soon because Opportunity is Knocking!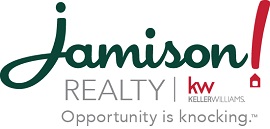 Jamison Realty Services Cities in Both North & South Carolina