Jamison Realty has been going strong for 11 years in the Charlotte area, striving to provide the best of all facets of realty services, and educating consumers with our weekly podcast on WBT Radio. We ask your whole family to join us to raise money for A Child's Place, to eradicate the impact of homelessness on Charlotte-Mecklenburg Schools students, K-8th grade.
At Jamison Realty, we believe that giving back to the community we serve is not a choice, but a duty. A Child's Place not only helps ease the stresses of K-8 students in the Charlotte-Mecklenburg Schools school system, by providing necessities, like clean uniforms, backpacks and school supplies, and personal care items, but aids homeless families in finding safer housing, and financial and medical care assistance. Their goal is to keep children in the midst of homelessness, stay focused academically and socially. A Child's Place is a cause we believe in, and one that we wholeheartedly support!
VISIT A CHILD'S PLACE ON FACEBOOK!
Join Jamison Realty and 107.9 The Link's Ramona for an afternoon of family fun!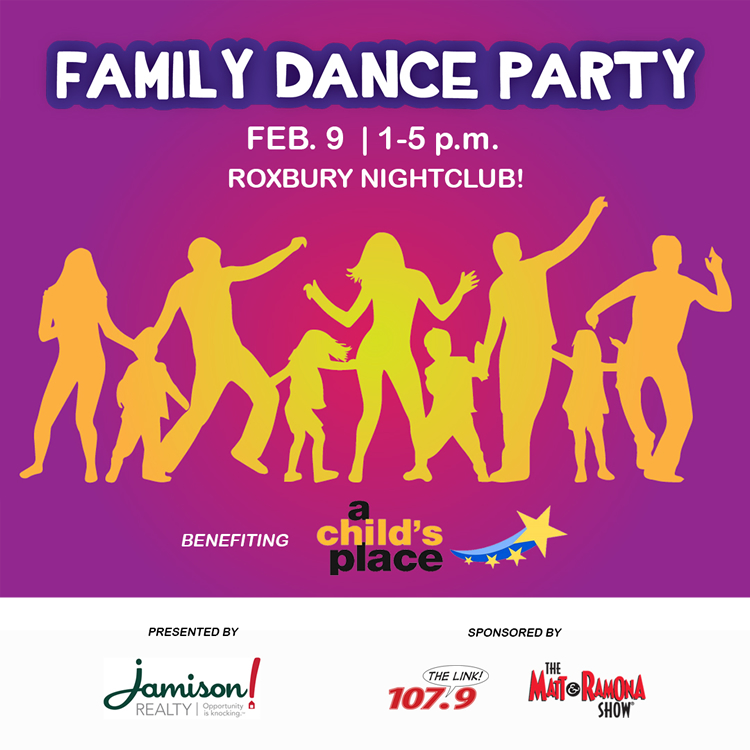 Family Dance Party is just what the name says – a family dance party! 107.9 The Link's Ramona, from the Matt & Ramona Show, will be on-hand to host a series of dance contests WITH PRIZES, and DJ Arroe Collins will keep us on our feet all afternoon. Join us for games, snacks, and downright family-friendly FUN – all for a wonderful cause!
BUY TICKETS HERE $10 EACH – ALL PROCEEDS TO BENEFIT A CHILD'S PLACE
Where will you find the Paul Jamison team dancing on February 9, 2019? We'll be at The Roxbury Nightclub in beautiful Uptown Charlotte, North Carolina! See the map below, and click here for directions. We hope to see you there!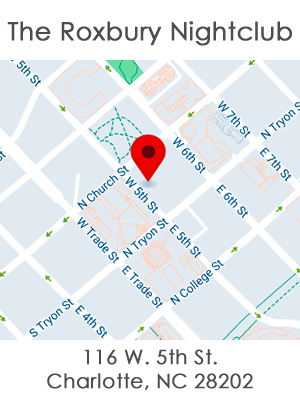 Jamison Realty hopes that you will bring your whole family to join us to support A Child's Place, helping them continue providing invaluable services to our Charlotte-Mecklenburg Schools students, whose families are fighting through the perils of homelessness. We would be honored to have you with us, dancing the afternoon away for a great cause!
Do you have questions about buying or selling a home in the Charlotte area?
If you're looking at buying or selling a home, give me a call and let's work together! I invite you to tune in to my Saturday afternoon radio show every week on WBT. I look forward to hearing from you soon because Opportunity is Knocking!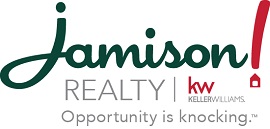 Jamison Realty Services Cities in Both North & South Carolina