Paul Jamison discusses ways to keep a level head and avoid hurt feelings during negotiating a real estate sale or purchase.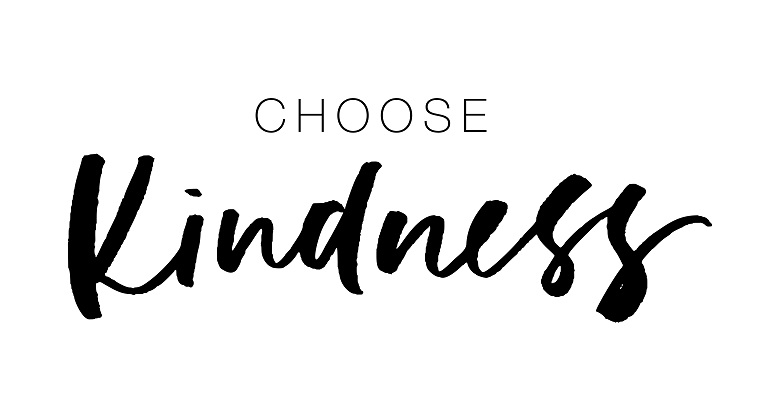 Buying or selling a home can be a stressful process. It can be a process that takes a lot of time and consideration. Go in with a clear mind and a positive attitude from the very beginning. Once any negativity is allowed into the proceedings, it is very difficult to expel it! How might you enter your next real estate transaction to ensure that stress is kept to a minimum?
1.

Don't take business personally.
This seems obvious, but if you enter into a real estate deal with personal feelings on the table, you will likely be disappointed. If a deal doesn't work, don't take it as a personal affront.
2.

Everyone is looking for a deal when buying a home, but…
Don't go into a home search only looking for the "best deal" in town. If you are in a position to purchase a home, remember that you only need to make the deal that suits your needs. The home doesn't have to be a bargain basement price. If it makes sense and the numbers work – buy the home. Not all properties will have a "PRICE REDUCED" ticket attached, and that is okay!
3.

Don't argue the same point repeatedly.
Think of your real estate transaction like a marriage. What happens to a marriage if you and your spouse argue over the same thing over and over and over again? The same goes for real estate. Don't begin the vicious cycle of dispute.
4.

Choose your bank wisely.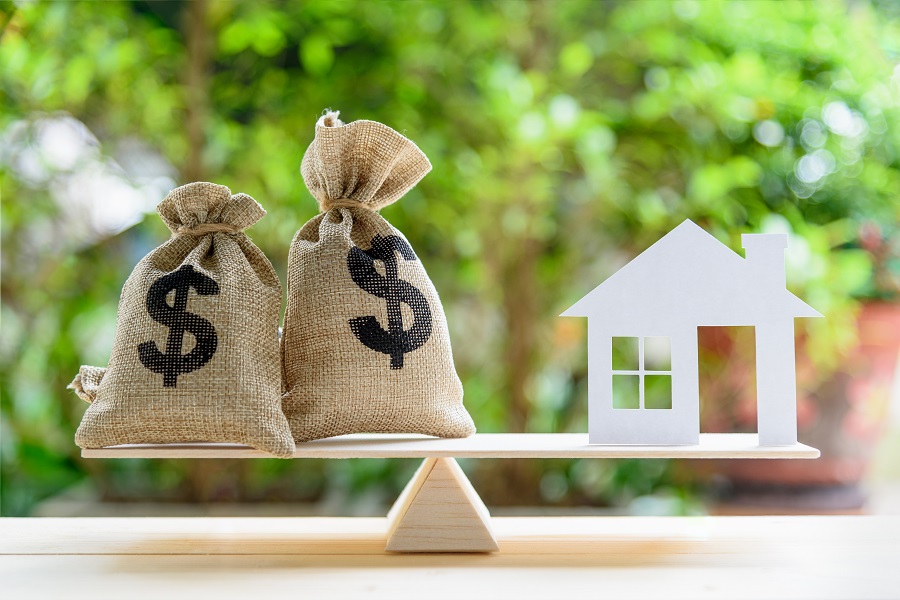 There are many digital buying, selling, and lending options these days, but when it comes to buying a home, don't go for what you feel will be the "easier" route. Fact is, it is always better to choose a lender that you can deal with in person – don't be afraid to make face-to-face contact with your lender. Don't get a loan, especially for an investment property, on your phone. If issues arise, you will want a person in your corner!
5.

Don't rely on Zillow for data.
This is especially true for purchasing an investment property. Zillow has never walked through the neighborhood, or looked at the intended purchase in person. Use a Realtor® or property management company to provide you with anticipated rental income numbers.
6.

Don't borrow money from family.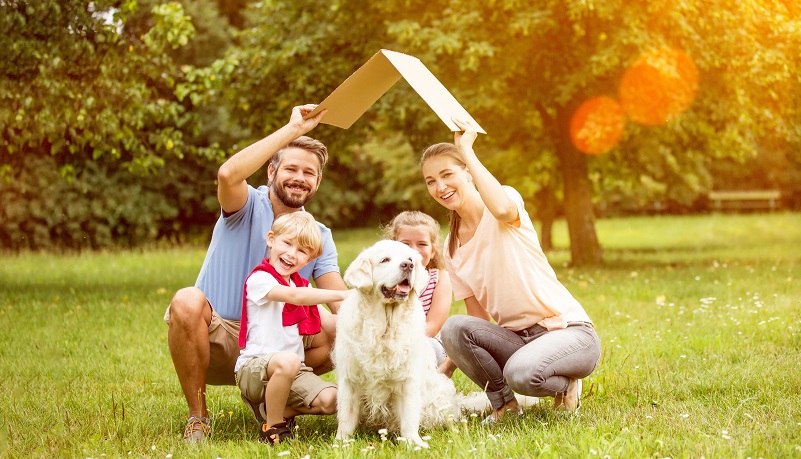 That's all I will say about that.
7.

If purchasing an investment property, hire an agent with experience in investment properties.
If you are purchasing an investment property, I cannot stress this point enough. Buying and selling personal homes does not qualify an agent to aptly navigate the process of purchasing an investment property. Hire an agent with experience buying and selling investment properties, and if possible, one, who actually owns rental properties. Otherwise, you will be training an agent with your own money!
8.

Keep emotion out of the buying process when purchasing an investment property.
It either works, or it doesn't. Be prepared to spend due diligence money, which might not be returned to you if an issue with the home arises, such as a bad roof or crawl space. If the seller is not willing to meet your needs in the purchase, be prepared to walk away from your due diligence investment, and cut your losses early!
9.

Ask your insurance company for a CLUE report.
Buying a home is the most important investment you will ever make. Don't make the mistake of purchasing a home, especially an investment property, without knowing about any previous claims on the property. Look for multiple occurrences of the same issue to detect potential damage trends, which could negatively affect your insurance rates, or cause undue stress as a homeowner.
10.

This seems obvious, but it is worth remembering!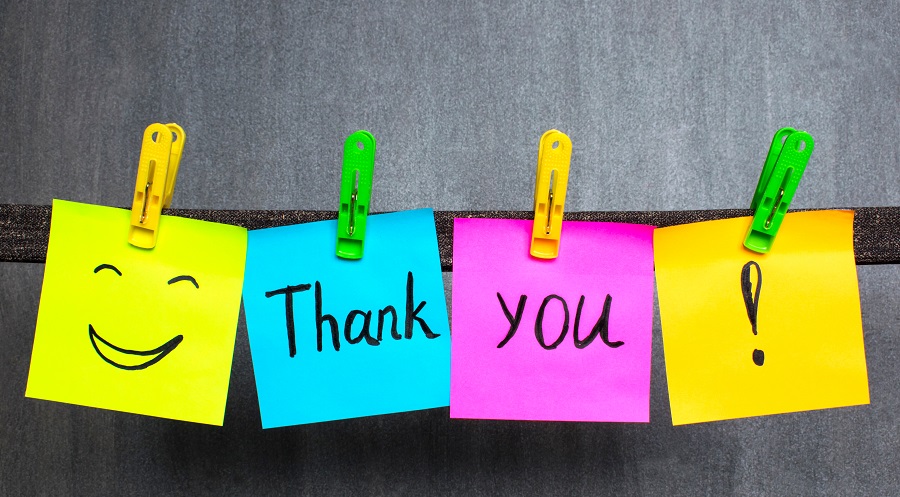 BE THANKFUL. It takes a lot of effort to write up an offer or put together a property listing. Please acknowledge the efforts being made on behalf of you and your family. The same goes for agents. Be thankful of your industry team members, who are helping you with a real estate deal. Let them know their work is appreciated.
Do you have additional questions about real estate or lending myths?
If you're looking at buying or selling a home, give me a call and let's work together! I invite you to tune in to my Saturday afternoon radio show every week on WBT. I look forward to hearing from you soon, because Opportunity is Knocking!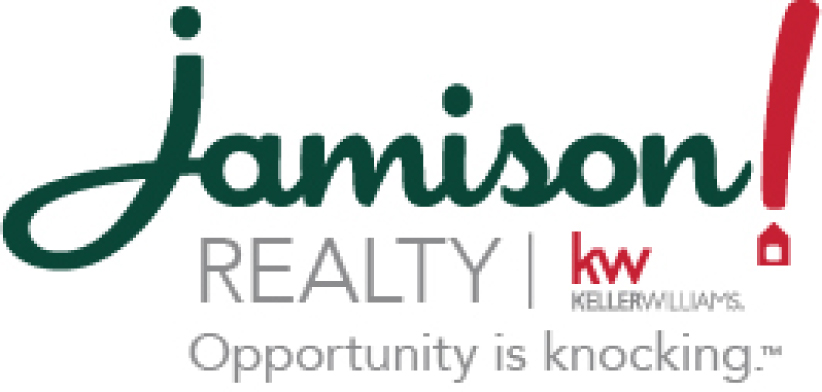 Jamison Realty Services Cities in Both North & South Carolina