Paul Jamison discusses selling your home the traditional way versus new, supposed hassle-free methods. We have all seen the commercials. What are you giving up with these new methods?
Technology is here to stay, no doubt about it. There are many benefits to technology when it comes to buying and selling homes. For instance, buyers can see an actual street view of the prospective neighborhood. They can take a virtual walk-through of a home before visiting in person. Sellers' agents can promote their homes online and generate interest for showings and open houses. Where real estate technology is lacking, is with, "We'll buy your home without even seeing it," or "Sell fast without the hassle of listing your home, or hosting an open house!"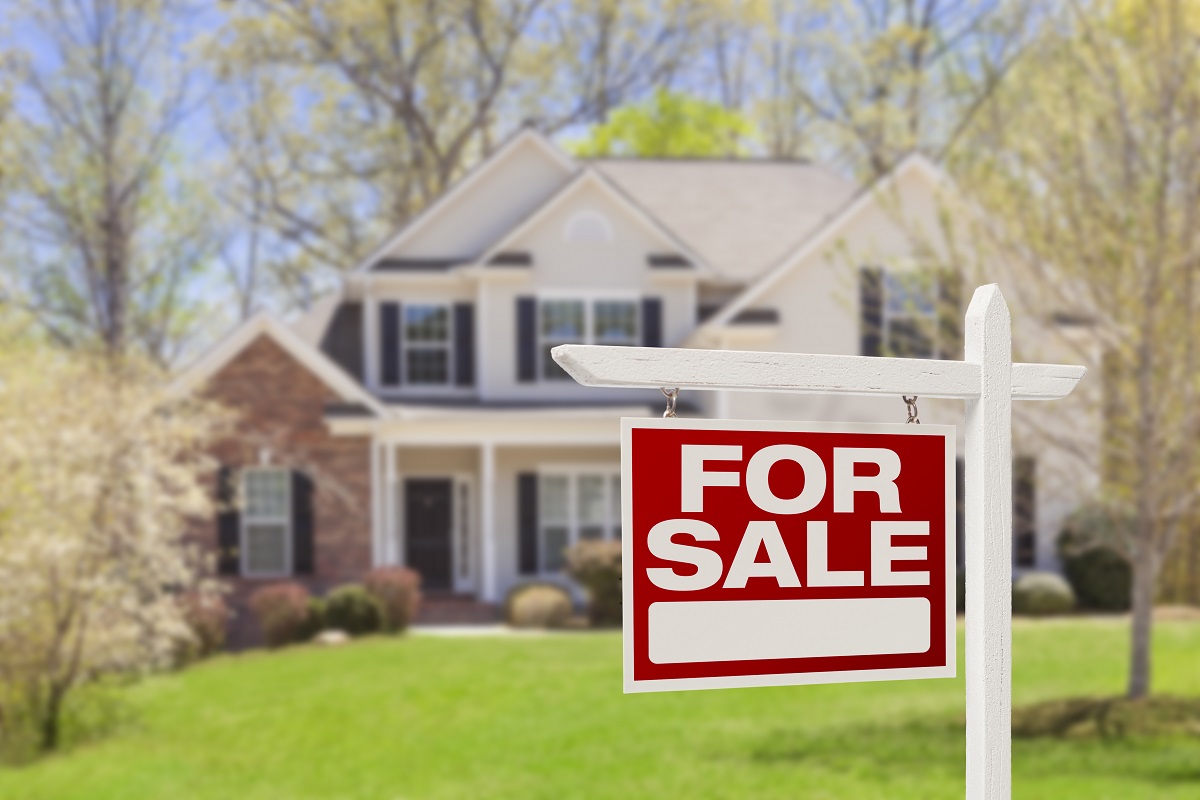 Selling your home without hassle sounds appealing, doesn't it?
The problem is, there are caveats to "no-hassle" selling methods, which the general public should be aware of. The commercials tout quick sells to entice sellers. Sure, it sounds great, but did you know that you will be giving away thousands of dollars in the sale of your home? Fact is, using an experienced Realtor will get sellers an average of 17% more on the sale of their home.
Who really wants to host an open house?
Isn't that just going to allow your nosy neighbors to see all your belongings?

No! A good Realtor will help you prepare your home for an open house. It should be de-cluttered, cleaned, and staged to sell. This is not to cover up any possible imperfections or to trick sellers into thinking that your home is perfect. It is to show them all your home can be! Let your neighbors see your home – they could know someone, who they would recommend your home to!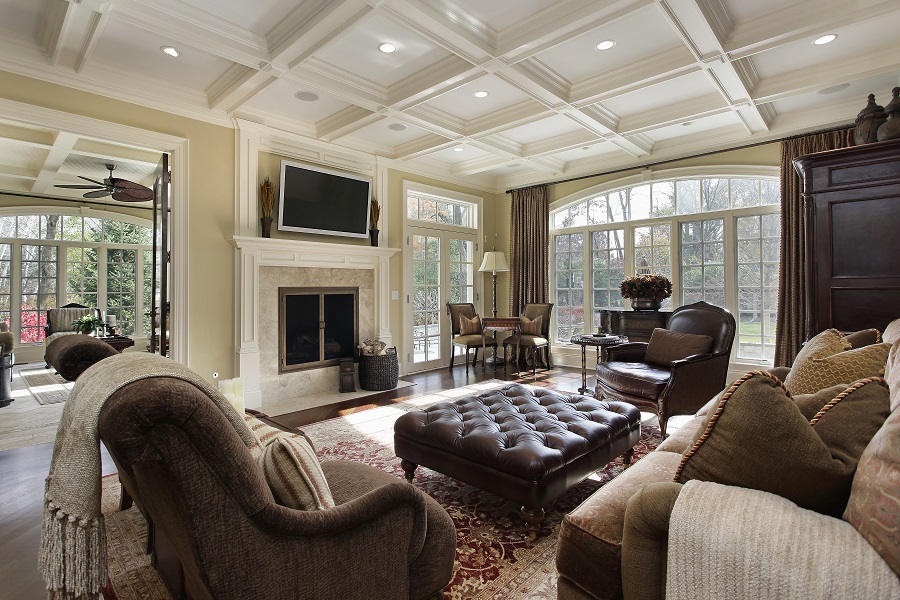 A great Realtor will send out mailers, post signs, and promote your open house on social media to get interested buyers and agents into your home. This means more buyers will see your home, and they will see each other too! When potential buyers see other interested buyers, it creates a competitive selling climate. Offers will come in quicker and higher!
While open houses will not guarantee the sale of your home, hosting an open house in the Charlotte region will generate an average of $13,000 more than if you did not sell through an open house. Nationally, a home will be listed an average of seven fewer days if an open house is used to sell the home!
Realtors are essential for a guaranteed successful purchase, as well!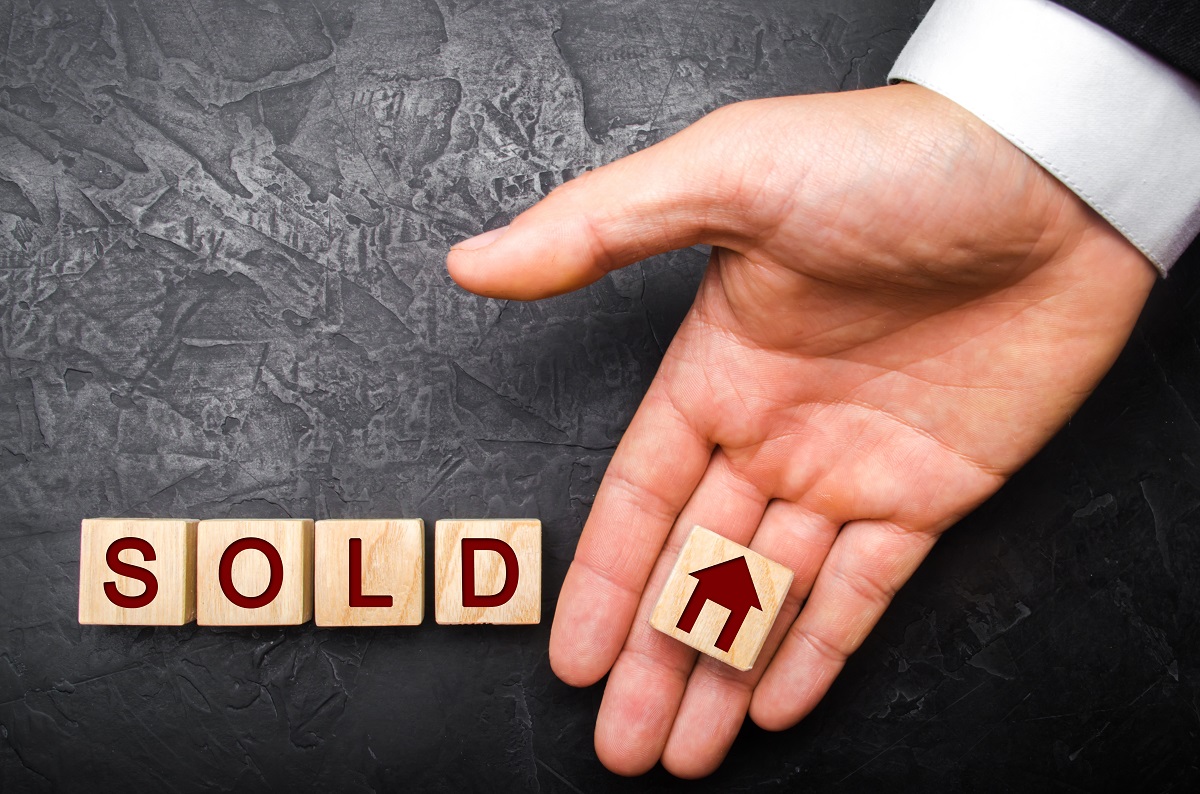 Have you ever been trying to purchase a home, and wonder, "Why was my offer not accepted?" There are many reasons a deal is not reached on a particular offer, and if you are in a multiple offer situation, you must have a competitive offer, an experienced Realtor, and a strong lender. Here are some reasons your offer might not win:
You offer too low, expecting a counter.

A counter will not happen in a multiple offer situation and might not be made even if you are the only offer.

Go in strong!
Your agent is not experienced or has a bad reputation.
Your agent hasn't asked the seller's agent: What, other than money, is important to your seller?
You are too bull-headed and not willing to bend.
You don't have a good understanding of the market in the area you are hoping to purchase.
The terms of your offer stretch out too long.
Your lender letter is not strong enough.

Online lenders are quick, but a letter from one of those companies might be overlooked due to the strength of the letter, or their bad reputation.
You haven't chosen an experienced, reputable home inspector.
Your offer is so low, it appears that you cannot afford the home.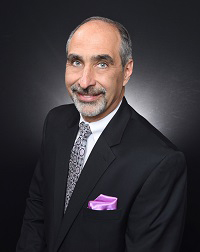 I invite you to tune in to my Saturday afternoon radio show every week on WBT. With the Jamison family of companies – Jamison Realty, Jamison Property Management, and Jamison Property Investments – Opportunity is Knocking. I look forward to hearing from you!