It's a seller's market! Paul Jamison discusses year-over-year real estate statistics and getting the best return on your home.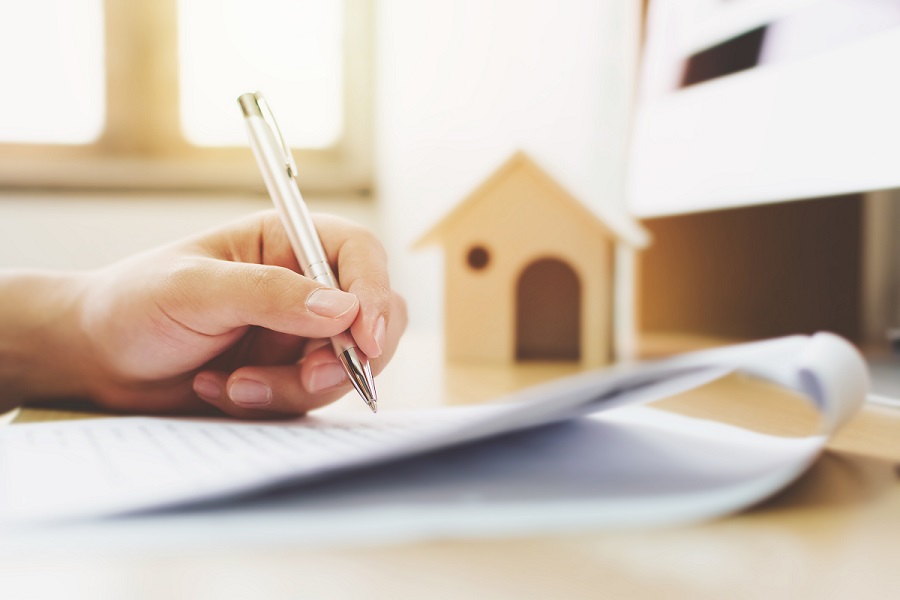 In 2018, $500 billion was spent on rent across the United States. Apartment inventory continues to increase. The demand for apartments is partially due to millennials, who are moving out on their own. Many will live with a roommate, and most will choose to live in apartments. The appeal to this generation is not just in cost savings over buying a home, as rental prices are higher than ever. It's also about convenience. To that end, new home listings statistics for April 2019 versus April 2018 show a 1% decrease and home inventory shows a 9% decrease. The current inventory of homes on the market would be depleted by purchases in about two months if no new listings were made.
Real estate fact: 22% of millennials are living at home with their parents. 10% of those millennials are currently unemployed, which down from 19% in 2017!
How did you spend your home equity loan?
Did you invest it into your home, or make a purchase otherwise? A home will only achieve a selling price of its value. There is nothing that can be done to change this. The price you will be able to get from your home is equal to its value, no more and no less. If you have taken out a home equity line of credit on your home, and spent that money on eliminating other debt, or perhaps the purchase of another big-ticket item, you cannot expect to make a return on that money.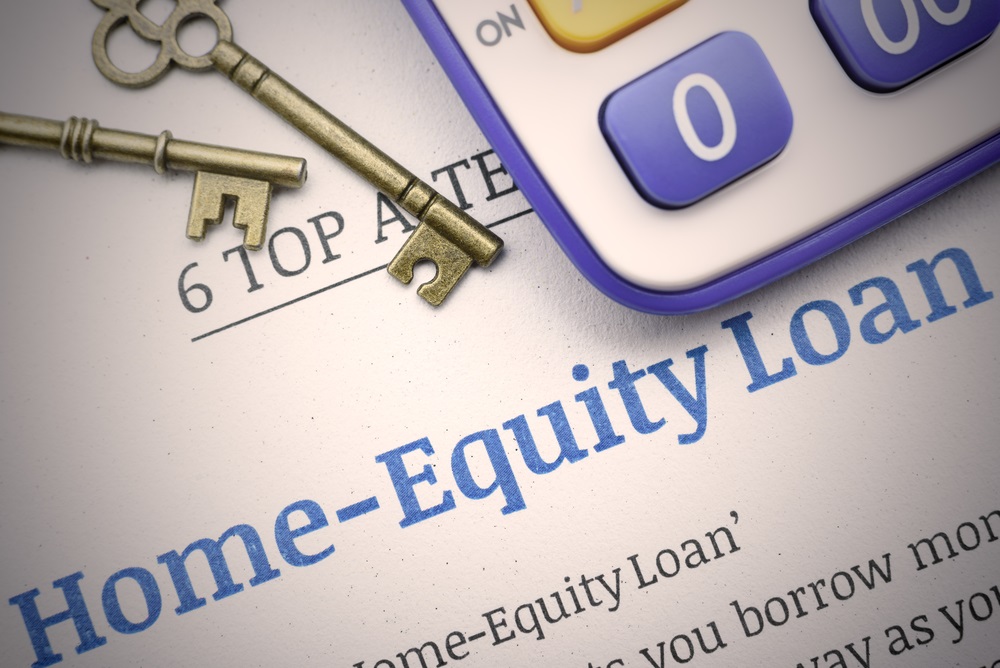 Real estate fact: Recent trends show that people are using home equity to pay off student debt.
Many of us have taken the equity out of our home, and spent it elsewhere, but this will hurt us if we want to sell our home later. If you use your home equity loan to invest in repairs or upgrades in your home, you will see a percentage of that money returned when you sell. If you bought a new car or took a vacation with the money, the money is gone. If repairs are necessary before selling your home, you will have to pay for those out of pocket – or take a loss on the sale.
Can a Realtor® give you a home appraisal?
Many sellers think that when their agent comes to a listing price for their home, it's the same as an appraisal.

It is not.

Realtors are not appraisers.

The only person, who can give you an actual appraisal on your home is a real estate appraiser.
Real estate fact: Listing prices for homes have gone up 6% over last year.
Listing prices are based on things like square footage and the home's condition, but there are many factors outside the home, which play into evaluating a selling price. The neighborhood's desirability is one key factor, as well as recent home sale prices in the area. Never assume that your home's actual appraisal price is the same as the listing price given by your Realtor.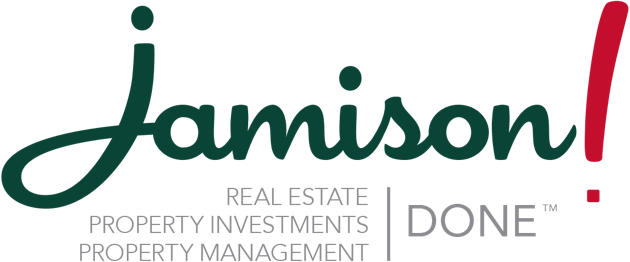 I invite you to tune in to my Saturday afternoon radio show every week on WBT. With the Jamison family of companies – Jamison Realty, Jamison Property Management, and Jamison Property Investments – Opportunity is Knocking. I look forward to hearing from you!