Maybe you own one rental property, or perhaps you own 20.
There are many benefits to hiring a property manager to service your renters.

Landlords need to understand the true benefits of on-boarding a property management company, sooner than later.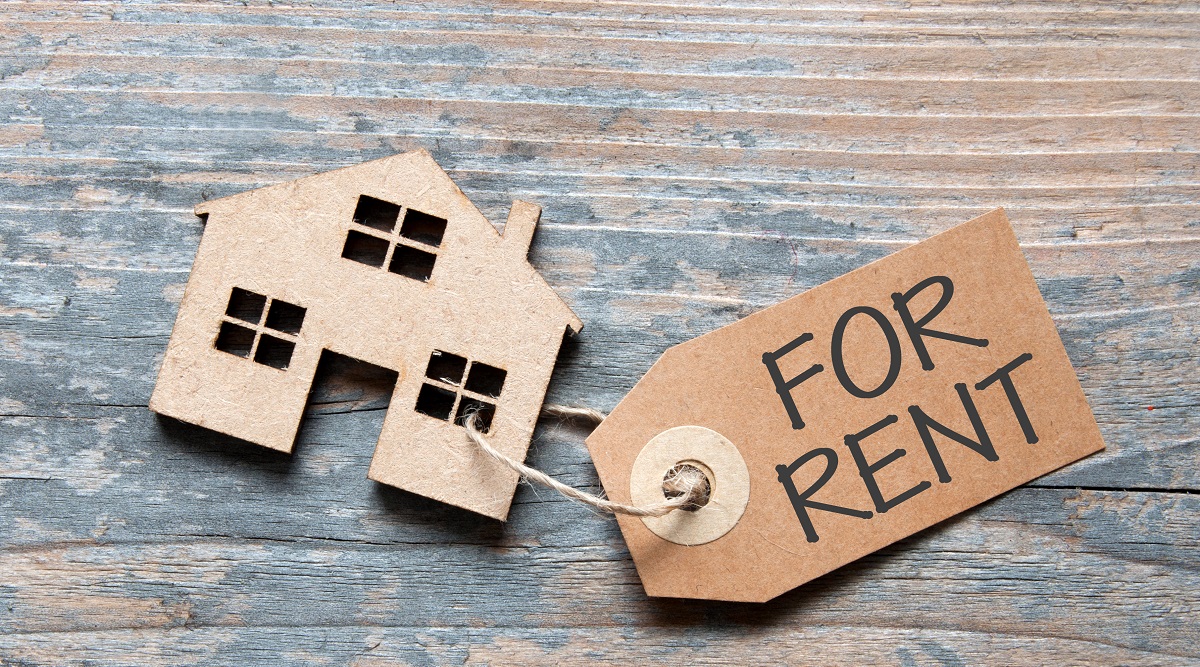 Let's say you are a first-time investment property owner. Things are going well, and you have rented your property quickly. Your renters are submitting rental installments on time. There is just one issue – your tenants are super demanding. You receive phone calls, almost daily, about trivial things, such as they have decided that the appliances in their rental home are not the color they desire, and want you to buy more desirable ones. Dear new property owners, this actually happens! What next?
Jamison Property Management offers a hands-on approach in all phases of property management.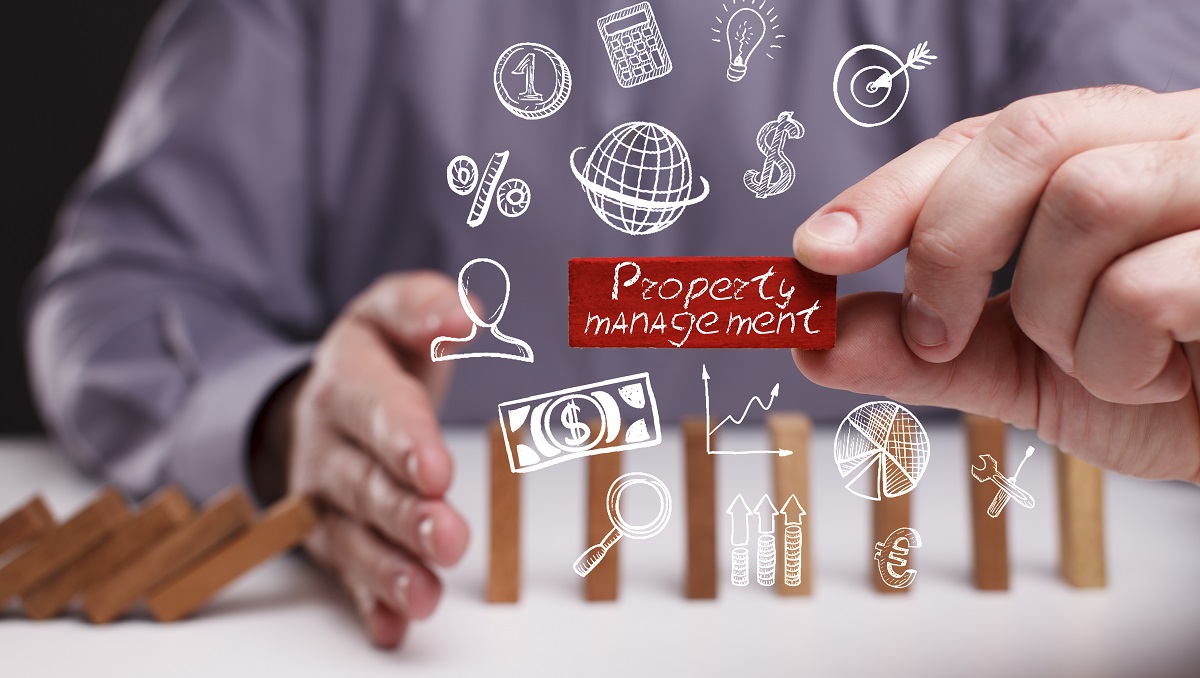 Marketing your property
Marketing your property is one service that a reputable property manager will offer investment property owners. A common misconception is that you only need a property management company if you live far away from your rental, or if you only own vacation rentals. Even if your properties are in the area in which you live, and you know the area and rental market very well, that does not mean that you do not need a property manager. Of course, you have resources for advertising your rental when needed, but how much will you have to pay for each ad? Will your ads be effectively created to draw attention to your rental? How far-reaching will your social media message be? How many phone calls will your ads elicit? How do you know who to choose from your prospective tenant pool?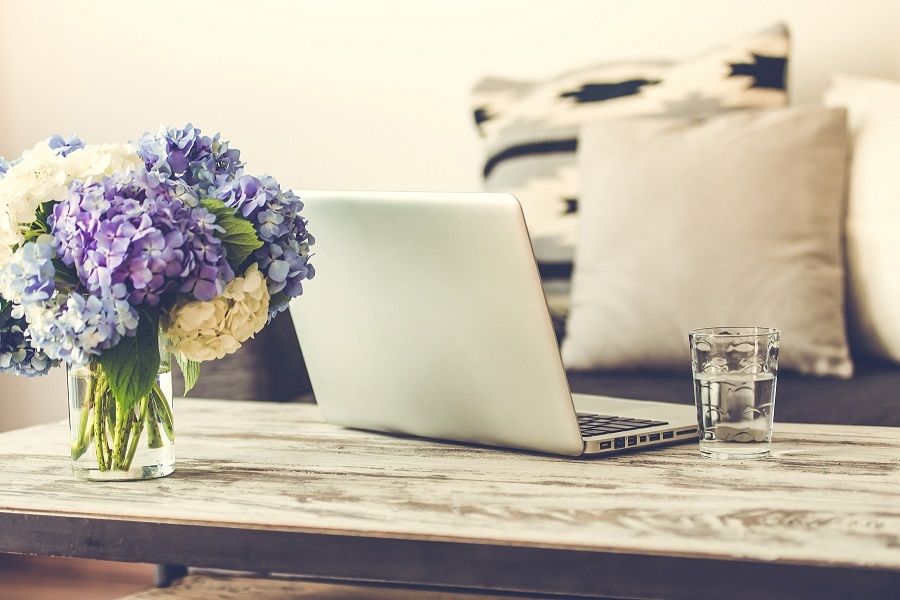 A reputable property management company has a wide reach to generate interest in your property quickly and efficiently. Your property will be expertly listed on Realtor.com, Zillow, Trulia, and local MLS. They will also answer emails, phone calls, and social media messages about your property. They will choose the best tenant for your rental!
Creating a go-to source for your tenants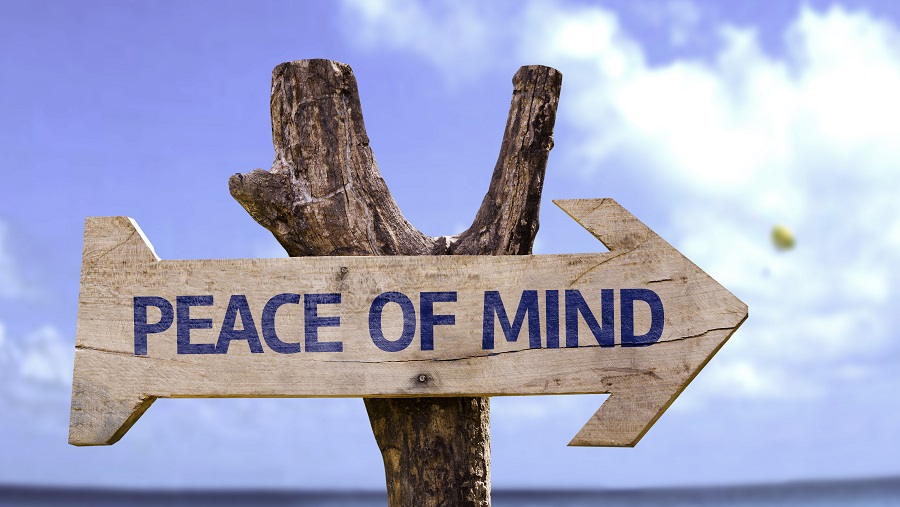 It not only behooves property owners to seek the assistance of a property manager, because the management firm will act in your stead for high-volume requests, but tenants like to see that they have a reliable source to which they can reach out. Many tenants and landlords have a good relationship during the "honeymoon" phase, but that relationship can sour upon one misunderstanding or denied request! Eliminate the aggravation of argumentative tenants, and out-of-the-question requests by hiring someone to field them for you. A great property manager will see to it that issues are resolved lawfully and in a timely manner – for both the benefit and peace of mind for the tenant and landlord.
Do you have questions about property management?

I invite you to tune in to my Saturday afternoon radio show every week on WBT. With the Jamison family of companies – Jamison Realty, Jamison Property Management, and Jamison Property Investments – Opportunity is Knocking. I look forward to hearing from you!