When it comes to buying or selling a home, closing is a much-anticipated affair.
Yes, there is a lot of paperwork and signing, but closing represents a turning of the page for both parties, where life can get back to normal.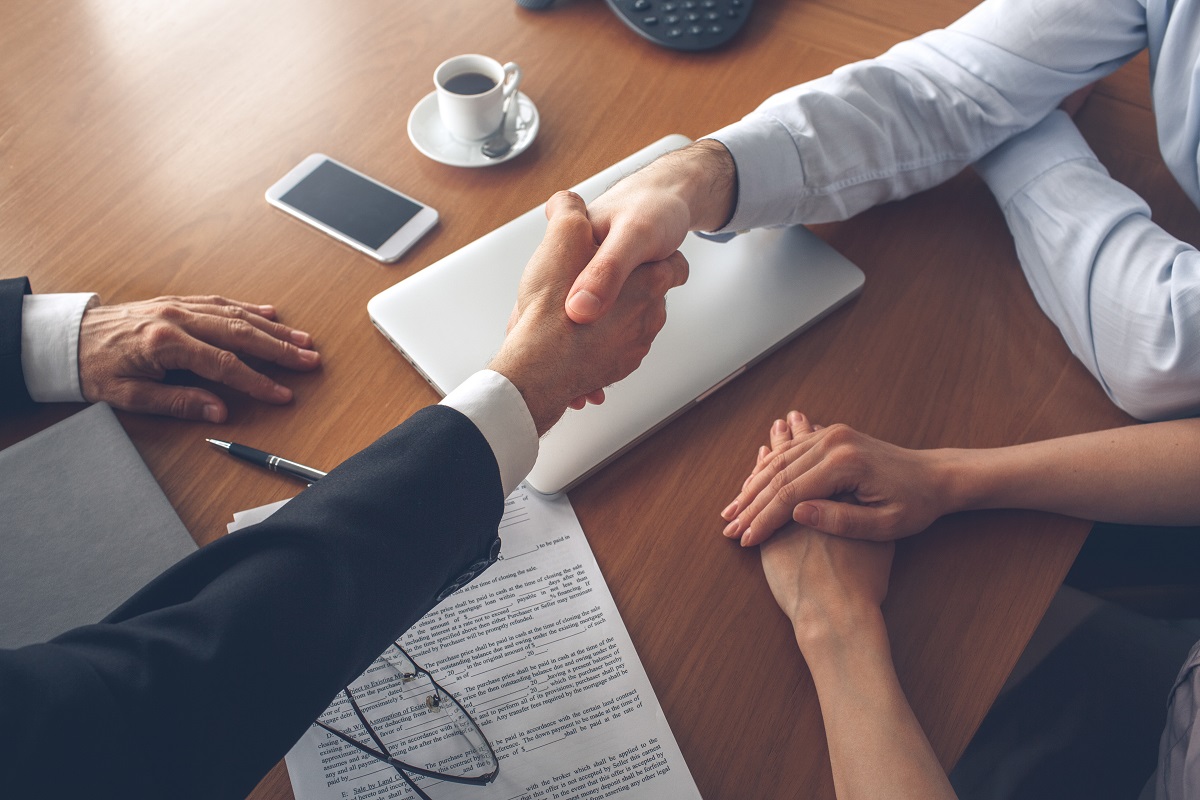 Getting to a successful closing has a lot of moving parts, but with good partnerships, getting to closing day is much easier. Your agent, lender, and lawyer work together with other professionals, such as surveyors and home inspectors to get you to your closing day with as few issues as possible. Many times, however, you can arrive at the closing table, pen in hand, and find that an issue has arisen that might delay your closing. What are some such scenarios?
Issues that might delay or challenge your closing
With creativity and a knowledgeable team, who is willing to work on your behalf, any closing challenge can be resolved. Many last-minute problems can even be resolved at the table. If a complication happens at the closing table, all is not lost!
Tax liens on the property can delay a closing
During the finalization of all closing documentation required for a closing, a previously undisclosed or unknown lien tax lien on the property could be revealed. This is usually handled by having the seller immediately settle the lien with proceeds from the sale, or other available funds. If the seller denies the lien's validity, this will hold up closing for them to appeal the lien.
Last-minute, errant survey results can delay a closing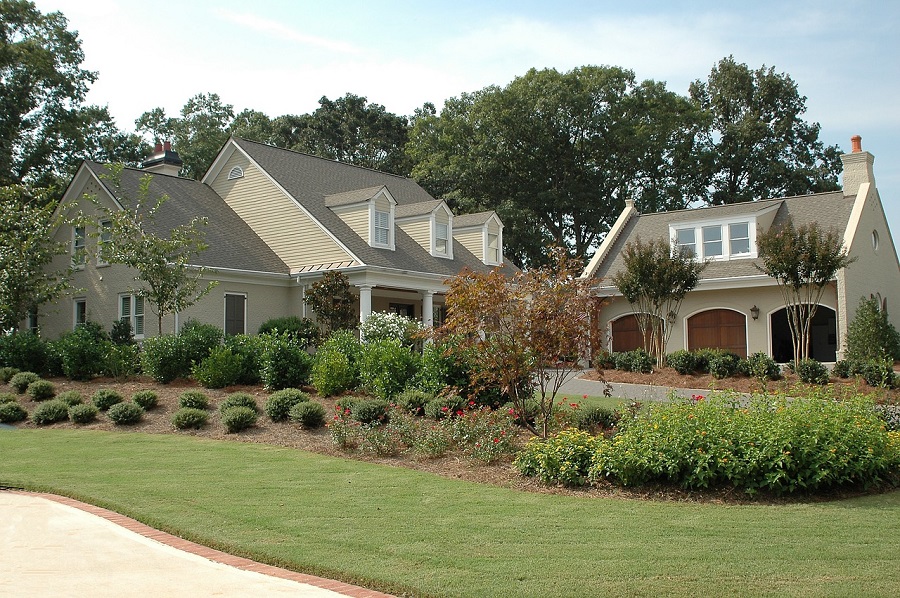 If you are purchasing a home, and you believe your lot size is 0.6 acres, but the new survey states that the lot is 0.4, this could delay your closing, so the lot size can be settled. If a contingency has been applied to the contract, based on the final survey denoting a certain anticipated lot size, backing out of the contract could be an expected course of action. If, however, two surveyors come to the table with two different lot sizes unexpectedly, and this is of great importance, as a buyer, you can choose to have a third survey performed. If you do not have a contingency on the size of the property in your contract, however, you lose your leverage to back out if you choose to have a third survey performed. Tax records are a decent guideline to actual lot size, but they are not 100% reliable.
Incorrect or insufficient personal identification can delay a closing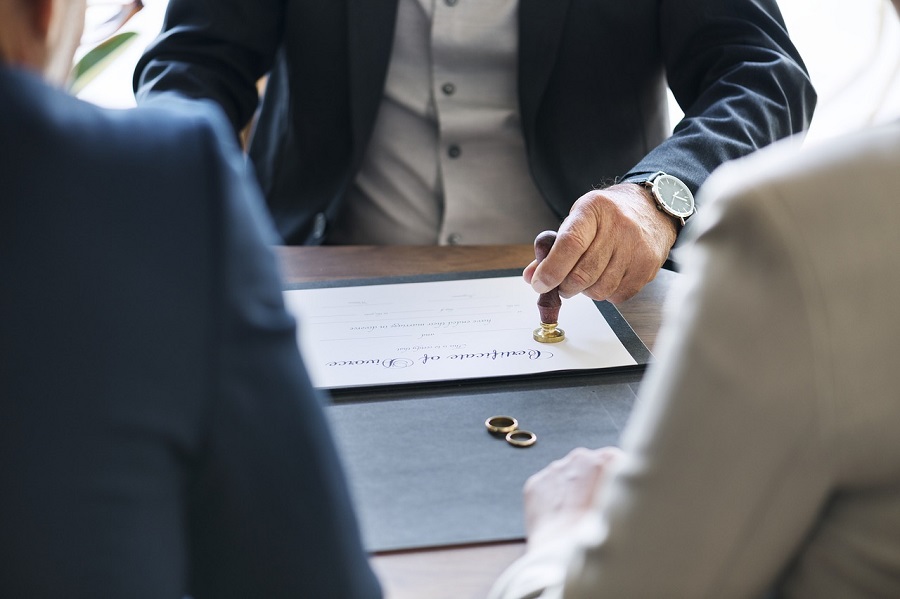 Names often change through marriage and divorce. This is not an uncommon issue, but let's set up a scenario that could be detrimental to a successful closing. Let's say that one of the parties does the loan and purchasing contracts in their maiden name but gets married before closing. If this is something that your agent or lender is unaware of, and you come to closing with new forms of identification that have your new, married name, that can hold up your closing. You must sign all documentation in your maiden name and married name – and to do this, your team must know that you are going to have a different legal name at closing, so that closing documents can be prepared as such.
Property easements and rights-of-way can delay a closing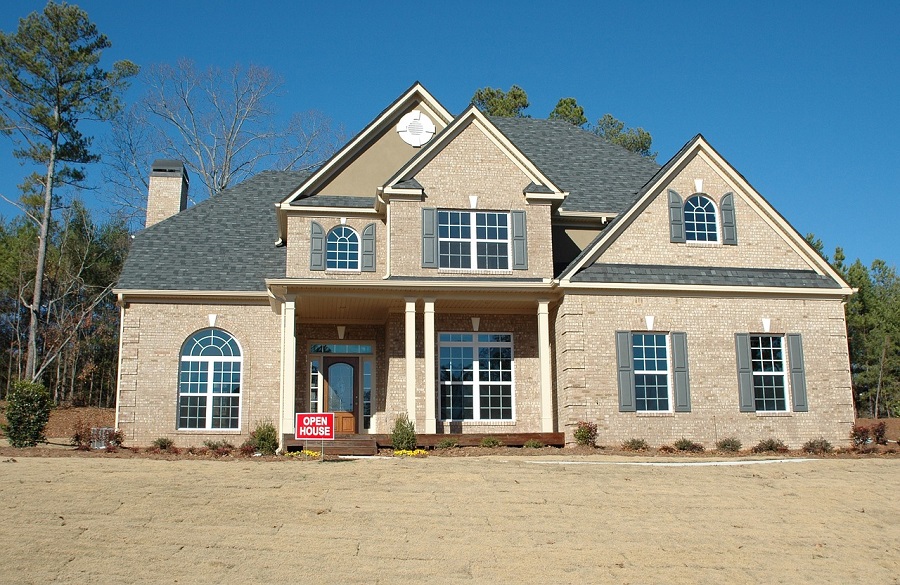 If the property that you are purchasing is one that the current owner has allowed a neighbor, city utilities, or an independent utility company to use as a right-of-way, or even a parking spot for their RV over the years, and you were not made aware, this could delay closing. Many times, this can be settled by having the parties to sign that they will no longer use the property, but in extreme cases could enter litigation. Sometimes, an adjoining property cannot be accessed any other way than by the property you wish to purchase. You either must settle on that fact, or back out of the contract if the easement was never disclosed.
Items arising at the final walkthrough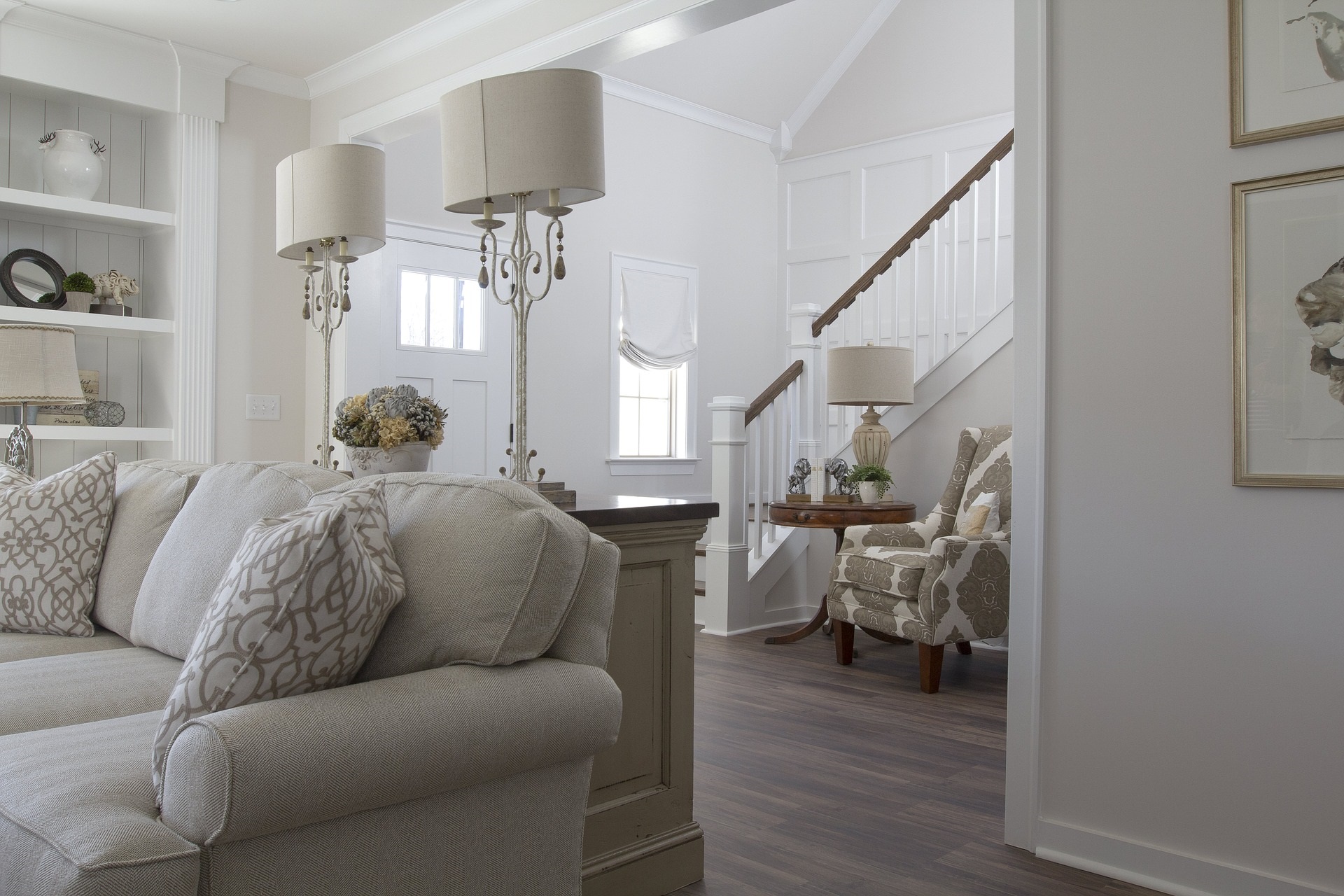 If a buyer does their final walkthrough directly before the closing and finds that items have been removed from the home, which were supposed to remain, this could delay the closing. Though, these issues are typically easily resolved by return of the property or the seller paying the buyer for the removed items, or even if the buyer decides that it's not that big of an issue in the grand scheme of things – and just lets it go. Unless otherwise specified in the contract, if it's buried, nailed down, bolted down, or glued down, it's supposed to remain in the home – this includes curtain rods and drapes! You might be surprised how common these issues arise, but common ground can be met on the spot with an experienced and supportive team behind you!
Do you have questions about closings or other real estate topics?

I invite you to tune in to my Saturday afternoon radio show every week on WBT. With the Jamison family of companies – Jamison Realty, Jamison Property Management, and Jamison Property Investments – Opportunity is Knocking. I look forward to hearing from you!