There is good news when it comes to financing a new home purchase – both for primary residences and investment properties. Not only are jumbo loans offering lower interest rates than conventional loans, but some home buyers can purchase with no money down.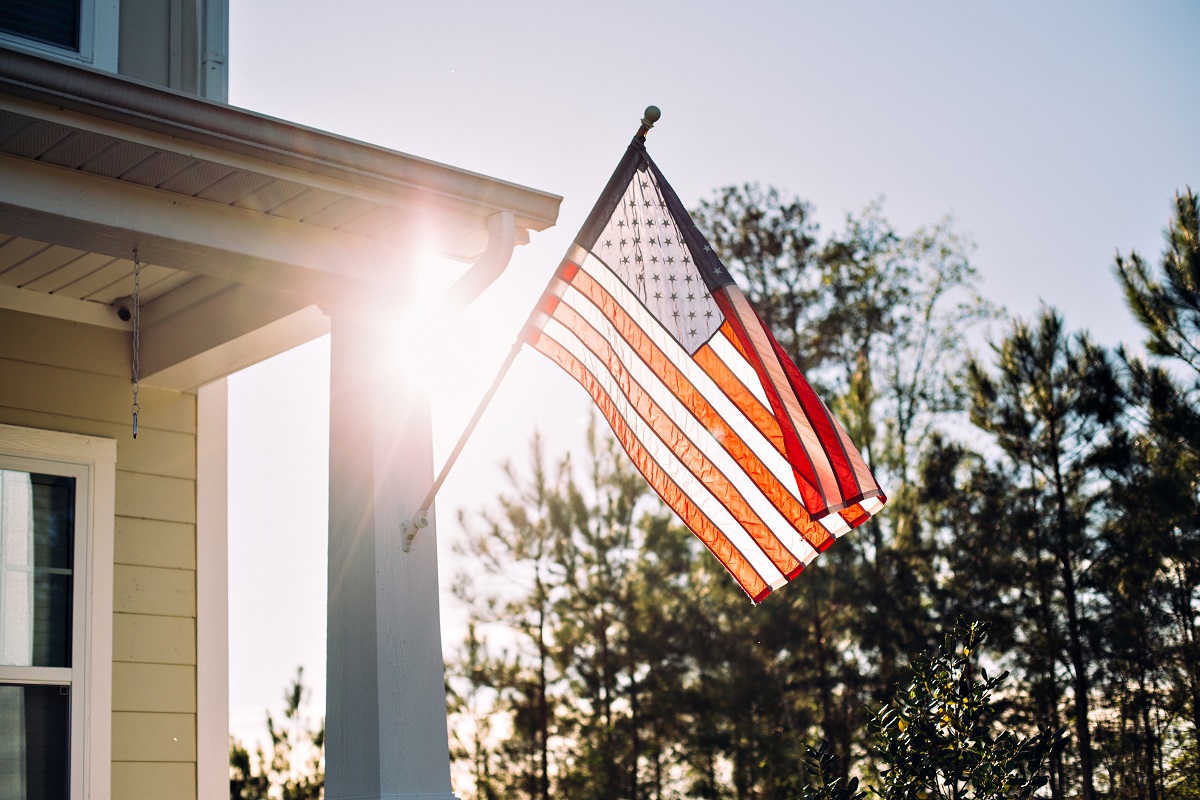 There are currently two ways for home buyers to qualify for a loan with no money down. The first is a USDA loan, which is guaranteed by the Department of Agriculture, for rural development. These loans are prevalent in the Carolinas, in less populated areas, including Catawba, Union, and Lincoln counties. The second home loan that is available without a down payment is for Veterans or widows of Veterans.
How do no-money-down loans for Veterans work?
VA loans are different from conventional loans, in that they require no mortgage insurance. There is a funding fee of about 3% for Veterans, who are not disabled by service. Those, who are disabled by service, will have that fee waived altogether, however. VA loans are also lenient on debt-to-income ratios for those with good credit, but they also offer concessions for Veterans with lower credit scores, as long as there is proven job stability. DTI ratios can be as high as 80% for VA loans – the conventional average DTI is about 41%.
Just because these loans are available with no money down, that doesn't mean that they must be small. Veterans can borrow up to $484,350 without putting money down on their home loan, but they can borrow more! Any amount above $484,350, which is considered a jumbo loan, would require a down payment of 25% of the difference above that amount. For instance, if a VA loan is $500,000, you would subtract $484,350 from that. The difference is $15,650. The buyer would only be paying 25% of that amount down, which is $3,912.50.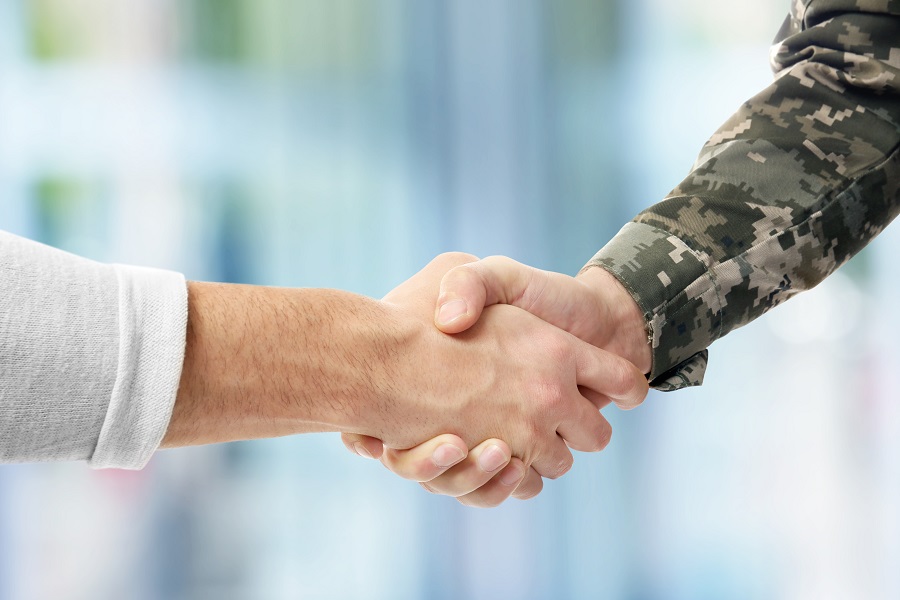 Other conditions of VA loans are that appraisals must be performed by a VA appraiser. These appraisers check for home safety issues and make sure that the Veteran will have a safe home, which is in great condition. If it is believed the appraisal will not meet the selling price, the seller, Realtor®, or buyer can submit documentation supporting the value of the home, for consideration during the appraisal, or invoking a re-appraisal. In addition, the seller is responsible, per VA guidelines, to pay for processing and attorney fees, as well as the termite inspection of the home. These costs are typically around $2,000, which the buyer's agent can offer to the buyer in closing costs. This price can, of course, be negotiated.
If you are a Veteran or a widow of a Veteran, these are some fantastic incentives to get you into home ownership.
Did you know that there is a special loan for investors, who will have to renovate their new property?
Many times, investors buy lower-priced properties, for which they will assume responsibility for renovating before renting it out. Often, these properties are purchased for cash, but how do investors pay for the renovations once they have tied up their cash in the home purchase? Well, there is a renovation loan that is available for just this scenario! In this case, the buyer would present construction plans and specifications for the renovations, which will add stated value onto the price of the home. This new home value will then afford the buyer a loan for purchase of up to 75% of the stated value – AFTER RENOVATIONS. This special loan product helps the buyer finance future renovations during the purchase of the property.
What if you are an investor, and you paid cash for the home already? With delayed financing, you can pay cash for the investment property, and within six months get up to 75% of the home's value after renovations back.
If you are trying to purchase a home under special circumstances, you may qualify for special financing options. Never hesitate to seek out options and information!
Do you have questions about financing or other real estate topics?

I invite you to tune in to my Saturday afternoon radio show every week on WBT. With the Jamison family of companies – Jamison Realty, Jamison Property Management, and Jamison Property Investments – Opportunity is Knocking. I look forward to hearing from you!