Paul Jamison, AJ Jackson, and Bo Fuller, of Keller Williams Southpark, combine their knowledge of and experience in Charlotte area real estate to determine the challenges of sellers today.
For some, the mere thought of selling a home seems daunting. Truth is, it can be. It's important that future sellers, especially those, who have not sold before, to know what lies ahead – what can hamper the selling process. Here's to a successful home sale!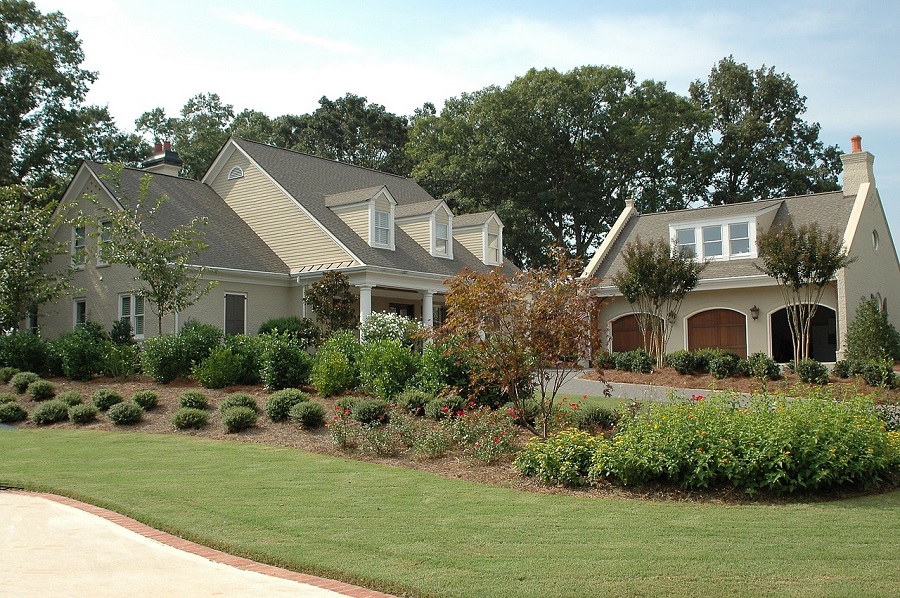 Should you really sell?
If you are in a situation, where it is not absolutely necessary that you sell your home, and you enlist a reputable Realtor® to discuss preparations for selling – ask this question. Market conditions might warrant waiting to sell. Weigh your selling options!
Potential challenges of selling
Home inspection results:
This is one of the scariest facets of selling. What will the inspector find wrong with your home? Having someone going over your home with a fine-tooth comb can be nerve-wracking. A reputable inspector will help you understand issues that are found and can even recommend professionals to remedy them. Take a deep breath!
Appraisals: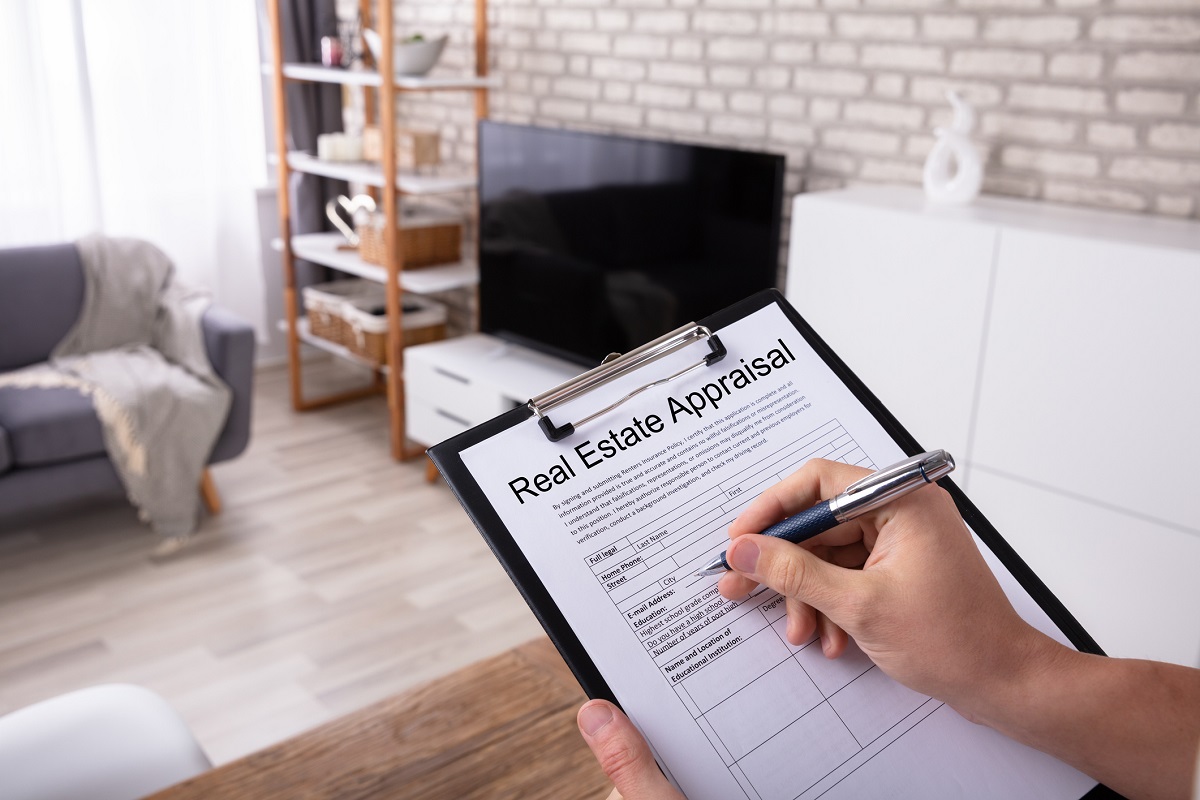 Zillow will not properly price your home. Zillow has never seen your home. Zillow doesn't know that you have made home improvements or purchased new appliances. Zillow doesn't know that your HVAC was replaced last year. Please know that the actual appraisal of your home will not match that of the estimates you find online. You and your listing agent should meet with your inspector at your home to inform them of any updates or upgrades to the home, which will weigh in your pricing favor!
Difficult buyers:
Almost every sale has at least one difficult interested buyer. Don't let demanding or inexperienced buyers burn you out during the selling process. If they ask for money off the asking price, because your granite countertops are the wrong color, don't fret. Your Realtor can help you navigate any harsh waters with difficult buyers – let them take the reins!
Getting to the finish line:
There are so many moving parts to selling a home. Even up to the hour of closing, paperwork is being finalized, reports are being re-run, and problems can occur. Trust that the process will come to a successful end with an experienced Realtor, who is there to guide you through each step and help you climb each mound of paperwork. Sign here, please!
Opportunities for successful home selling
Host an open house, and be prepared for showings:
Some sellers cringe at the idea of hosting an open house. They fear neighbors and strangers invading their personal spaces. Open houses are essential selling tools and a great way to get buyers through your door. Dress your home to impress! Make it the most welcoming home they visit that day – because chances are, they are not just walking through your home. Be sure your curb appeal is fresh. Fresh-cut grass, flowers and plantings, new mulch, a coat of paint for the mailbox and front door, nice lighting fixtures – these are the things buyers want to see before entering your home. This will make them feel at home, and that's exactly how you want them to feel. Don't forget to add a welcome mat!
Make your home look like you're ready to sell:
Pack up and remove non-essential living items. This will make your home feel much more inviting to buyers. No one wants to see clutter or full closets. Try removing sentimental items, such as an overabundance of family photos. This will help potential buyers see themselves in your home, as it will feel less like someone else's home. Aunt Edna won't mind if you take her photo off the wall to sell your home!
There are pros and cons to all home buying and selling transactions, and no process will end in a perfect 10. Choose a Realtor, who knows your local market, and understands your selling needs explicitly, as well as how to fulfill them. Ask for a plan of action. Your Realtor will be glad you did.

I invite you to tune in to my Saturday afternoon radio show every week on WBT. With the Jamison family of companies – Jamison Realty, Jamison Property Management, and Jamison Property Investments – Opportunity is Knocking. I look forward to hearing from you!