Paul Jamison and Jessica Speas, with the Jamison family of companies, offer their best advice on selling your Charlotte area home faster.
Some folks do a lot of legwork in front of hiring a listing agent to sell their home. Sellers will check their home estimates online. They create checklists of to-do's to prepare their homes, such as renovation projects. What many do not realize, is that it doesn't always take a full-home makeover to get their home ready to show – and ready to sell fast!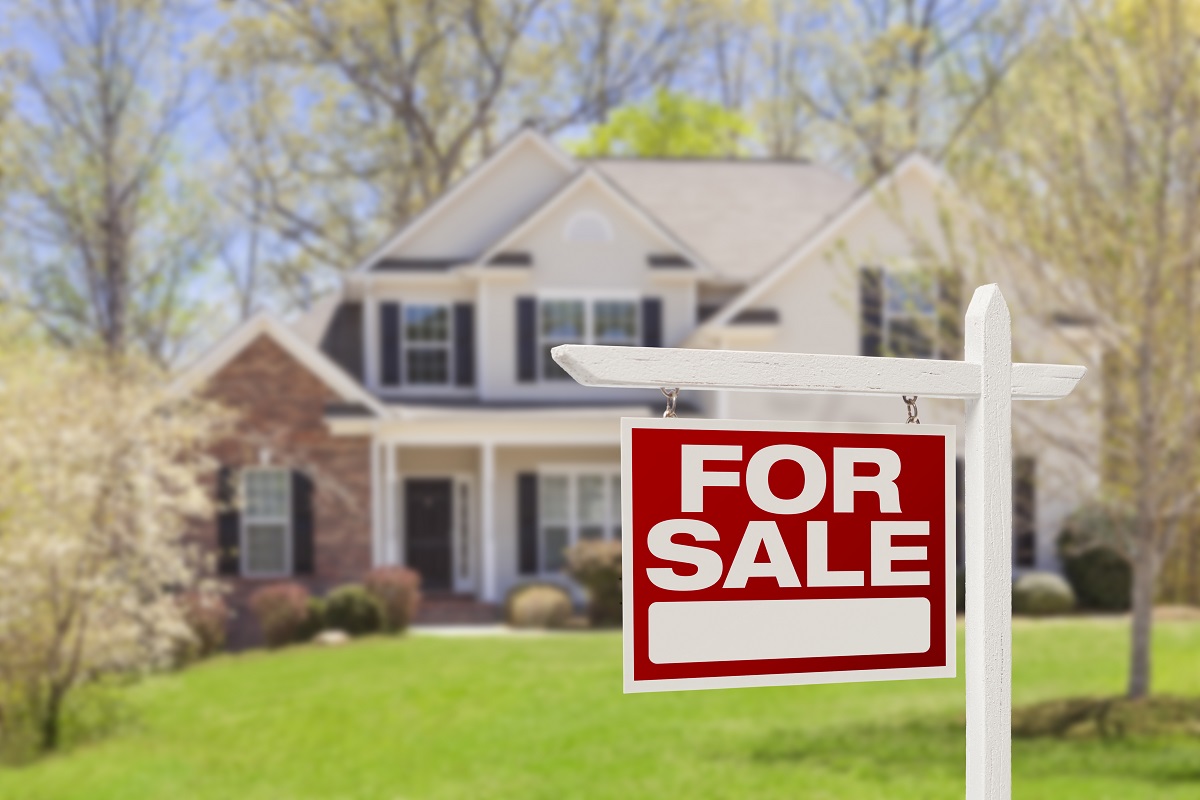 What to know before you list your home for sale
Choose an experienced Realtor®, who knows your local market. In addition, know which buyers your home will attract, or who you want to attract. For millennial buyers, home automation and green homes are perceived as more desirable and valuable. If your neighborhood is very family-friendly/kid-friendly, be sure your home speaks to young families. A reputable and experienced Realtor will guide you through these preparations.
How not to sell your home fast
Over-price your home:
Online estimates are only tools to arrive at the value of your home. They are not the only consideration. Your Realtor will look at neighborhood comps and other information to arrive at a fair selling price. Let's say your home's true selling value is $300K, but you insist on listing at $350K. Then, you receive an offer for $330K. This is great, right? No. Why? The buyer's bank will send an appraiser to your home to confirm the valuation. If your home only appraises for $300K, this leaves your buyer with three options: 1. The buyer pays cash for the $30K difference, and finances $300K with their bank – this is a very unlikely scenario. 2. The buyer chooses to try to negotiate your price down to $300K. 3. The buyer walks away.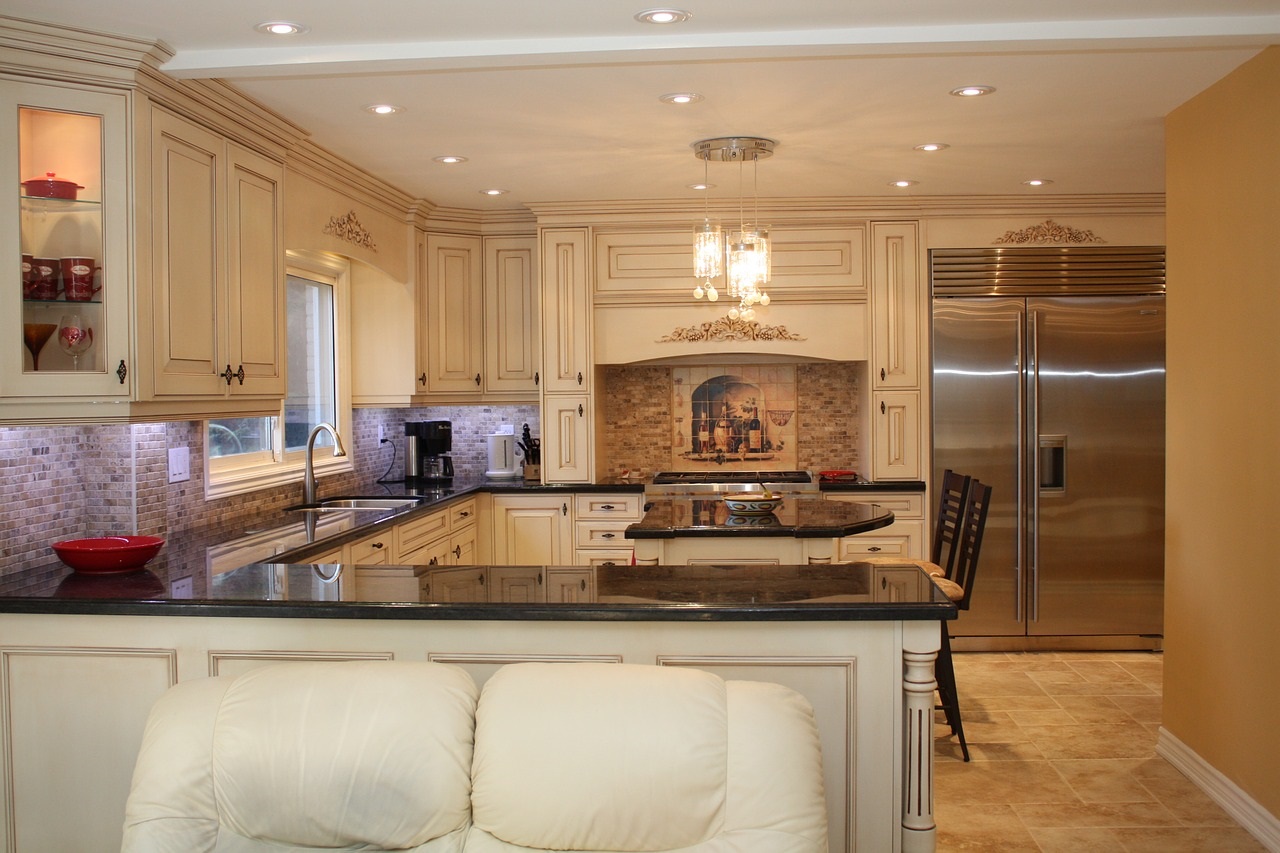 Decide not to paint and tidy up small imperfections:
Buyers do not want to be offered a "paint allowance" off the price of your home. They want to be able to arrive at their new home, move in their belongings, and begin living. No matter how small you deem the imperfection, chances are your buyer will not want to perform corrections before moving in. Buyers are looking for a turn-key home – move-in ready! Fill nail holes. Paint. Do a deep cleaning or have a deep cleaning professionally done.
Selling your home fast isn't rocket science
Price your home properly:
Do not try to sell your home for what you think someone might pay for it. Unless you find a buyer with cash, who is willing to pay more than your home's valuation, your home will not sell. Price your home based on the proper valuation.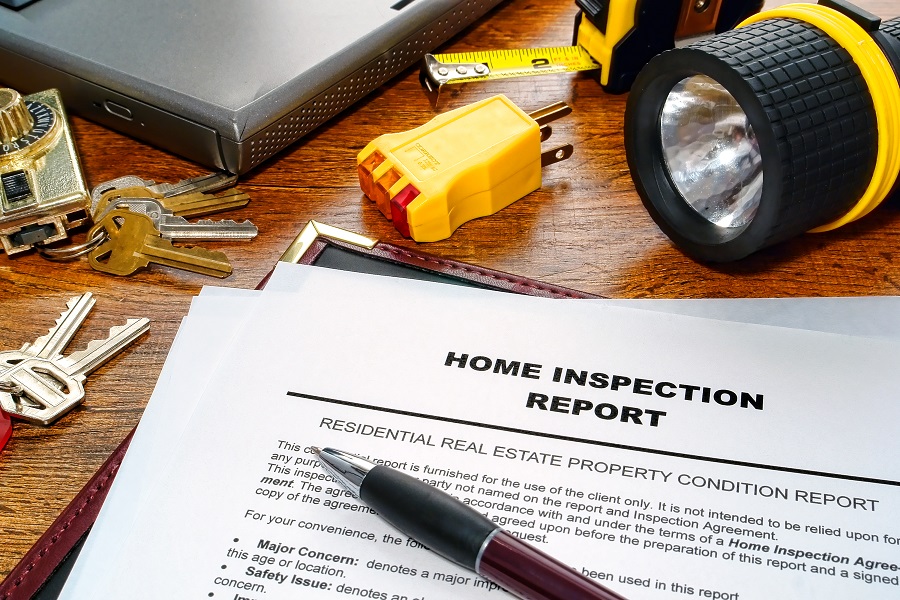 Do not attempt to sell as-is:
Selling as-is is not going to sell your home quickly. You must take care of some of the inspection issues for your home ahead of selling, period. If you do not, your buyers will attempt to negotiate a long list of repairs and updates before signing a contract. An experienced Realtor will be wise to inspection mitigation and will advise you what must be remedied ahead of selling.
Prepare your home for showings:
Buyers will decide if they love your home within 30 seconds of entering. Have it show ready! This means, have a clean stoop, front porch, and door for easy entry. No one wants to walk through spider webs or debris to enter your home. Have the lights on and blinds, shades, and drapes open. Do not remain in your home for showings. Have your pets safely put away or removed from the home for showings. Leave a printed list of "good to know" items for your home, telling potential buyers what is great about your home and your community, which they might not otherwise know – 10 to 12 positive attributes will do nicely! Declutter, depersonalize, and be sure your bathrooms are tidy – this includes flushed toilets and closed toilet lids.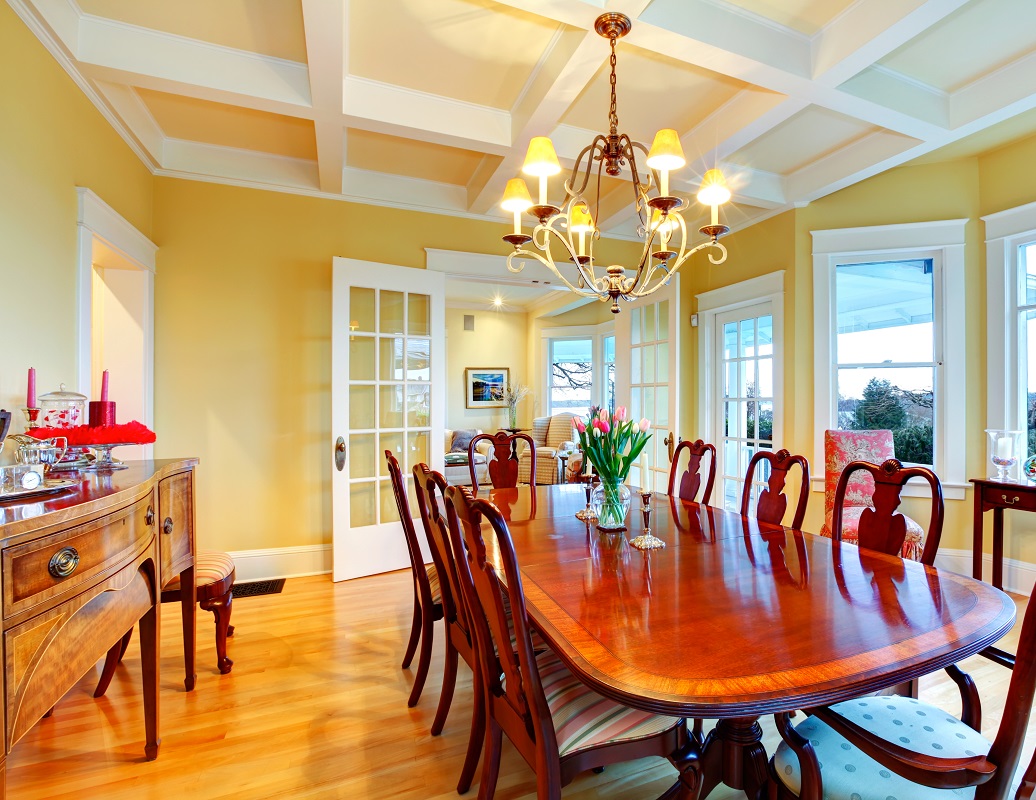 Selling a home can seem a stressful plight. In all reality, if you arm yourself with an experienced Realtor, he or she will deftly guide you through the selling process. It comes down to having realistic expectations for selling your home. Don't overthink the trivialities. Address known issues that will encumber the selling process.

I invite you to tune in to my Saturday afternoon radio show every week on WBT. With the Jamison family of companies – Jamison Realty, Jamison Property Management, and Jamison Property Investments – Opportunity is Knocking. I look forward to hearing from you!