Paul Jamison and Jamie Dunkel Hemby got together to discuss staying ahead in the closing documents game.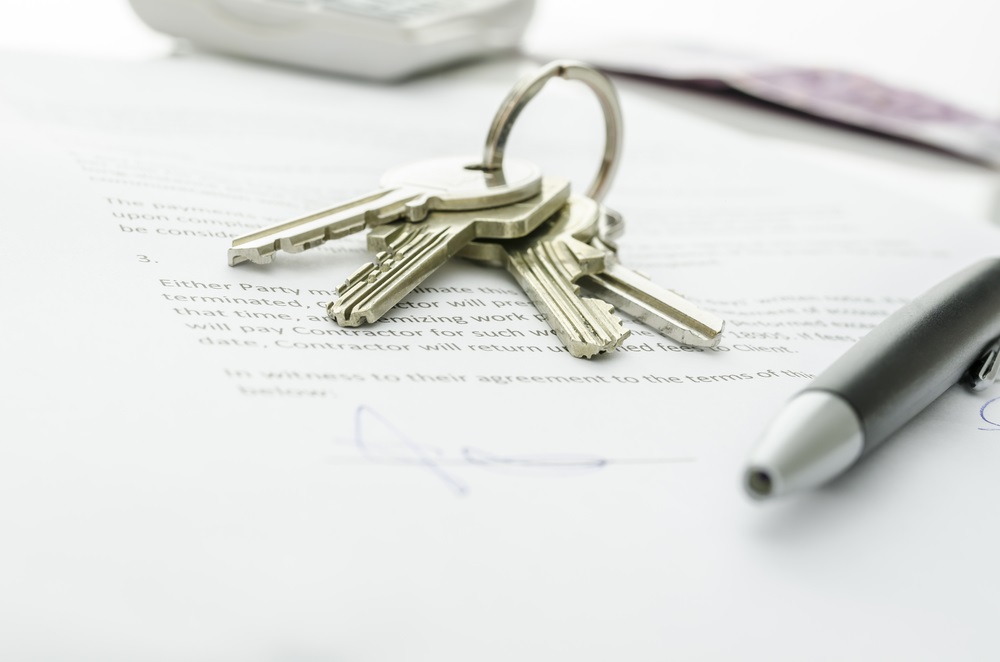 If you have ever been through a real estate closing, you know that the number of documents can be baffling. What is all this legal speak? What are we even signing? Paul Jamison, of the Jamison family of companies, got together with Jamie Dunkel Hemby, of Costner Law, to advise about document processing and recommendations for keeping the ball moving from contract signing to closing day.
Promptness is key when it comes to closing documents
The signed purchase contract:
It is extremely important that the lawyer receives the purchase contract as soon as it is signed. This ensures that the title search can take place at the earliest date. If there are liens or judgments against the property, it is essential to know immediately, so they may be remedied. If there is a foreclosure or if a deed of satisfaction has not been recorded, this must be addressed, so the buyer can get a clean, insurable title.
Real estate fact: A recent study shows that a staged home will sell 88% faster than an empty home.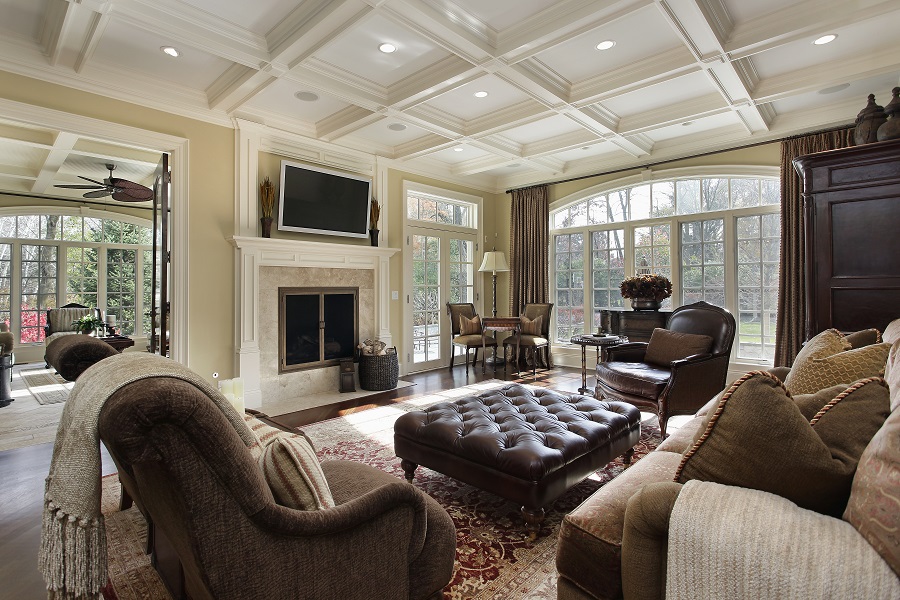 Information request sheets:
Once a lawyer has the signed contract, he or she will send out information requests to the Realtor®, buyer, and seller. It is imperative that these forms be completed and returned with all possible timeliness. Seller sheets are particularly important, as they will confirm marital status, provide HOA information, and contain the payoff information.
Making life easier at the closing table
Even though the closing table might seem like a practice in the ultimate trial of patience, all this paperwork is necessary to get to a legal closing. We must see the light at the end of the tunnel. Your head might be spinning, your signature hand, aching, but by the end you will have either purchased or sold your home. The end goal must be kept in mind while you perfect your autograph. Sign here please!
Real estate fact: You must have a valid government-issued I.D. the day of closing. It cannot be expired. Check your driver's license ahead of time. You would be surprised how many people don't realize theirs has expired!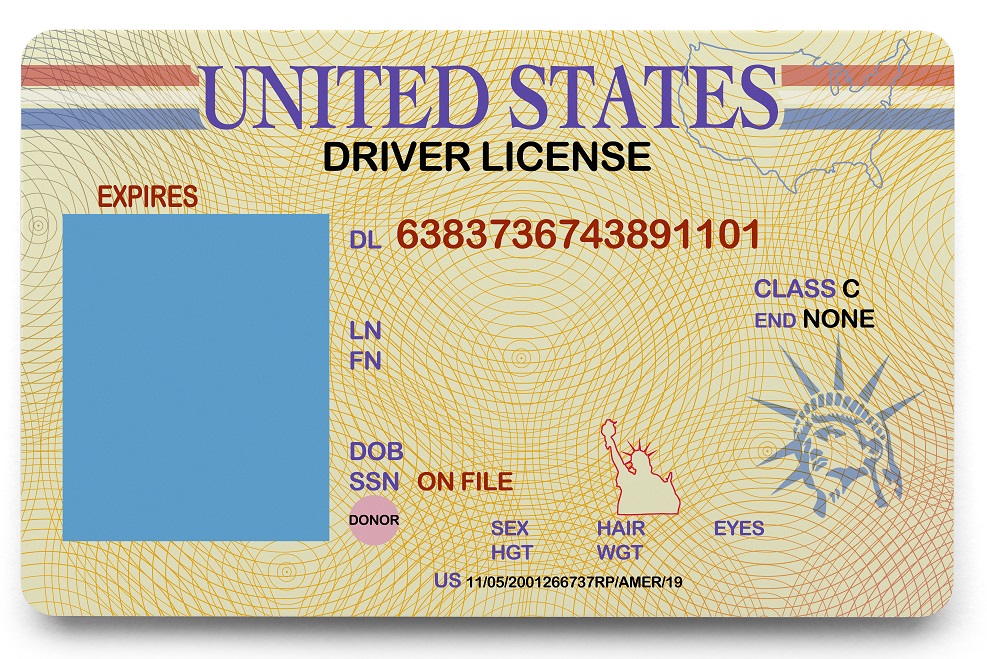 Fortunately, forms that do not require a notary, can be signed online. E-signing will keep your closing day less strenuous and will save some time. Stay on top of your email during buying or selling a home, because you could be receiving forms that can be signed ahead of closing day.
Your lender, Realtor, lawyer, and paralegal will work diligently head of closing day to ensure that every detail has been taken care of. Eleventh-hour issues can arise, and while not all will delay your closing, some might. Things that must be known to keep your closing moving the day of, are any outstanding tax liens, and HOA fees and back charges. All these items and more are found during the process of getting to closing day, so again, be prompt with information requests and e-signing.
What are all these documents?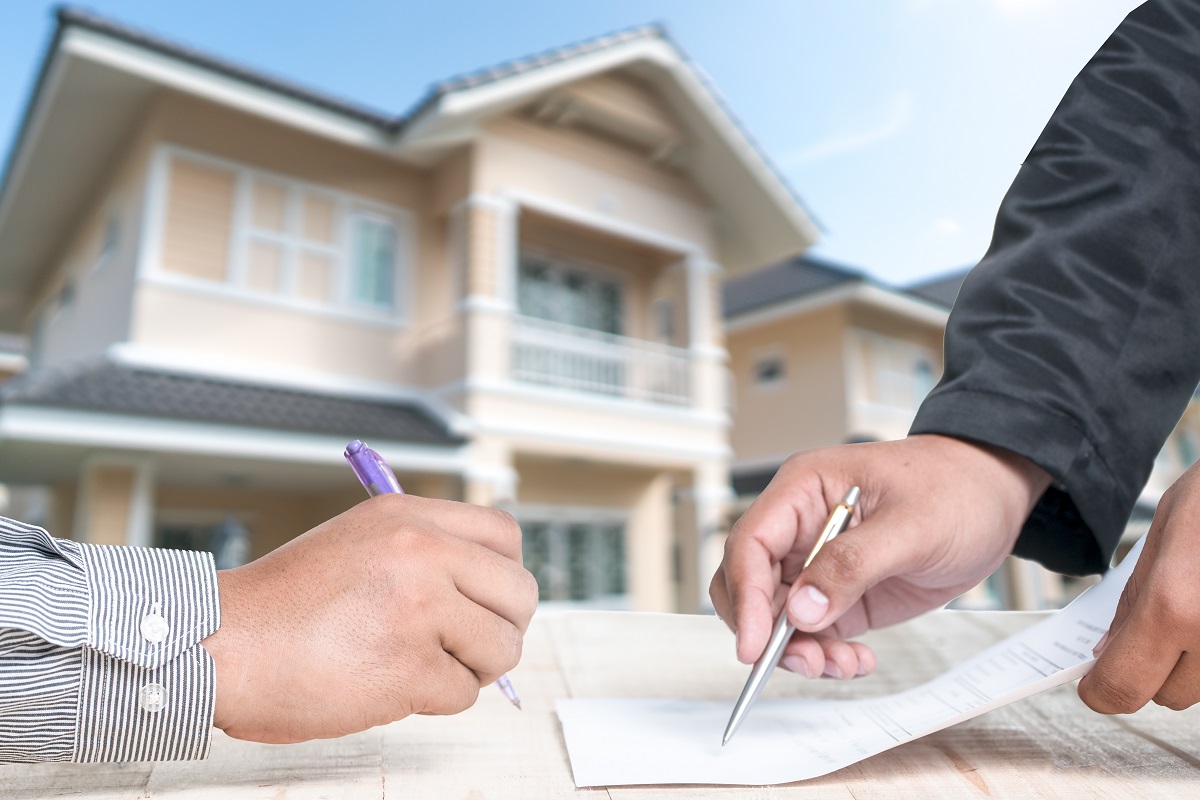 You will see a settlement statement, which identifies all the numbers involved in buying and selling – such as HOA invoices, property tax information, settlement fees, escrow fees, title search fees, and so on. These days, much of your closing documentation consists of lending forms. This is because your lender will likely sell your loan once it is finalized. In order to get them to the selling process, you must do additional paperwork on the front end. This is an unavoidable step. Perhaps in the future, more accommodations for e-signing can be made in conjunction with e-notary services. We can only hope!

I invite you to tune in to my Saturday afternoon radio show every week on WBT. With the Jamison family of companies – Jamison Realty, Jamison Property Management, and Jamison Property Investments – Opportunity is Knocking. I look forward to hearing from you!