Paul Jamison and Sandy Dickinson discuss innovative and no-nonsense ways to save money for your home down payment.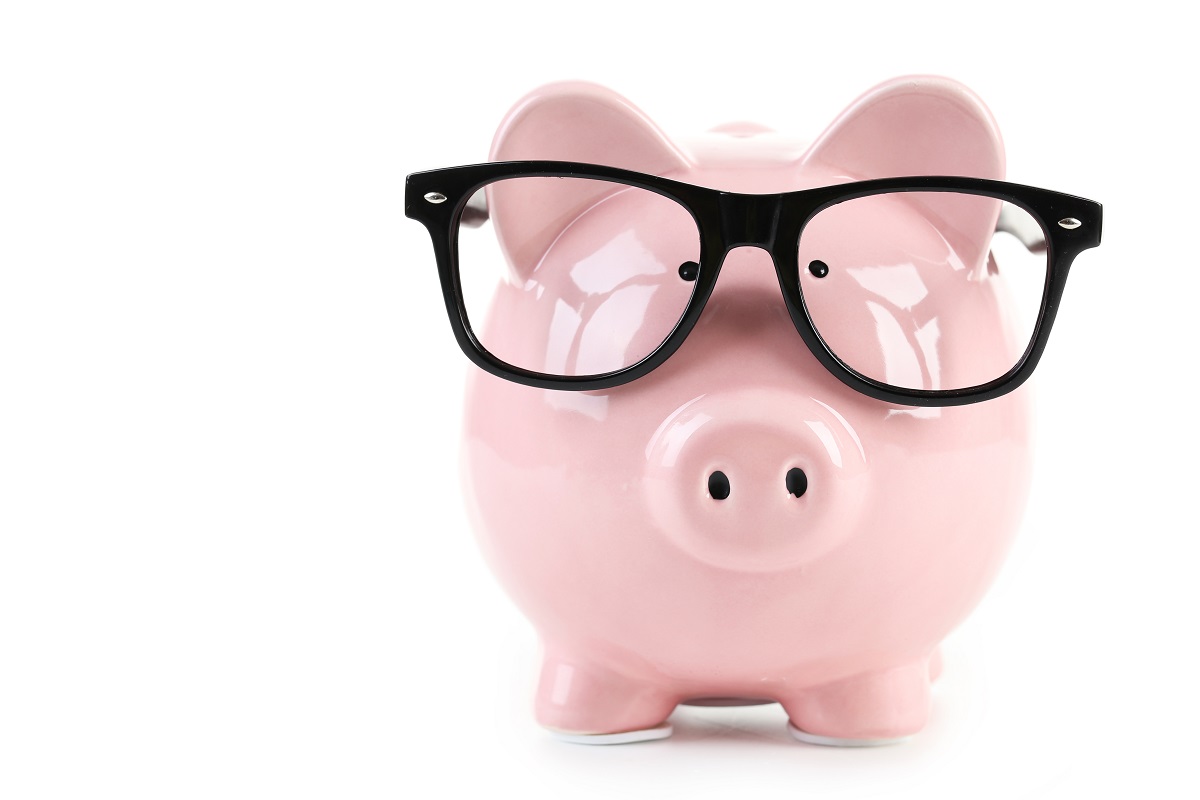 One of the more stressful aspects of planning to purchase a new home is how to accumulate a suitable down payment. There are special loans available, which do not require down payments but instead allow buyers to finance 100% of the purchase price. These loans have special stipulations, however, and do not apply to everyone, who wishes to buy a home. FHA, VA, and select conventional loans are advantageous to those, who can take advantage. What if you do not meet the requirements of specialized loans?
If it's time for you to begin saving for a home purchase down payment, try one or some of these
Sandy Dickinson, of Costner Law, has some great ideas for saving for your down payment. First, know your purchase budget, and determine the amount you will need to save.
Pay off your credit card debt, and begin saving for your down payment:
This might sound obvious, but you are likely paying a lot of interest on your credit card installments. Seek to overpay your monthly bill to eliminate the debt, without acquiring further debt on the card. Once your have paid the card off, set aside the money that you used for payments. Some banks even offer low-risk, high-interest yielding savings account. Perhaps the money you set aside can be put into that sort of account.
Save loose change, and use a round-up app to save a down payment: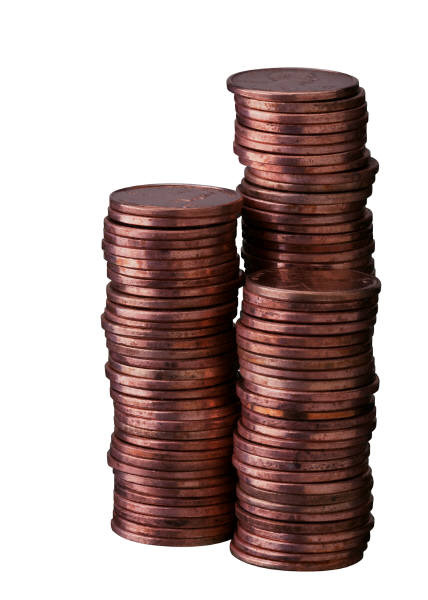 You might be surprised to hear what people do with their loose change each year. Some take vacations or pay an additional mortgage payment each year with the amount of change they collect. If you use your debit card more than cash, consider an app that will round up your purchases to the nearest dollar amount, and set it into a savings or investment account. Acorns and Chime are two recommended services to help build savings. Some banks offer these programs, and yours might be one – just ask. Wells Fargo, for instance, offers Way2Save.
Use your tax refund or work bonus to save a down payment: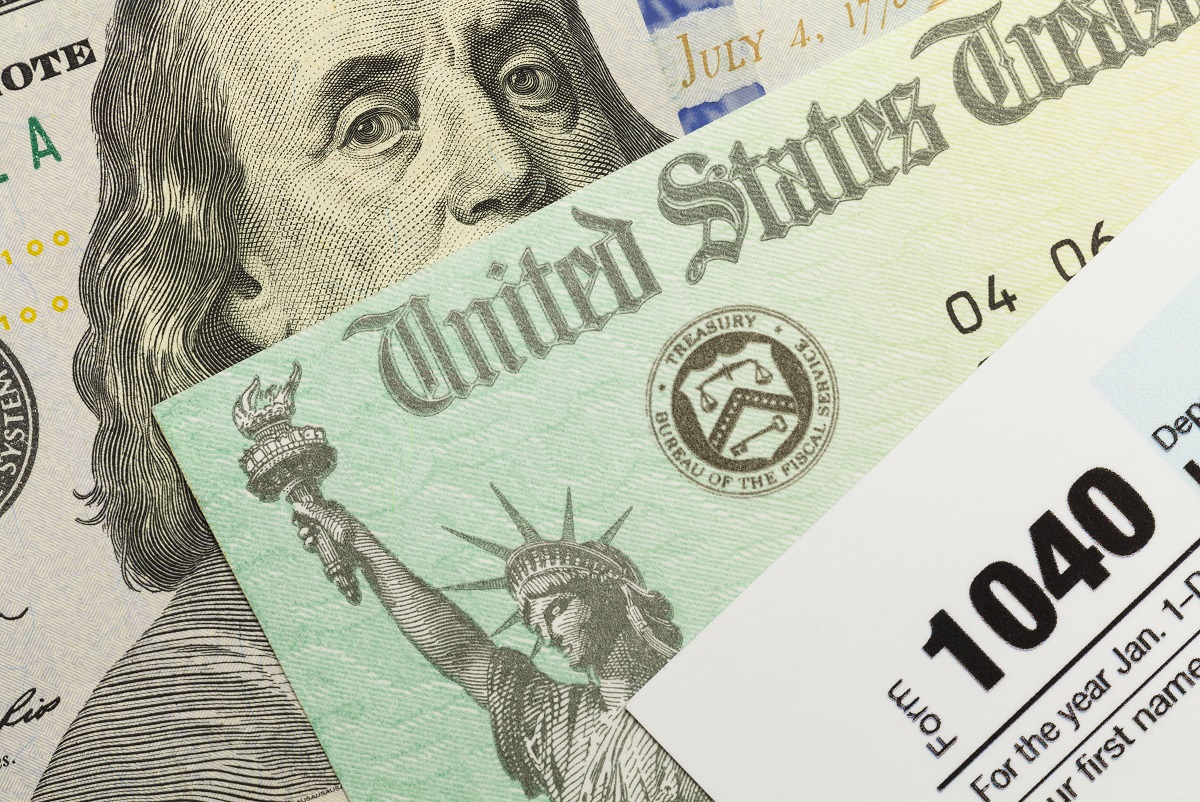 If you get money back from the government, consider yourself fortunate. Skip treating yourself to a luxury item or vacation this year, and put it towards your home purchase down payment savings. If you receive work bonuses, put that money aside too.
Utilize a budgeting app to save your home down payment: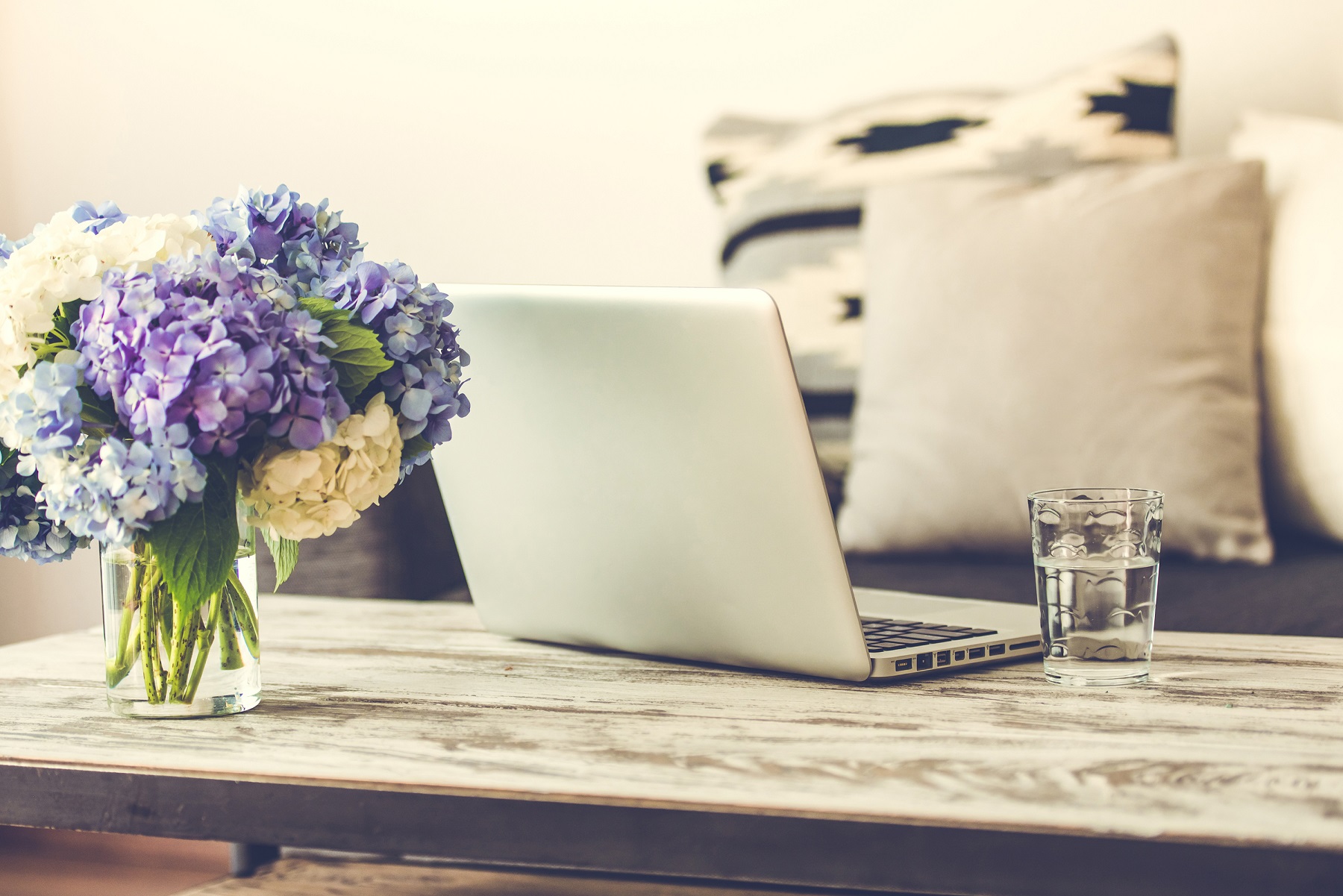 For many, not being able to come up with a down payment for a home purchase is not akin to not having the money to set aside. It's just that many of us are not good following a monthly budget. Use an app that will help you hold yourself accountable to wasteful spending habits, and encourage you to save that money instead. Mint and Personal Capital are two such services.
If you have found that you are ready to begin saving for your new home, know that there are many ways to help you achieve the dream of homeownership. All it takes is managing your money. Spend smartly. Pay off debt wherever possible. Use windfall amounts wholly as all or a portion of your home down payment.

I invite you to tune in to my Saturday afternoon radio show every week on WBT. With the Jamison family of companies – Jamison Realty, Jamison Property Management, and Jamison Property Investments – Opportunity is Knocking. I look forward to hearing from you!