Marty, Jan, and Sam Ivey of Ivey Exterminating join Paul Jamison to discuss crawl space care and repair avoidance.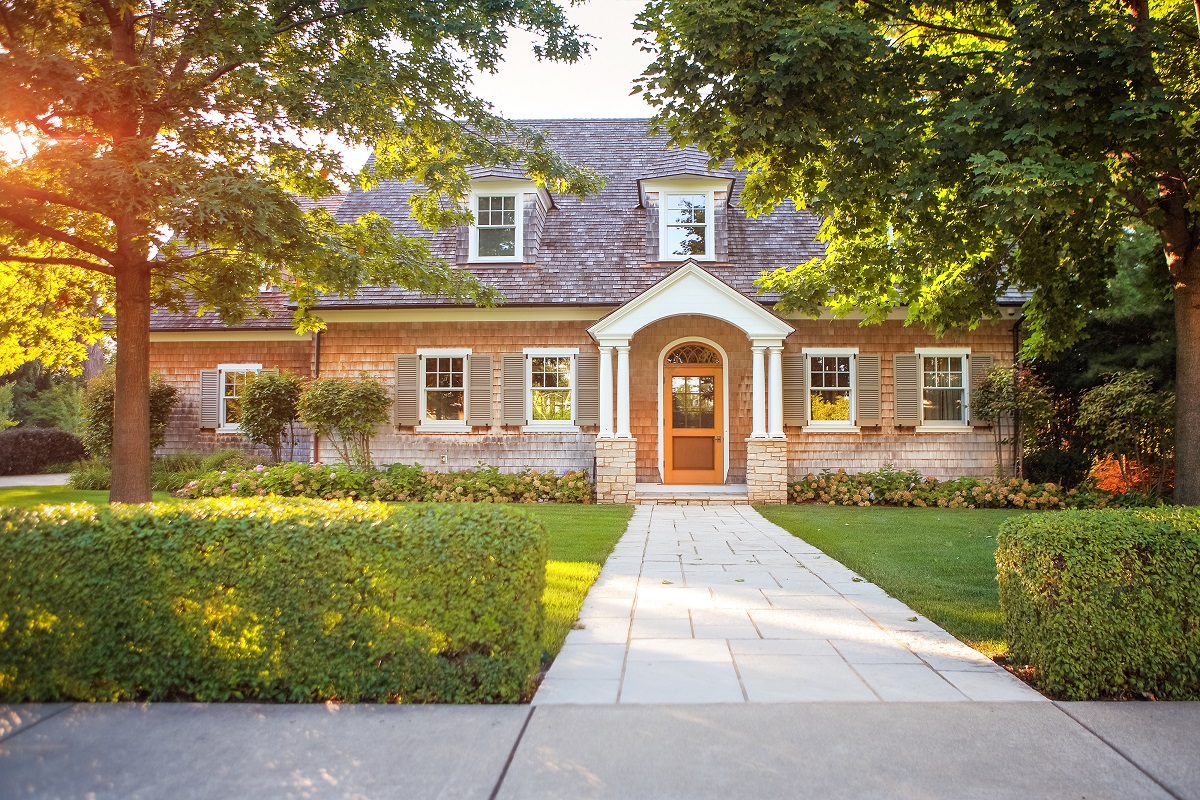 Crawl spaces are an often-broached subject on our Your Real Estate Today podcast. Crawl spaces are the "bones of the house." If you have an unhealthy crawl space, you will have an unhealthy home. We discuss crawl space issues because they are THAT important. Plumbing leaks, loose air ducts, and piles of loose organic material can create a catastrophe under your home.
Why is the health of your crawl space so important?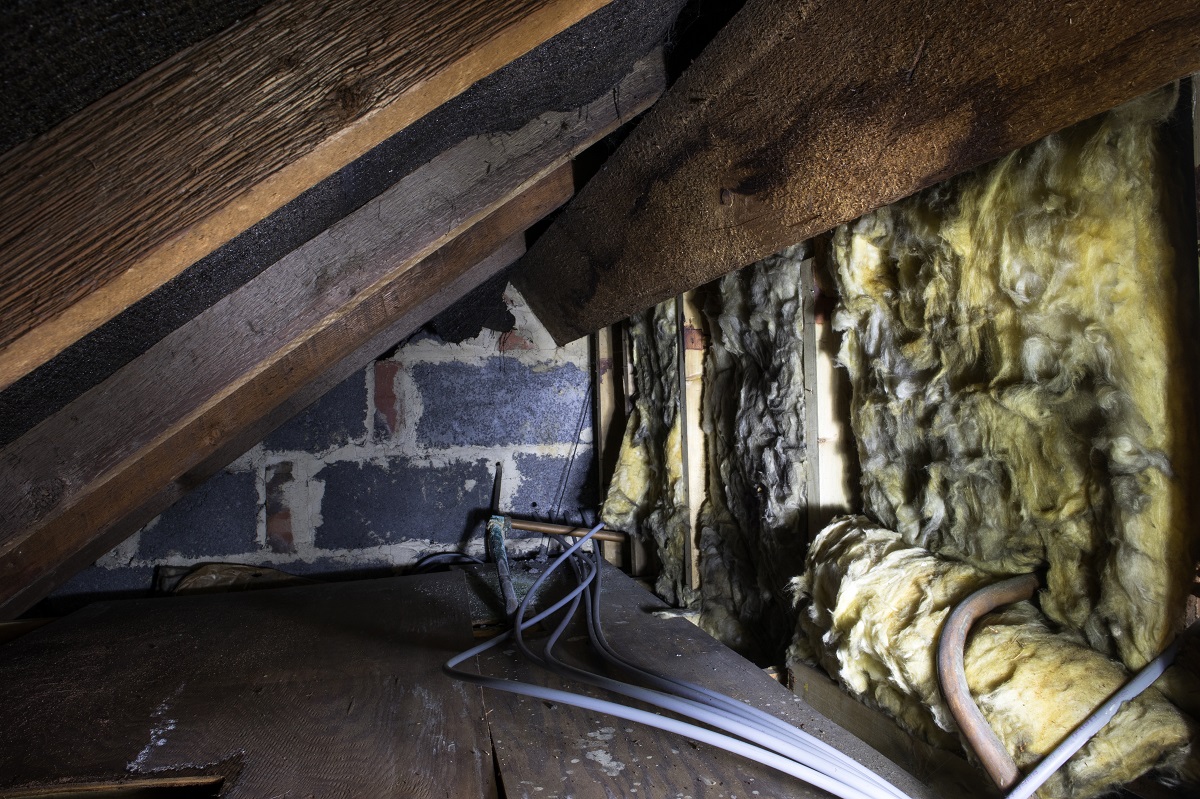 For your family's health. Moisture in a crawl space will produce microbial issues. For your home's health. Moisture under your home can cause wood rot, a termite infestation, and insulation damage, which will carry throughout your home. For the protection of your investment. If you are going to sell your home, and crawl space problems are found in pre-inspection, damages will cost you money. If crawl space issues are not found until the home inspection during a real estate transaction, they will kill the deal. What's more, if these issues have been unknown or ignored for years, the cost to fix them will be exorbitant.
What are some things you can do to protect your crawl space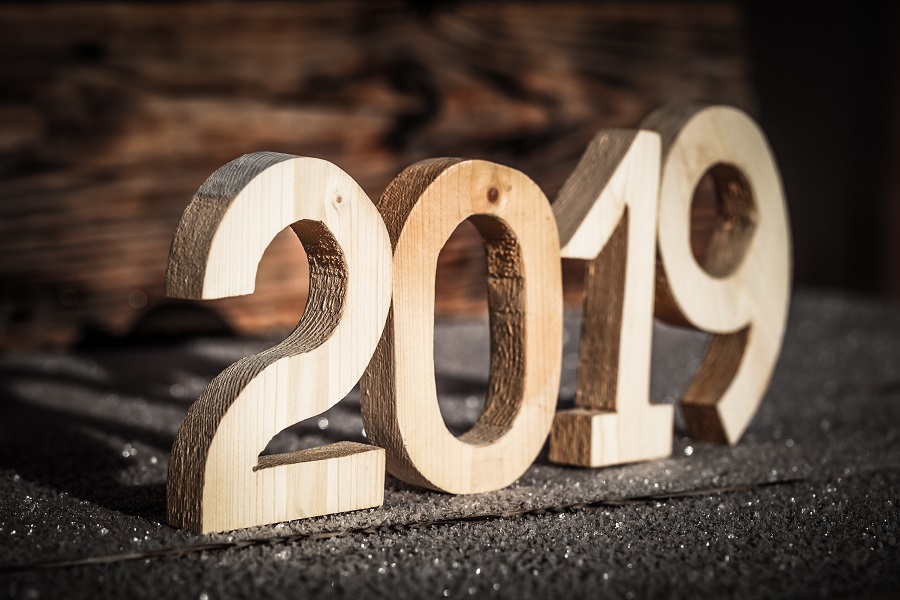 The folks at Ivey Exterminating suggest a twice-yearly crawl space inspection. One should be performed in the summertime when the weather can be most detrimental to your crawl space's health. If you have problems underneath your home, they will be most evident in hot, humid weather. It is also wise to schedule a follow-up inspection in the late fall or winter.
Look for signs of crawl space issues inside your home
Hardwood or laminate flooring, which begins to bow or raise at the seams, can indicate too much moisture underneath your home. If you notice this, it is better to be safe than sorry, and schedule a crawl space inspection. Also, do not keep your air conditioning continually very cold this time of year. Setting your indoor temperature at a constant 67 or 68 degrees in the heat of the summer can create the perfect storm beneath your home. Condensation can set in during these times, and cause a veritable rainstorm in your crawl space!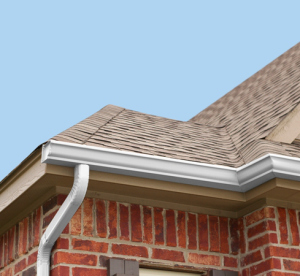 It is imperative that gutters and downspouts are kept free of leaves and debris, so that water is properly directed from your home. In addition, see to it that your downspout splash block is position correctly to divert water away from your home as it flows through.
Do not blow leaves or grass clippings toward your home
At all costs, keep organic materials away from piling up around and inside your crawl space. This will reduce the likelihood of pests making their homes underneath your home.
Be sure your crawl space vent screens are intact
To keep unwanted pests and debris from your crawl space, it is very important that vents have screens. If you do not have screens, add them. If you have damaged screens, replace them.

I invite you to tune in to my Saturday afternoon radio show every week on WBT. With the Jamison family of companies – Jamison Realty, Jamison Property Management, and Jamison Property Investments – Opportunity is Knocking. I look forward to hearing from you!