Preston Sandlin, of Home Inspection Carolina, joins Paul Jamison to set the record straight on home inspections.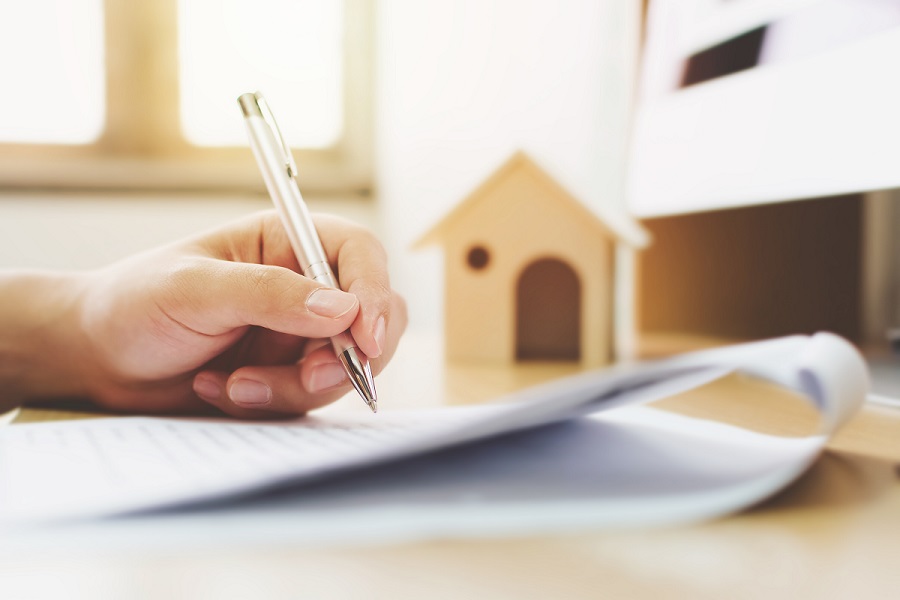 It's a known fact that real estate deals are some of the most involved legal processes many of us will ever enter into. First and foremost, it behooves everyone, on both the selling and buying sides, to engage with a heart of collaboration and understanding. If we do this, we will find that even if issues arise, we can work together on a level playing field, with personal feelings off the table. Real estate deals are business deals, and should be seen as such.
What are some of the biggest home inspection myths?
Preston Sandlin's company is one of the most trusted home inspection firms in the Carolinas. The inspectors at Home Inspection Carolina meet every obligation with the utmost integrity, and they are knowledgeable about their craft. They care deeply about what they do, and they do it well. Preston's professional experience has given him great insight into the minds of buyers and sellers. Here are some of the common myths that he would like to dispel.
Home inspections and appraisals are basically the same thing – right?
Wrong.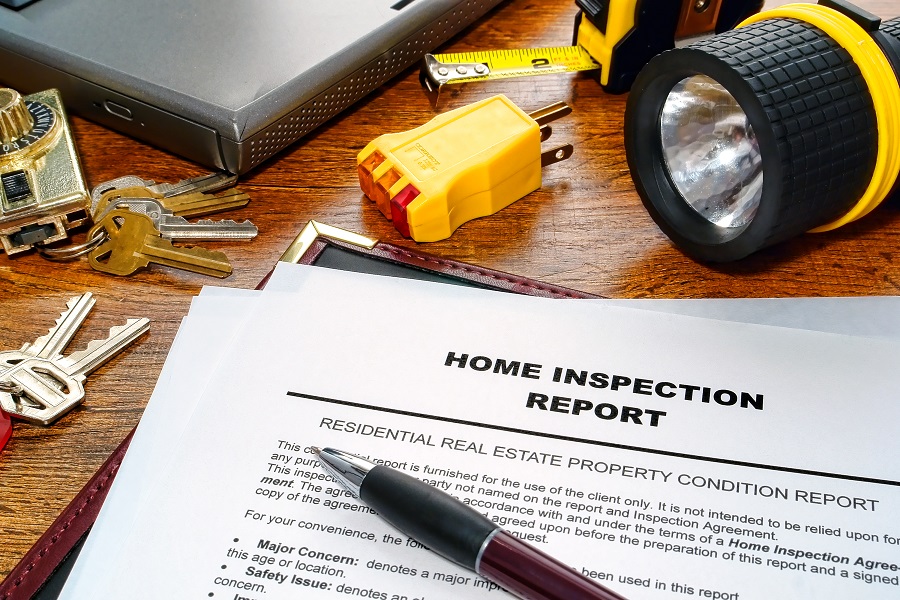 The duty of an appraiser entails not only noting the condition of the home, but also determining the loan value of the home-based on location, square footage, neighborhood comps, and much more. Though some items on the inspection report and appraisal report intersect, a home inspection has but one purpose, and it has nothing to do with determining the value of the home. A home inspection report is a snapshot in time of the structural and mechanical elements of the home. The state of habitability is determined in the home inspection report. This report might note everything from potential structural failures to aesthetic shortcomings, like broken doorknobs or non-working ceiling fans.
Home inspectors also quote and perform home repairs.
Nope.

Home inspectors can tell you what is wrong with the home. They can recommend a professional to address correcting those issues. They can never quote repairs, nor do they perform the repairs on any home.
A home only requires one inspection.
Not necessarily.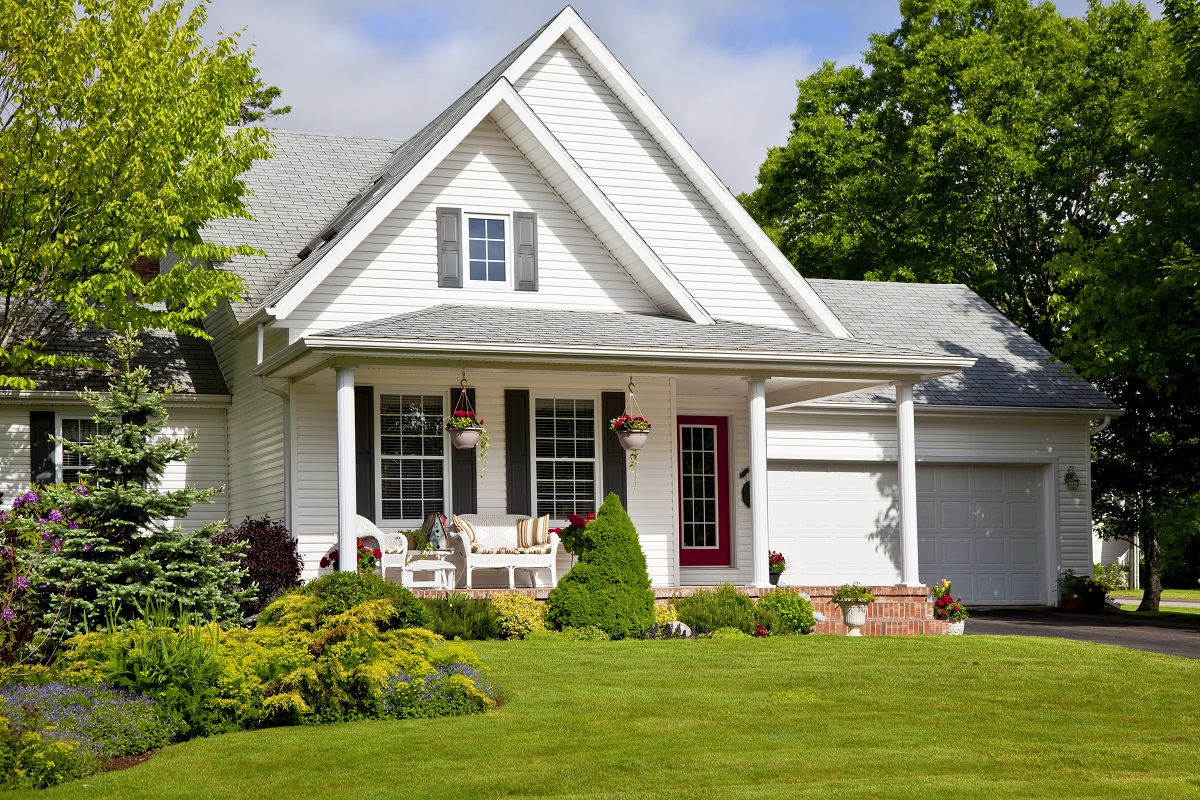 Sure, if you are purchasing a home, you are free to accept the inspection report provided by the buyer and their Realtor®, but why would you? Preston and Paul both recommend that two inspections should be performed – one for the seller and one for the buyer. This levels the playing field, and gives buyers peace of mind that their inspector has performed well on their behalves.
There is no need for buyers to attend the home inspection.
Wrong again.

As the buyer of a property, Preston and Paul implore you to attend the home inspection. If not for the entire inspection, at least for the re-cap at the end. This will enable the buyer to gain real-time information as the report is being made, which will eliminate possible misinterpretations of the finished report later on. At the very least, the buyers of a home will be given important information about the mechanical workings of their future home during the home inspection – such as utility shut-offs and other items that will be helpful for future home maintenance. Buyers, be there – or beware!
Brand new homes do not require a home inspection.
Seriously, no!

Buyers want to believe that their brand new home is in perfect working order when they move in and that an inspection is just an unnecessary expense. This can be a very costly misconception. New homes are built by the hands of many sub-contractors, and things can get lost in the shuffle during home building. For instance, Preston performed a new home inspection and noticed that he could see light from underneath the bathtub. After instructing someone to turn on the water, he noted a very serious issue – the plumbing had not been attached to the bathtub drain. Had the homeowners used that bathtub without having an inspection, this would have meant a flooded bathroom and water damaged flooring. Not what we expect from brand new homes, but they are built by humans – and humans make mistakes.

I invite you to tune in to my Saturday afternoon radio show, Your Real Estate Today, every week on WBT. With the Jamison family of companies – Jamison Realty, Jamison Property Management, and Jamison Property Investments – Opportunity is Knocking. I look forward to hearing from you!