It stands to reason that the home you are interested in purchasing from someone else is not 100% to your personal taste. Sellers, who likely have an emotional attachment to their home, do not want to hear that you believe everything about their home needs to be changed. That, in your opinion, the home is in such disrepair, that you would never live there without any upgrades or repairs. This will sour any seller, and they will no longer be willing to negotiate the sale with you – they will wait for another buyer. It's true that many older homes might require a lot of repairs, but there is a right and wrong way to negotiate those repairs. Here are some tips.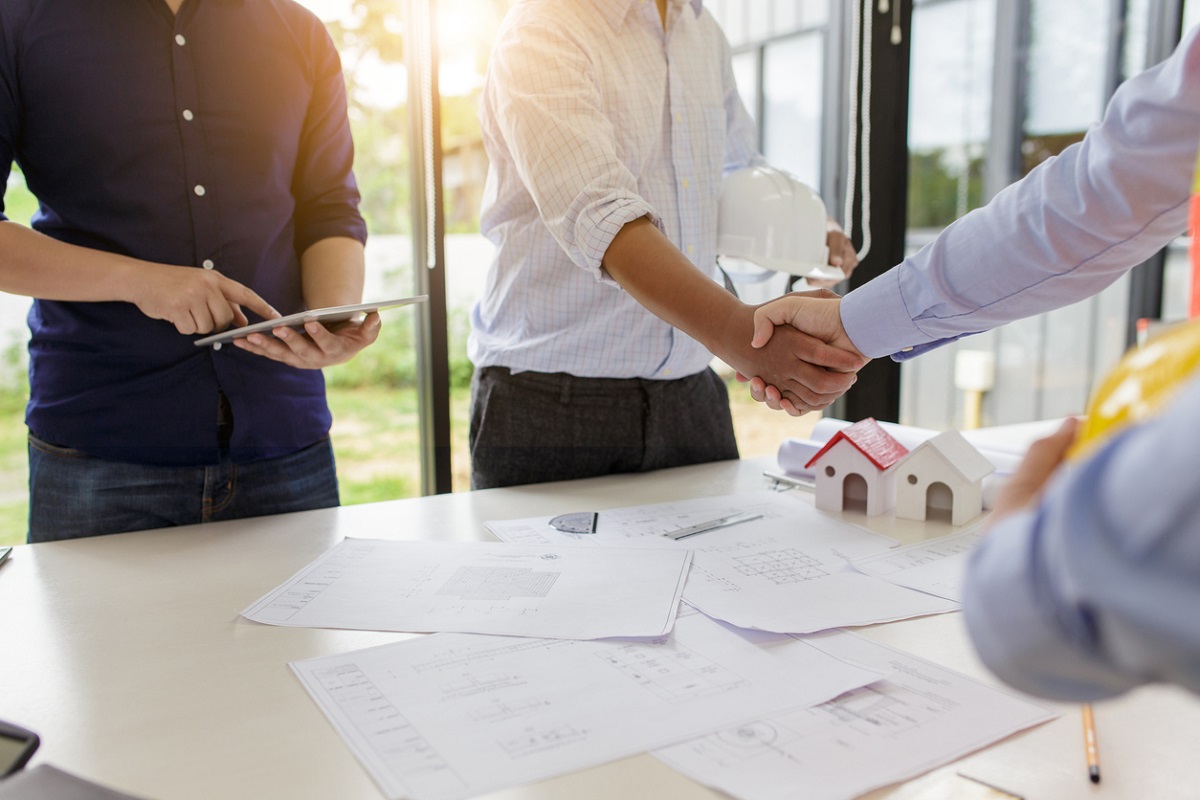 When should you ask for a repair when buying a home?
If you are buying a home, which is found to be unsafe – whether it be electrical wiring, water leaks or damage, or other such crucial repairs – that is when you must ask the buyer to have the repair performed. Don't stress over the state of the "ugly" hallway bathroom when you intend to completely gut and remodel it anyway. Focus on repairs that you know the buyer would have to make to sell the home to you or anyone else. Paint color should never be a deal-breaker!
When should you ask for a repair credit when buying a home?
Asking for a repair credit is almost always the right decision when negotiating the purchase of a home. It ensures that the repairs will be made after the sale, by professionals of your own choosing, and up to your personal standards. A repair credit alleviates responsibility from the seller, and gives you, the buyer, full control over the repairs. If the AC unit must be repaired, or the roof needs replacing, or plumbing upgraded, ask for a repair credit from the buyer, and have the work performed by a licensed professional that you personally choose. This will eliminate haggling over repairs that were made by the seller himself, or by someone that the seller might have hired to do the work cheaply.
When you intend to ask for a repair credit, you must first do this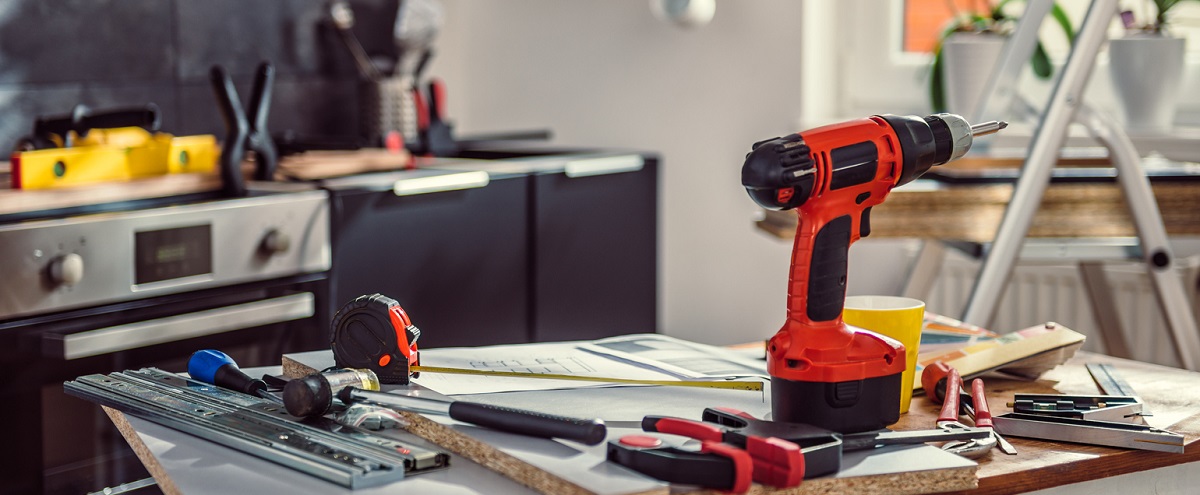 Using an experienced Realtor® will help with properly requesting repair credits during the purchase of your new home. You must first ask your lender, "What is the maximum amount of money that we can ask for in a repair credit?" If you estimate that repairs will cost $8,000, and the lender's maximum allowance is $6,000, you will lose that $2,000. Get estimates from licensed professionals for necessary repairs – never "guesstimate" or have a friend or family member give you an estimate. If the estimate exceeds your lender's maximum, negotiate the excess cost off the selling price.
Sellers, never do these two things during negotiating your purchase!
Buying a home is an exciting time, and many buyers cannot wait to get into the home to "make it their own." When you are in the middle of negotiating the purchase of your home, do not take your interior designer, remodeler, or flooring professional into the home to begin making future plans for customization of the home. If you do this, you immediately lose leverage with the seller! They think they already have you where they want you, and they are probably right. Don't "emotionally purchase" the home before the deal is closed. It's not smart to show your hand during negotiations.
Never send your lender the inspection report, even if they ask for it! They are not entitled to see the inspection report.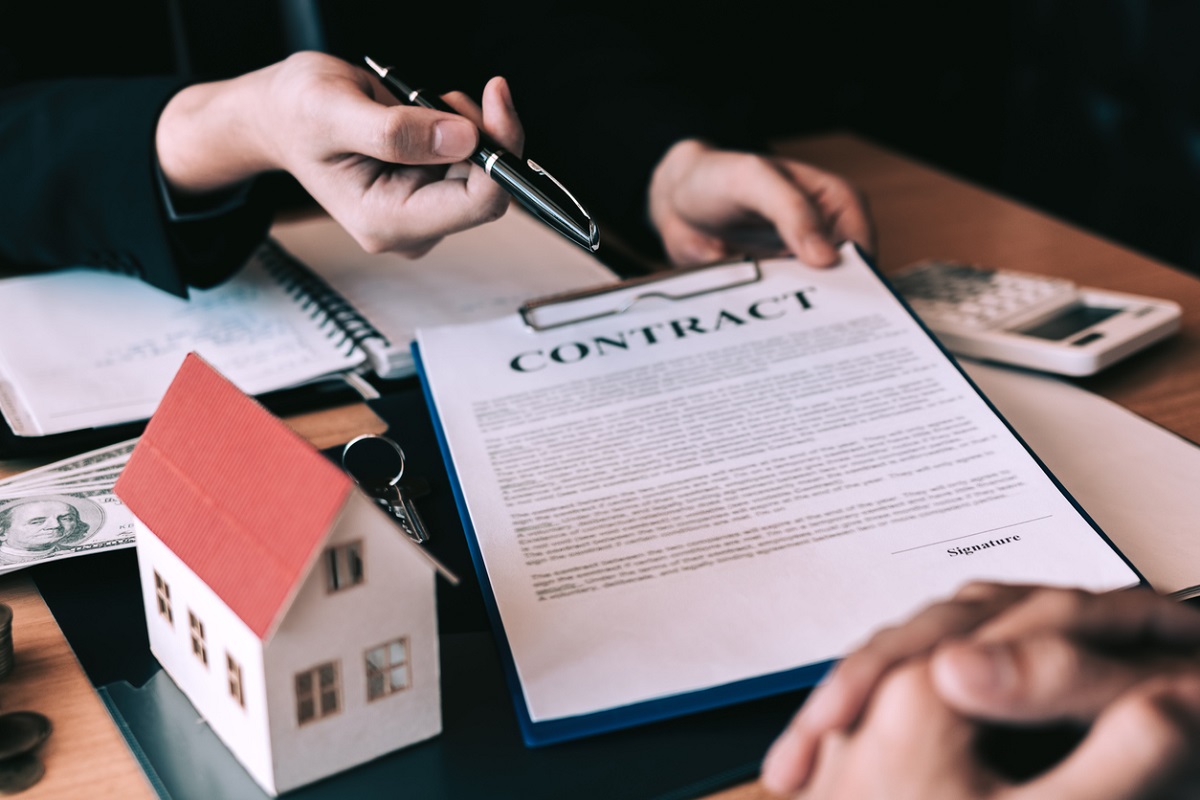 Never jump the gun, and offer the seller over the asking price, and expect to get that money back in repair credits after the home inspection is performed. It is very likely that you will not be able to recoup the money. Just don't do it.

I invite you to tune in to my Saturday afternoon Your Real Estate Today radio show every week on WBT. With the Jamison family of companies – Jamison Realty, Jamison Property Management, and Jamison Property Investments.
Opportunity is Knocking. I look forward to hearing from you!