Downsizing, as it pertains to real estate, most often means purchasing a smaller home to simplify our lives, especially as we grow older. Sandy Dickinson, of Summit Funding, joins Paul Jamison to discuss the nuances of the term "downsizing." Which form of downsizing are you considering?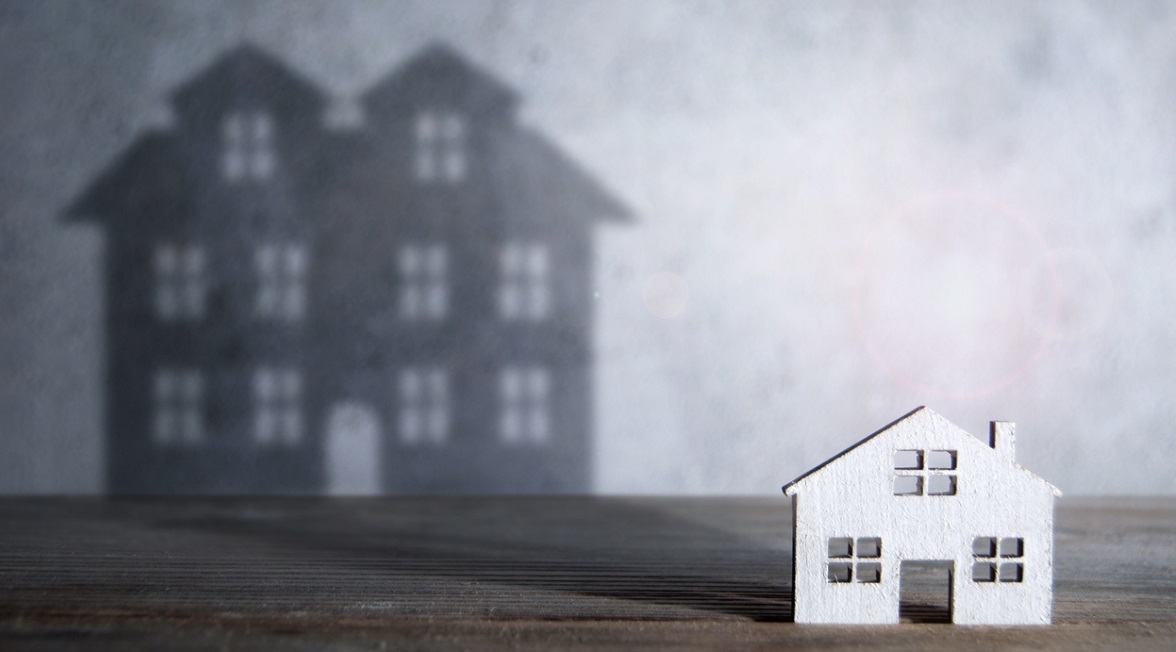 Downsizing your mortgage
Depending on your specific needs, downsizing your mortgage could mean one of two things. You can downsize the length of your mortgage term, or you can downsize your monthly payment with re-amortization.
Downsizing your mortgage term
If you want to decrease the term of your mortgage, and pay your home off quicker, all you have to do is pay additional money with your payment. This is especially important for those of us, who are nearing retirement age, and intend to pay off our mortgage by the time we retire. You can pay a whole additional mortgage payment a year in three ways.
Pay one extra mortgage payment each year in one lump sum.
Put back ½ of your mortgage payment in savings every two weeks, as if you were making biweekly payments, and use all the saved money as your mortgage payment.

This will equate to making 13 payments each year.
Increase your monthly payment by 1/12 (about 8.3%) of your payment amount every month for a year, and you will end up with 13 payments that year.

If your payment is $2,000, you would be adding about $167 per month.
Downsizing your mortgage payment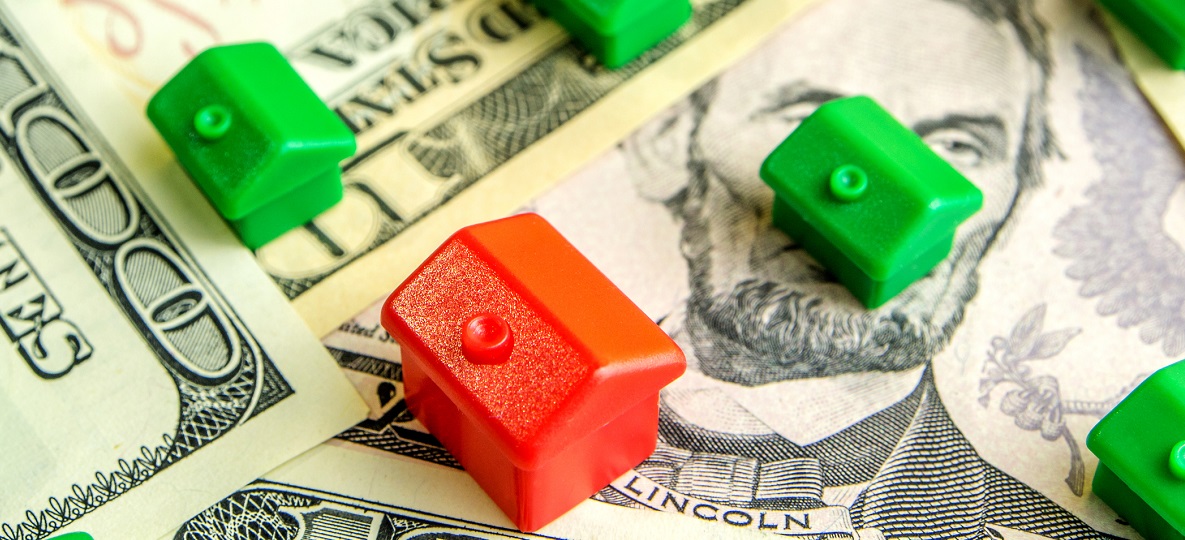 If you receive a work bonus, sell a large-ticket item, or come into a lump sum of money, you can use it to reduce your monthly mortgage payment. Your mortgage company can help you apply that lump sum across your payments and re-amortize your loan. Bear in mind, some companies will charge a fee for this service.
Downsizing your monthly rent
Rental prices are higher than ever, and a lot of people are leaving their rental lives behind to purchase a primary residence of their own. These days, mortgage payments can be less than paying rent. If you are worried about other costs of owning your own home, such as utilities and taxes, remember that homeowners have soft cash benefits to offset those costs – such as interest tax deductions. All things considered, your monthly budget can benefit from homeownership, and you can expect a much higher rate of return on your cash down payment investment.
There are a few reasons to downsize your home. Of course, a smaller home usually means money savings, but there are additional benefits to "going tiny" these days. Maybe you are ready to de-clutter, and finally, throw out those sentimental items you're storing in the attic. Perhaps your children are grown, and your large home doesn't suit your lifestyle any longer. There are more than a few benefits of downsizing.
Downsizing your home to increase your personal wealth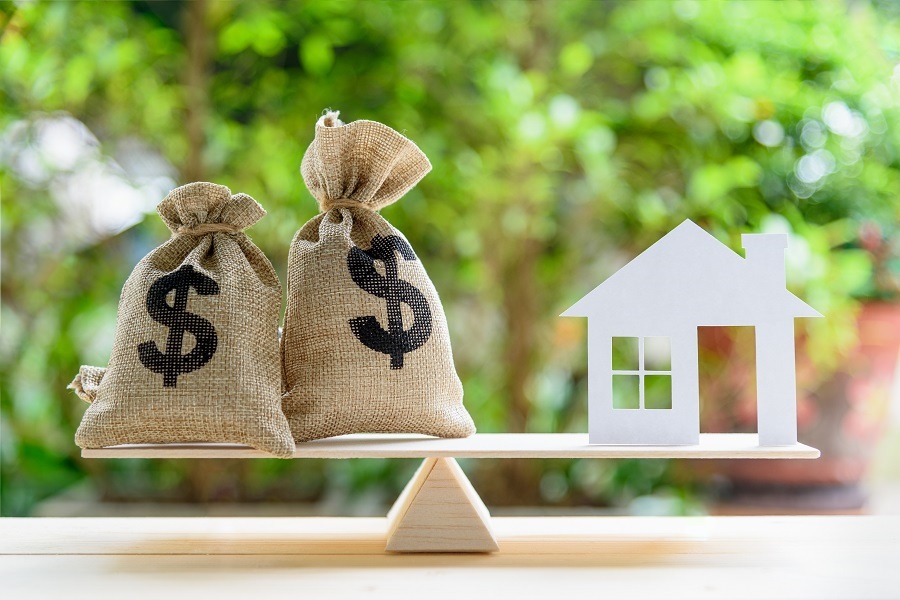 If you have lived in your large home for a lot of years, and are ready to cash out to go smaller, you can save money towards monthly bills, but you could also invest after the sale to increase your personal wealth. For instance, you can take the equity from the sale of your large home and purchase an investment property. You then can purchase your smaller primary residence with a home loan. If you play your cards right, your cash investment on the rental property will allow that property's rental income to pay the mortgage on your new home each month!
Downsizing your home to upsize your quality of life
If you have lived in your large home for even a few years, you might find that you use all the extra space to store things that you should be getting rid of. We tend to hang onto more when we have a place to put it, and our bonus rooms, spare bedroom closets, and such end up with years' worth of clutter. Taking the opportunity to downsize your home will inherently force you to consider finally ridding your life of all the clutter to simplify your life. It is also suggested that you don't wait until you get much older to de-clutter or give your children and grandchildren items that you plan to pass on to them in your will. Give them their mementos now, and get rid of the excess, so you no longer have to store it – and so your family doesn't have to go through it all after you pass on.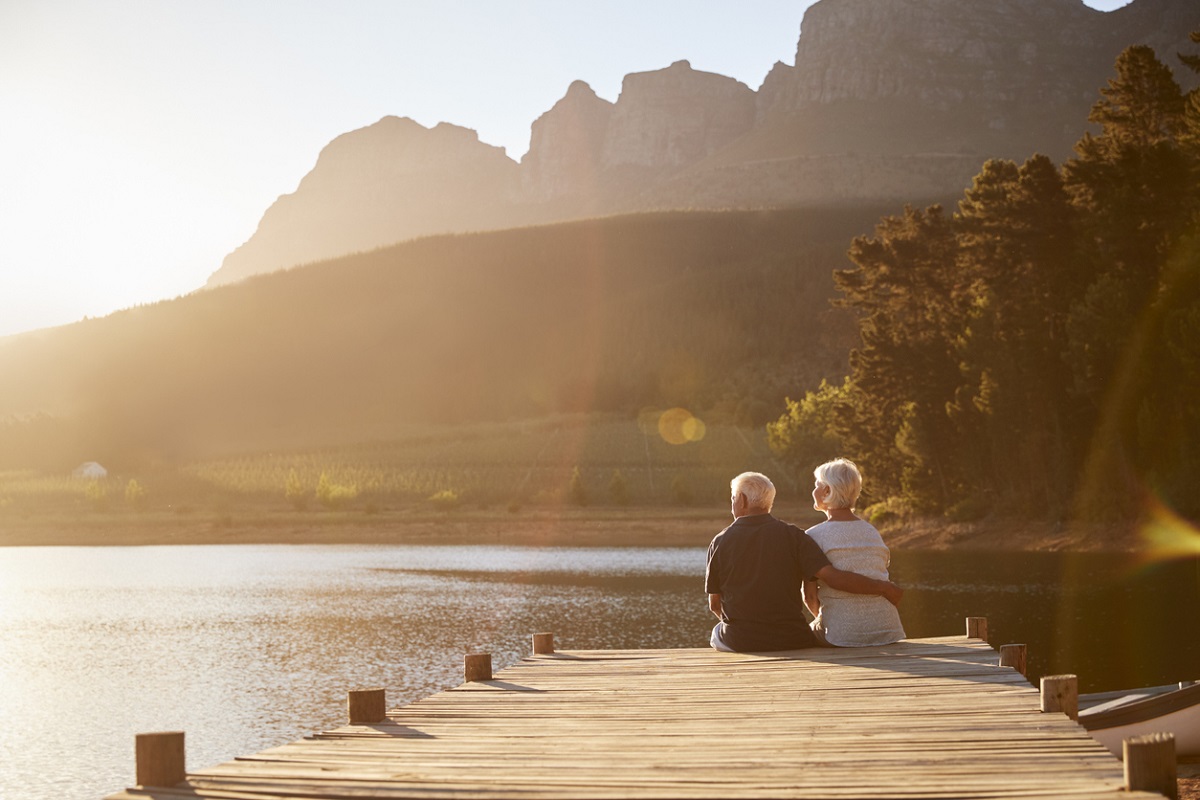 Empty-nesters are moving to new planned communities, which are especially for age 55 and over residents. If you are downsizing to move to a community, where you will live among like-minded people, who are also looking for a simpler, higher-quality way of life, be sure to investigate first. For instance, do the community's HOA standards meet your needs? Check those by-laws before purchasing. If you plan to have a garden, build a storage shed, or customize the exterior of your home or property, be certain that the HOA will allow you the freedom to do those things. Paul also recommends driving through the community you are interested in – choose different days of the week, different times of the day. This will allow you to see how busy or quiet the community is, so you will be able to decide if you will be happy living there.
Do you have questions or concerns about downsizing your home or mortgage?

I invite you to tune in to my Saturday afternoon radio show every week on WBT. With the Jamison family of companies – Jamison Realty, Jamison Property Management, and Jamison Property Investments – Opportunity is Knocking. I look forward to hearing from you!