Our parents have always told us that if something is worth doing, it's worth doing right. Sometimes, when we venture into a large project, especially in unknown territory, we really need to take the additional time to allow the process to unfold naturally – and to a hopefully successful end.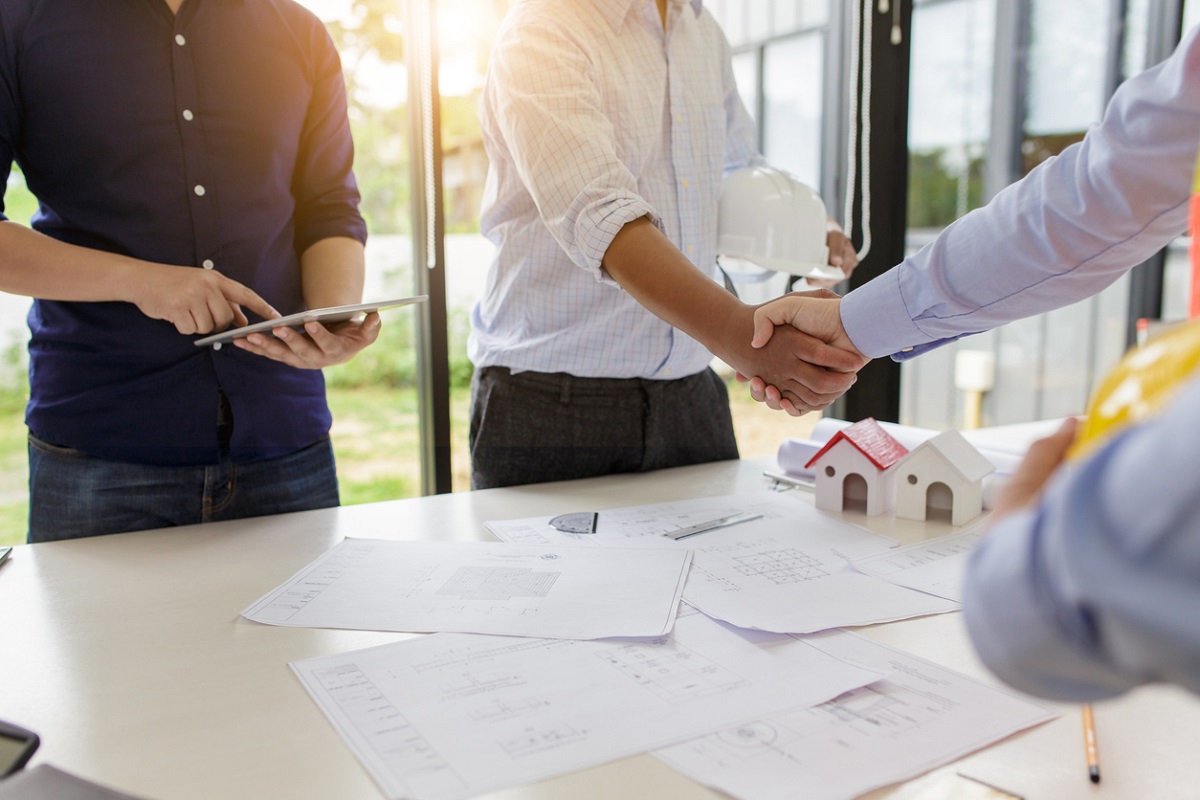 Paul Jamison left a successful career in marketing to embark on a career in real estate. He shares his professional experiences on a weekly radio show, Your Real Estate Today. Paul often begins his show with, "What did I learn this week?" This not only informs his listeners about the potential pitfalls surrounding real estate transactions, but it also allows them a glimpse into Paul's positive experiences, where he often thanks his industry colleagues for being great at what they do – to help him succeed in his own business.
If you listen to Your Real Estate Today, Paul and his guests will quickly endear themselves to you. There is always something to learn, and Paul and his cohorts are great sources of information for anyone, who has ever bought a home, sold a home, invested in property, or anyone, who wants to do those things.
Paul Jamison offers insight to those, who are ready to enter the world of real estate investment – in his new book.
In recent months, Paul has been teasing that his book, a compilation of 14 years of trial and error in the real estate investment world, is nearly ready for release. Well, today, we are happy to announce Paul's book is available on Amazon.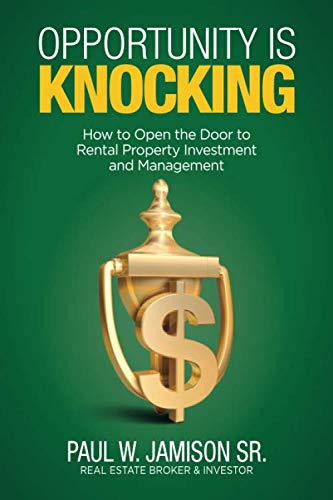 If you have ever considered residential real estate investment properties, this is your opportunity to glean invaluable property investment information before you take the first step into the unknown.
Purchase Opportunity is Knocking on Amazon today!

I invite you to tune in to my Saturday afternoon radio show every week on WBT. With the Jamison family of companies – Jamison Realty, Jamison Property Management, and Jamison Property Investments.
Opportunity is Knocking. I look forward to hearing from you!