Downsizing your home has become a hot real estate topic over the last decade. There are many reasons that Charlotte homeowners choose to downsize – whether to lessen their daily household duties, lower their monthly spending, or to cash out on their paid mortgage to invest or retire. Here are a few popular downsizing opportunities.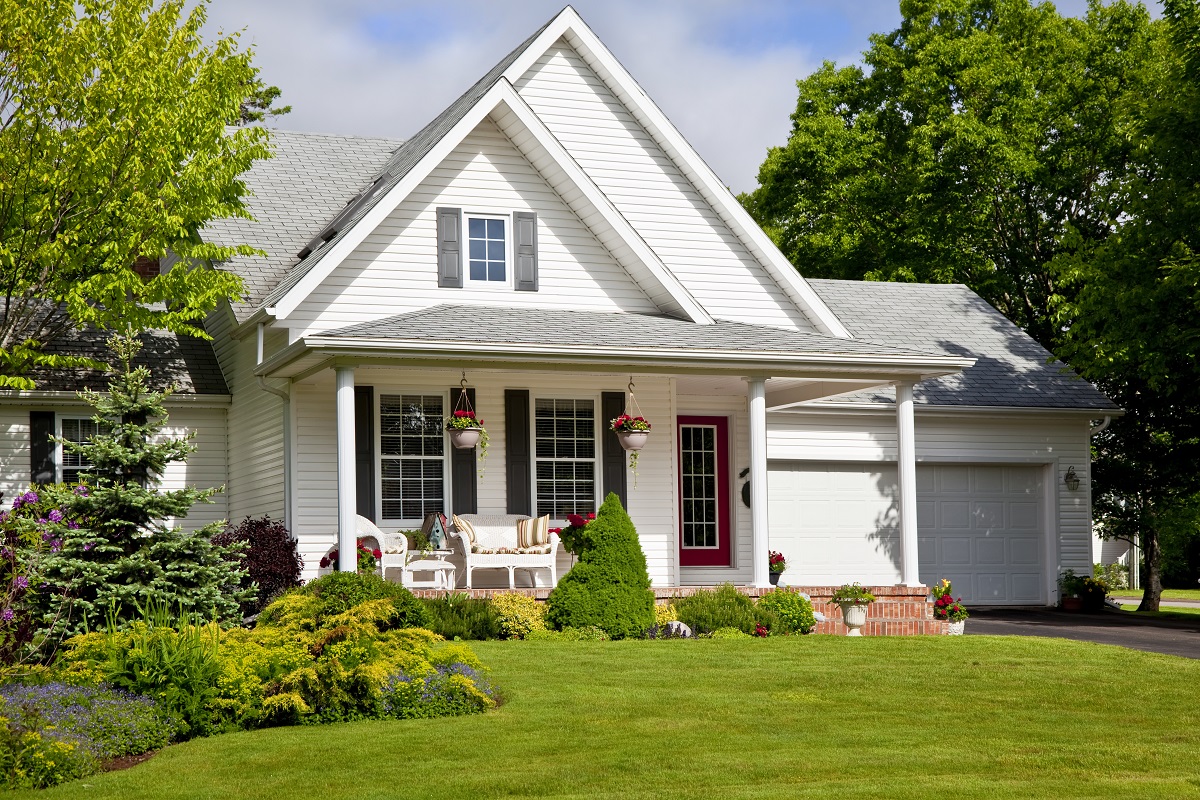 Why downsize your home?
The term different strokes for different folks applies to the reasoning behind downsizing a home. Age, marital status, and other life events often play into the decision to downsize.
Downsizing home to save money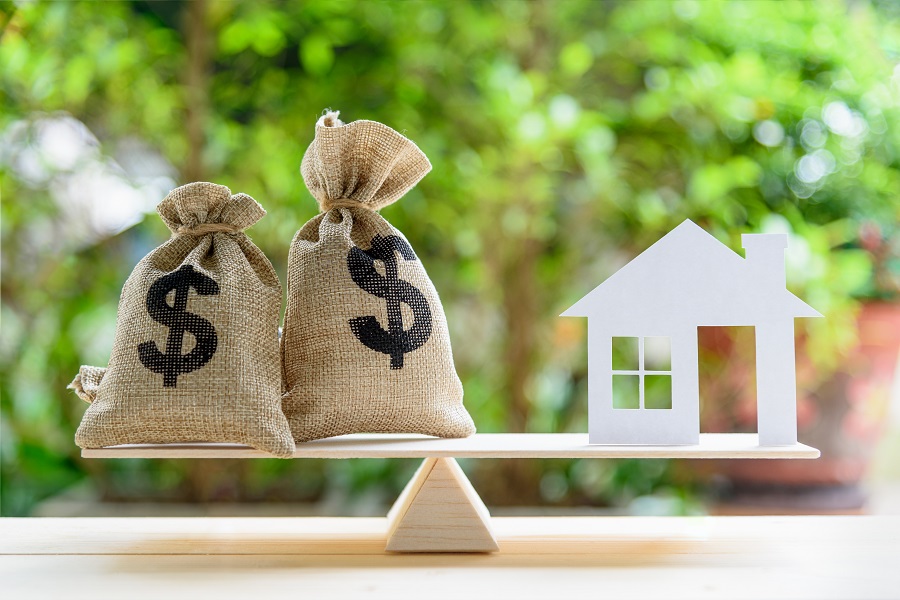 For many, downsizing their home to save money just makes sense. Couples, singles, young, and old are choosing to reduce debt by selling their large home to move into a smaller home. Many times, especially when we buy our first home, we think bigger is better. Perhaps you are buying large with plans to start a family or to have room for out-of-town, overnight guests if you have relocated from your hometown. In this situation, we often learn that just because we could afford the large home, doesn't mean we should have purchased it. Many often find themselves purging unnecessary monthly dollars towards heating and cooling a large home, which has more room than they can use. Furnishing a large home is also very expensive. Yearly property taxes are higher on larger homes and properties. For these reasons and more, downsizing a home to reduce debt is a common occurrence. If you are considering downsizing your home to pay off debt, you are not alone!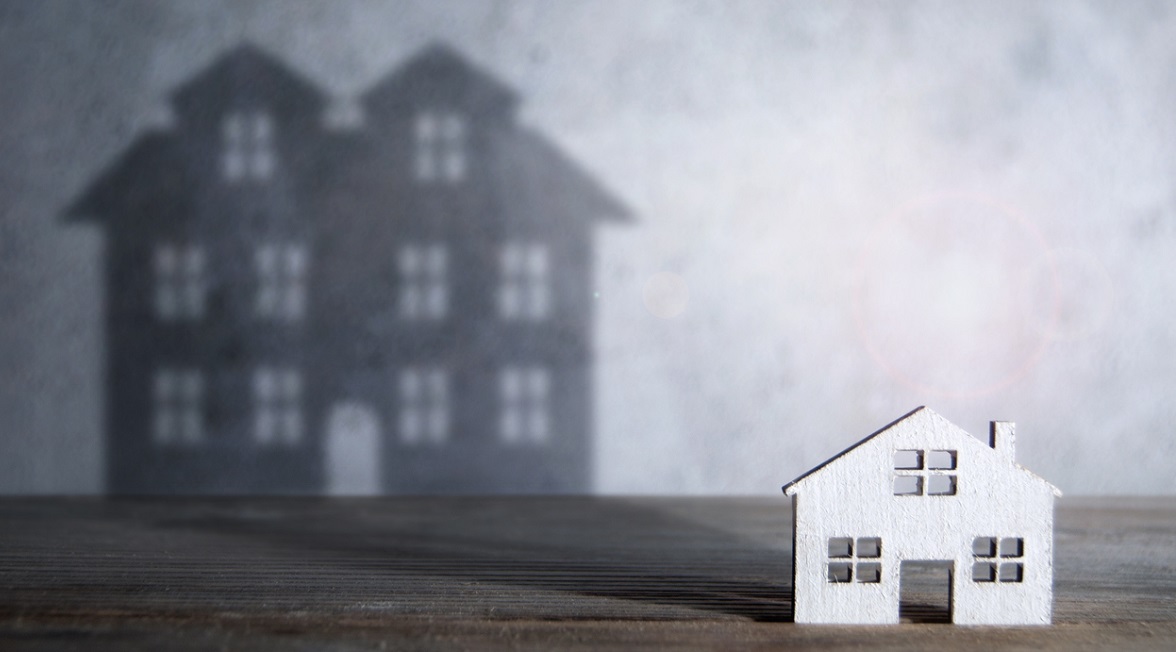 One of the best ways to free up investment capital is to "cash-out" in the sale of your home. If you have been thinking of downsizing your home to grow wealth, Jamison Realty specializes in downsizing and investment properties. We can help you sell your current home, purchase a newer, more economical home, AND purchase an investment property that will produce current or future household income. If you play your dollars right, your investment property income could even cover your new monthly mortgage!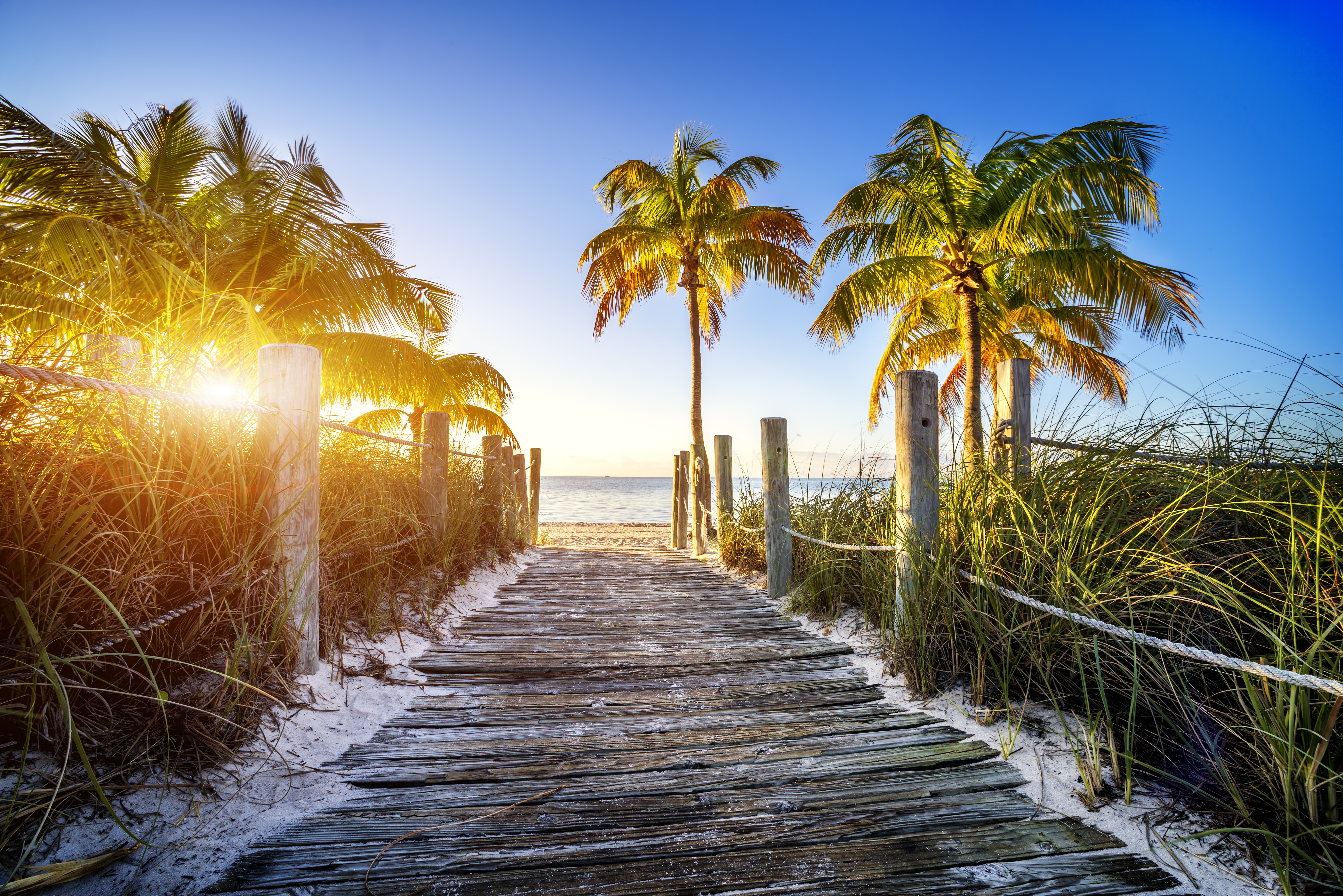 Oh, how wonderful it would be to travel to our favorite destinations – in and outside the United States – when we retire. Many retirement-aged folks are cashing out once the kids have moved out on their own to begin their own lives. They are selling their homes, raking in the profits, purchasing much smaller, and hitting the road!
Downsizing home to travel

– not just for retirees

The freedom offered in this downsizing scenario is enticing, even to folks, who are not at retirement age. With more and more people working remotely, younger people are taking to the roads and skies by living small in their day-to-day lives, including in a small residence. Some are even living in mobile tiny homes or motor homes, which allows them to pick up as they choose, and move to a new location.
What about downsizing home capital gains?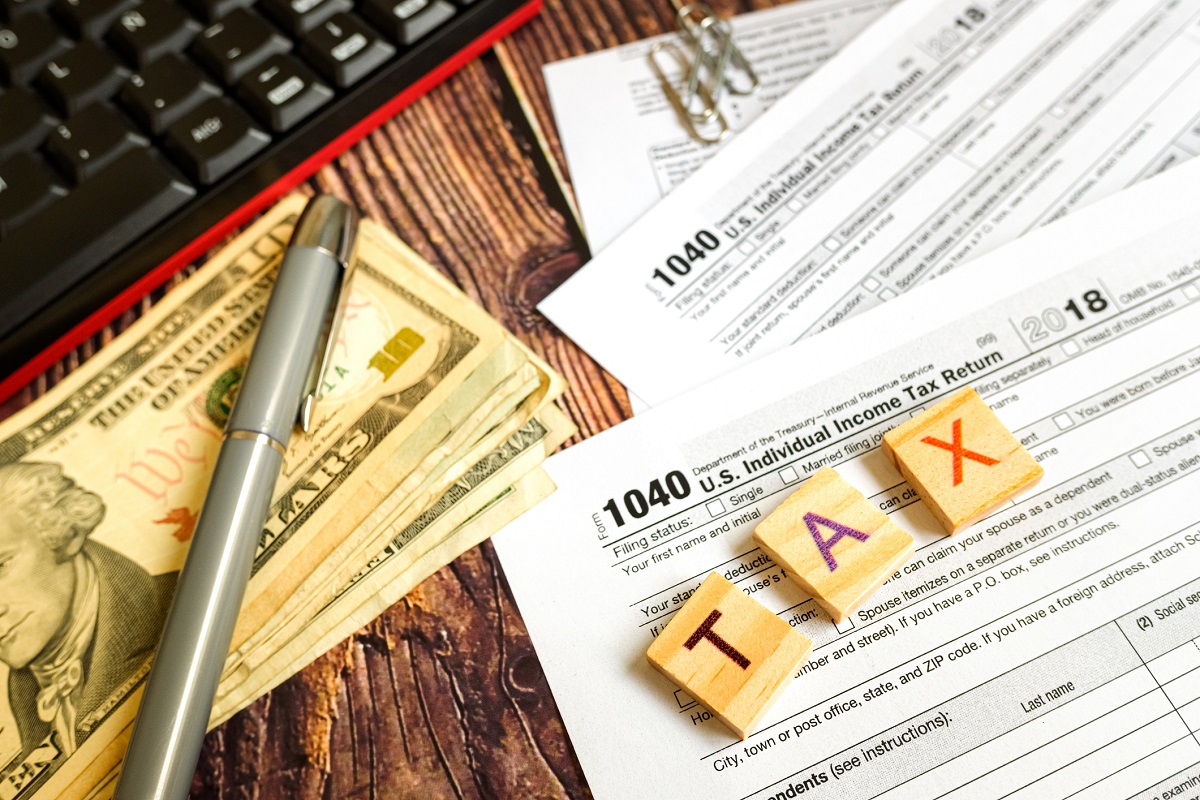 Capital gains taxes vary state-by-state. North Carolina's capital gains tax is a fixed rate of 5.75% of the profit from the sale of your home. South Carolina's capital gains tax tops out a 7%, based on the profit. The federal capital gains tax rate is 0%, 15%, or 20%, depending on your tax filing status and income. You can avoid paying capital gains if you: 1) own and/or live in the home for more than two years out of the last five years up to the date of selling, 2) haven't used a capital gains tax exemption within the last two years, or 3) you use your capital gains to invest in property within 180 days of the sale of your home.
Call us at (704) 846-3663 if you are ready to discuss the benefits of downsizing your Charlotte home.

I invite you to tune in to my Saturday afternoon radio show every week on WBT. With the Jamison family of companies – Jamison Realty, Jamison Property Management, and Jamison Property Investments – Opportunity is Knocking. I look forward to hearing from you!