More and more Charlotte-area residents are considering property investment or are moving forward with or growing their property investments. There are more than a few reasons that investing in real estate is advantageous in Charlotte. You can amass personal wealth. You can retire early. You can leave a legacy for your family. One of the biggest questions real estate investors have, is "Should I create an LLC for my property investment?"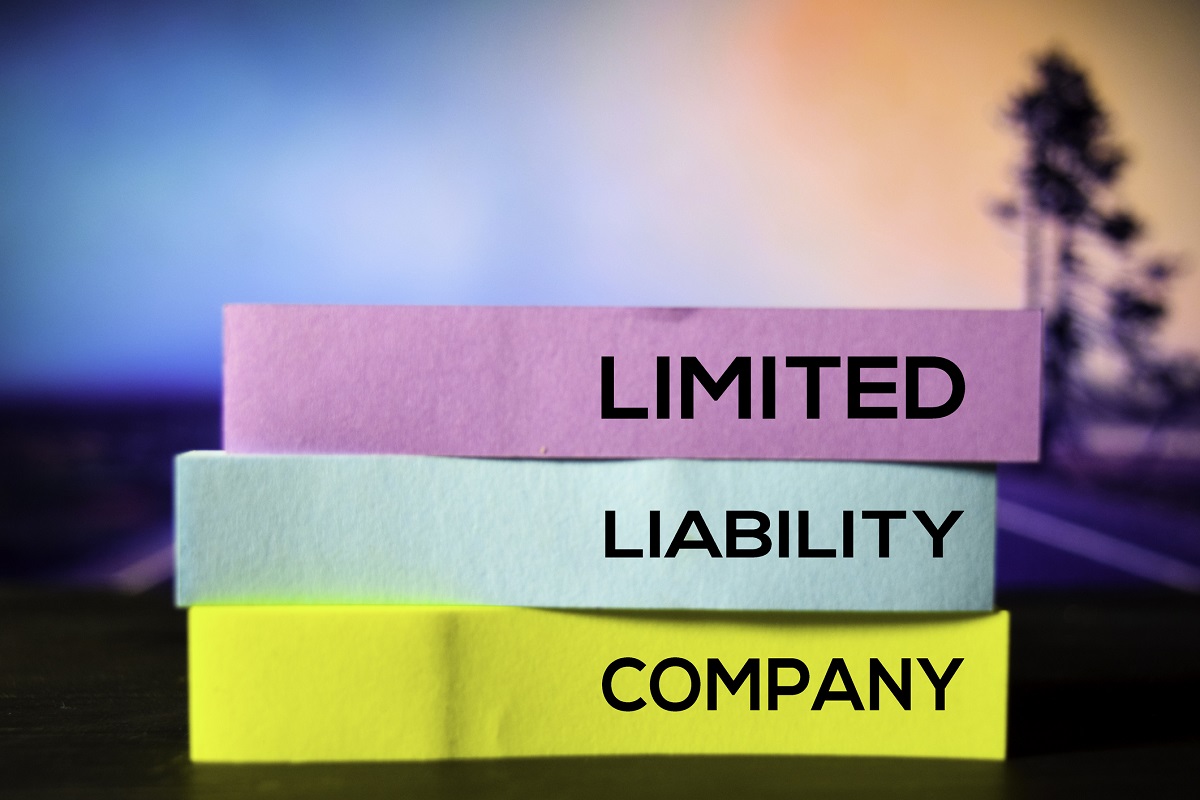 Josh Lipack, with Costner Law, encourages creating an LLC for your investment property for a few reasons. The most paramount concern is protection of your personal assets. Even with your personal liability insurance policy, a potential claim against you personally might exceed your limits of protection. This scenario opens you up for a personal lawsuit, for which you could lose personal assets.
Should you create a separate LLC for each rental property?
If you are considering covering multiple properties with one LLC, beware. Josh also encourages investors to create a separate LLC for each rental property to shield your other properties from any potential claims against another. If you have all your investment properties under one LLC, and one property has a claim, you are at risk of losing other assets/properties within the LLC. Setting up separate LLCs will create additional filing costs and tax preparation each year but will be time and money well-spent.
Is setting up an LLC difficult or costly?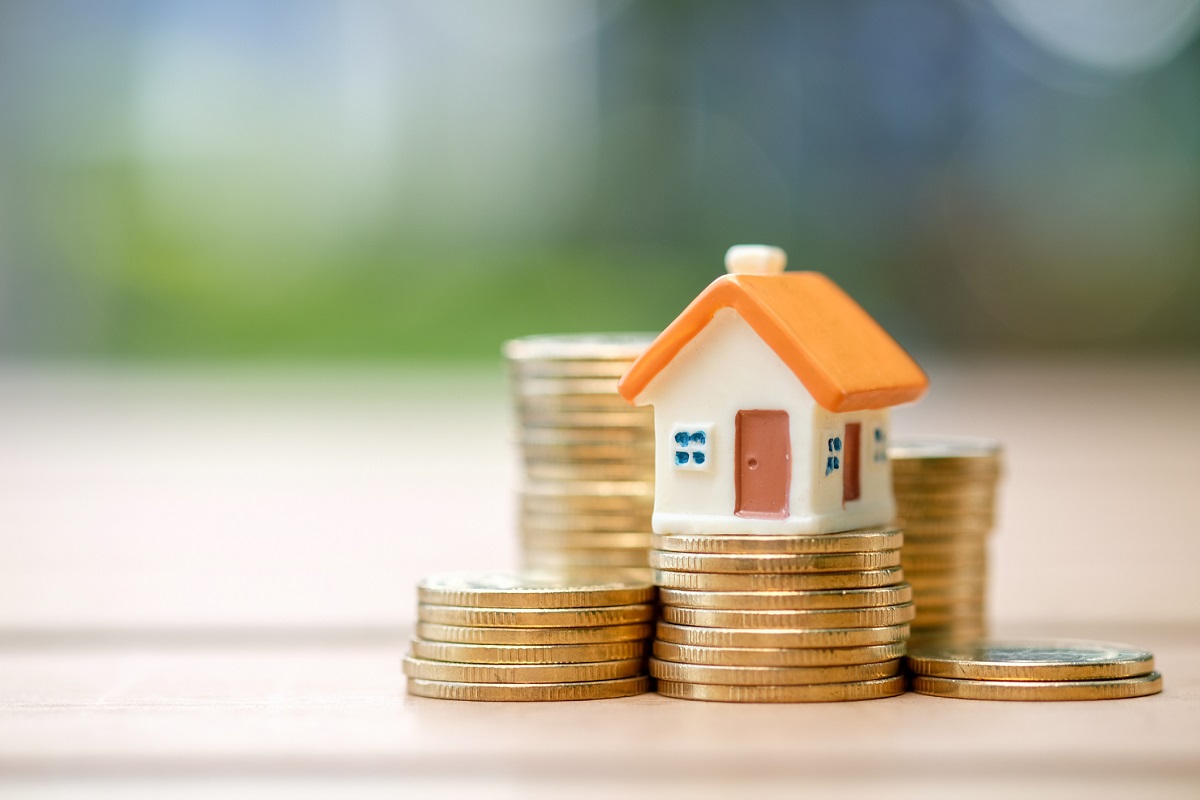 Josh recommends due diligence when creating your LLC, making absolutely sure that you have separated your personal assets from the company. LLCs are not difficult to acquire, and they do not cost a lot of money. In North Carolina, you will have an initial LLC filing fee of $125. Each year, you will be responsible for a $200 filing fee to the NC Secretary of State. In making these yearly filings, you will need to involve an attorney and a CPA, so there will be additional costs on those services, as well. By and large, setting up and maintaining your LLC is not costly. It is also pertinent that you keep impeccable records for each LLC – overhead, yearly income, etc. should be continually accounted for throughout the year.
What types of property investment LLCs are available?
You can create an LLC with a group of interested owners, or with a sole owner. Sole owners of LLCs will hold all interest, management, and voting power. LLCs with two or more interested parties should be clearly chartered from day one. It is imperative that individuals within the group are assigned their proper roles and powers of signing and decision-making from the moment of formation. There are also member-managed LLCs for which groups of interested owners give management powers to a management company.
What about LLC liability insurance?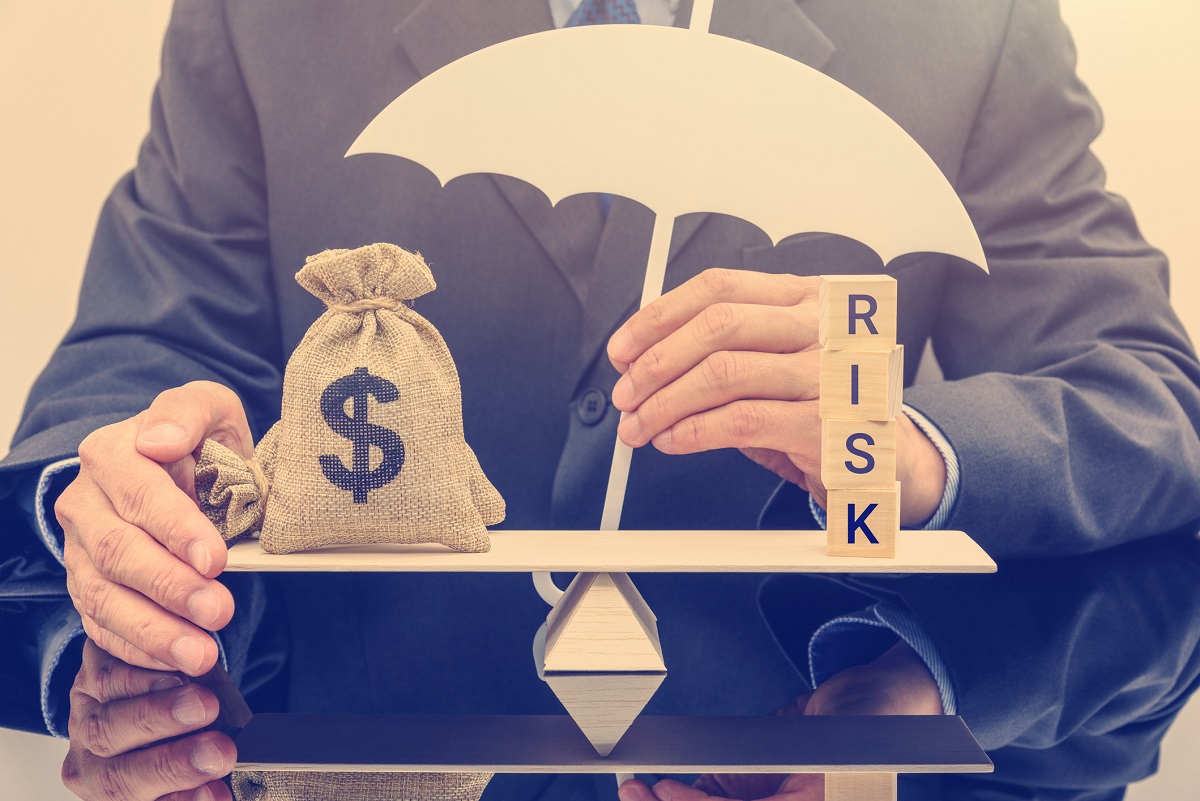 Each LLC will have its own liability insurance policy. You can even add an umbrella policy to your personal liability insurance to include each rental property, in the event of potential litigation against your personal assets. This additional protection is cost-effective and will give you further peace of mind that your personal assets are shielded from potential losses.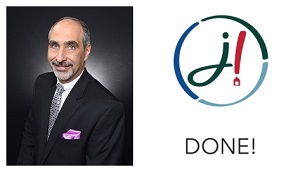 If you are interested in growing your wealth of knowledge about property investments, we invite you to reach out to the team of advisors at Jamison Property Investments at (704) 846-3663 or purchase Paul's book, Opportunity Is Knocking: How to Open the Door to Rental Property Investment and Management.