Paul Jamison welcomes Marty, Sam, and Jan Ivey to discuss crawl spaces, winterization tips, and fighting pests in and around your Charlotte area home.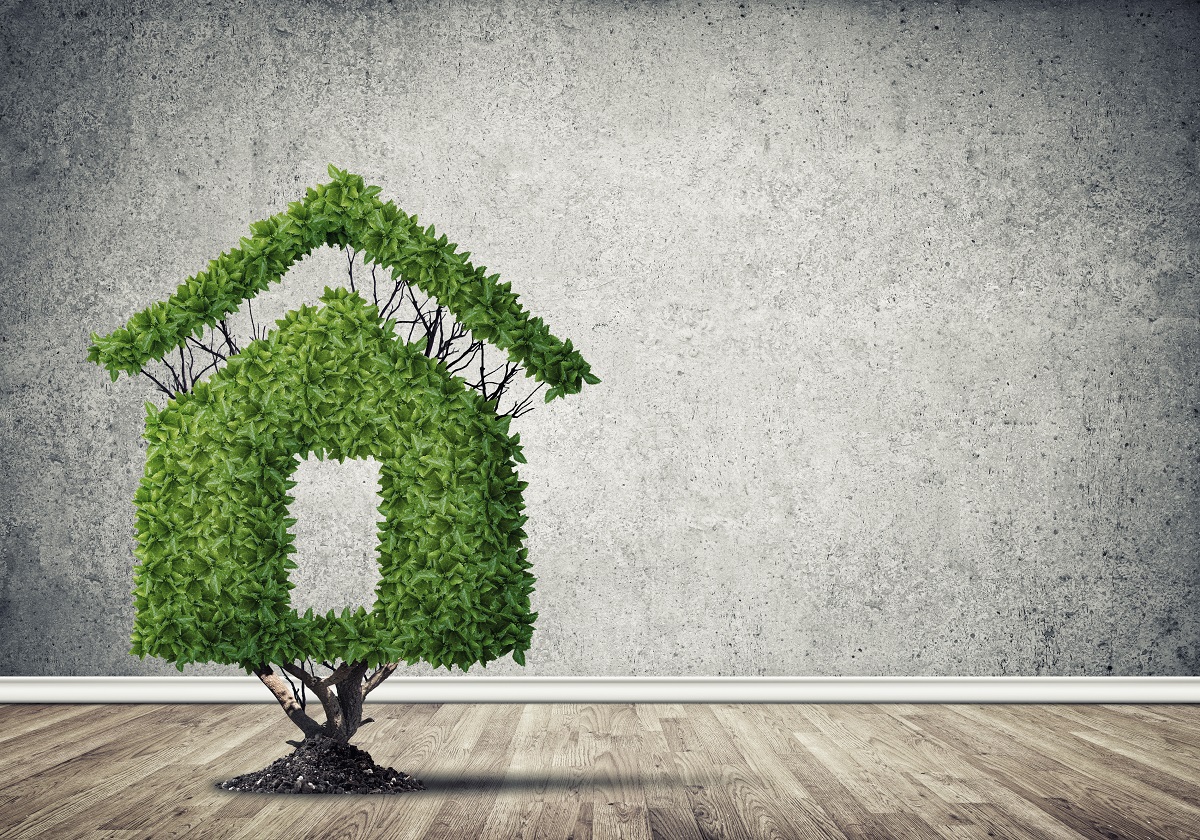 Did you know that 40% of the air that your family is breathing inside your home comes from your crawl space? Crawl space health is one of the biggest home health issues that homeowners face today. Many of us forget about or totally disregard our crawl spaces, because we don't live there. We live above them. Sometimes, we live unhealthily above them.
Crawl space fact: Moisture and microbial growth below your home could greatly exacerbate ailment symptoms for those with asthma and allergies.
Have your crawl space inspected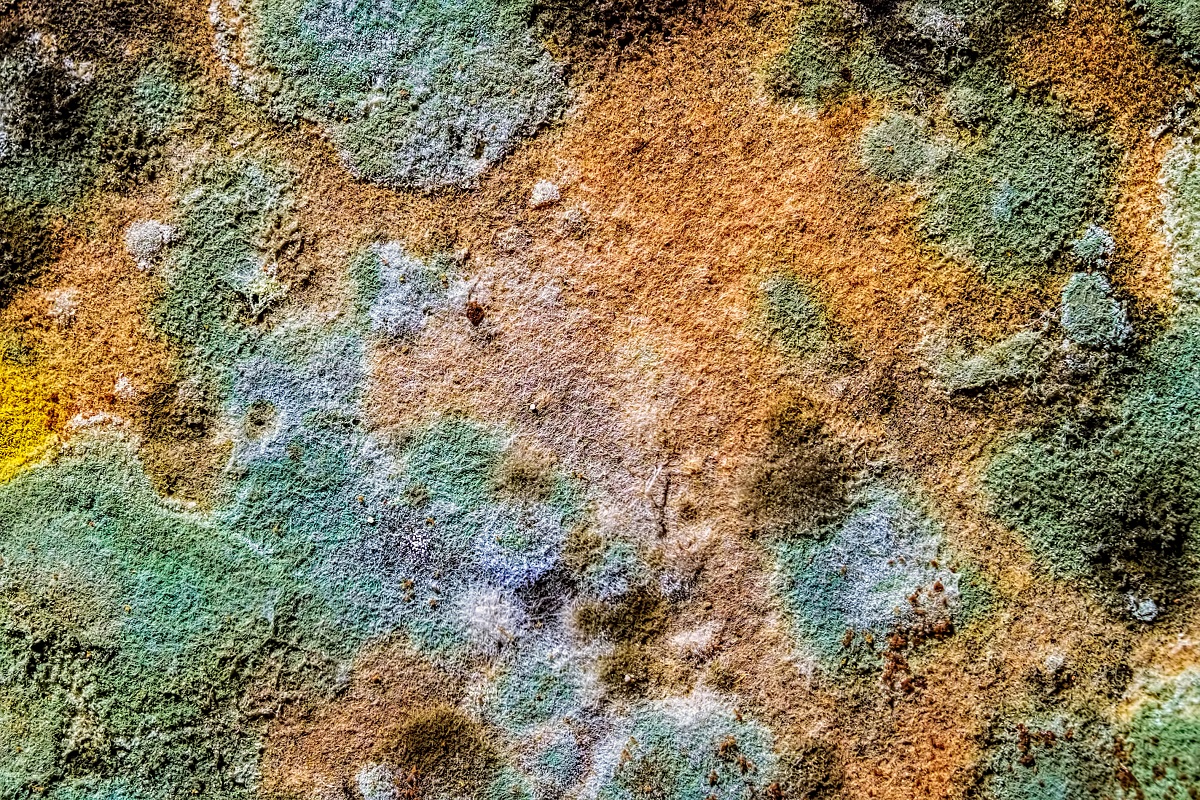 The standard guideline for scheduling crawl space inspections is every 12 to 16 months. However, it behooves us all in the Carolinas to schedule them once or twice yearly. With the humidity that we have, crawl spaces are apt to become damp. Even if you have a dehumidifier, it is imperative to have a regular crawl space inspection.
Crawl space fact: The more vents your crawl space has, the more potential crawl space issues you could face.
What is checked in a crawl space inspection?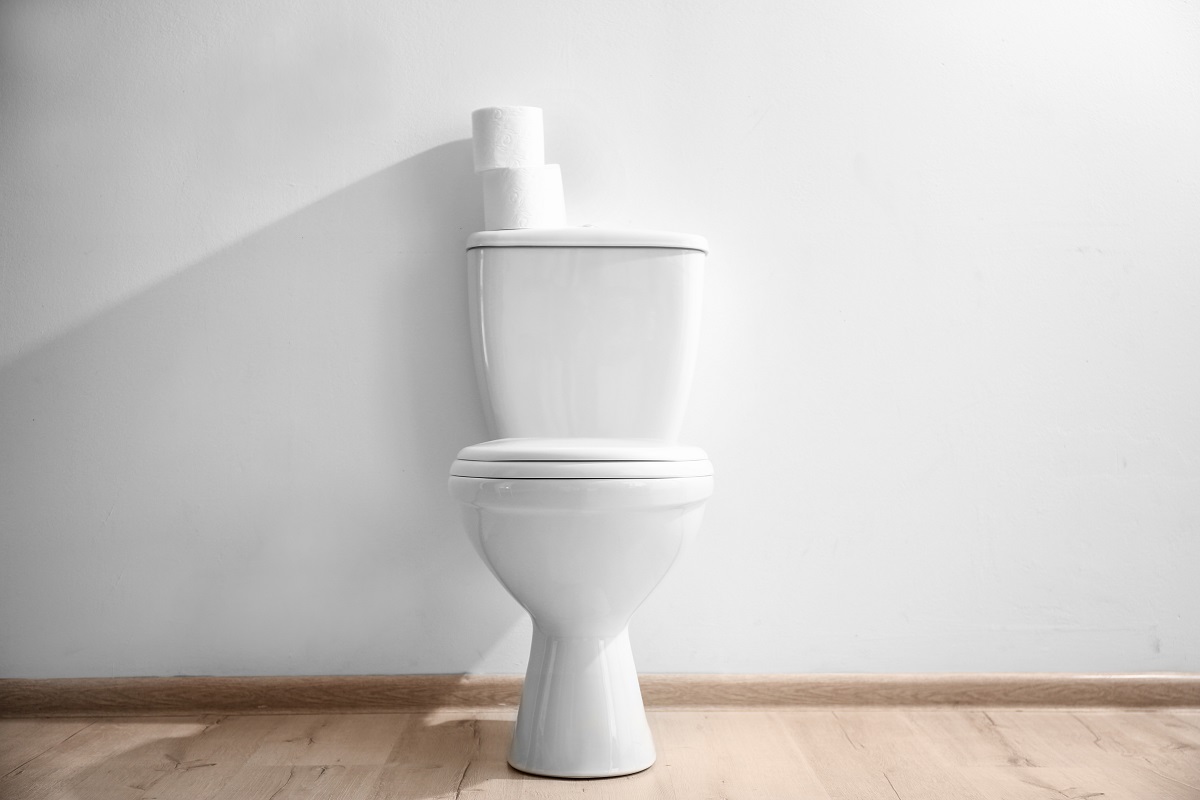 There are many items of concern in our crawl spaces. A complete crawl space inspection includes scrutinizing areas for moisture, microbial growth, AC line leaks, termite infestations, central heat and air ducts, insulation tears or missing insulation, evidence of rodents, and even toilet leaks. Your toilets will be checked inside, to determine if the wax seal beneath it has loosened. This is one of the most commonly overlooked home health items, and one of the most common issues found during crawl space inspections.
Crawl space fact: Even if your home is new, you must have your crawl space inspected regularly.
Home winterization tips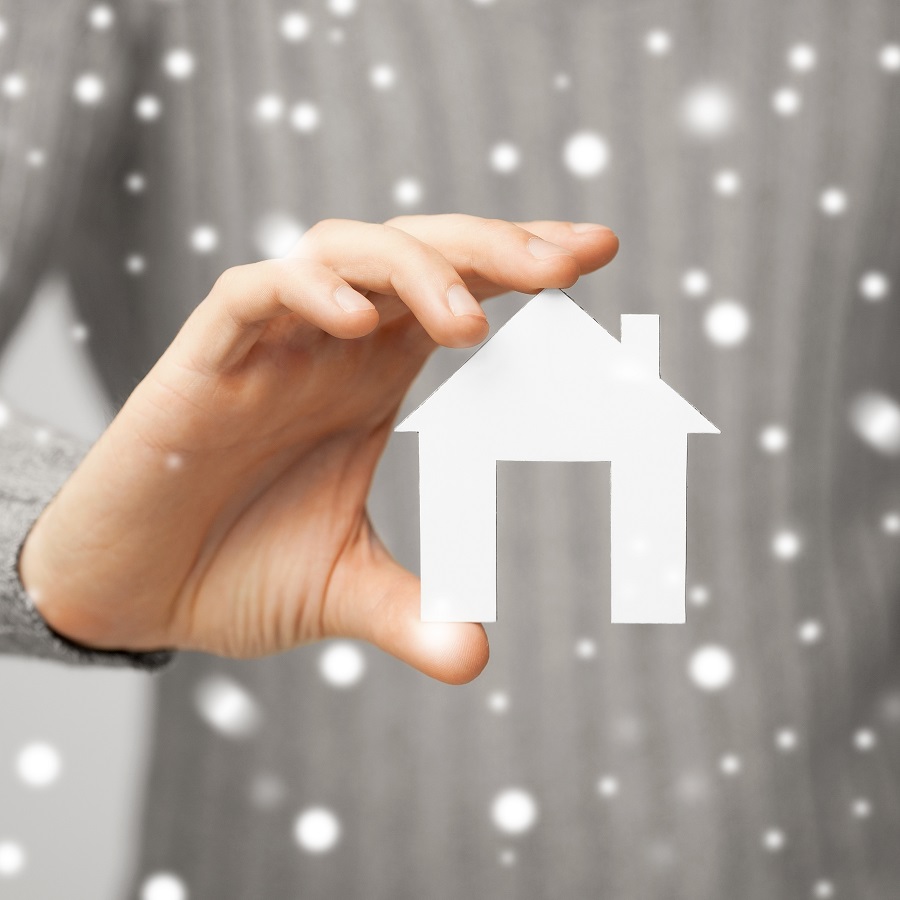 There are many tasks that homeowners perform each year around their homes in the Carolinas, to pack it in for winter weather. This might include bringing outdoor furnishings inside, leaf removal, and other obvious preparations. What are some that we might disregard to the detriment of our home's health?
Thoroughly clean gutters and downspouts
Make sure downspout splash blocks are turned away from your home
Insulate exposed plumbing to prevent freezing and breakage
Give your porch ceiling or deck a fresh coat of paint
Check the weather seals around your interior doors and garage doors – replace any that are allowing in cold air
Check your roof for damaged shingles
Change your interior air filters on time, every time
How can you control pests in the winter?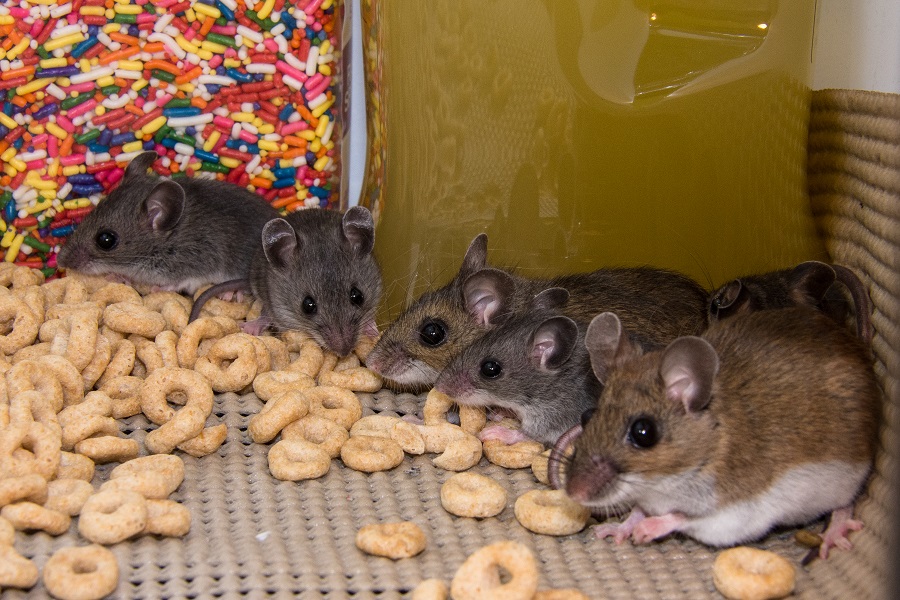 Many Carolina homeowners find that the wintertime is prime time for pest invasions in our crawl spaces, attics, and interior living spaces. These little fuzzy creatures will invade your spaces to seek shelter and sustenance from the winter cold. They might make themselves cozy by tearing your insulation to build comfortable nests beneath your home. They often live inside air ducts. They could invite themselves inside to find tasty treats in the kitchen or your pets' food bowls. For pests, survival is paramount. They will do what they must to survive. If you don't want to share your home with rodents, there are ways to control or prevent it.
Pest fact: Rats have extremely accurate internal timeclocks. They will learn your schedule and form their foraging habits for times when you are gone from your home.
Don't leave open human or pet food items outside your pantries
Keep your yard free of dog waste – rats will seek nutrients in dog feces
Keep areas around your home free of piles of leaves, mulch, and other debris
Don't leave piles of storage items in your crawl spaces
Call an exterminator to trap the rodents
If you would like to learn more about Jamison Realty please call us at (704) 846-3663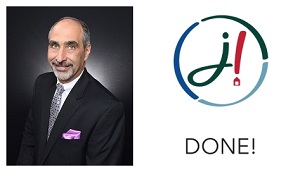 I also invite you to tune in to my Saturday afternoon radio show every week on WBT. With the Jamison family of companies – Jamison Realty, Jamison Property Management, and Jamison Property Investments – Opportunity is Knocking. I look forward to hearing from you!