First-time investors come to the investment specialists at Jamison Property Investments with a plethora of questions regarding purchasing a rental property. The first question is, "How much do I need to put down on my investment property?" The answer to this question is two-fold. First, we recommend a minimum of 25% down on your investment property. In addition to that, we recommend that you have additional liquid funds set aside for six months of mortgage payments. This will help protect you in the event that your property is empty for a time, or perhaps if you end up with an unforeseen property repair. At Jamison, we advise our property investors to take advantage of a fixed, 30-year mortgage, to keep mortgage payment lower. You can always pay the loan off faster if you have the money, but it's advisable to avoid shorter-term mortgages when purchasing an investment property. What are some other questions to consider for your property investment?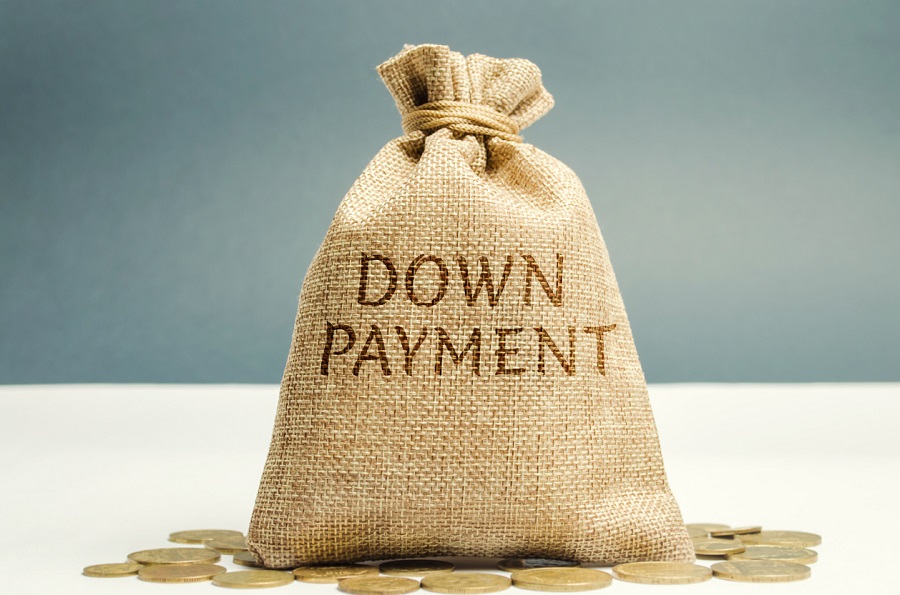 Can I afford an investment property?
It is imperative that you meet with a property investment advisor before taking the plunge into property investment. There is a standard method of determining your general capability of making an investment into a rental property.
If you're asking, "How much investment property can I afford," this will help give you the answer. Your total gross monthly income, minus your monthly debts, multiplied by 45% (the standard debt-to-income rate). The total will determine your maximum monthly investment mortgage payment. Let's say your gross income is $5,000 and your monthly debts are $2,000.
$5,000 – $2,000 = $3,000 x. 0.45 = $1,350
$1,350 would be your maximum allowable mortgage payment. Again, speak with a property investment specialist before moving forward with your decision to invest.
MORE INFORMATION > Where to start with property investment?
Is there an option to buying an investment property with a loan?
Some potential investors want to know, "Can I buy an investment property with no money down," or even without a loan. There are a couple of ways to purchase without a down payment or taking out a loan in the traditional sense.
Property investment without a deposit – with home equity
If you have a high credit score, and have built up equity in your home, you can leverage that property against the purchase of a new property. For instance, if you own a home worth $300,000, but only owe $150,000, you could pull out about 75% of your equity to purchase your investment property.
$300,000 – $150,000 = $150,000 x 0.75 = $112,500
In this scenario, you would have up to $112,500 to purchase a rental property without a down payment.
Buy an investment property without a down payment – bring on a partner
Another way to buy an investment property without a down payment would be to bring in partners, who can fund the purchase. This might be a family member, friend, or business colleague. This partnership could be created to give the partner a return on their investment, or simply to pay them back their initial investment over time. Using another's money means that you can get into property investment with no money of your own.
Property investment with no money down – use a hard money loan
You could also consider getting a hard loan for your property investment with no money down. This type of loan is usually short-term and is often used for investors, who are looking to flip a property. Hard money loans also carry exorbitant interest rates, up to 10% higher than a traditional loan interest rate. If you meet the requirements of such a lender, you can borrow up to a certain percentage of the future (renovated value) of the property. If you get an investment property at a premium price and borrow a percentage of the renovated value of the home, you can purchase the property outright, and have the cash to renovate it.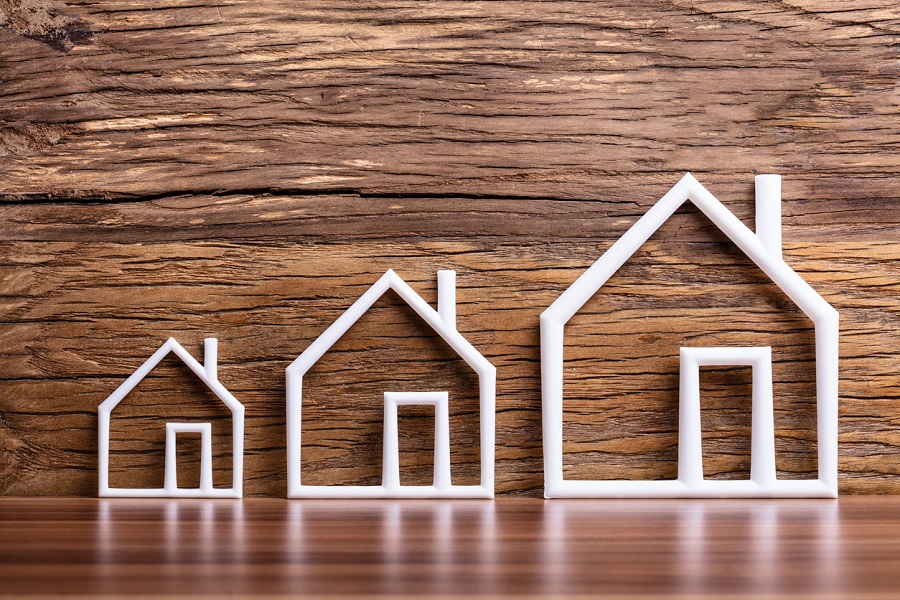 Property investment with small capital – assume the current mortgage
A more creative way to achieve property investment with small capital would be to take over the seller's mortgage. You would be held to the terms of the current loan and might require a smaller down payment than a traditional purchase. You will essentially be buying the current owner out of the terms of their mortgage. Let's say the investment property is worth $80,000, and the seller has paid $15,000 of the mortgage, leaving a balance of $65,000. You would pay the seller $15,000 and assume the payment of the remainder of the $65,000 mortgage to the lender.
Additional property investment-related questions:
Property investment, is it worth it?
Can property investment make you rich?
Who is a property investment advisor near me?
The team at Jamison Realty, Jamison Property Investments, and Jamison Property Management are here to help you with all your real estate needs!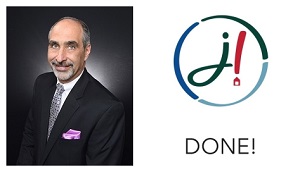 If you are interested in growing your wealth of knowledge about property investments, we invite you to reach out to the team of advisors at Jamison Property Investments at (704) 846-3663or purchase Paul's book, Opportunity Is Knocking: How to Open the Door to Rental Property Investment and Management.