There is no better or more enjoyable way to make an impact on the lives of others than to dance the afternoon away with your whole family. Our annual Jamison Realty Family Dance Party will benefit Beds for Kids, the organization that provides beds and essential furnishings for Charlotte-area families, who are rising from poverty to self-sufficiency.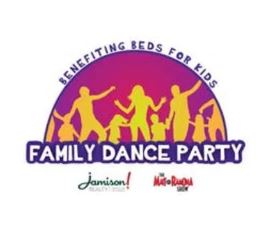 Sing it with us, "I want to put on, my my my my my boogie shoes." Join The Matt & Ramona Show and Jamison Realty for a day of family-friendly fun for Beds for Kids. Featuring DJ Arroe Collins from LA Productions, the Jamison Realty Family Dance Party will include interactive family games, snacks, and multiple dance contests. Bring your family, your friends, your whole neighborhood, and dance for a great cause!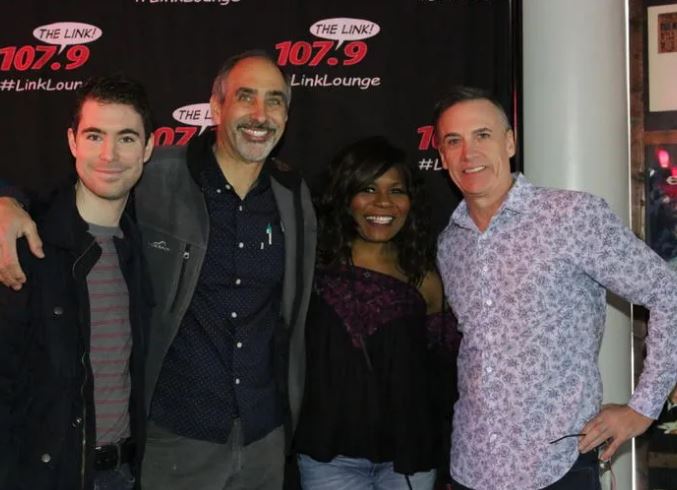 Come, be with us for this feel-good event, at Roxbury Night Club in Uptown Charlotte. Tickets are limited, so get yours now before they are all gone!
Event Information:
Saturday, February 8, 2020
1:00 P.M. – 5:00 P.M.
Ticket price: $10 each/General Admission
Get tickets: Here
Roxbury Night Club
116 W 5th St.
Charlotte, NC 28202
More About Beds for Kids
The fact is, families don't always have the resources to fight the burden of poverty on their own. While supportive housing can be provided for families, who are defeating their homelessness one step at a time, all essential furniture is not usually available to them. This is where Beds for Kids comes in. Beds for Kids says, "It is (our) desire to serve every household through an empowerment model and with dignity. That being said, Beds for Kids makes each experience with the families we serve similar to a for-profit furniture store experience. Each family is served one time with all essential furniture and bed items needed." By refurbishing gently used beds and household furniture, they are giving families hope for their new futures, while becoming self-sustaining households. Each year, they serve hundreds of families in need.
Your Family Can Make a Difference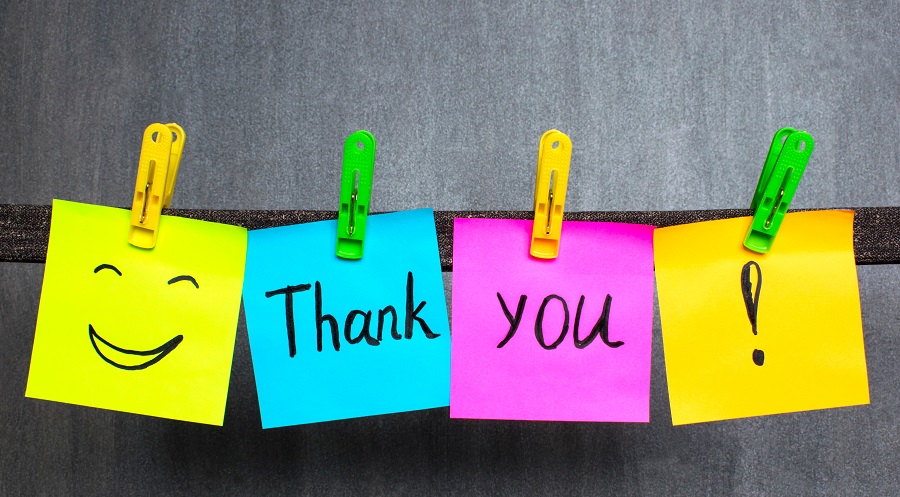 If you are in search of ways to teach your children about giving back, taking part in the Jamison Realty Family Dance Party is a perfect way to do it. By attending this event, your whole family is giving back to our community, empowering less fortunate families, whose circumstances have rendered them in need. Each attendee will be integral in providing hope to these families, who greatly desire it.