Believe it or not, we are already in the selling season in the Charlotte market. Whether aided by mild winter weather or due to a great economy, homes are on the move. If you are looking to buy a home, sellers are readying their properties for the taking. Paul Jamison spoke with Sandy Dickinson, from Summit Funding, about the nuances of financing your new real estate deal.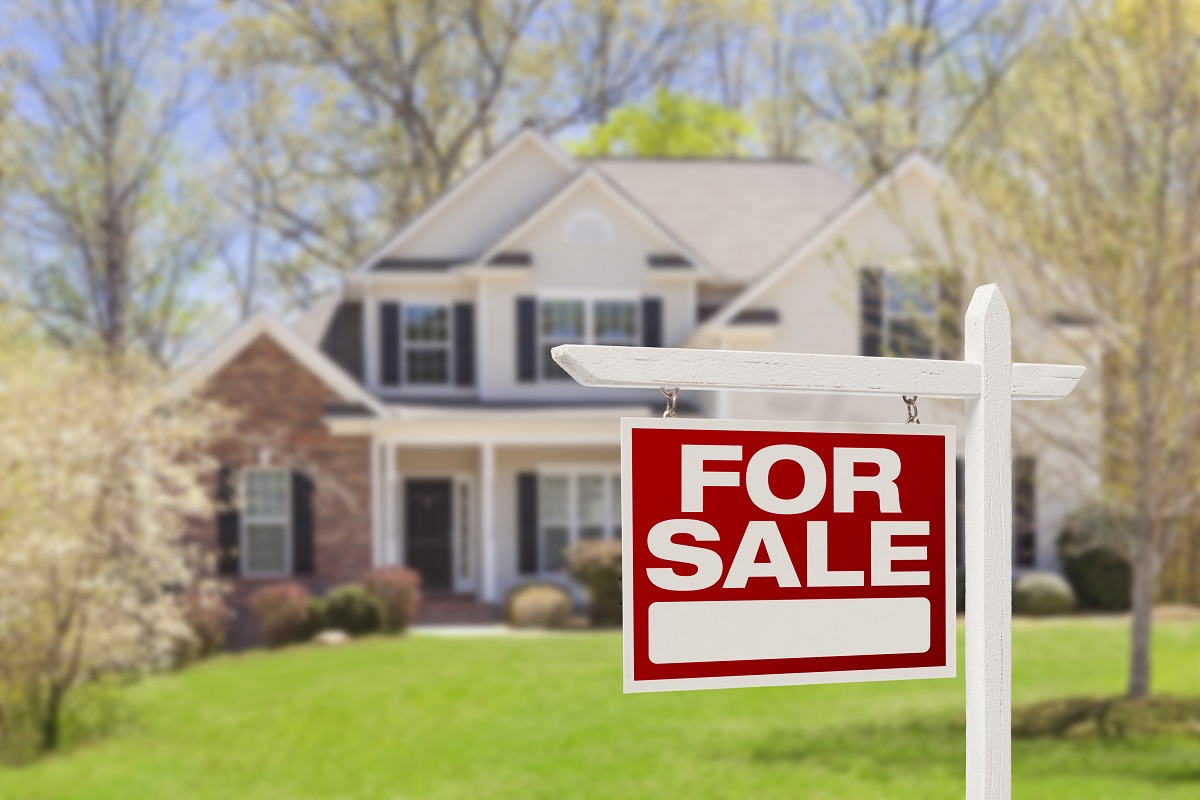 Often, in real estate funding, buyers come to the table believing they have all their ducks in a row but find the process halted by simply overlooked issues. Here are some things that you need to know about funding your real estate purchase in Charlotte.
Funding basics – dos and don'ts
Have you filed your taxes? Do you pay child support? Do you receive child support? Have you received a large cash gift recently? All these things play into the process of funding a real estate deal.
Assets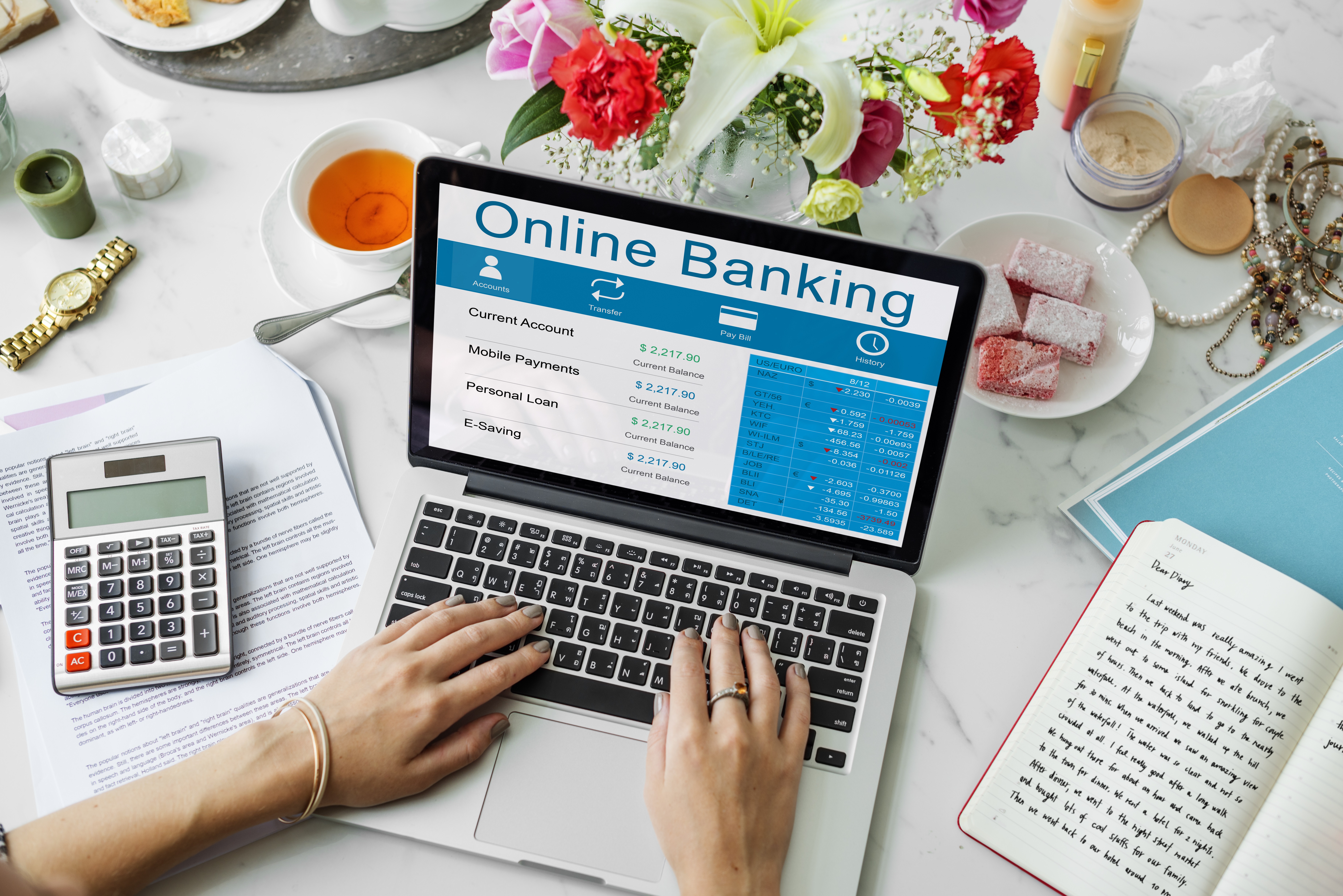 When it comes to your bank account, and you have declared your assets, keep your deposits clean. If you receive a large cash gift or cash from a large sale, you are going to have to prove where that cash came from. For a cash gift, the person, who gave the money, must provide a letter. Their bank must also prove that the money came from their account, and that they had that money to spare. If you sell a car or large-ticket item, a bill of sale must be provided. As far as cars are concerned, a title and proof of value might also be expected from your funding agency. As a rule, once you have applied for funding your real estate deal, the less money you move around, the better.
Credit cards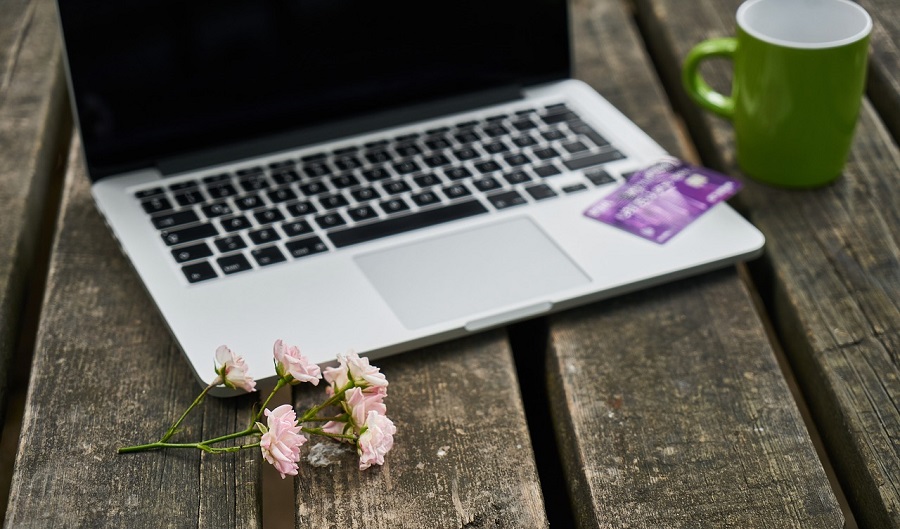 Credit cards can be good and bad in funding your real estate purchase. High balances on credit cards are bad. Typically, less than $3,000 is good. What is better, is if you have a small balance on a credit card, which has a high limit. This will show lenders that you have a lot of unused balance on the card, which is a good thing. Do not close credit card accounts that are not being used or pay off your credit cards to try to improve your credit score. Keeping credit balances open is good for funding your purchase.
Child support
If you receive child support and wish for it to be included as part of your income when trying to get a loan for a real estate purchase, you must meet certain criteria. First, you must have been receiving the child support for six months or more. Secondly, you must prove that you will continue to receive that payment for more than three years in the future. For instance, if your child is 16 years old, you will not be able to claim child support as income, because you will stop receiving it in two years or less. If you pay child support, that will be counted towards your debt.
Tax liability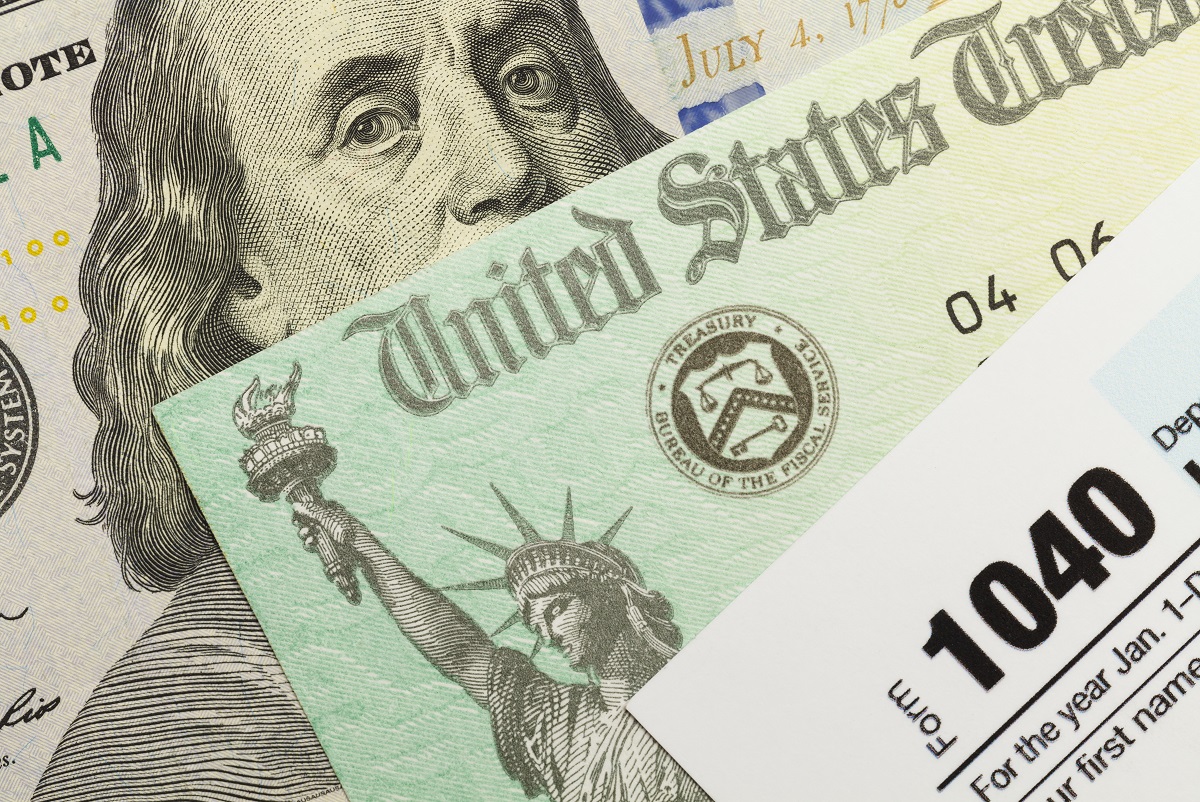 If you are purchasing before you have filed taxes, you will not be able to write off your future tax liability as debt. Even if you file an extension, tax liability will still be considered in funding your purchase, because even though you have not yet had to pay the money, you will still be responsible for it.
Reserve money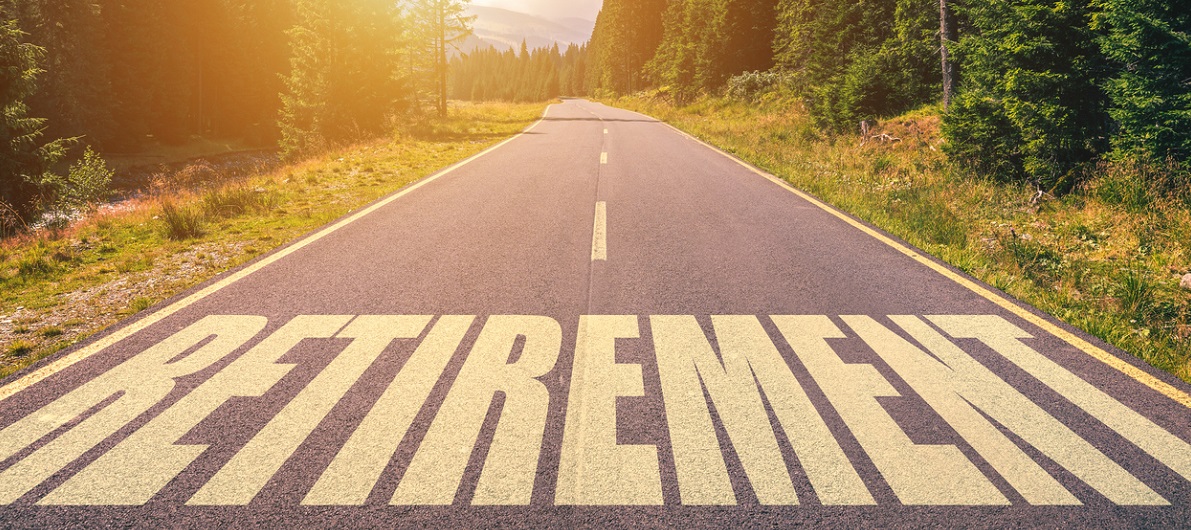 When funding a real estate purchase, a conventional lender will want to see that you have two mortgage payments or more available to you in case of a future hardship – such as an expensive home repair, medical bill, or car repair. This can be cash on-hand, or can be retirement account money, as long as you have access to the retirement savings. If you are using your retirement account as your reserve balance, you must prove that you can access that money by providing the terms of your agreement. Typically, government loans do not require reserve money on their loans. Though, there could be exceptions to that rule.
Credit score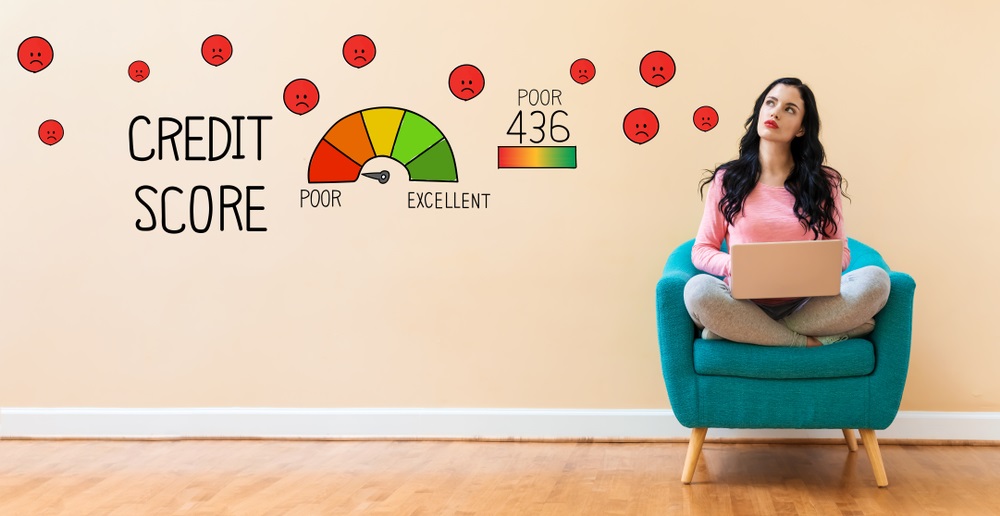 Everyone at some point in their life has been afraid of their credit score. Even if you have maintained exemplary credit for many years, the mention of someone checking your credit score can still be scary. The best way to keep your credit score tidy for lenders, is to make your payments on time. Late payments are game-changers in the lending process and will keep you from getting your loan. To improve your score, you could pay down the balances on revolving credit, but do not pay off those balances. If your lender checks your credit, and it is found to have erroneous information, you can work to have that corrected or removed. Once errors are removed, it will take 30 days for your credit score to go up. Your lender will re-score your credit after the correction is made and 30 days or more have elapsed.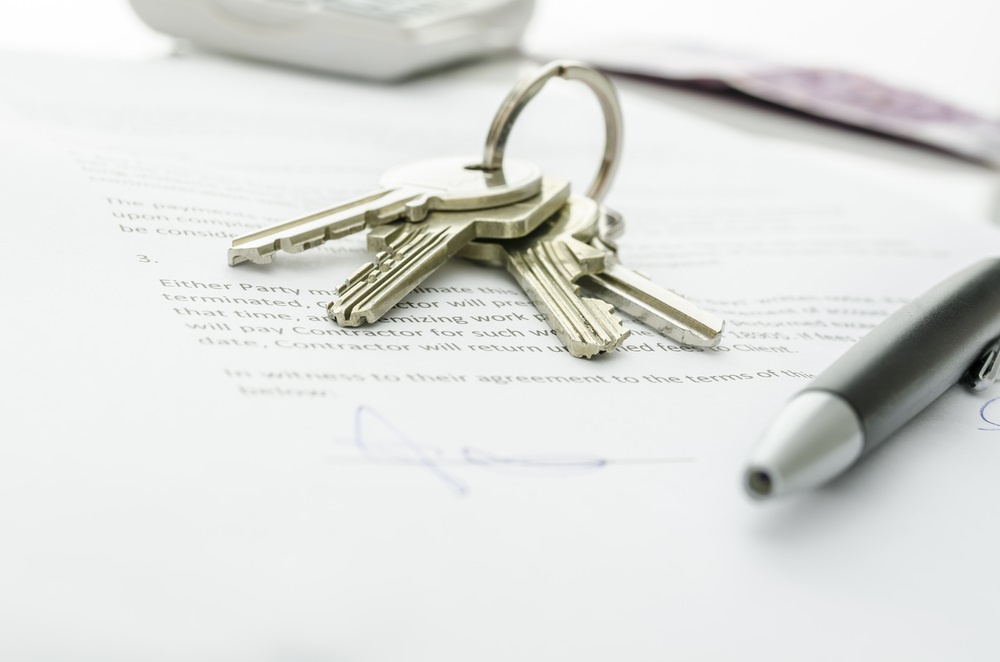 As simple as it sounds, be vigilant in keeping your payments on time. Have your child support paperwork ready. Skip selling the car you don't use until after your loan goes through. If you do receive cash for a side job you perform, spend that cash rather than depositing it in your bank account. File your taxes, or file for an extension, but be prepared to still answer for any money you will ow the government after your taxes have been filed. Be a responsible spender before, during, and after your loan process. All of these things will help you in funding a real estate deal now or in the future.
If you are interested in growing your wealth of knowledge about property investments, we invite you to reach out to the team of advisors at Jamison Property Investments at (704) 846-3663 or purchase Paul's book, Opportunity Is Knocking: How to Open the Door to Rental Property Investment and Management.