The Charlotte real estate market remains on-pace to be the #2 market in the country in 2020. Though coronavirus has stalled face-to-face presentations and home showings, there is pent-up demand waiting to be unleashed.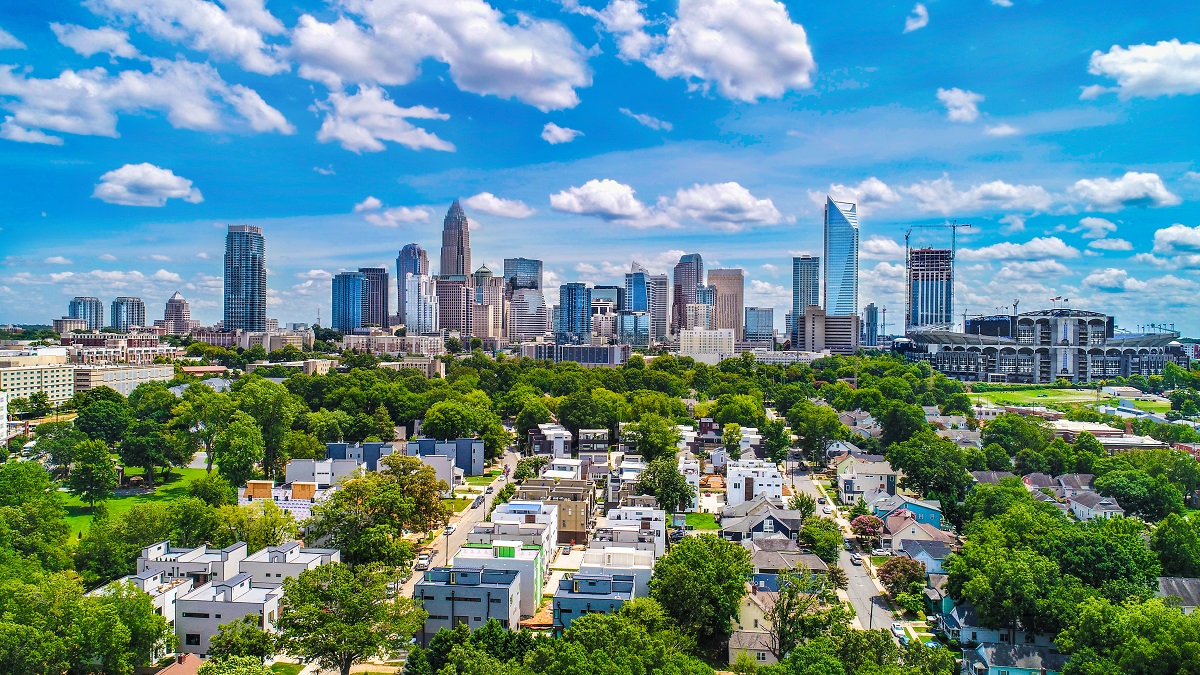 As Preston Sandlin of Home Inspection Carolina puts it, if nothing else the COVID-19 crisis is challenging businesses to become more tech-savvy. Methods that are being put into use for real estate showings and home inspections now will become a viable alternative once we move through this period of county and state-mandated stay-at-home orders. Currently, as per those stay-at-home laws, face-to-face contact in the real estate market is only allowed if a home is already under contract. What about those not yet under contract to sell? There is hope!
More people are online, and they're looking at homes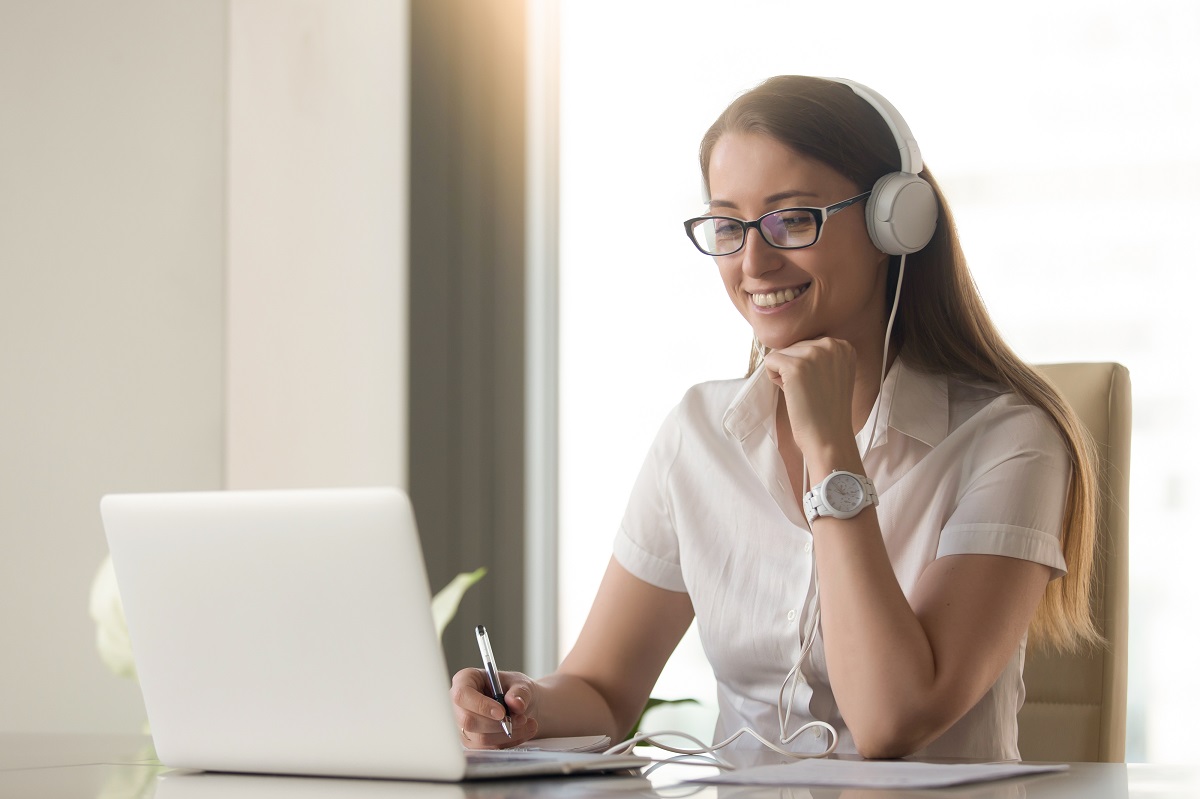 If you are selling your home or preparing to sell your home, people are looking for virtual tours online. Do not miss out on this huge opportunity to show your home to potentially hundreds or thousands more prospective buyers, who are only able to view homes online. Jamison Realty has amped up marketing efforts for all listings, ensuring that even though in-person showings are not possible, homes will get in front of buyers online. What's more, once the stay-at-home rules are lifted, the pent-up demand for in-person showings will be massive. If your home is online during this crucial time, it will likely sell much faster when we are able to conduct business as usual.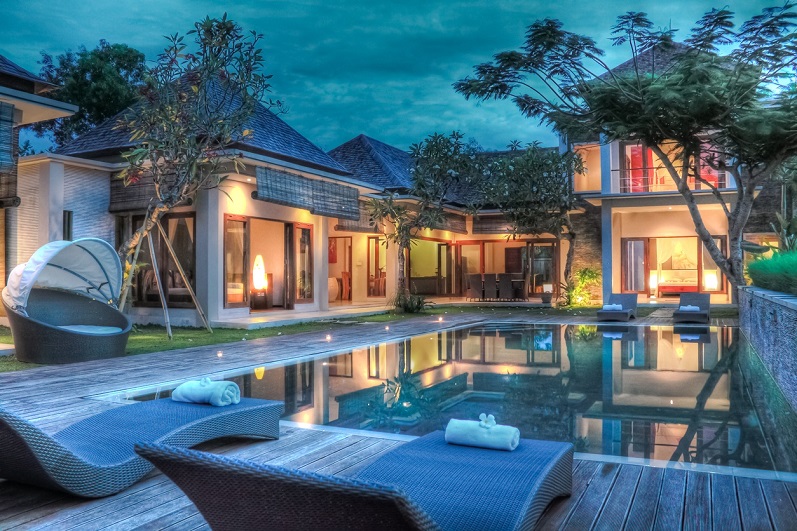 If you own vacation property, you have likely been fielding requests for cancellations in huge numbers for the next couple of months. Paul Jamison offered his cancellations a 100% refund on their rental, because it's just good business. Though vacation property owners are not required to offer those refunds, consider this: offering refunds will endear you to your canceling clients, and they will return to rent in the future. Paul believes that not only will the 2021 rental market explode in rebound from this year, but vacations rentals will be much busier in the fall this year for those, who had to miss out on their springtime vacations. While the vacation rental market is down now, consider it to be a delay in business, rather than a total loss.
Home inspections continue with virtual solutions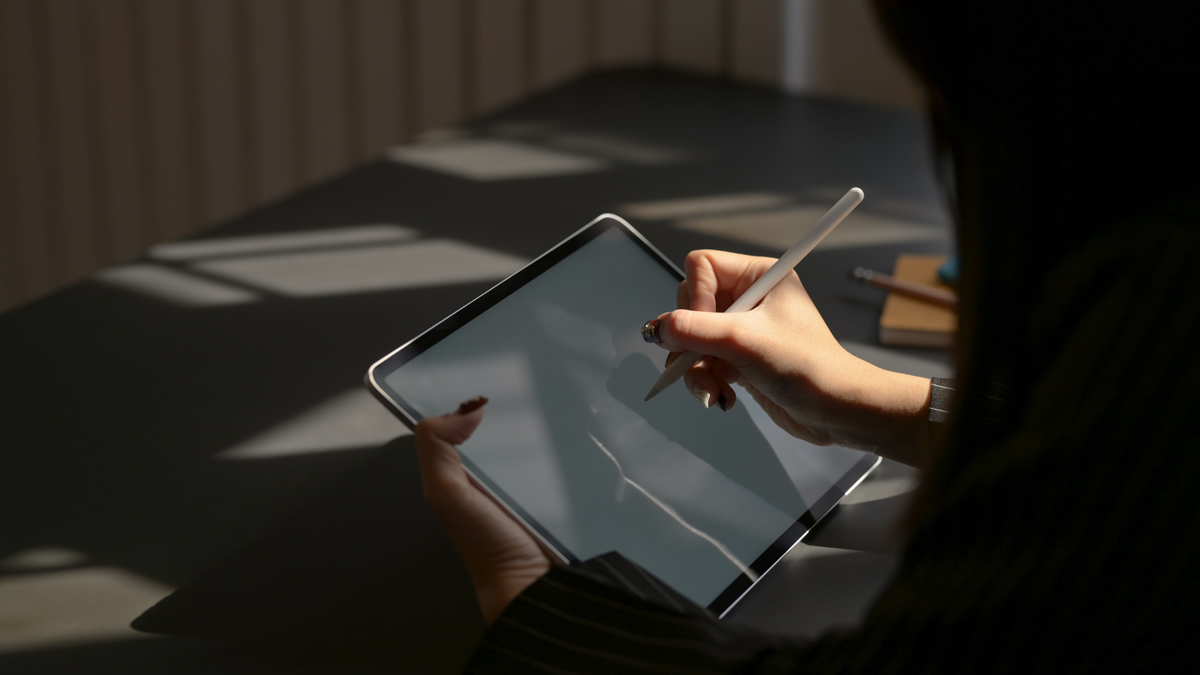 Preston Sandlin is conducting home inspection discussions and reporting via Zoom, an online meeting and screen sharing service. Zoom allows his clients to see the physical report as they discuss, just as they would do in person. Also, for the more informal parts of home inspections, he is using Facetime (for iPhone users only) and Facebook Messenger video chats. Home inspections and reporting forge ahead in this time of need, keeping homes and clients on-pace to sell and purchase their homes.
In this time of uncertainty, Jamison Real Estate wishes you all good health. We are all in this together.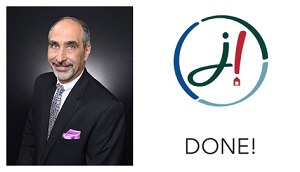 If you are interested in growing your wealth of knowledge about buying and/or selling real estate, property investments and property management, we invite you to reach out to the team of advisors at the Jamison Family of Companies at (704) 846-3663 or purchase Paul's book, Opportunity Is Knocking: How to Open the Door to Rental Property Investment and Management.