The wealthiest investors agree; real estate is the best investment you can make. Successful investors choose real estate due to the stability of investing in real property offers. If you are ready to diversify your investment portfolio, it's a great time to consider property investment!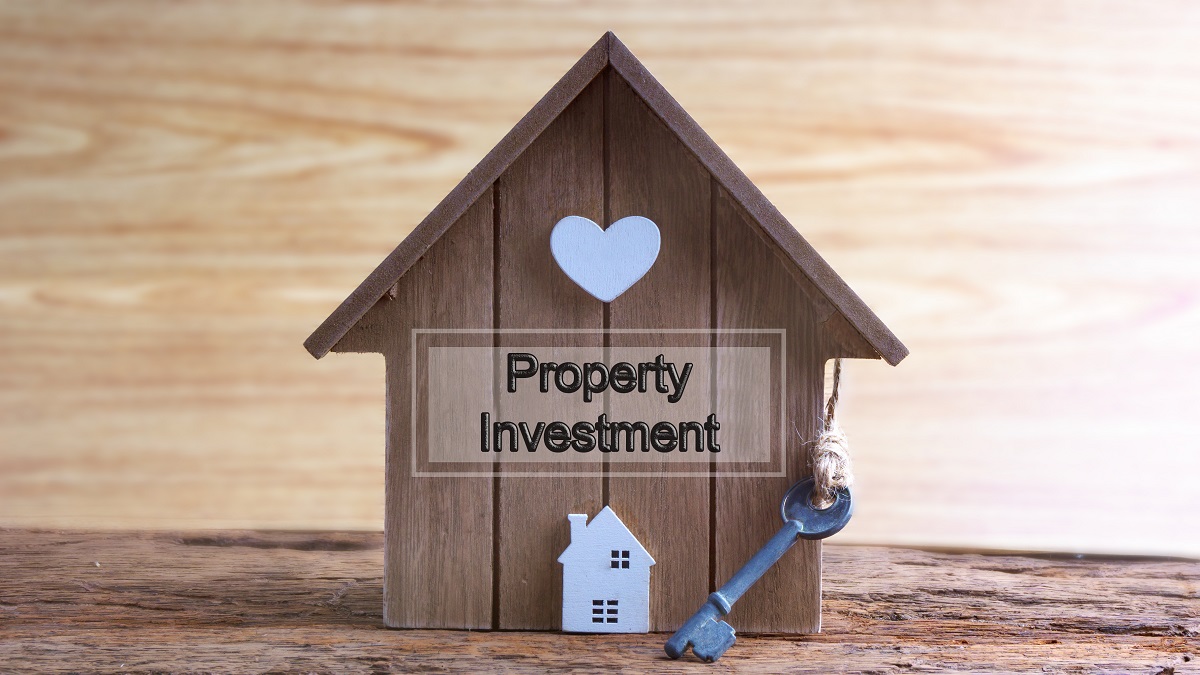 As a result of the COVID-19 crisis, we began to see a veritable free-fall of Federal interest rates. At the same time, you have probably been worried about your investment portfolio being negatively impacted. Paul Jamison believes the economy will rebound as the crisis eases, there is no better time to consider the benefits of including property investment in your portfolio. What makes investing in real estate a great way to diversify and grow your personal wealth?
During times of economic upheaval, you might notice a 30% or 40% drop in your stocks and bonds investments, but that will not happen with property investments. Even in times of economic downturn, rent will still increase. You will have a stable income on rental properties during times of economic crisis as well, because renters, who intended to purchase, will continue renting until they are certain that the economy is going to rebound. The great thing about investing in real estate is that these investments offer long-term returns. Meaning, you will wait longer for your return, but you will have steady, year-round income once you begin to see that return. Before you see a return on a rental property, it will pay for itself – if you are looking to grow wealth and create stability in your investment portfolio, do it with real estate investments! The tortoise taught us, "Slow and steady wins the race."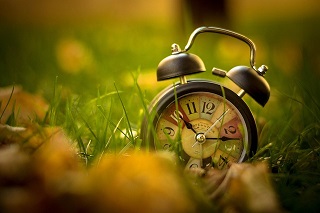 Contrary to what you might believe, when the economy declines, the opportunity for purchasing investment property goes up. This is due to lower interest rates. If you have been considering purchasing an investment property, get in touch with the team at Jamison Property Investment to discuss forging ahead while the opportunity is ripe!
Are you a property investor, who is worried about the current economic crisis?
The Federal Housing Finance Agency announced in March, that they will be offering some relief to landlords and tenants during the COVID-19 crisis. Multi-family property investors will be allowed to fall behind on mortgage payments if they agree to not evict renters for non-payment during the COVID-19 crisis. Multi-family properties, which are subject to Fannie Mae and Freddie Mac-backed mortgages will be offered this much-needed reprieve, which will help to allay homelessness during this time of hardship. This will help millions of commercial real estate investors and many families, who have lost their income. This relief applies to owner-occupied properties, second homes, and investment properties alike.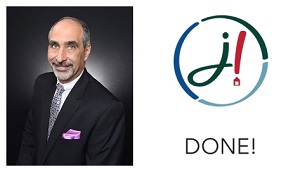 If you are interested in growing your wealth of knowledge about property investments, we invite you to reach out to the team of advisors at Jamison Property Investments at (704) 846-3663 or purchase Paul's book, Opportunity Is Knocking: How to Open the Door to Rental Property Investment and Management.