If you are a property investor or have just been waiting for the "right time" to begin your property investment journey, now is a great time to act. The recent downturn of the economy has seen the Fed drop interest rates, and they could go even lower.

What are some of the factors that affect the interest rates you are given when you are purchasing a home? According to the Consumer Finance Protection Bureau, there are seven essential elements that determine your given interest rate on a home purchase: credit score, home location, home price and loan amount, down payment, loan term, interest rate type (fixed or adjustable), loan type (conventional, FHA, USDA, or VA). As a whole, you can expect better interest rates during an acute economic downturn. As of the day of this writing, April 4, 2020, federal interest rates for investment properties are: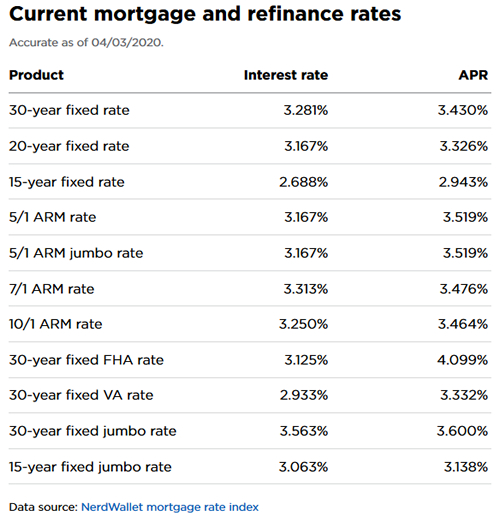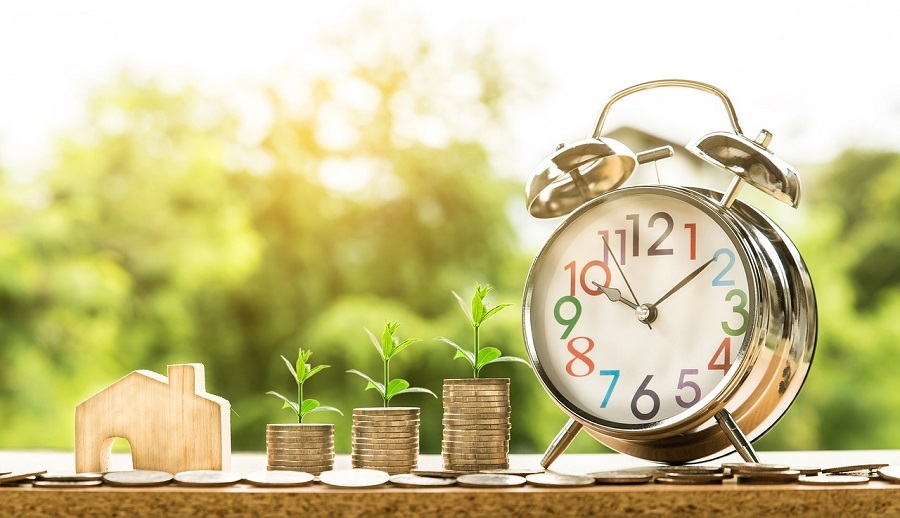 If you have the money to invest in property, you need to act now. With the recent economic crisis created by COVID-19, we are seeing lower interest rates. Property purchases will be on the rise, as well, because informed investors know a great opportunity when they see one. These new property purchases will help to fuel our economy during this period of time. As our economy recovers from this crisis soon, not only will interest rates begin to rise, rentals will be in demand. Whether your rental is a long-term or vacation rental – there will be tenants.
If you are ready to move on your property investment, the team at Jamison Property Investment is here to guide you through the process. From choosing the correct property in the right location to selecting the correct property to renovate and flip, the Jamison team will help you achieve your dream of becoming a property investor. The Charlotte real estate market is on par to be one of the strongest in the nation for 2020. If you plan to purchase an investment property, buying NOW is your best bet – the market is competitive!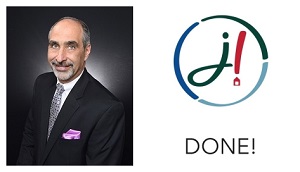 If you are interested in growing your wealth of knowledge about property investments, we invite you to reach out to the team of advisors at Jamison Property Investments at (704) 846-3663 or purchase Paul's book, Opportunity Is Knocking: How to Open the Door to Rental Property Investment and Management.