Paul Jamison and Josh Lipack, with Costner Law, recently discussed the nuances of the real estate transaction with the challenges of the current stay-at-home and minimal-contact mandates. How have these things affected the Charlotte real estate transaction? What changes might we see going forward?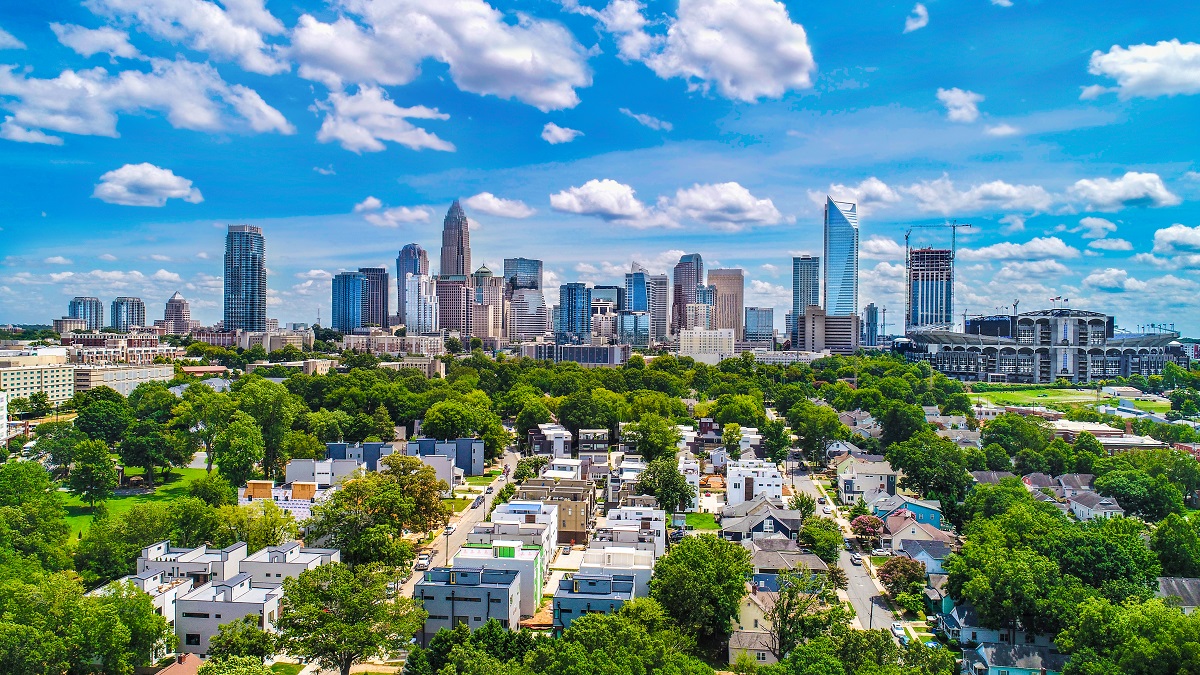 Charlotte is the #2 real estate market in the country, second only to Austin, Texas. The trends taking place during the COVID-19 crisis are not comparable to those seen in 2008, when the country went into recession. Many Americans have shifted to a work-at-home environment and are able to maintain their careers. Others are in essential professions. Many are still purchasing homes, but there are certainly hurdles in getting to a successful closing. It takes the utmost communication and patience, but buyers and real estate professionals are working diligently together, if not in person, to arrive at successful home closings.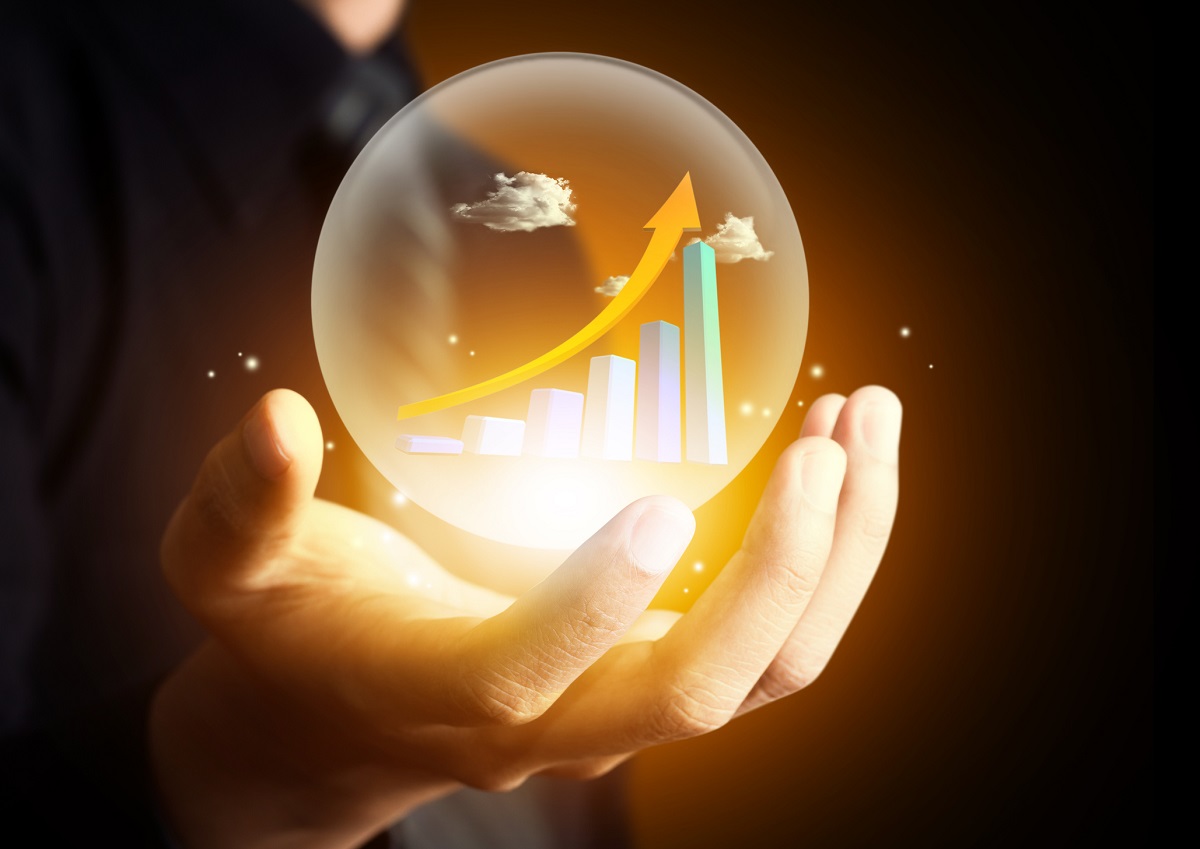 Paul believes that if we are able to safely begin to return to work in mid-May, the real estate boom will be delayed only by a couple of months. With a busy season that usually encompasses mid-March through school starting back in mid-August, there are obvious delays. Much of "business as usual" has been interrupted, but real estate professionals are adapting to provide the same quality service that buyers and sellers expected before the crisis.
How are Charlotte area home showings taking place?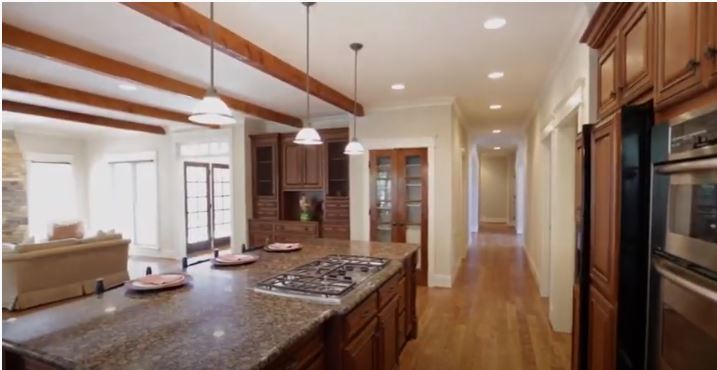 It is not uncommon for us to see real estate listings on social media. Most of us have probably clicked to look at properties, even when we are not interested buyers. Now more than ever, virtual home tours are essential. Agents are able to take their clients through homes via FaceTime or other virtual communication apps. They can also create walk-through videos to share with potential clients. In-person showings are also happening, but how?
Mecklenburg County home showings
Even though there is a directive that states that only homes, which are vacant, can be shown to prospective buyers in Mecklenburg County, there are exceptions to this rule. Live showings can take place for homes that are not vacant if:
If the prospective buyers' lease is ending, and they must buy sooner than later
If the prospective buyers' current home has sold or is under contract, and they need to find a home now
If the seller is moving into a senior living or care facility
If there is money at risk (due diligence money is on the table, or non-refundable funds have been put against the contract)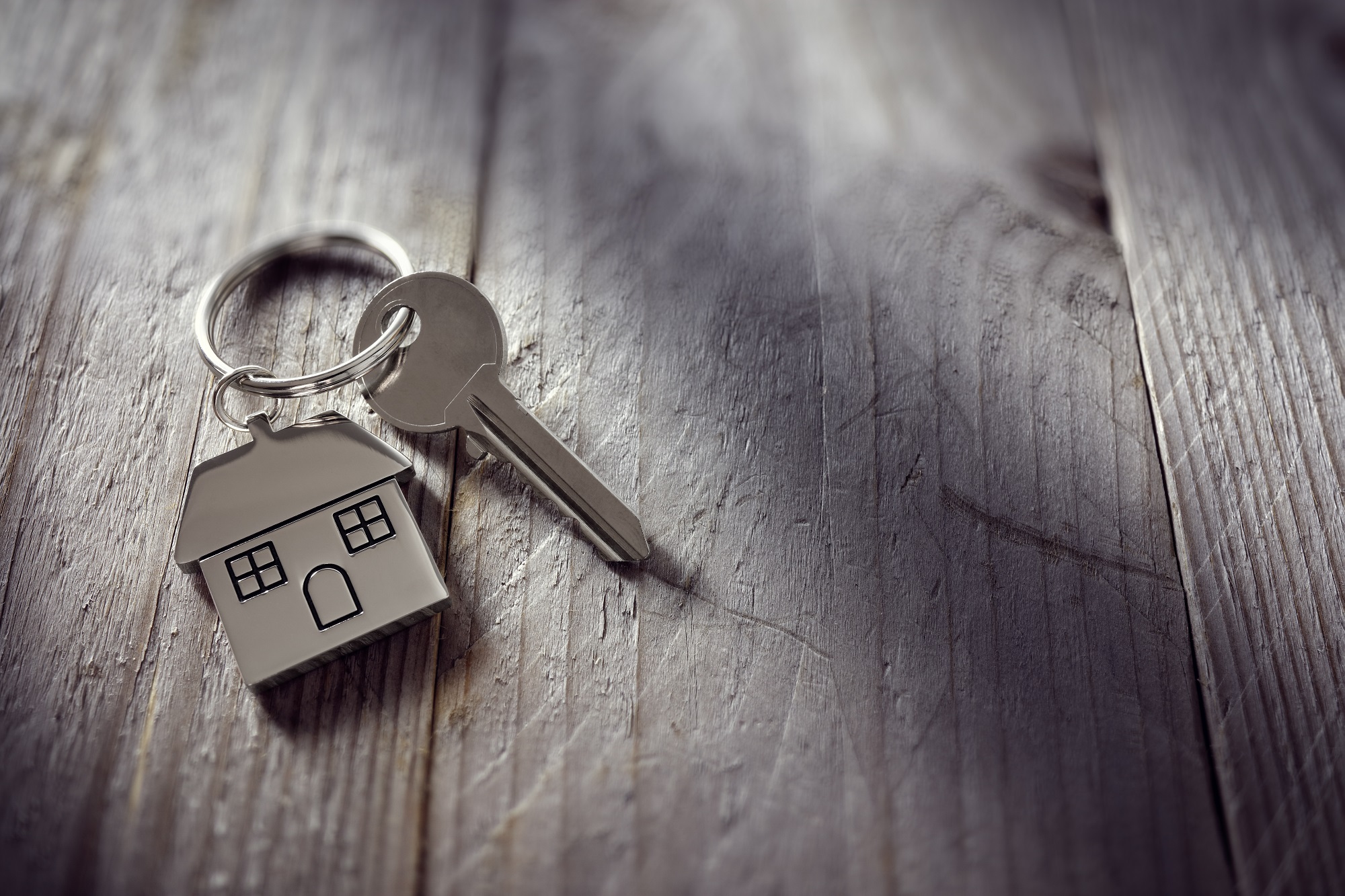 Josh Lipack says that closing attorneys are working to make closings as safe as possible. Since closing documentation requires a notary, which cannot be done virtually at this time, in-person real estate closings are still taking place. First, Costner Law is running with a skeleton crew. In addition, they are asking clients to not bring friends or family members with them to closings – only those, who need to sign, should attend at this time. Clients are being offered hand sanitizer, new pens, and safe distance is being maintained during closings. They are disinfecting door handles and often-touched surfaces that clients will encounter inside the office. If clients do not feel comfortable coming into the office, they are also offering curbside closings. Clients can drive into the parking lot, call the office when they arrive, and someone will be sent out with their documentation to be signed. For curbside closings, clients are receiving their documents by email first, which they can review ahead of signing.
How might we all see a shift in the way business is done moving forward?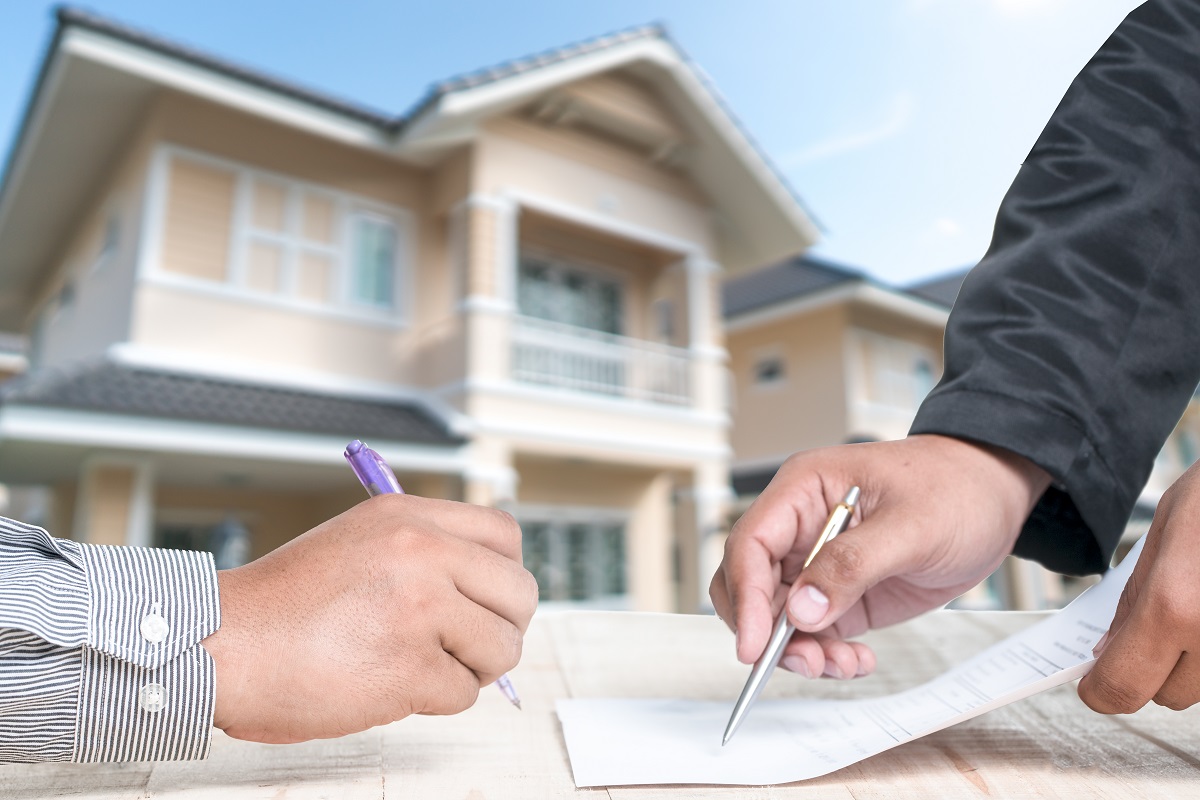 Americans have really come together in this time of crisis. Professionals, who are working from home, face different challenges, but they are by and large rising to the occasion. It would be no surprise if we see a shift to work-at-home environments for many professional industries. Employers are likely seeing some benefits to this scenario – not paying rent and utilities for large office spaces for instance. As it pertains to real estate transactions, Paul believes that Realtors® will begin to show homes, pointing out any areas inside homes, which can be adapted to work-at-home environments.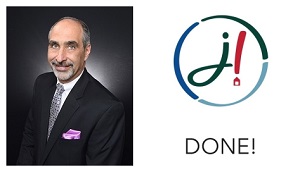 If you are interested in growing your wealth of knowledge about property investments, we invite you to reach out to the team of advisors at Jamison Property Investments at (704) 846-3663 or purchase Paul's book, Opportunity Is Knocking: How to Open the Door to Rental Property Investment and Management.