Uncertain times as they are, many believe that property investment purchases are not full steam ahead. This assertion is untrue. As we are all accustomed to watching our stock investment portfolios wax and wane, your property investment will not likely undergo such in times like these. Your property will maintain its value and continue to appreciate.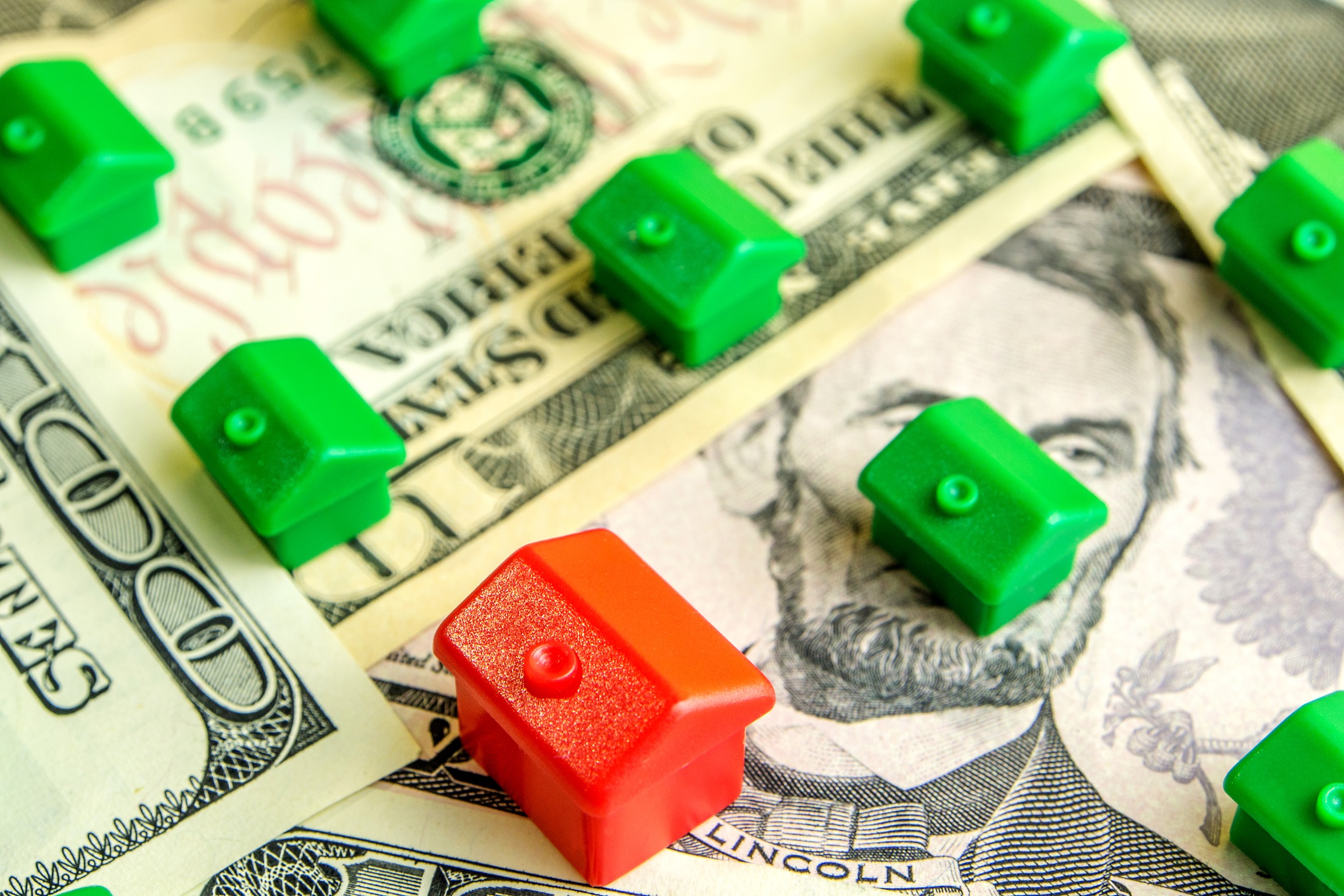 The Jamison Property Investment team is ready to help you begin your journey in Charlotte property investment now. Because many are not aware that we are still able to show investment properties or even to perform property closings, now is a great time to take advantage of finding your perfect property.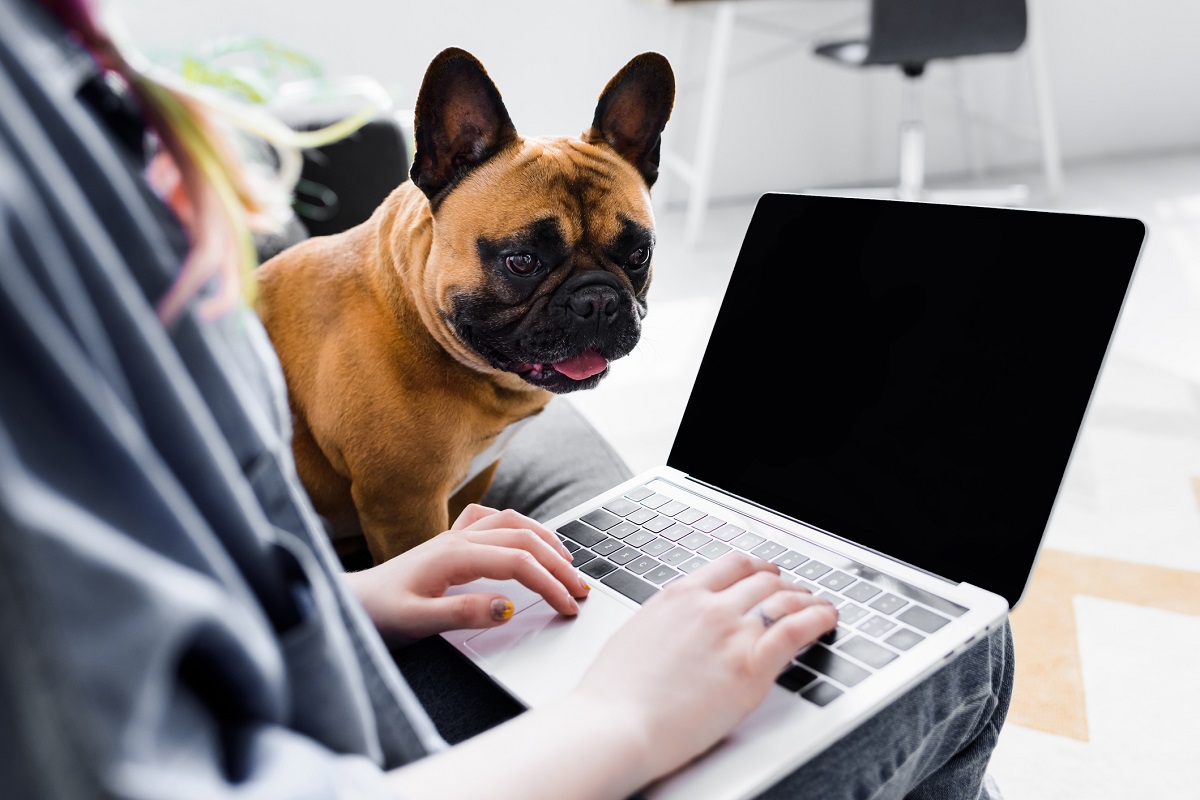 Virtual property showings are nothing new. Buyers can virtually walk through homes online at any time, but now their true worth is being unveiled. As we cannot show investment properties in person at this time, virtual showings are THE THING to keep your investment journey on track. Jamison Property Investment can take you on a tour of your prospective property using FaceTime or other teleconferencing applications. We can create videos or extensive photographic packages for your viewing – right in the safety and comfort of your own home. Do not miss out on the opportunity to invest now. We are here to help in any way we can to help you achieve your goal of finding and purchasing the right property for your needs.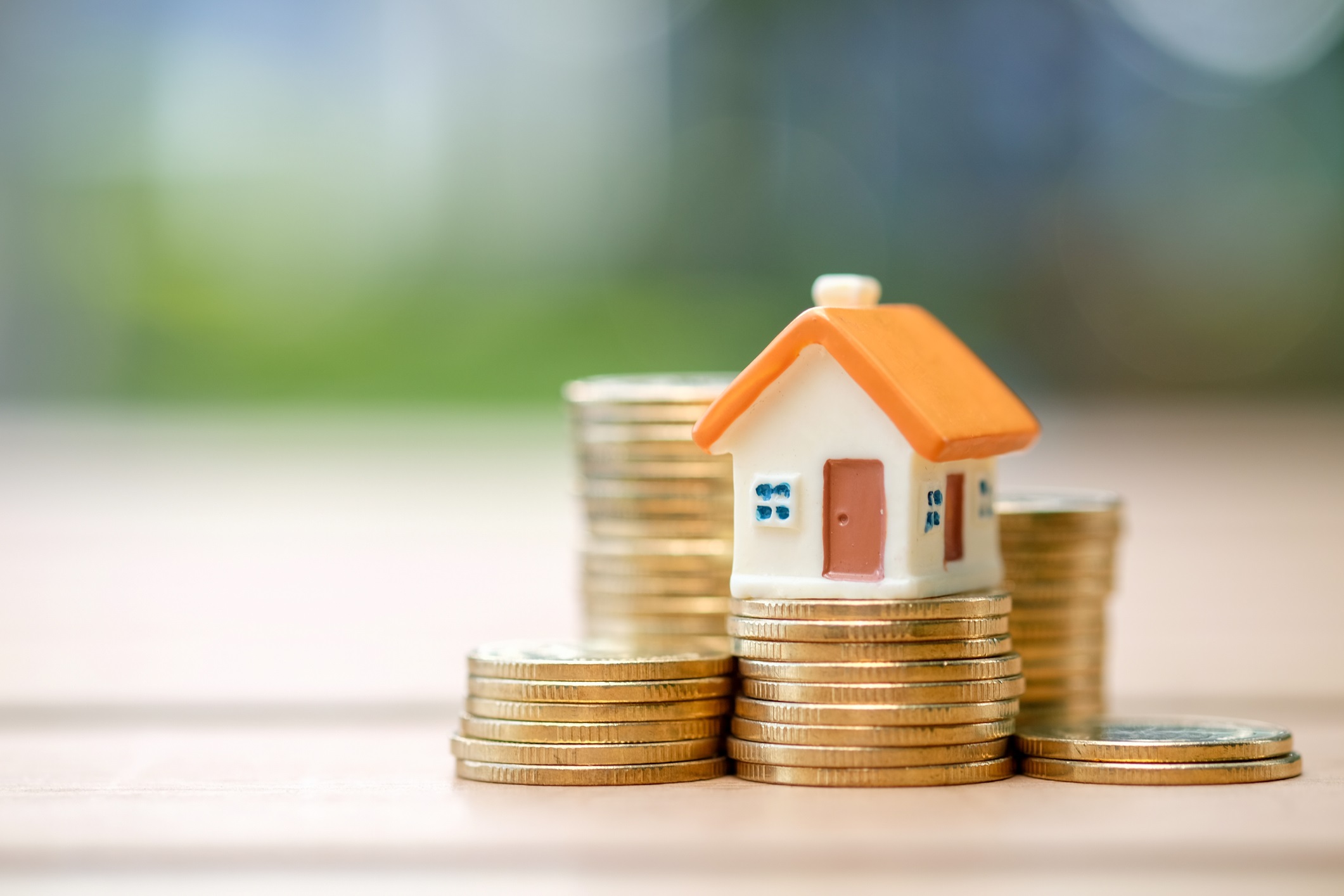 Jamison Investment Property fact: Though Paul Jamison projected that the April rent collections for their investment property clients would see a hit of 10 – 15% in deferred or non-payment, the final number was only 7%. Also, renters have practiced excellent communication about how and when they will be able to pay.
Property investment closings
Just as we are able to show investment properties virtually at this time, we are also able to get your purchase to closing. Charlotte-area closing attorneys, like Costner Law, are still providing property closings – not "business as usual" but stellar communication and service in other ways. They are offering in-person closings, taking all recommended safety precautions. They are asking closing parties to not bring family members or friends with them. They are sanitizing their office often and thoroughly. They are offering new pens for signing documents and providing hand sanitizer to their clients. If closing clients do not feel safe enough to come into the office, they are even offering curbside closings.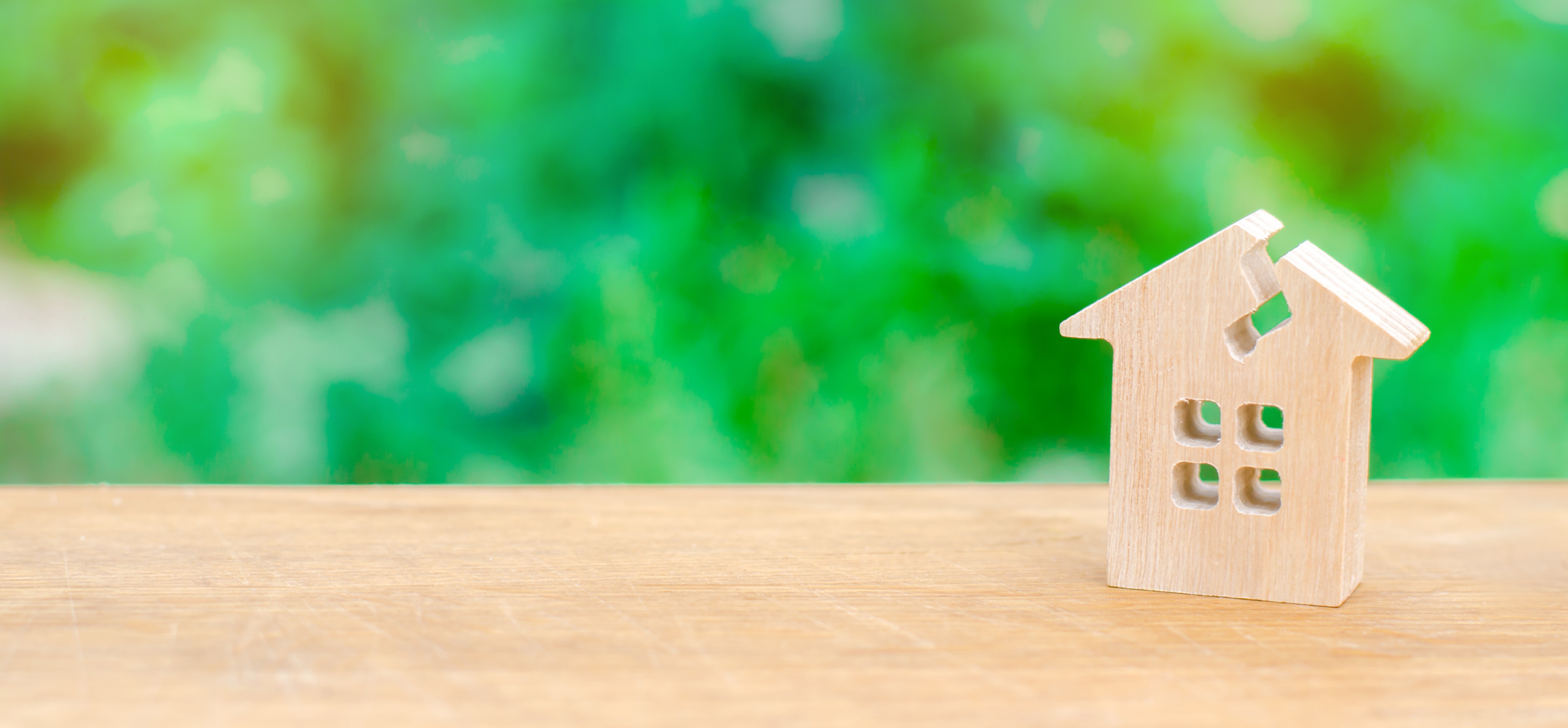 During this time, the Charlotte real estate professionals at Jamison Property Investment as well as their industry partners, are banding together to help you stay safe while achieving your goal of purchasing a new investment property. Together, we can find the property you desire and see you through to a successful closing!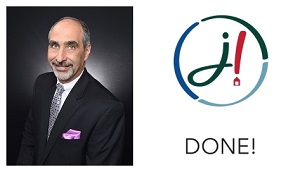 If you are interested in growing your wealth of knowledge about property investments, we invite you to reach out to the team of advisors at Jamison Property Investments at (704) 846-3663 or purchase Paul's book, Opportunity Is Knocking: How to Open the Door to Rental Property Investment and Management.