Each facet of the Jamison Family of Companies works in harmony, creating the real estate circle of life as it were.
From purchasing your home to purchasing your investment property, all the way through to property management – we will be by your side through it all.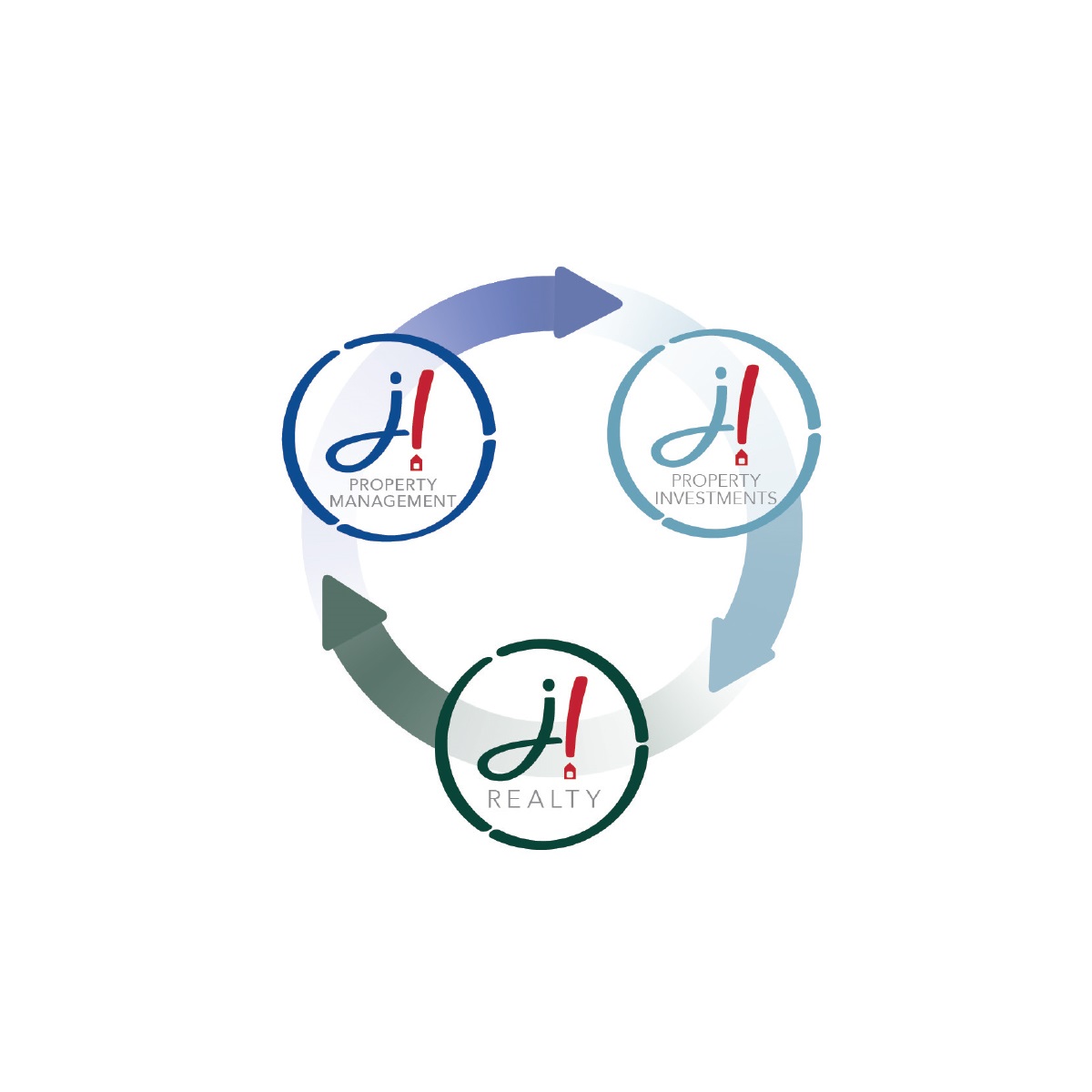 Bring your real estate dreams full-circle with the Jamison family of companies
Now more than ever, having a property management firm is essential. At Jamison Property Management, we have been helping our clients navigate these uncertain times – uncharted territory for many of our clients. Our property management experience means that even in times of uncertainty, we will be beside you, not only looking after your property but also your best interests.
How are we helping our property management clients now?
During the COVID-19 pandemic, our management know-how has been tried and tested and remains true. In addition to the everyday management functions we provide to our clients, we are seeing them through the nuances of investment property ownership during crises. For instance, as it pertains to evictions, we must remain abreast of every legal requirement. The CARES Act was passed in April, which addresses the potential economic fallout of the pandemic. Section 4024(b) prevents landlords of certain types of residences from initiating eviction proceedings due to non-payment of rent. It also works to protect tenants from being charged late fees or other penalties for non-payment. As a property management firm, Jamison Property Management is working to ensure that your interests are protected and follow the law to a tee so that they don't find themselves in violation of their tenants' rights.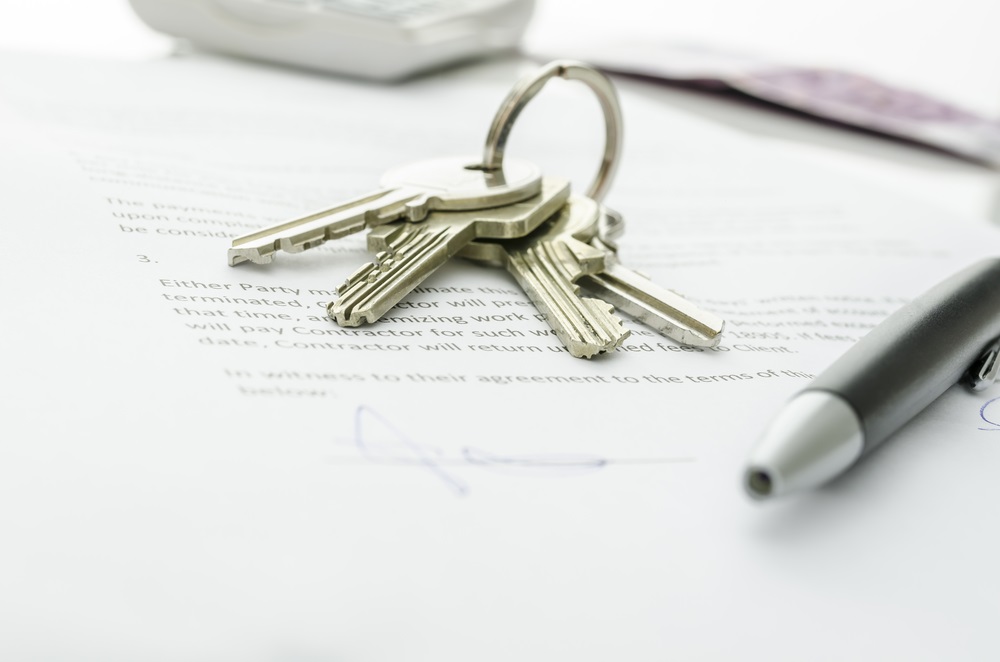 During the COVID-19 crisis, Jamison Property Management has seen our portfolio of clients endure. We are working with clients and tenants to keep choppy waters navigable. Our dedication has provided great communication with clients and tenants to ensure that rental installments are still being collected at all possible speed.
How do we help our property management clients always?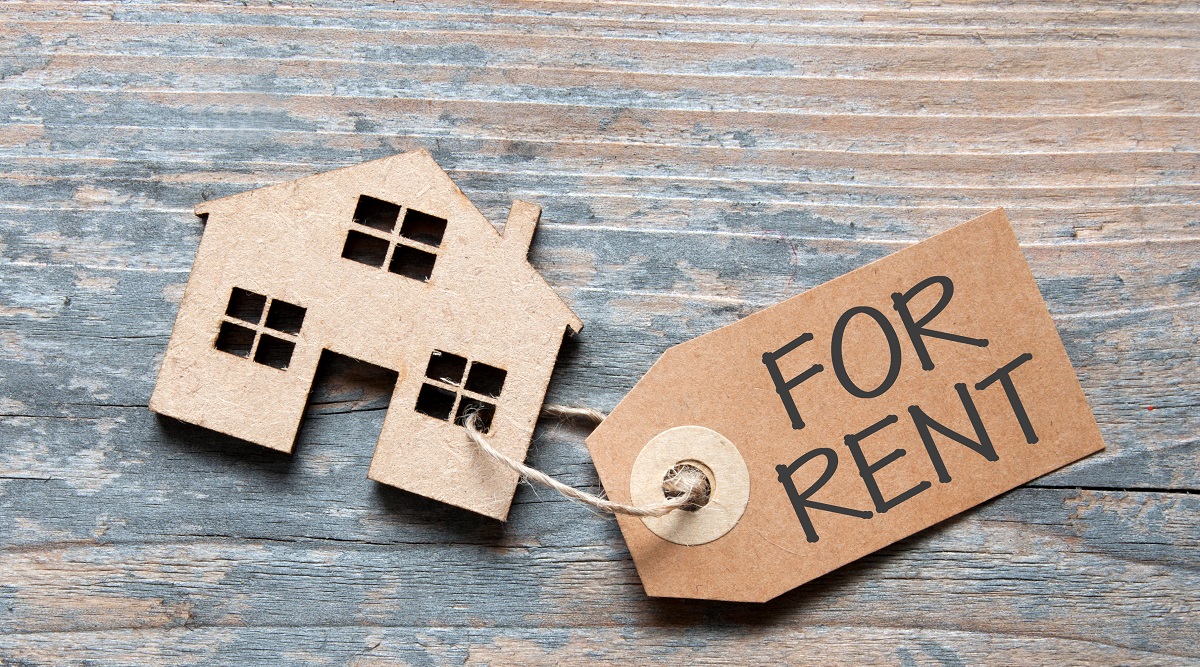 Just like hiring professionals, who manage your other types of investments, like 401(k)'s, IRA's, and stocks, you should hire professionals to manage your property investments. Hiring a property manager is not a frivolous expenditure – it's a smart business investment. At Jamison Property Management, we handle as little or as much of your property's business as you wish. If you want us to perform only the business end, collecting rent, and handling evictions, we will do that. If you want us to take care of everything, we'll accept those late-night calls about plumbing leaks or A/C repairs too. Whether you require a little help or a lot, Jamison Property Management is the company to call.
The Jamison Family of Companies is here for you. We'll help you find the right investment property, and we'll help you manage it after you purchase.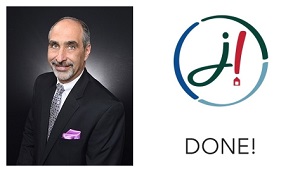 If you are interested in growing your wealth of knowledge about property investments, we invite you to reach out to the team of advisors at Jamison Property Investments at (704) 846-3663 or purchase Paul's book, Opportunity Is Knocking: How to Open the Door to Rental Property Investment and Management.