It has admittedly been a strange time for property investors.
At the beginning of the COVID-19 crisis, folks were frightened of the economic fallout on the heels of a pandemic.
Further in, we are seeing smart investors doing what they do best – INVESTING!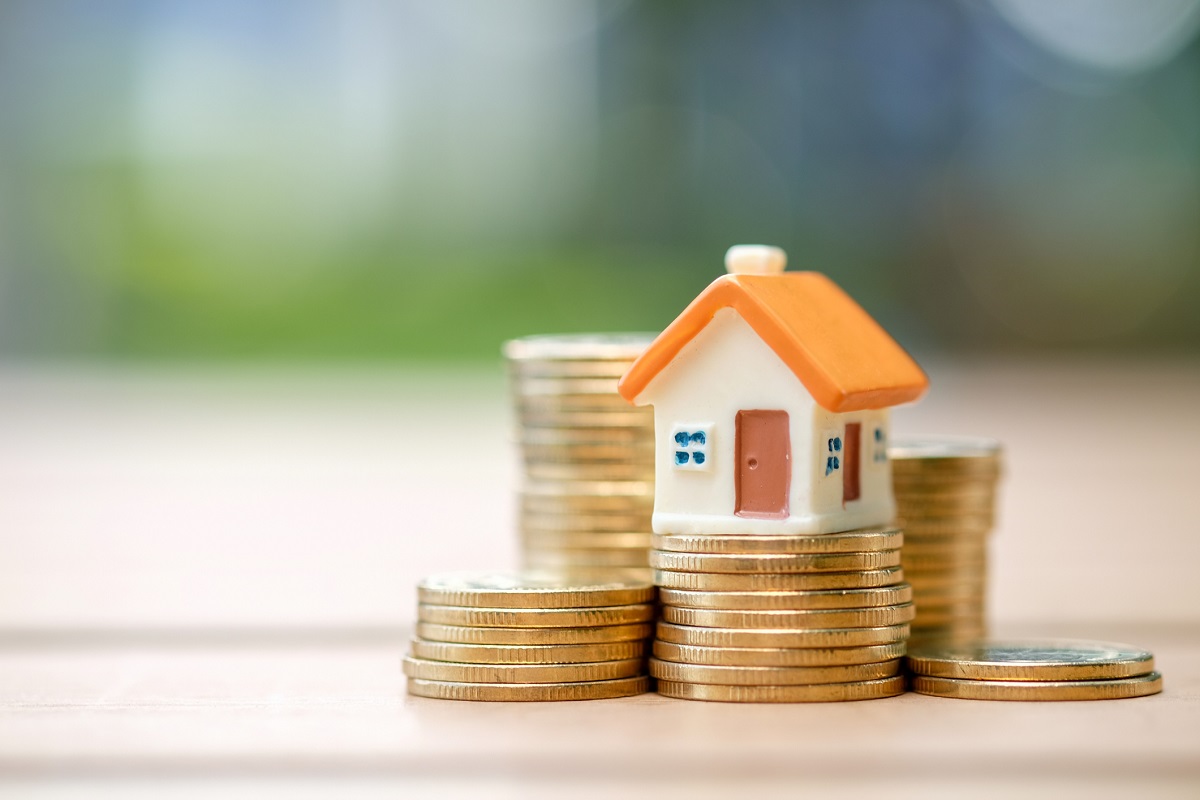 How could now be a great time to purchase investment property? Aren't times too uncertain to make large purchases? Investment in property is a purchase, yes, but it's a long-term investment. While our stocks and bonds have fallen over the last two months, property has become an even more desirable investment than ever. Some potential investors are sitting back, trying to wait out the pandemic. Those investors are losing out. Inventory is ripe for the picking, and interest rates are low. Let's get your Charlotte investment property journey started today.
Struggling property investors could accommodate your next investment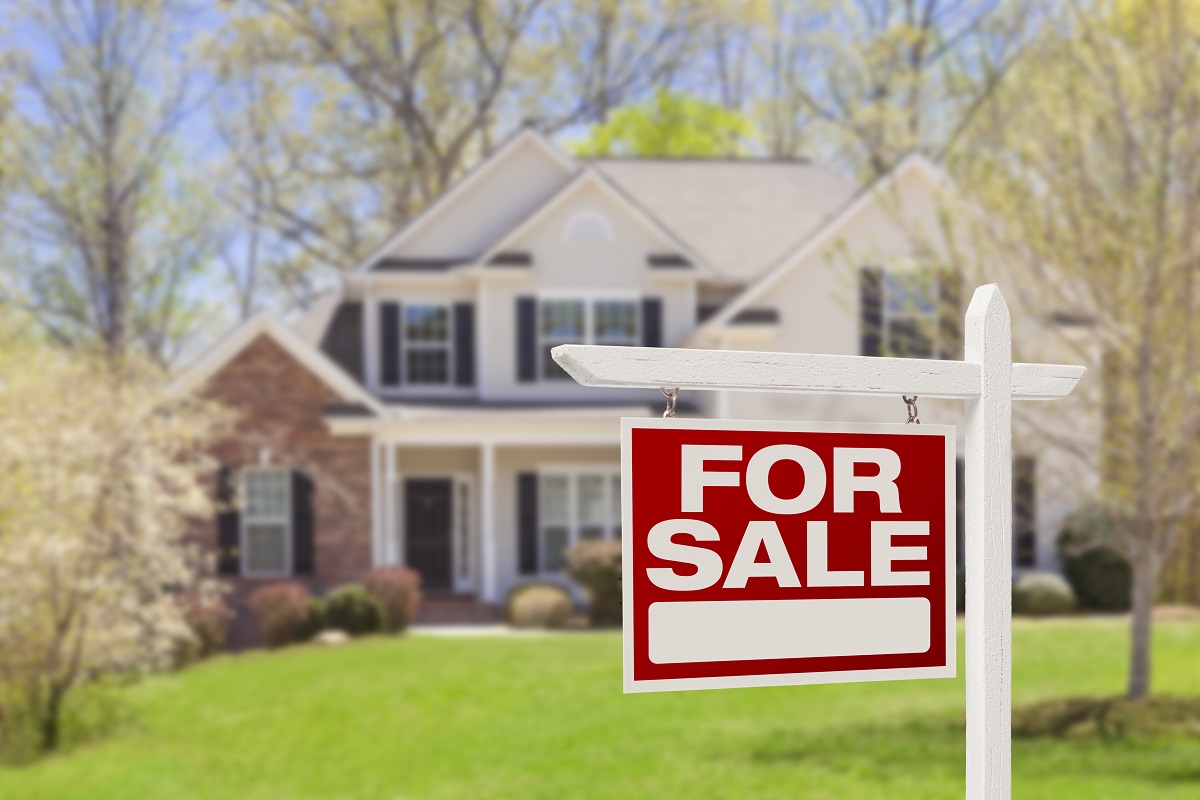 Sadly, some property investors will be hurt during any financial crisis. Non-payment of rent could lead to foreclosures for investors, who are not equipped to handle hard financial times. Smart investors know that they must have cash-on-hand to pay mortgages on properties, even when rent is not being paid. We're not saying that profiting on others' hardships is what you hope to do, but there will be opportunity to pick up property that was not properly set up to sustain crises. There will be crisis sells, but there's no such thing as a crisis investment property purchase. Investing in property is a fantastic way to diversify your portfolio.
Home prices can and do appreciate, even in financial crises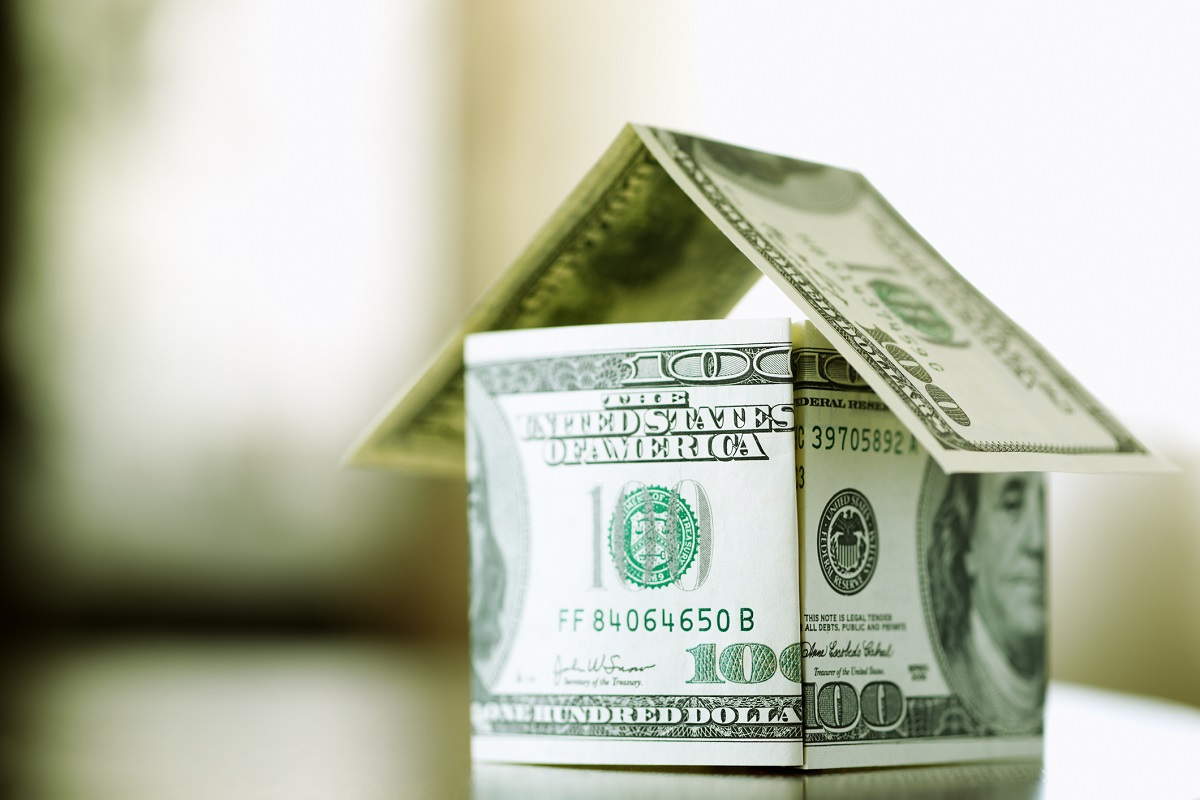 While we watch our stock portfolios yo-yo during financial crises, our investment properties can continue to appreciate. Did you know that three of the last five financial crises saw home prices continue to rise? At Jamison Property Investment, we know that there is never a bad time to invest in real estate. Any losses you see in times of hardship can quickly recover. The key is to be financially prepared to endure hardships, and Jamison can help you make the best property investment decisions to be sure you are ever-prepared.
Charlotte is a growing, prosperous area – perfect for property investment
Smart property investors know where to invest. The Charlotte area was the seventh fastest-growing metropolitan area in the United States from 2010 to 2018. In 2018, Forbes ranked Charlotte #5 in the country on their list of "best cities for jobs." Life is pretty good in the here and now in our southern town. Charlotte property investment is a wise choice because new people are moving here all the time. Many of those will not purchase a home at first and will require a rental. Jobs foster residents. Residents foster a healthy rental market. And the real estate circle of life continues!
Charlotte remains one of the strongest real estate markets in the country. If you have been considering purchasing investment property in the Charlotte area, there has never been a better time to contact Jamison Property Investment. We are here for first-time investors, as well as seasoned investors. Let's begin looking for your smartest investment today.

If you are interested in growing your wealth of knowledge about property investments, we invite you to reach out to the team of advisors at Jamison Property Investments at (704) 846-3663 or purchase Paul's book, Opportunity Is Knocking: How to Open the Door to Rental Property Investment and Management.