As a GREEN Designee, Paul Jamison works objectively to help those buying and selling homes, to make those homes more environmentally friendly, or choose an already energy-efficient property.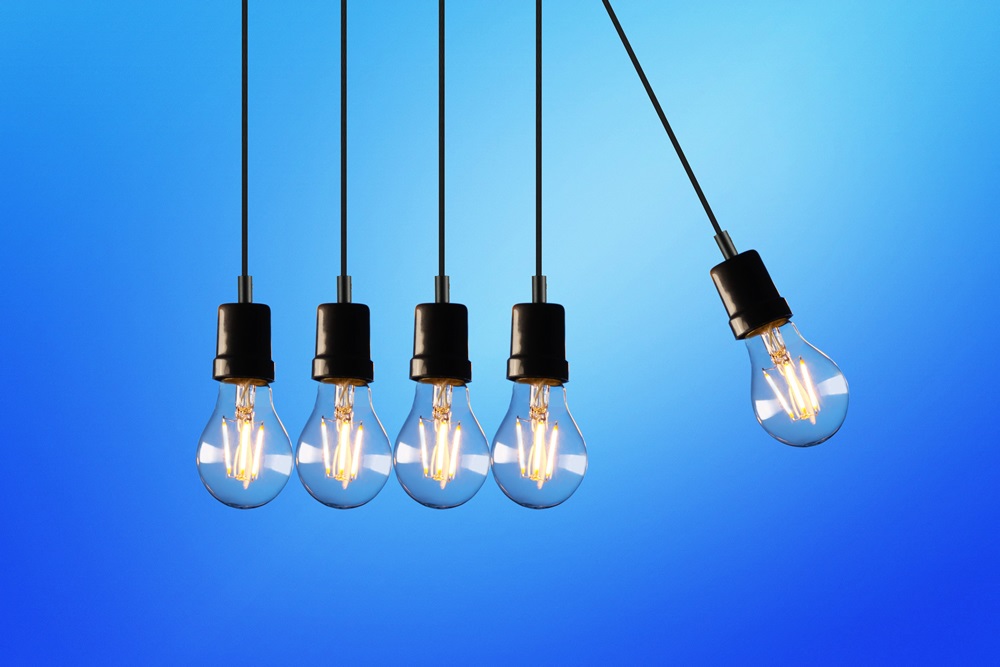 The difference in this designation, for which Paul received training, and others, is that he practices helping clients improve resource-efficiency in existing homes rather than new home construction. Paul Jamison owns Jamison Realty, Jamison Property Investment, and Jamison Property Management, and is dedicated to helping his clients take advantage of the benefits of energy-efficient housing. Whether it be preparing an energy-efficient home for sale, buying an energy-efficient home, or purchasing an energy-efficient investment property.
How might Paul Jamison's GREEN Designation work for you?
If you are selling a home, Paul will pay close attention to areas of potential eco-friendly improvements. Whether that be rectifying drafty doors, breached insulation or seals, or recommending the use of drapes or other window coverings to alleviate drafts around windows. Paul can help you determine if there are eco-friendly upgrades, which you can make to your home prior to selling, that will offer Federal tax credits to offset the cost of those upgrades – at the same time, making your home appeal to buyers in search of energy-efficient properties.
Whether you are searching for sustainable housing or looking to make your home sustainable prior to selling, Paul Jamison can help.
Paul can guide you through decisions about making large-scale remodeling upgrades to achieve Energy Star or LEED designations, offering mass appeal to eco-friendly clients. He can also offer objective information about the benefits of home automation for buyers and sellers.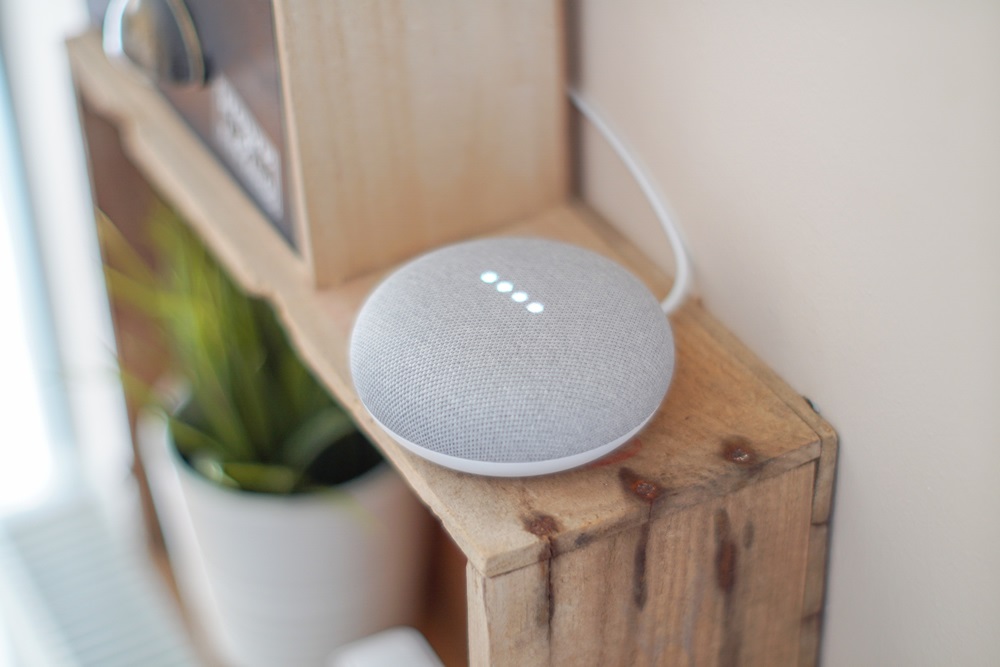 Paul Jamison can market your sustainable property
With a background in marketing, Paul knows the importance of properly marketing any property. What's more, as a GREEN designee, Paul has the tools required to create an impactful marketing campaign for your sustainable property. His specialized training and access to eco-friendly marketing tools and listings will help make your sustainable property a stand-out.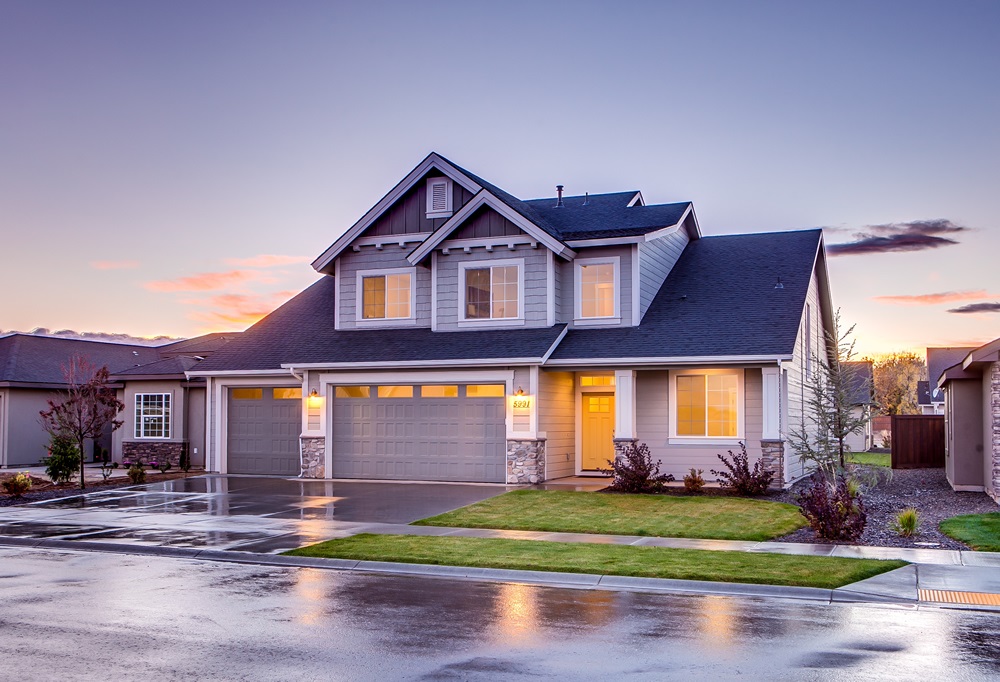 Armed with the training and tools of NAR's GREEN Designation, Paul Jamison will help you find the perfect home with your sustainability requirements in mind, or he will assist you with making the best choices for making your home for sale more eco-friendly.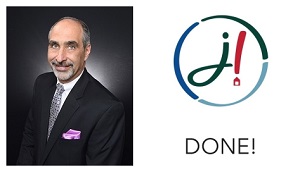 If you are interested in growing your wealth of knowledge about property investments, real estate or property management, we invite you to reach out to the team of advisors at The Jamison Family of Companies at (704) 846-3663.
You can also purchase Paul's award-winning book, Opportunity Is Knocking: How to Open the Door to Rental Property Investment and Management.