There is no doubt about it, the recent COVID-19 crisis has created challenges for all types of business.
There are ways to remain successful in real estate.

Paul Jamison and Preston Sandlin, of Home Inspection Carolina, discuss the nuances of doing successful business in challenging circumstances.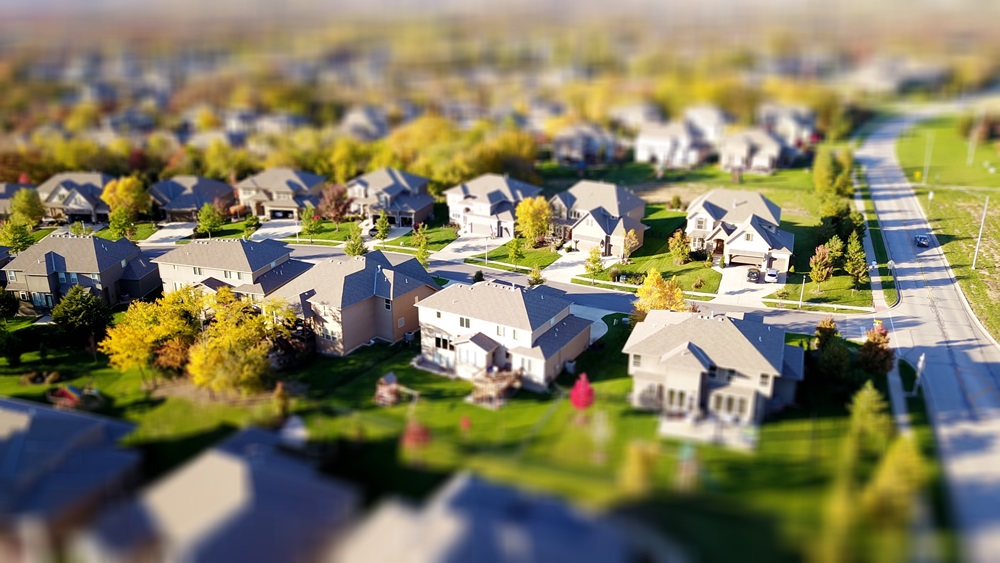 Real estate remains strong in the Charlotte market. There are currently 1.8 months of real estate inventory – meaning, that if no other homes go on the market, the current listings would sell out in less than two months. Showings are strong and gaining strength. Home prices are up about 2%. Rentals are strong, and vacancies are being filled. If you are a property investor, this is a perfect time to invest in new rental properties. In 2019, our area saw 112 people per day moving in. Those people need a place to live. Take advantage of low-interest rates, do your research with Jamison Property Investment, and snag an in-demand property.
What does it take to remain successful during these times?
It's all UP to you!

Paul Jamison lives by these three rules of success: show UP, put UP, and keep it UP!
Show up: Don't slouch during challenging times.

Real estate professionals must be there for clients.

Ask your clients how you can best serve them.

Be willing to accommodate special requests.
Put up: Put integrity first in every professional service that you provide, even when times are tough and uncertain.

Go above and beyond to act on your client's behalf.
Keep it up: Don't lose pace.

This is not to say that real estate professionals cannot take a day off, or power down from time to time.

However, with restrictions having been so tight with regard to personal interaction, it is important to keep up your contact with clients virtually or however possible to give them the service they deserve.

Don't put your business on pause, because buyers and sellers are not pausing.

They are adapting.
How is the Jamison family of companies serving their clients?
Working in a world, such as Charlotte real estate, where handshakes are often exchanged, is challenged during times like these. Paul Jamison is a traditional businessman, who loves shaking hands with clients, creating a personal rapport. It is not uncommon for Paul to exchange hugs with clients. While he realizes that the coronavirus crisis has created valid fear among clients, Paul will extend his hand to them, even if they deny him the handshake. These types of interactions are what make Paul feel human. There is no doubt that the coronavirus crisis warrants a real need for concern and caution. Paul will respect your personal needs to help you feel safe. If this means no personal contact, that is just fine. He will take the precautions required for your circumstance and respect your wishes during your real estate transaction.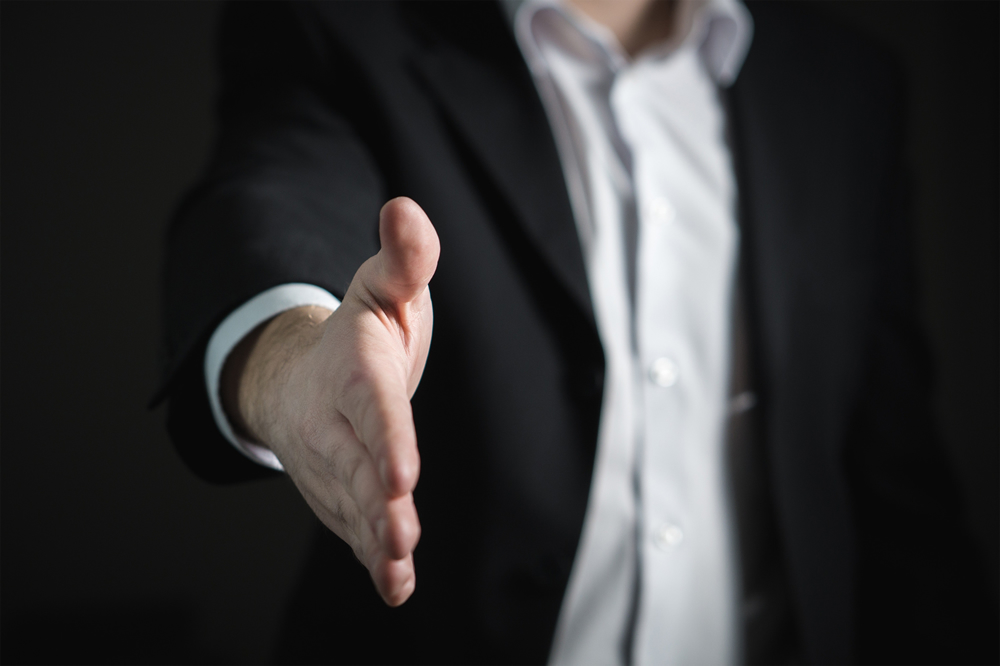 Paul's vendors, such as Home Inspection Carolina, are working hard to keep each interaction safe for clients and their employees. Preston Sandlin says that they are keeping their workers a safe distance from clients during home inspections. His employees are wearing PPE, and he is recommending reviewing inspection reports virtually – even now, as North Carolina is in phase two or reopening.
Paul Jamison, the Jamison family of companies, and all their real estate services vendors will continue to work to make each transaction as safe as possible.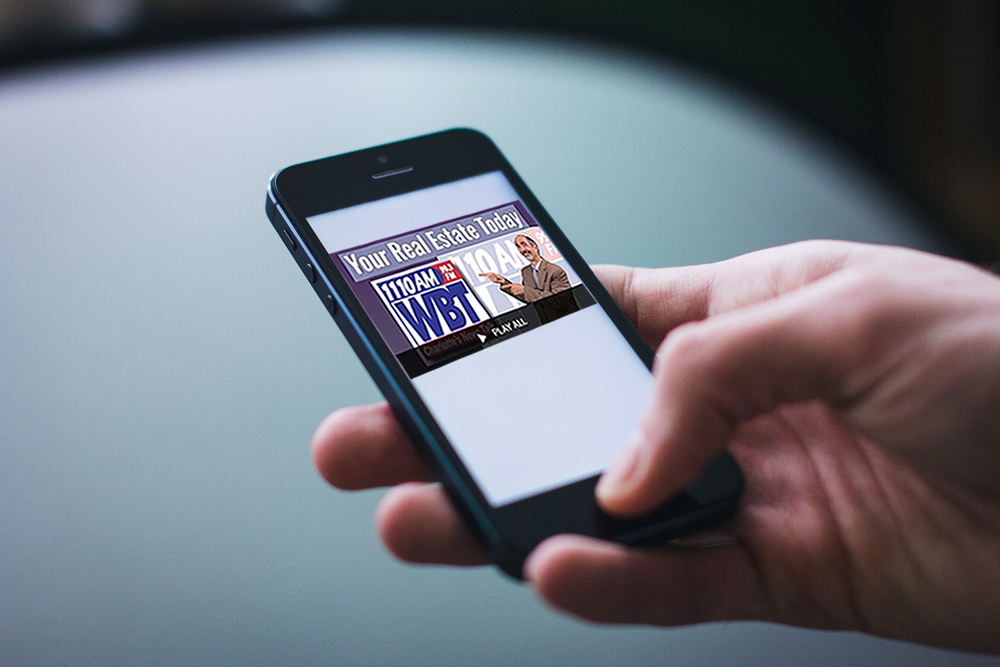 Listen to Paul Jamison's podcasts for up-to-date real estate information. Visit and subscribe to his YouTube channel here!