Welcome to June 2020, and a strong seller's real estate market. The Charlotte, North Carolina, real estate market has a home selling inventory of 1.8 months. If you have put off selling, now is the time to list your home in the Charlotte area.
Even if you have listed your home unsuccessfully in the past, consider relisting now. The market is ripe for the seller's taking. Sandy Dickinson, with Summit Funding, notes that home purchase loan applications are up 9% over this time last year. With current interest rates at 3.42%, folks are looking to purchase homes. If you want to sell your home fast and get a great price, now could be your time!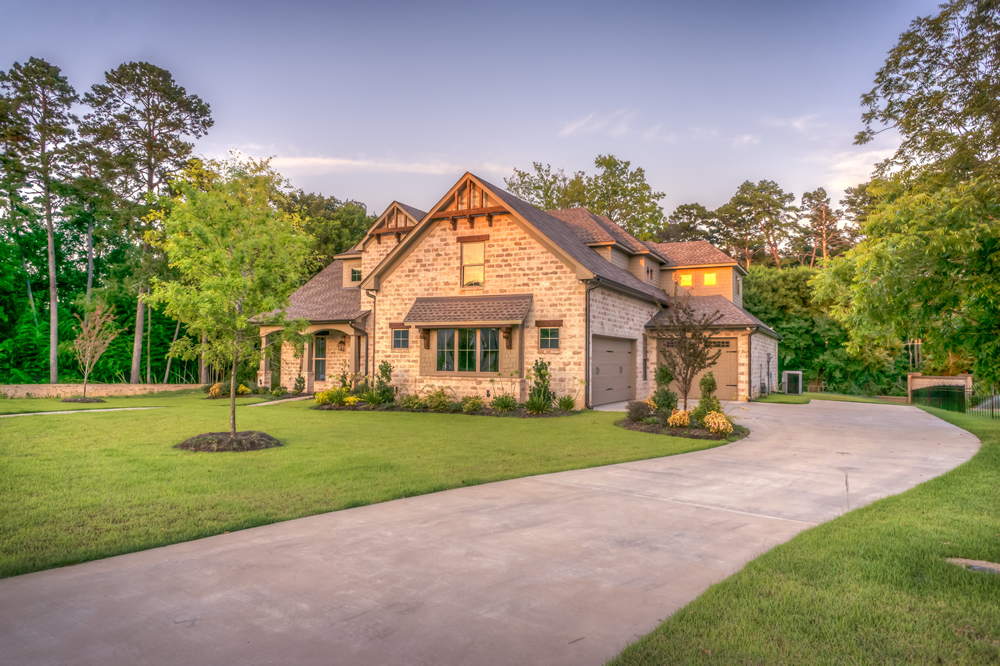 What are the keys to successfully selling your home?
The team at Jamison Realty, led by Paul Jamison, employs the most critical element in representing sellers in the Charlotte area – communication. Communication is key to every successful home sale. What are the areas of focus pertaining to exemplary communication in selling your home, which the Jamison team believes to be most essential?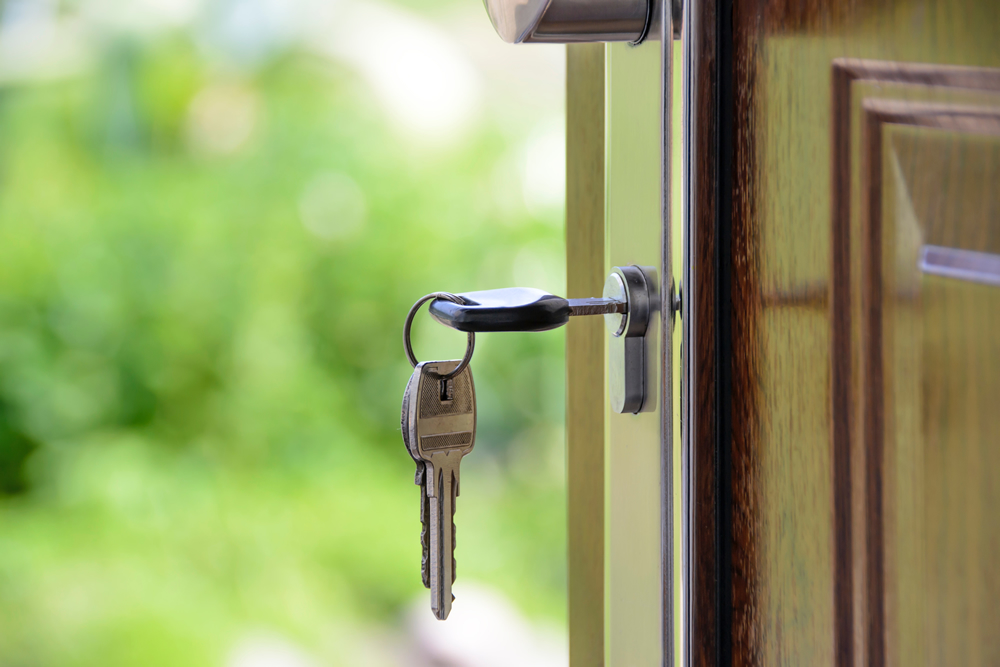 Communication in home showings
The Jamison Realty team will communicate how showings work, offering strategic advice and solutions to lessen the anguish surrounding home showings.
Communication in offers
The Jamison Realty team is versed in all areas of offers – how they work, when to accept, etc. For instance, many are not aware that due diligence is a sort of home layaway, which takes the home into a holding pattern until due diligence is performed. Sellers should cash the check soon as they have it in-hand – it's non-refundable and will be your money.
Communication regarding different loan types
At Jamison Realty, we can advise you about different loan types and different lenders – and why you may or may not want to accept an offer based on the loan type or lender.
Communication about home inspections
The professionals at Jamison Realty know their way around the home inspection process. From helping our sellers understand the home inspection report, to going into home repair negotiations with buyers, we will have you covered. You will know what happens next, and why.
Communication about when it's time to move out
When selling your home, it's important to know when it's time to begin packing. While we know that it is never 100% a sure thing until you have the check in hand at closing, there are times within the selling process, which the Jamison Realty team can advise you it's fairly safe to begin moving out.
Communication about emotions involved
From the get-go, your Jamison Realty team member will help you convey or even temper your emotions surrounding selling your home. We are here to work for you. At the same time, we will help you understand that the buyer's emotions might also come into play during the real estate transaction. We cannot always predict a buyer's emotional response. Communicating that in the beginning is helpful in controlling your own reaction to their emotional responses.
Even though real estate transactions are altered in the way they are carried out currently, they are still happening. With the Jamison Realty team on your side, you will enjoy a completely open and transparent transaction when selling your home. We will work diligently to allay the worry and anxiety that can come with selling a home with stellar communication throughout. And while we cannot be beside you at the closing table right now, we will be in the parking lot waiting to congratulate you at the end!
Paul Jamison would like to support local businesses during these difficult times — Shout out to Metro Diner!
There is one special place, where many of Paul's real estate transactions take shape. The placemats at Metro Diner have served as his note-taking and idea-scribbling devices for many years. The delicious food and fine folks at Metro Diner will keep bringing you back through their doors too!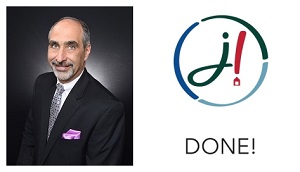 If you are interested in growing your wealth of knowledge about property investments, we invite you to reach out to the team of advisors at Jamison Property Investments at (704) 846-3663 or purchase Paul's book, Opportunity Is Knocking: How to Open the Door to Rental Property Investment and Management.
Listen to Paul Jamison's podcasts for up-to-date real estate information. Visit and subscribe his YouTube channel here!