When it comes to property investment, the selling price of the property is not the only cost to consider.
There is never a bad time to get into property investment. Investing in real estate is a fantastic way to grow wealth or even supplement your retirement. Purchasing investment property will also help you diversify your investment portfolio, as property will maintain its value or even appreciate when the stock market is unstable. What we must consider when purchasing real estate for investment purposes, is that there are additional associated costs.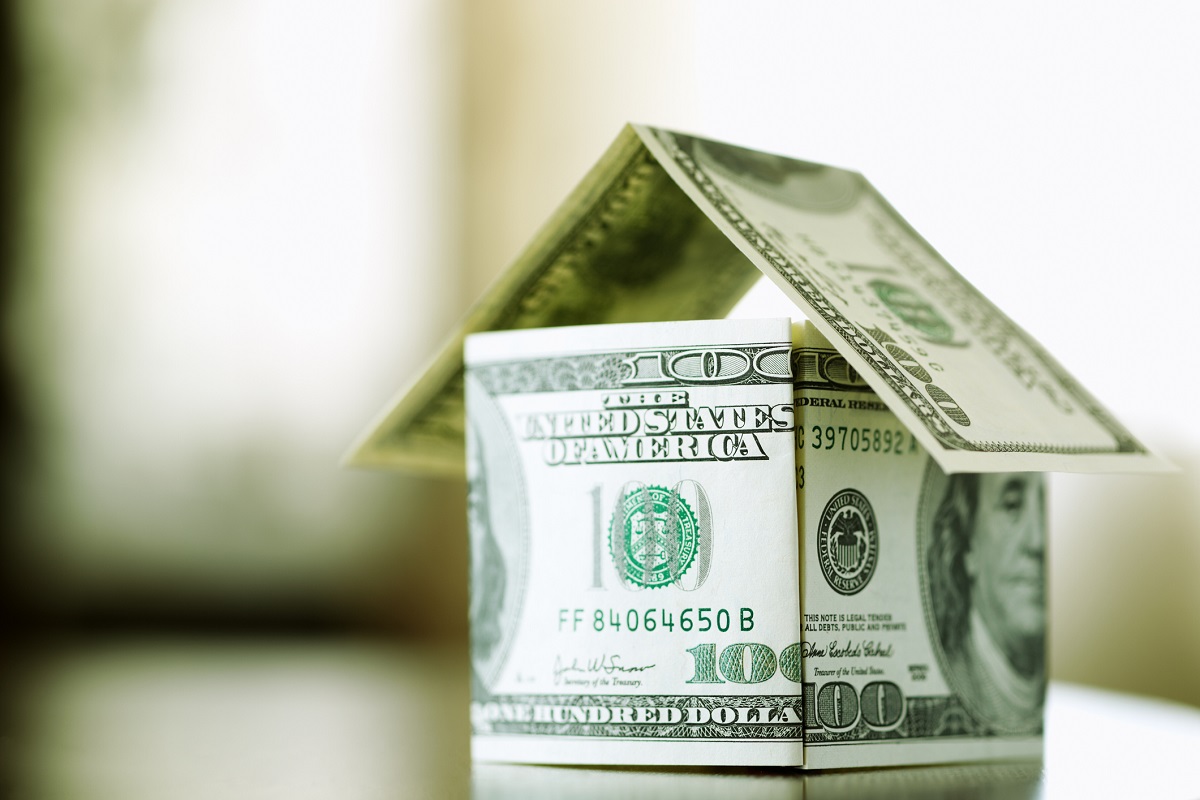 If you have ever purchased a home, you probably know that there are different types of loans, which require different levels of down payment. Some specialty home loans, like HOA, FHA, and VA require as little as 0% to 3.5% down on the price of a home. If you are purchasing an investment property, count on having at least 20% to 25% for your down payment. The reason that investment property loans are more expensive, is because lenders deem them to be higher risk. Investors will have to meet stricter criteria to qualify for an investment property loan and will be charged a higher interest rate on their loan.
How much cash reserve should you have?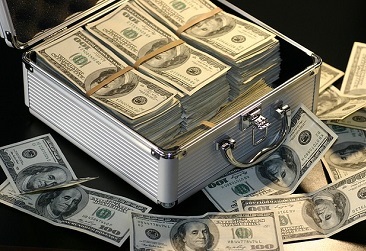 When you are planning to purchase an investment property, you need a comfortable reserve of cash in the bank, which will allow you to continue making mortgage payments, even when the property remains unrented. Depending on your lender, who will check your bank statements, you will be required to have at least two to three months' cash reserves in mortgage payments before closing on your loan. If your monthly mortgage payment will be $1,000, your lender will have to see that you have $2,000 to $3,000 in reserves.
What other costs must be considered?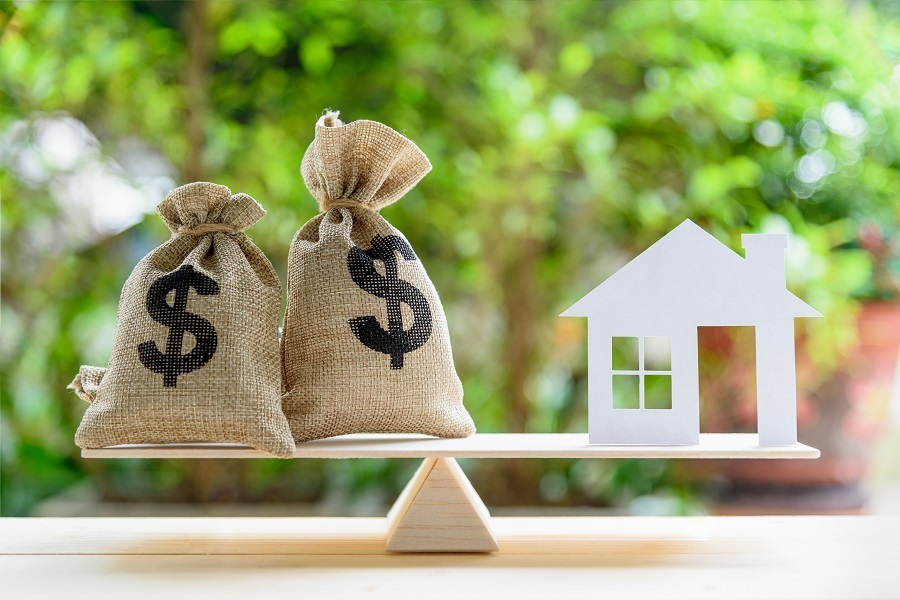 Aside from your down payment of at least 20% and your cash reserve of two or three months, property investors should have additional cash on-hand for necessary costs in getting the property rent-ready. If your investment property is a home, this might mean small repairs and updates to make your property more appealing in its particular rental area. This could be simply replacing old carpeting and a fresh coat of paint, or it could mean replacing old appliances, windows, or the HVAC unit. If you plan to purchase a commercial investment property, it could mean upfitting the commercial space to accommodate the type of business that will rent the space. Whether its an office buildout or restaurant buildout, or anything in between, you must be able to make your investment at least as appealing and functional as your neighboring properties.
If you will require the assistance of a professional management firm, you should factor that cost into your total investment. Investors of any level can benefit from hiring a property manager. Property management firms offer full-service packages, which include everything from marketing your property, answering emergent repair calls, screening tenants, and collecting rent. If you would like to be more involved in managing your property, you can give some of those duties over to a property management firm and maintain the rest on your own.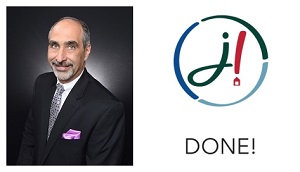 If you are interested in growing your wealth of knowledge about property investments, we invite you to reach out to the team of advisors at Jamison Property Investments at (704) 846-3663 or purchase Paul's book, Opportunity Is Knocking: How to Open the Door to Rental Property Investment and Management.
Listen to Paul Jamison's podcasts for up-to-date real estate information. Visit and subscribe to his YouTube channel here!