The short answer to this question is – yes, now is the best time to list your home for sale.
Why is now the best time?

Paul Jamison and Sandy Dickinson, of Summit Funding, explain.

The most recent Charlotte real estate market report provides a few different indicators as to why now is the best time to list your home for sale. COVID-19 has made this an uncertain time for many industries. At first, we were unclear as to how the real estate market would be affected. As we have gotten further down the road, we have seen a trend in buyers returning to the market much quicker than sellers. This is one reason that if you want to sell your home, it's time to get in touch with a Charlotte Realtor® and get the ball rolling.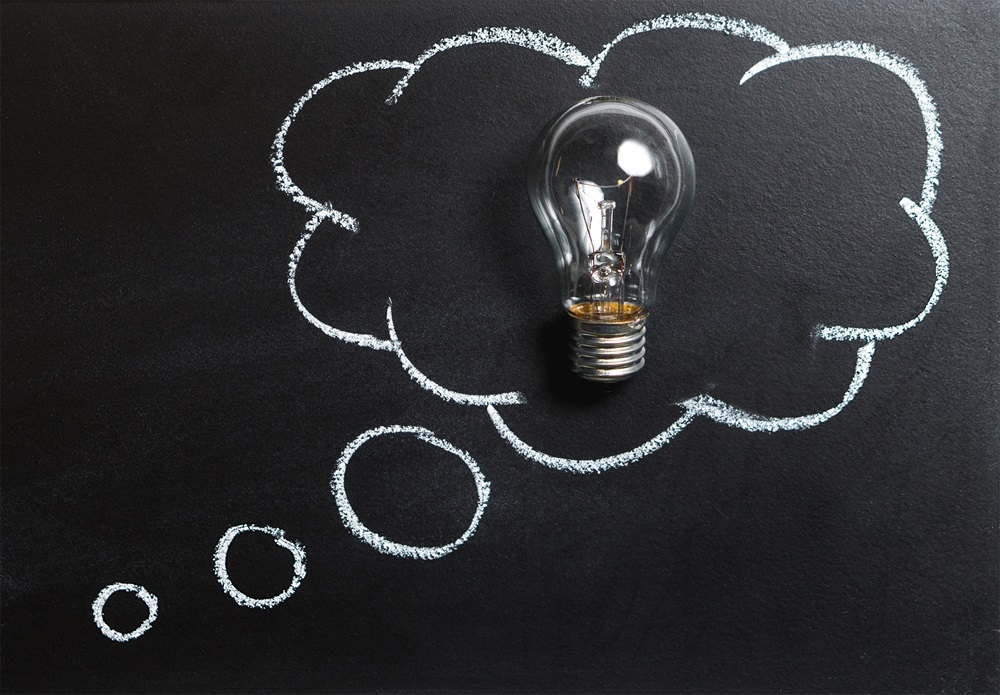 Wondering if this is the right time to sell your home?
Demand for homes for sale is up.
A seller's market has been created in the Charlotte area, due in part to the low inventory of homes for sell and high demand from buyers. There are 37% less homes listed for sale and 22% fewer new listings in the area right now, than the same period in 2019. Even so, pending sales are up nearly 15% this year over last. What's more, home sale prices have risen about 2% year-over-year. Sellers are selling faster and getting more for their homes. If you are considering selling, Jamison Realty is ready to help you get your home on the market – NOW is the time.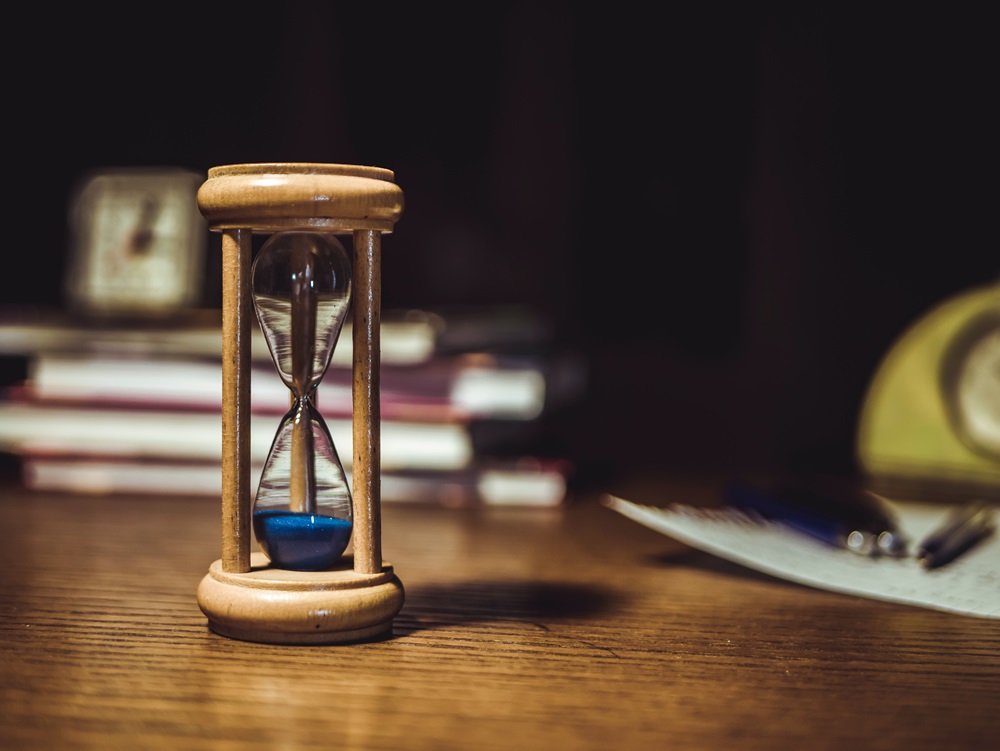 Don't let time run out on selling your Charlotte home.
How fast might your home sell?
Paul Jamison recently listed a home for sale and within one hour of that listing, 17 showings had been scheduled.
What's happening in the mortgage world in this seller's market?
Sandy Dickinson says that the mortgage world is very busy. Home purchases are up 11% year-over-year. Home refinancing is up 106% year-over-year. Great interest rates during the COVID-19 crisis have buyers, homeowners, and property investors clambering to cash in. As a home buyer, you should know that even though conventional home loans typically require a credit score of 620, there are exceptions that can get those with lower scores into a new home, as well. Buyers with scores at a minimum of 580 can possibly purchase a home, but there are caveats. For instance, someone with a lower credit score than 620 might be required to pay a larger down payment to be approved for a home loan. It can happen, so don't count yourself out!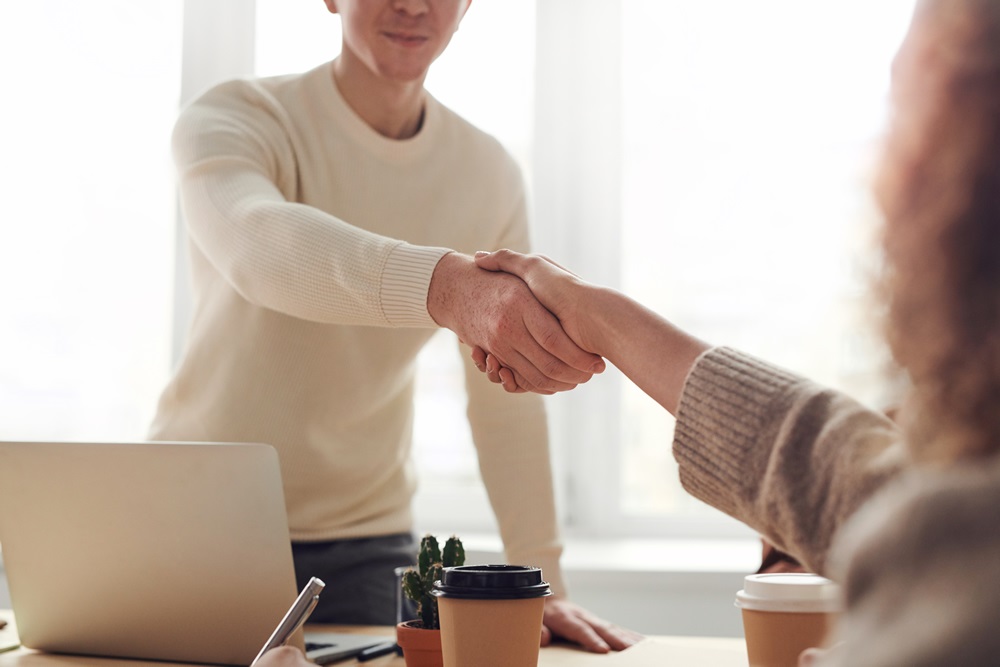 You could still purchase a home, with a low credit score.
If you are ready to purchase a home, ask your prospective lender what their timeline is. Many lenders are backlogged. Sandy noted that though lenders are inundated with business right now, Summit Funding is prioritizing home purchases. If you are looking to purchase a home in the Charlotte area and want to be certain that your lender can meet your timeframe, Summit Funding is targeting closing dates within one month.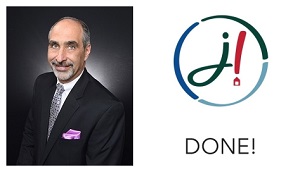 If you are interested in growing your wealth of knowledge about property investments, we invite you to reach out to the team of advisors at Jamison Property Investments at (704) 846-3663 or purchase Paul's book, Opportunity Is Knocking: How to Open the Door to Rental Property Investment and Management.
Listen to Paul Jamison's podcasts for up-to-date real estate information. Visit and subscribe to his YouTube channel here!