According to the Chief Economist of the National Association of Realtors, even though we are in a recession, real estate will be a driving factor in our economic recovery.
The retention of the value of real estate, whether for private residences or investment properties, is evident now. The statement above is one indicator that real estate can retain its value, even in a down economy. Want some real numbers? Let's talk about Charlotte real estate for June 2020 versus June 2019. The average list price of homes in Charlotte for June 2020 was $366,000. The average sale price of home in Charlotte for June 2020 was $339,000. Both of those numbers have increased over last June's numbers. Sale prices have increased about 3.5%. That's very positive news in this still uncertain time. If you are asking if real estate will retain its value, know that real estate can and often does retain its value, eve in uncertain economic times. With that in mind, are you ready to buy? Read on!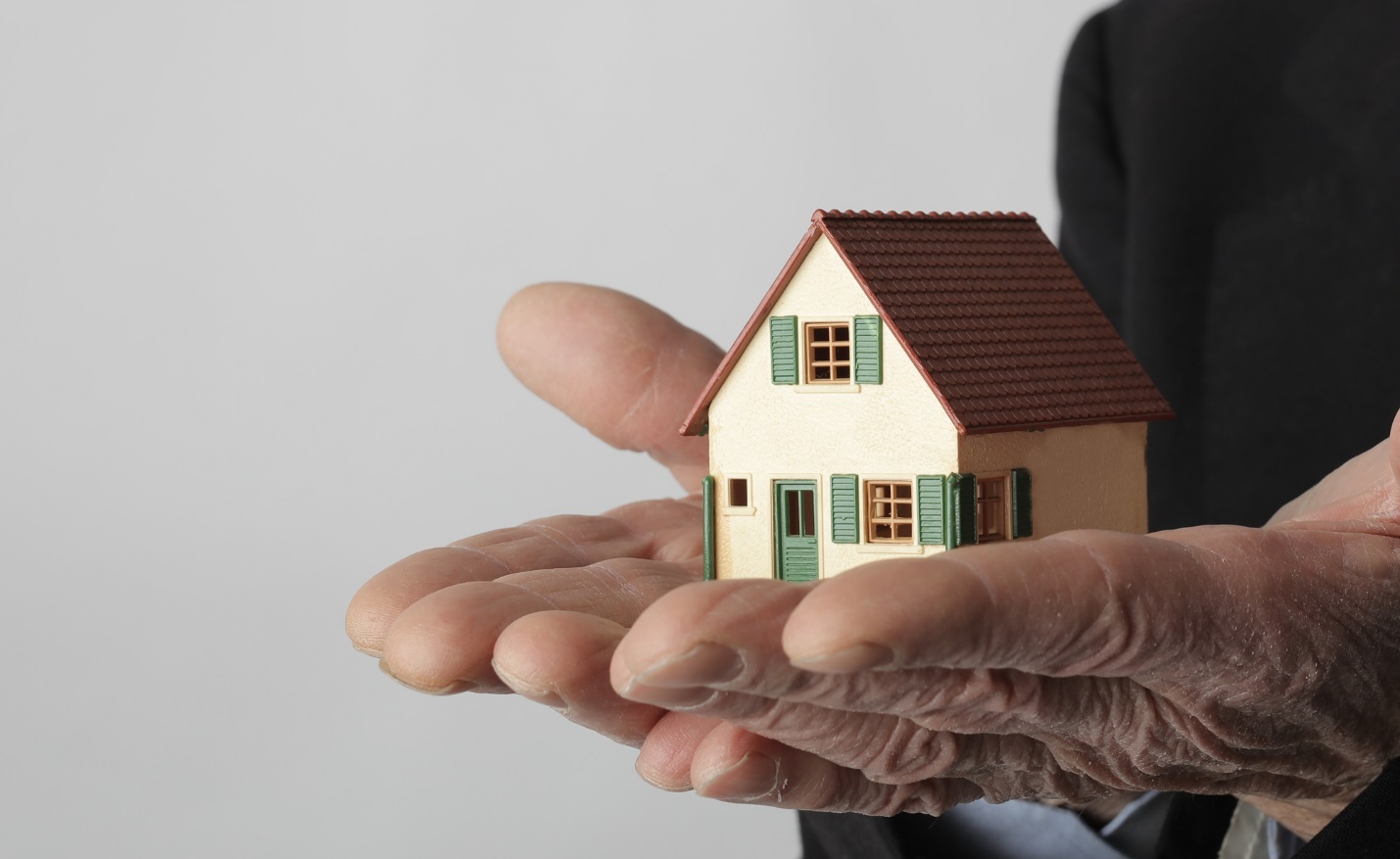 Home sale prices are still rising in the Charlotte market
How to Prepare to Buy a Home in the Current Real Estate Market
If you have ever purchased a home, you probably first considered your credit rating. This can be a frightening prospect for anyone, even if you know that your credit rating should be okay. Things can happen, and it is advisable to check your credit report often to ensure that erroneous information does not hamper your rating. Sandy Dickinson, with Summit Funding, explains why being prepared in front of trying to purchase is essential. Starting this process early will help you be able to fix any issues and your report will have time to update on its own.
Buying with low credit scores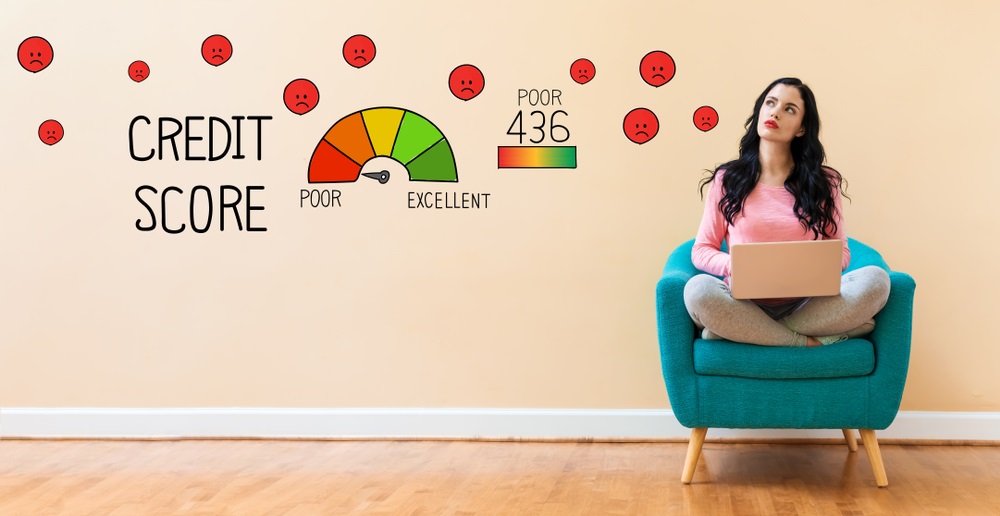 Even though lenders can work with home buyers with lower credit scores, they are not ideal lending situations. Those with credit scores of 620 or sometimes even below 620, can get funding to purchase a new home, but it will take a larger down payment and could negatively affect your interest rate. You might even get a 2% higher interest rate than the current rate.
Fixing low credit scores ahead of buying
If you contact your lender early, they will work with you to improve your credit. Do submit a dispute on any issue on your report. Do not contact a credit repair company ahead of your lender, because they will begin disputes that must be undone in order to get to your actual credit score. Lenders cannot work with anyone, who has an unresolved dispute. Call your lender first.
Medical collections on credit reports
Medical collections are often put onto credit reports without prior notification. Do not pay them off. You must negotiate them off your report. Your lender will tell you how to negotiate them.
Not enough credit or too much credit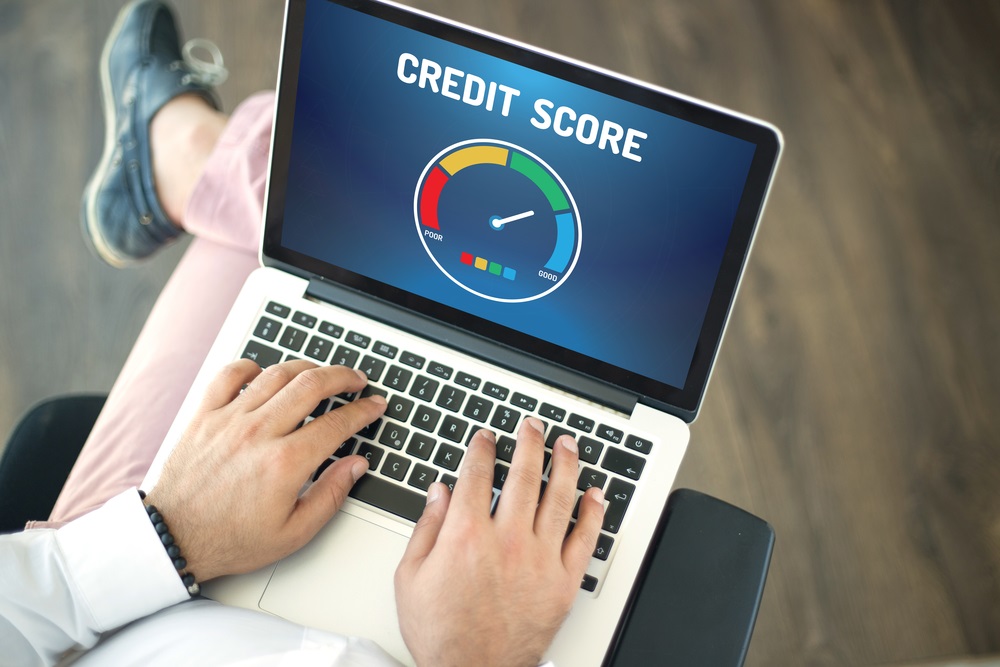 If you need to establish more credit, your lender might advise you to open a new credit card. If you need to pay down your credit, your lender will tell you which accounts will help your score. Paying off credit card debt is better than paying off a revolving account, for instance. Every individual case is different, and your lender will give you the best advice based on your unique circumstance, which could help you increase your credit score by 100 points or more!
Forbearance information
Forbearances have been popular lately, since people have been out of work. Those, who have mortgage payments, that might not be made during times of extended unemployment, might have asked their mortgage company for forbearance. A forbearance will temporarily forgive your mortgage payment or allow homeowners to pay a smaller payment. This will hinder your ability to purchase a home. Your forbearance will immediately go onto your credit report and is not easily removed. If a lender sees that you are in forbearance, they are not going to fund your loan, even if you are still making those mortgage payments. Buyers must bring their mortgage up to date and make three consecutive payments before they can receive funding for a conventional loan after forbearance. Be prepared to meet those terms over that length of time ahead of purchasing if you have gone into forbearance.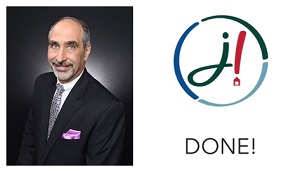 If you are interested in growing your wealth of knowledge about property investments, we invite you to reach out to the team of advisors at Jamison Property Investments at (704) 846-3663 or purchase Paul's book, Opportunity Is Knocking: How to Open the Door to Rental Property Investment and Management.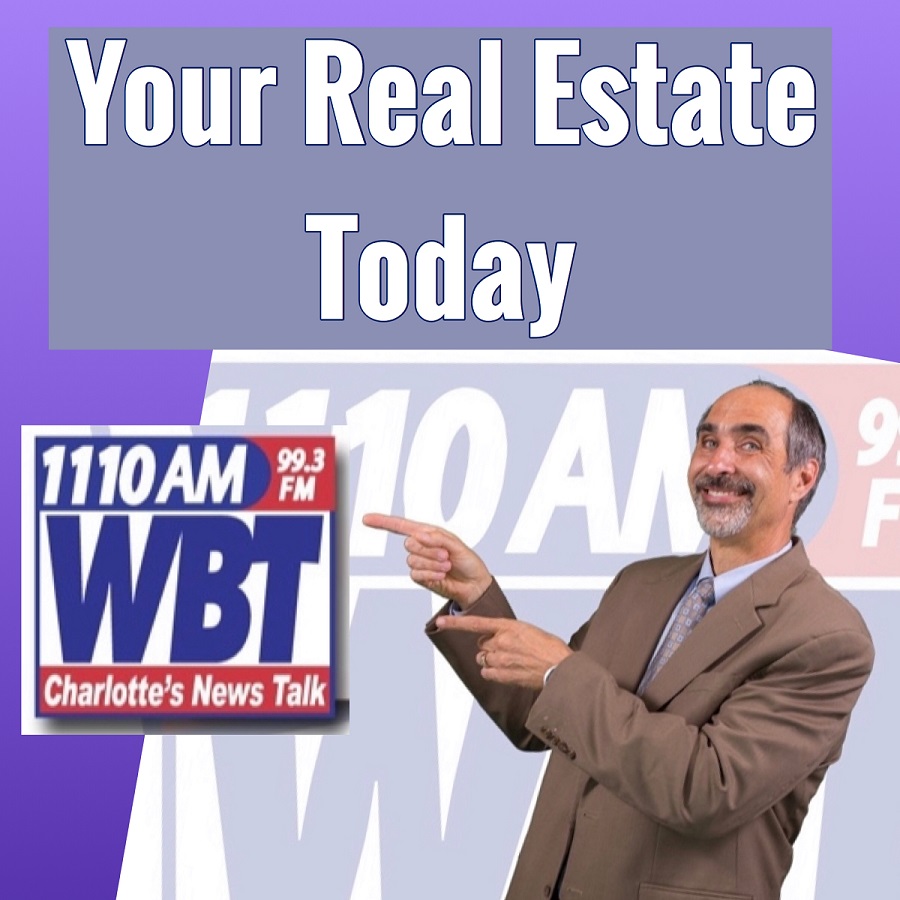 Listen to Paul Jamison's podcasts for up-to-date real estate information. Visit and subscribe his YouTube channel here!