Recently, Neil Cavuto hosted real estate mogul, Barbara Corcoran, of Shark Tank fame, to discuss the current real estate market.
The question that is top-of-mind for many, including Neil Cavuto, is, "how can residential real estate markets remain strong now?" Some might believe that in times of global crises, purchasing a new home would be the last thing on anyone's mind. Current fears over coronavirus and American unrest have not had an adverse effect on all real estate. It's been quite the opposite in many residential real estate markets.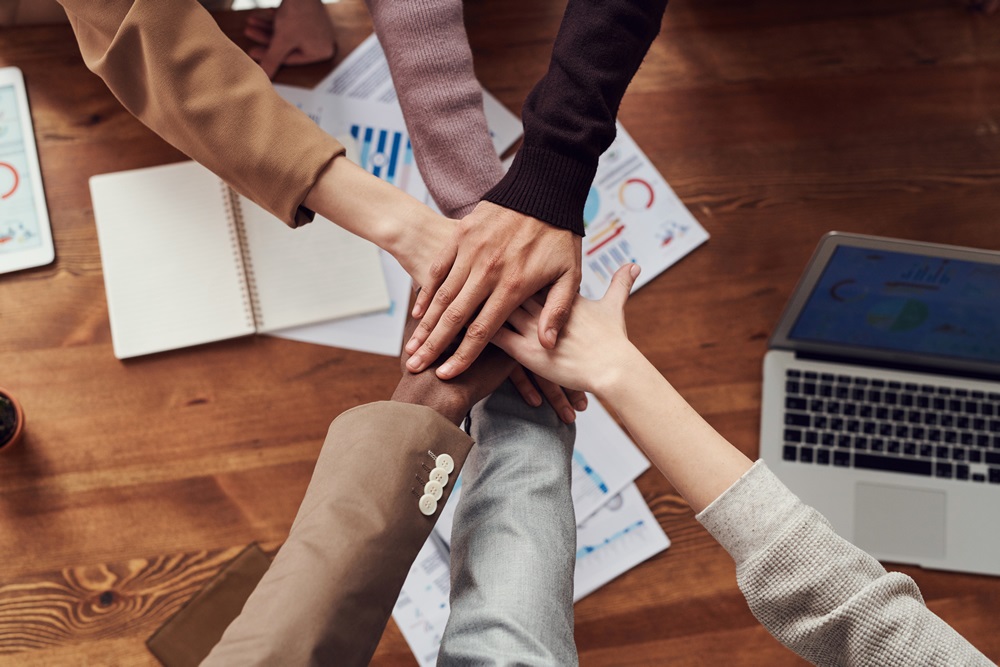 How can the residential real estate market remain strong in times of crisis?
So, how is the Charlotte real estate market remaining strong right now?
Barbara Corcoran explains that in her mind, residential real estate is based on emotion. Considering that Americans have spent far more time at home than ever before in the last few months, they have begun to list all their dislikes about their homes. They have also had time to list all the ways that their homes have come up short in facilitating a completely comfortable accommodation in times of being there almost 24/7. Even people, who did not have a negative opinion about their home in March, have decided they are ready to move on to greener real estate pastures. That's the kind of emotion that can keep the real estate market strong in uncertain times, could be just the thing that has Charlotte real estate market booming.
Larger urban real estate might not be so strong, however
Barbara elaborated on the New York City real estate market in particular. She noted that at the beginning of the COVID crisis in March, investment property sales stopped completely. Residential and commercial property values were declining even before COVID. For individual apartment owners, who might be worried about their property values, there is some good news. Barbara says that smaller, less expensive property owners in NYC are going to be in much better shape than those, who own super-high-end properties. Luxury condos and apartments will be adversely affected through at least next year.
After 9-11, NYC experienced a hard short-term hit to its real estate market. For nine months, people were leaving their NYC properties for the suburbs in droves. Once nine months had passed, the market exploded, with the opposite happening. Barbara attributes that to the fact that people felt like 9-11 was over after that period of time. The fear and unknowing had subsided, and the real estate market rebounded.
She also believes that any areas, which have been adversely affected by COVID-19, will not bounce back fully until clarity prevails. As long as fear remains and too much is unknown, areas that have been hard-hit will not make a rebound. That said, she still believes overall, this will be a short-term problem.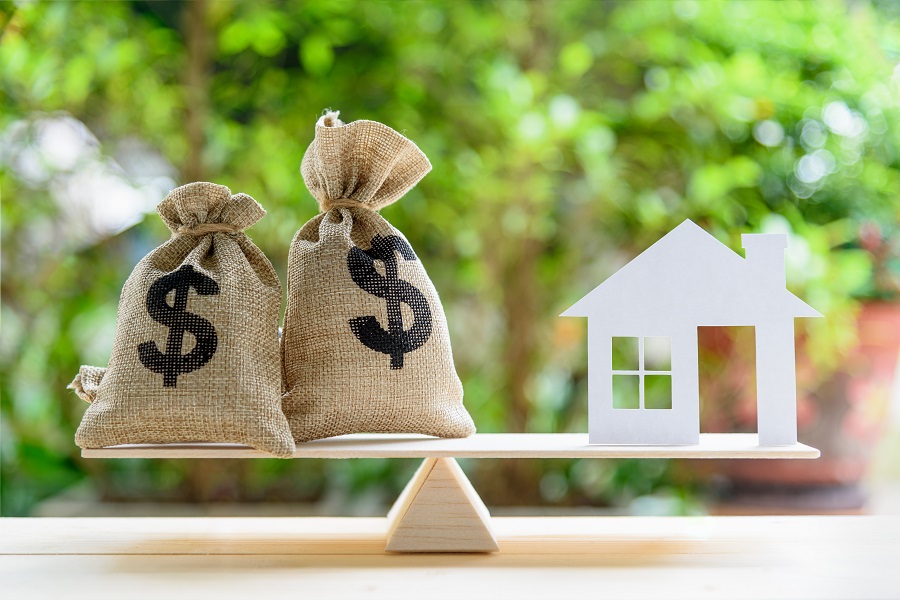 Barbara says that the commercial sector will remain the hardest-hit. Commercial properties might take a 25% hit in value because Americans are seeing that they can do their jobs at home. Companies are also taking note of how well their employees are able to perform outside of their commercial building, which might have many down-sizing or going completely remote.
What about the seasonal property rental market?
Some seasonal rentals have remained empty the entire spring and summer season. Barbara believes that adapting to the current crisis is the only way to rent these properties. For instance, turning a seasonal rental into a long-term rental might be the best way to keep your property rented. Renting your property for nine months to a year could help immensely. Some COVID hot spots are seeing traveling nurses and doctors, who are coming in from other areas to work. Those are also people, who could be looking to lease properties for a few months at a time, and could be the key to generating your rental income.
Less expensive housing markets could be perfect for first-time investors. These smaller markets, like Charlotte, have seen value increases during COVID, so competition is strong, but investment opportunities are ripe for the taking. Barbara says investors should try to find the worst house in the best location for the most solid property investment! If you live in a largely rental property area such as a college town, and you are looking to invest, typically these are areas of guaranteed tenants. Now, however, with many college campuses not returning to on-campus learning, now might not be the time to invest in college town rentals.
If you are interested in growing your wealth of knowledge about property investments, we invite you to reach out to the team of advisors at Jamison Property Investments at (704) 846-3663 or purchase Paul's book, Opportunity Is Knocking: How to Open the Door to Rental Property Investment and Management.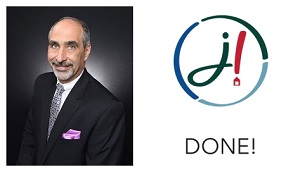 Listen to Paul Jamison's podcasts for up-to-date real estate information. Visit and subscribe his YouTube channel here!