Times of uncertainty can bring about worry.
Is my job secure?

Will my 401K take a huge hit?

The COVID crisis has ushered us into many areas of doubt.

How could now be a good time to buy an investment property?

One of the strangest anomalies that have arisen in the time of coronavirus is the decrease in the number of auto sales overall, but the increase in sales of high-priced automobiles. It is believed that these high-ticket sales are a direct result of folks, who have had to cancel vacations and the fact that lenders are offering longer payment terms. Car prices are going up, but that doesn't equate to car values. The difference in purchasing a car and investment property is obvious. Cars' values depreciate the moment you drive them home. Investment properties can retain or increase in value even in times of crisis. Cars are a purchase. Home purchases are investments.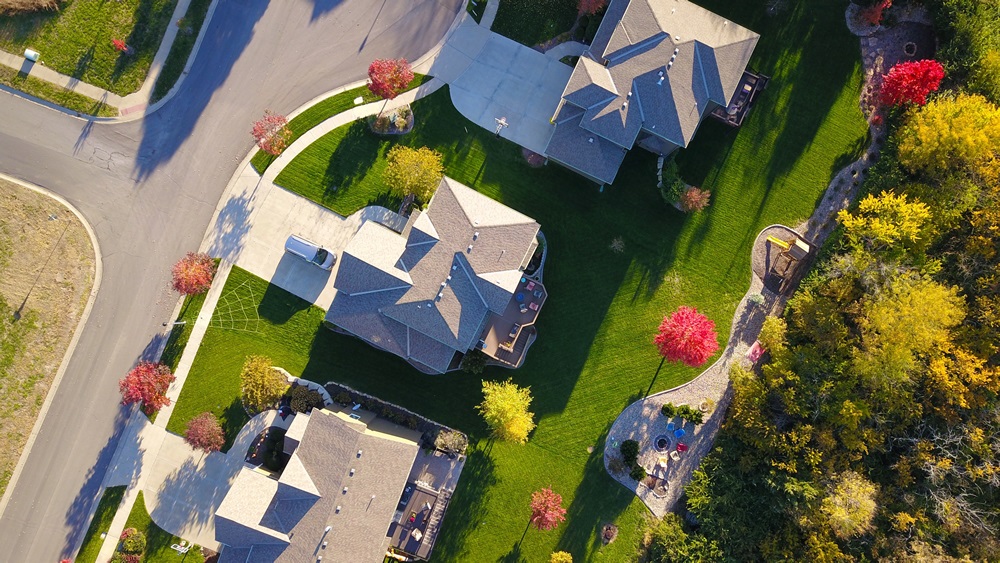 Is now the right time to purchase investment property?
Even though now is a great time to get into property investment, this is not a blanket statement for all. As with any other time, purchasing an investment property now must be the right decision for the individual. How do you know if now is your time to buy in?
Is your job safe?
Will purchasing an investment property put you in dire financial straits?
Are you in a strong rental market?
Are you in an area with good home value appreciation?
Of course, you must be certain that your job is secure before any investment consideration. However, in today's economy, we must be doubly certain that we have job security. Obviously, you must be able to afford to purchase an investment property. If you have a secure job, the money to buy in, paired with a great area for investing, it's your time to buy!
Record low interest rates make now a great time to invest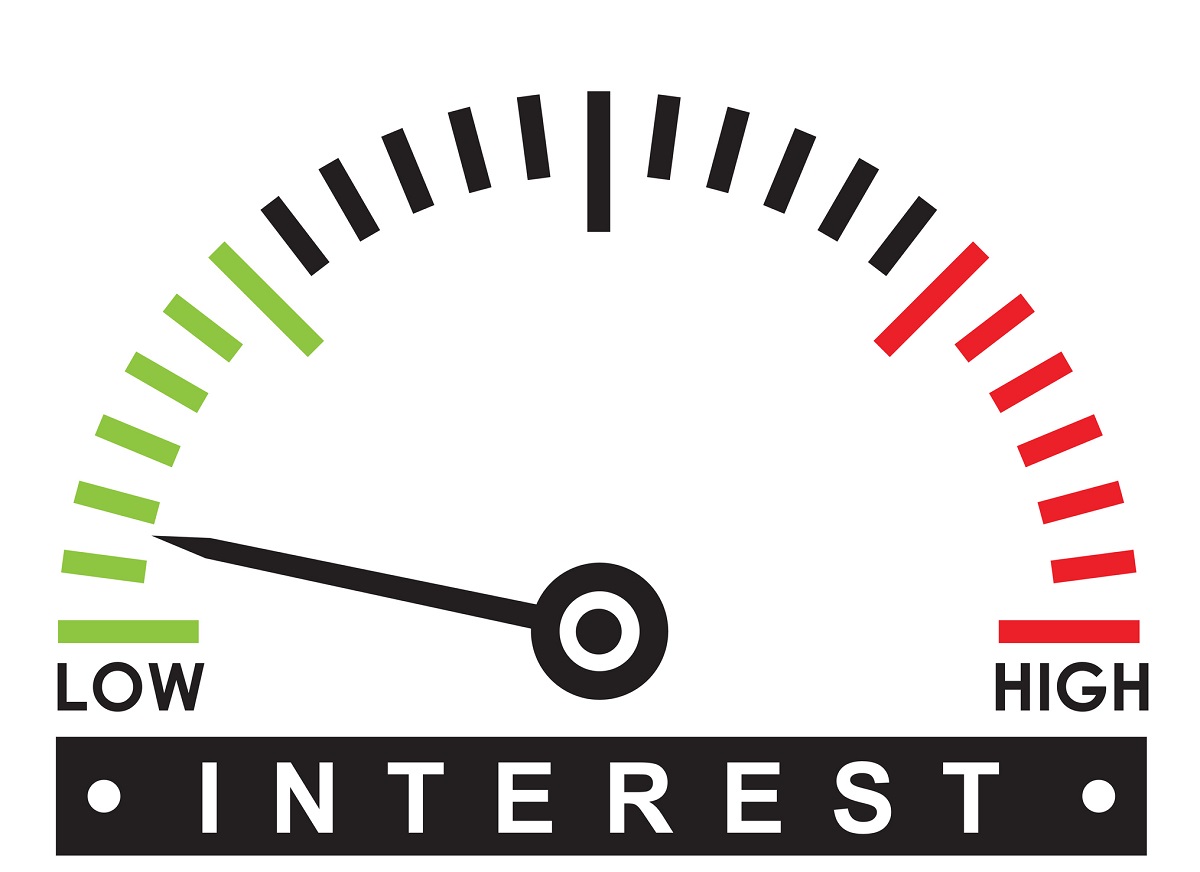 As we watch our stock investments ebb and flow, it would be nice to know we have a property or multiple properties, which are appreciating. If you are looking for a great way to diversify your portfolio, there is hardly a better way than with property investment right now. Current interest rates are hovering below 3%, which will sweeten your property investment deal.
If you are interested in growing your wealth of knowledge about property investments, we invite you to reach out to the team of advisors at Jamison Property Investments at (704) 846-3663 or purchase Paul's book, Opportunity Is Knocking: How to Open the Door to Rental Property Investment and Management.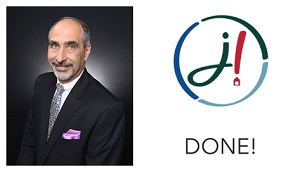 Listen to Paul Jamison's podcasts for up-to-date real estate information. Visit and subscribe his YouTube channel here!