So, you are now thinking about investing in rental property.
What steps come first?
Who can help you make the right decisions?
Purchasing a home can seem a strenuous process, and we often put off things that we believe are going to chip away at our sanity for the next few months. It goes without saying that hiring the right REALTOR® will make all the difference. Do your research, and seek out reputable agents, who specialize in property investment. What comes after that? These four elements of property investment are so important, Paul Jamison gave them each their own chapter in his book.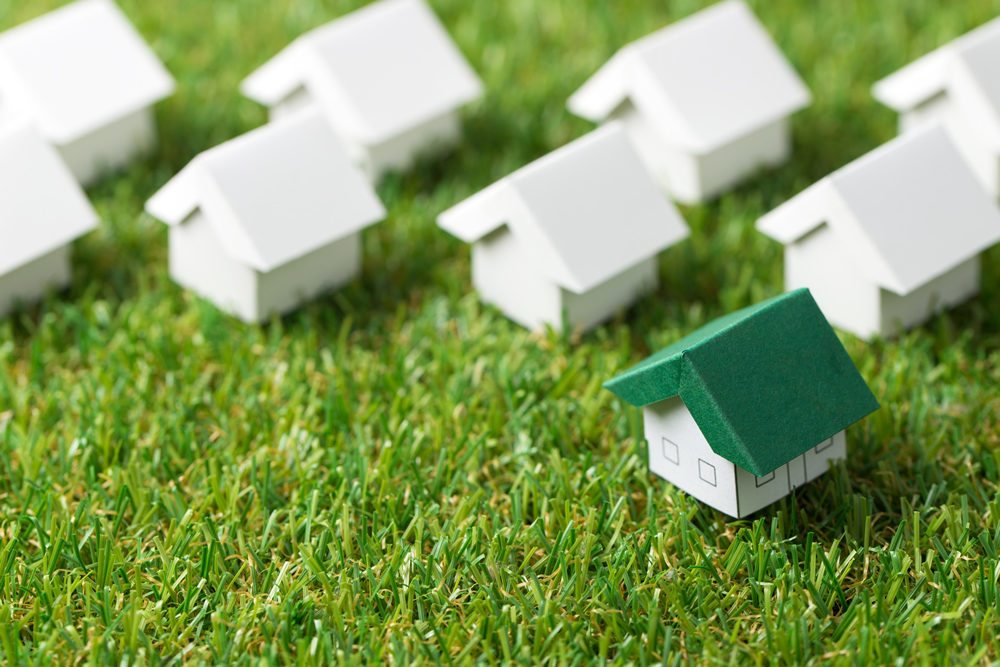 Become a successful property investor
Step 1: Effective Communication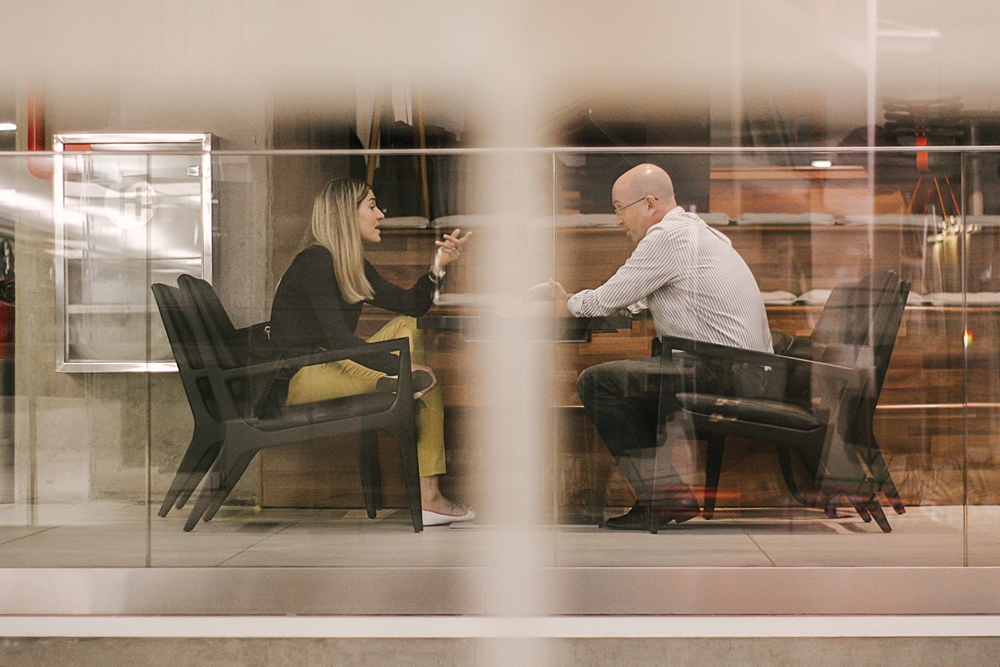 Proper communication in any phase of property investment is essential. Keep this in mind once you have invested. Effective communication with your tenants and your property management company will keep everyone more satisfied. It is a key facet of beginning your investment journey too. There are many reasons that folks decide to invest in real estate. When speaking with your property investment specialist, communicate your goals for investing. Though there are a finite number of reasons to become a property investor, each investor has his or her own extenuating reasons. Whether that is growing wealth, planning for college tuition, or simply becoming a professional investor, communicating your needs at every turn is priority one. Perhaps picking up the phone for a short conversation is better than a shorthand text. Don't delay contacting your agent if your circumstances have changed at any stage. Don't be wishy-washy in decision making – be firm in your decisions – it's okay to have an opinion. The more effective your communication, the happier you will be with your overall investment.
Also read: 4 Reasons You Might Want to Invest
Step 2: Identifying the Right Property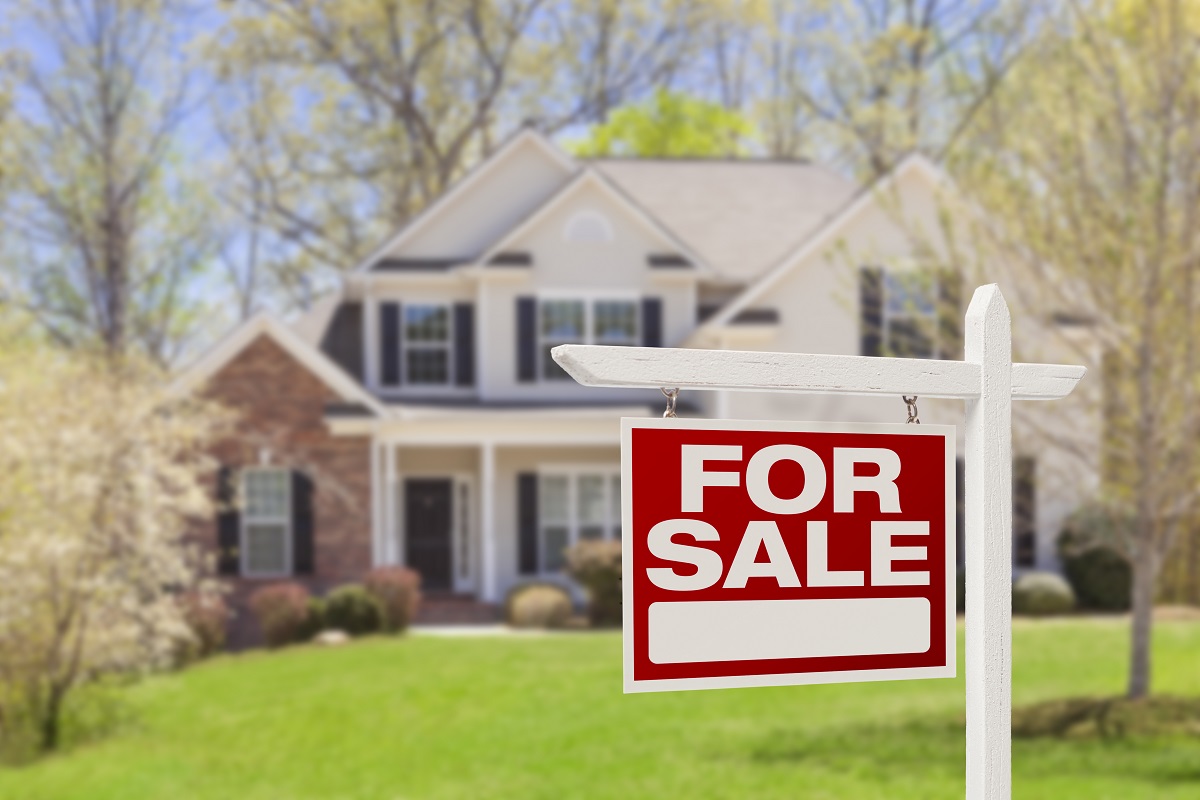 In Paul's book, he notes, "Buying an investment property requires a different mindset than buying your permanent home." Do not set out with goals in buying the type of home you would like to live in. It doesn't have to be the nicest architectural home on the block. It doesn't have to have a three-car garage. It doesn't have to sit on an acre of property. Though those might be goals you would have for the home you would want to live in, your investment property is not going to be one that fulfills all your personal requirements. Your rental property must speak effectively to your audience – your potential renters. The property should be in an area with great rental potential, whether you are purchasing a yearly-lease property or a vacation rental. It must be clean and safe. It must show well – new paint, carpet that isn't stained or smelly, and have working appliances. It doesn't have to have new hardwood flooring throughout, or a brand new stainless steel kitchen installed…which takes us on to our next step!
Also read: Is now a good time to buy investment property?
Step 3: Getting Your Property Ready to Rent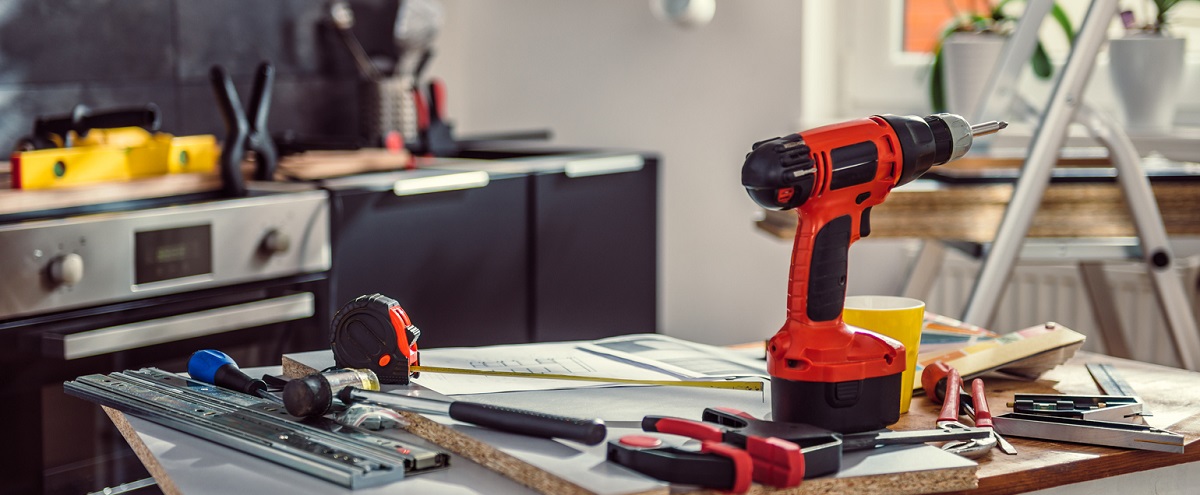 When it comes to getting your investment property rent-ready, there are essentials and non-essentials. You must change all the locks in your new investment property. You should speak with your new neighbors, telling them that you are the new property owner. Introduce and ingratiate yourself. Let them know that your home will be abuzz with preparations in the near future. When it comes to repairing and upgrading your new property, don't go overboard. It is not essential to have new granite countertops. Make your yard look inviting, but don't spend thousands and thousands of dollars on unnecessary landscaping upgrades, whose care you will be giving to your new renter. Paul Jamison describes his own investment property upgrade guidelines as "spending to the trend." What do other rentals have in the same neighborhood? Make your upgrades compete with those homes, but don't go overboard. If flooring requires replacing, spend smartly. If other homes in the neighborhood have vinyl flooring as the standard non-carpeted floor, then that should be your home's standard too. Clean the home thoroughly after all the work is completed, and don't show the home to potential renters until you have done all the work and cleaning.
Step 4: Establish the Right Amount for Rent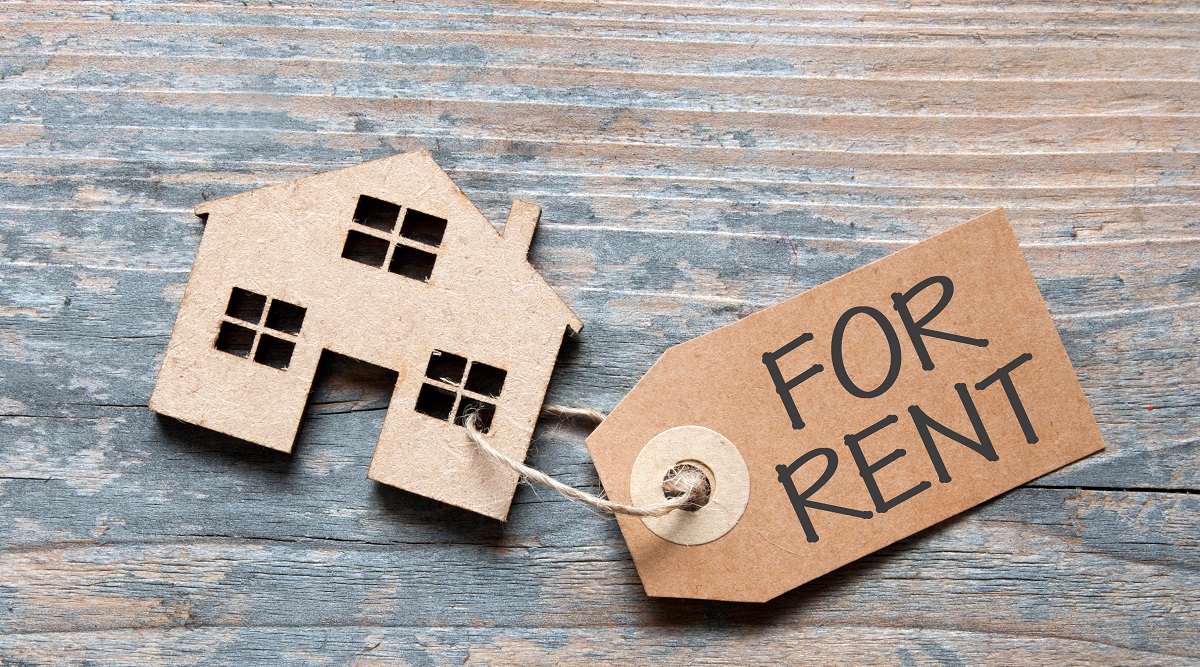 Contrary to overwhelmingly popular belief, the rent you charge is not based on the amount you invested or your ongoing expenses. You can't look for a home with your max investment in mind based on what you will require for monthly rental installments to "make money" on the property every month. Investing in property is a marathon, not a sprint. Your rent will be determined by a few factors. The demand for rentals and the economy are the main determining factors in the amount of rent you can expect from your investment property. Check neighborhood comps – what others are charging for rent. You can do this by enlisting the assistance of a REALTOR friend or family member, who will have MLS information for the neighborhood. You can call about other homes you see for rent and ask the owner questions – the amount of rent, how long the property has been vacant. You can even glean some information from neighbors, who might know a bit about any homes that are for rent in the neighborhood. The idea is to never go into an investment property deal with the expectation that the rent you receive will cover your monthly mortgage payments, insurance, and necessary repairs and upkeep.
Know all that is required to get your investment property ready and determine the proper rent.
Paul Jamison outlines these essential steps in successful property investment in chapters four and five of his book, Opportunity Is Knocking: How to Open the Door to Rental Property Investment and Management. When it comes to success in property investment, there is a delicate balance required for getting out of the property what you put in – not putting in too little or too much in expectation of an unattainable benefit. If you or someone you know are thinking about property investment, buy Paul's book on Amazon here.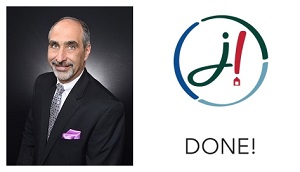 If you are interested in growing your wealth of knowledge about property investments, we invite you to reach out to the team of advisors at Jamison Property Investments at (704) 846-3663 or purchase Paul's book, Opportunity Is Knocking: How to Open the Door to Rental Property Investment and Management.
Listen to Paul Jamison's podcasts for up-to-date real estate information. Visit and subscribe to his YouTube channel here!