Congratulations on closing on your first investment property!
Now, the real work begins.

It's time to get tenants in.

Whatever type of investment property you purchase, there are standard rules of getting to occupancy. Getting the right tenants into your new vacation rental, yearly-lease residence, or commercial property is elemental to your success as an investor. In chapters six through nine of Paul Jamison's book, he gives in-depth information about arriving at successful occupancy. Here, we'll outline four essential elements of getting tenants into your investment property.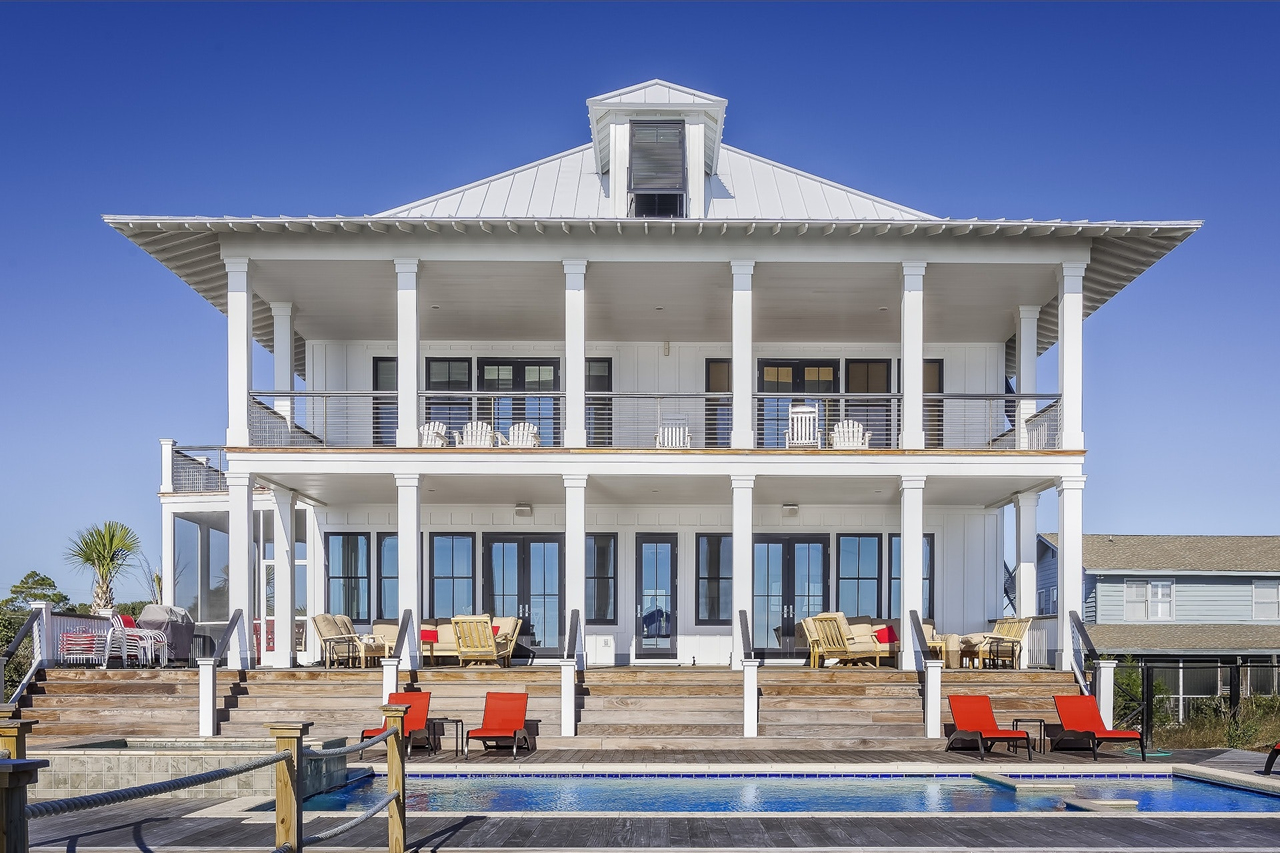 Get your vacation rental tenant-ready with these essentials
Essential 1: Writing a Great Lease
It is in everyone's best interest that your lease be attorney-approved. In chapter six of Paul's book, he iterates, "I caution you not to write your own lease agreement even though it is legal to do so." The right lease will protect you as a property investor, and cover everything from the amount of the rent to liability information to clearly defined move-in and move-out dates.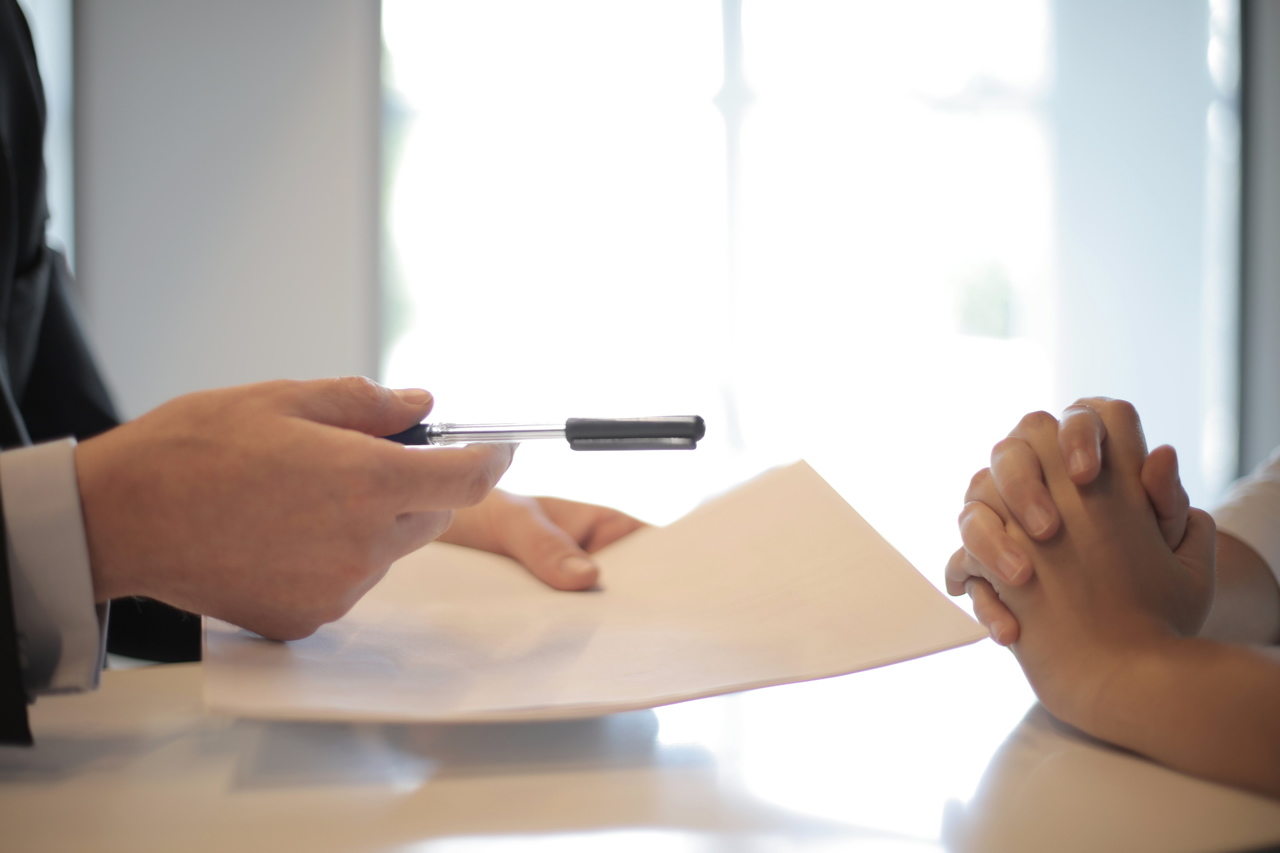 Property investment – put it all in writing
What a lease is and is not
A lease is a written contract between property owners and tenants. Gone are the days of agreements made with firm handshakes. A lease is never a verbal agreement. No portion of your lease should ever be agreed upon verbally. It doesn't matter if your new tenant is someone that you know – a friend of a friend, or even a friend or family member. Never allow anyone to occupy your investment property without a signed lease.
Will a lease offer 100% certainty for every circumstance?
Even leases that are made available to agents by state real estate commissions cannot protect investment property owners from future unknown, unforeseen, unpredictable circumstances. There are first times for everything.
Who should be on your lease agreement?
Every tenant of legal age, who intends to occupy the rental property should be on the lease and should sign the lease. If there are multiple tenants occupying your property, and one decides to leave, he or she is still obligated to uphold the terms of the lease and continue paying. The only time that a tenant can be allowed to vacate the lease is by either updating the lease with all interested parties or creating an all-new contract.
Essential 2: Screening Your Tenants
The more you know about your potential renters, the better. Paul likens tenant screenings to formal job interviews. And just like a job interview, this very necessary process is an imperfect science. Perfect tenants at the beginning of occupancy can turn out to be bad tenants, just like an employee can fall very short of an employer's expectations. This does not negate the need for proper screening, however. It should be noted here, that in addition to your formal screening processes, you can check into your prospects' social media accounts. Often, you will find things, good or potentially alarming, that do not make it into the formal information-gathering process.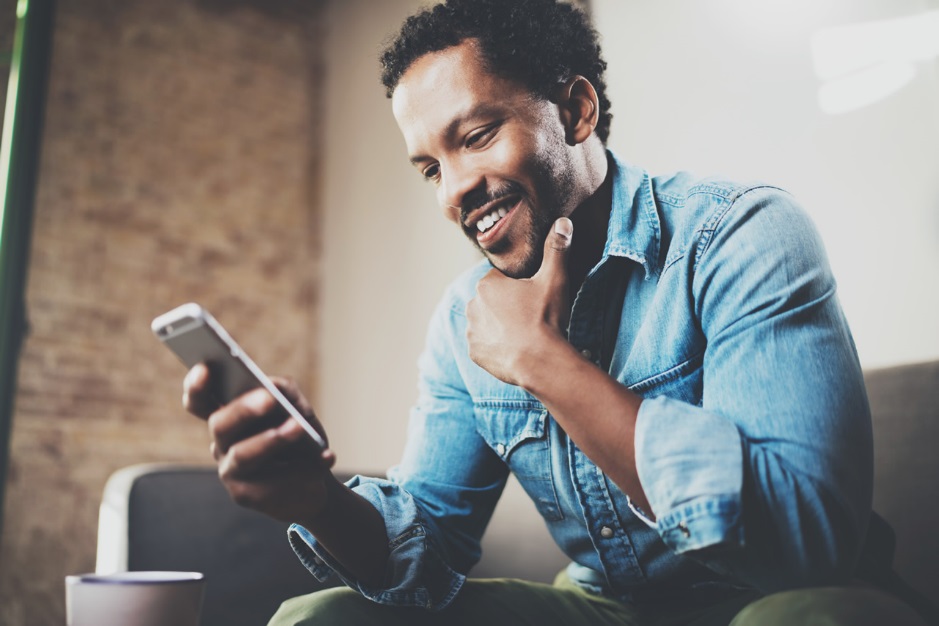 Social media is a great tool for vetting potential tenants
Two important phone calls for tenant screening
The two most important phone calls you will make during your tenant screening are to their employer and their former/current landlord. You will want to ask employers the length of your applicants' employment, and if they are eligible for continued employment. In addition, you will want to confirm the salary provided on the application. When speaking with their current or former landlord, ask about their payment history. How much did they pay? Did they pay on time? Also ask about whether they had pets to detect any discrepancies on your rental application. Likely the most important question you can ask of a previous landlord is, "Would you rent to this tenant again?"
Also read: What Property Manager Should Never Say
Essential 3: Moving Your Tenants In
Move-in will set the tone for your new tenant-owner relationship. As such, set standard guidelines, which must be followed for moving in. Stick to your move-in rules without deviation – no exceptions. Paul makes a great point about speaking with the neighbors to let them know that new tenants are moving in. You can enlist the assistance of neighbors if anything seems amiss from the information you provide, like how many tenants will be living there and if they have pets. Give them your contact information, and kindly ask them to call you if there is ever a concern with their new neighbors.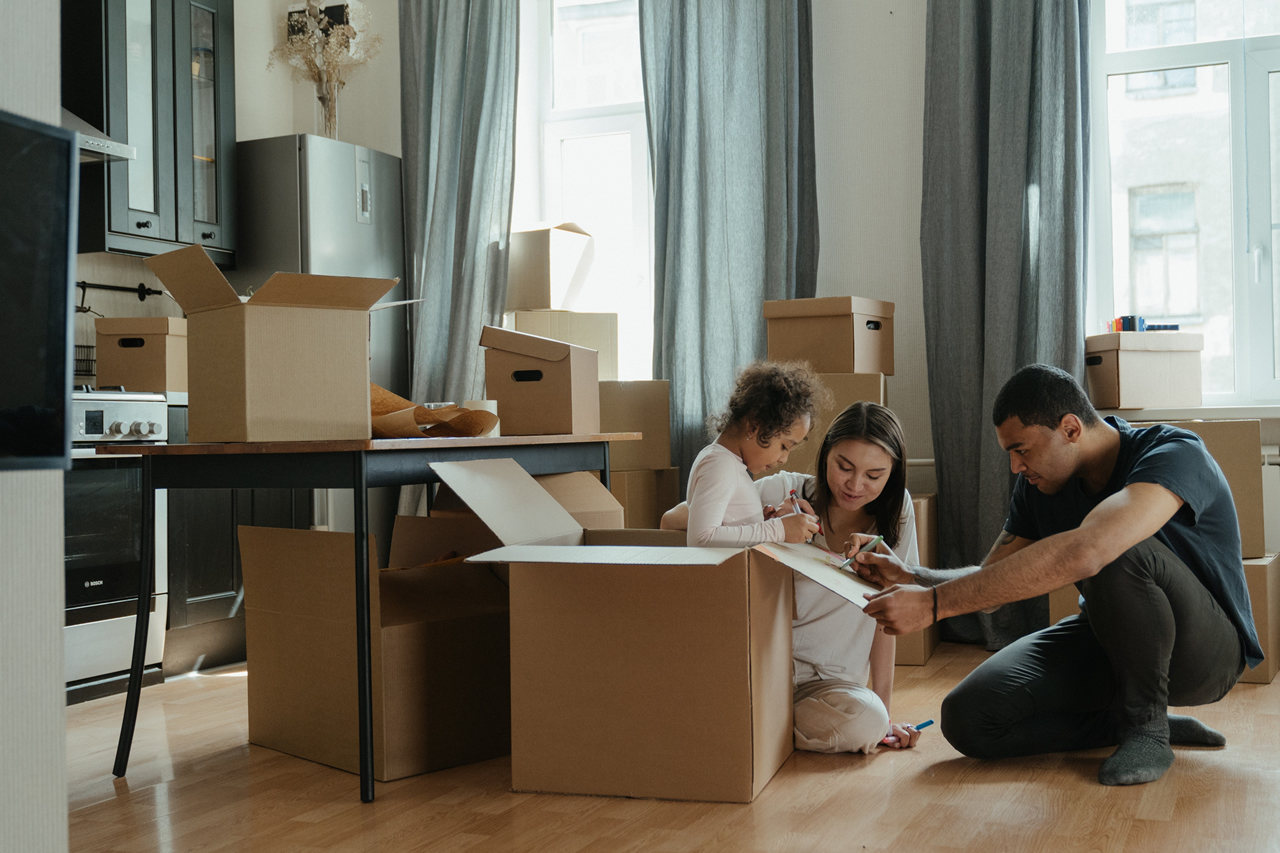 Collect all required monies before permitting tenants to move in
What is necessary for moving in?
Collect all required monies prior to allowing your tenants to occupy the property. Never hand over your keys on partial payment. Insist that tenants purchase renter's insurance and ask them to provide proof of that insurance. Perform a move-in inspection with them using a standard inspection form that will be signed by all interested parties.
Essential 4: Keeping Track of the Money
It is critical that you deposit rental money and deposits into separate bank accounts. If ever there is a need for legal help with the tenants, you need to account for those monies separately. Don't make one bank account a catch-all – you gotta keep 'em separated!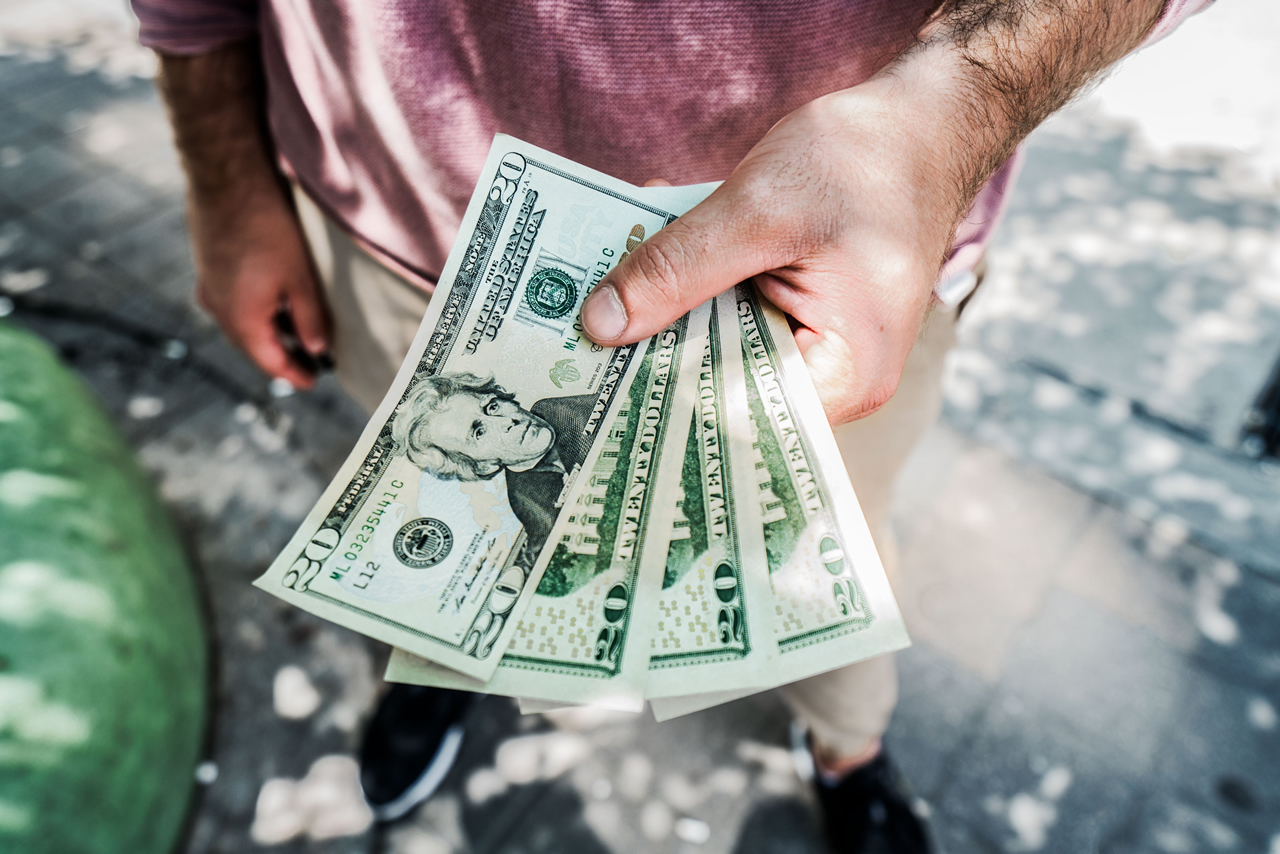 Rental installments are not the same as security deposits
What's the difference in rent and deposit money?
All the money from tenants to owners is the same, right? Nope. Rental installments belong to you. That money is all yours. Deposit monies for damages or pets do not belong to you. That money is collected by you and held in trust for your tenants for the term of their lease. You must collect your first month's rent and security and pet deposits separately. Do not collect up-front monies for multiple purposes in one check. Paul recommends that deposits be made via certified check or money order. If the tenants must pay deposits in cash, provide a documented receipt of that money to them, and keep one for yourself. Also, do not allow occupancy until all funds have cleared the bank.
Get the right tenants is essential to any property owner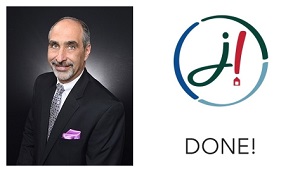 Paul Jamison offers all the ins and outs of getting your property to successful occupancy in chapters six through nine in his book, Opportunity Is Knocking: How to Open the Door to Rental Property Investment and Management. Get all the property investment goods in Paul's book, available on Amazon here.