Investing your hard-earned money into assets is a great way to stabilize and grow wealth. However, investing in the stock market can be volatile, even in strong economies. Where you invest your money will depend on many factors—your risk tolerance, amount to invest, potential ROI, and more. You'll likely want to build a diverse portfolio as you progress toward retirement. So, how does real estate investment stack up against other investments? Let's look at the options.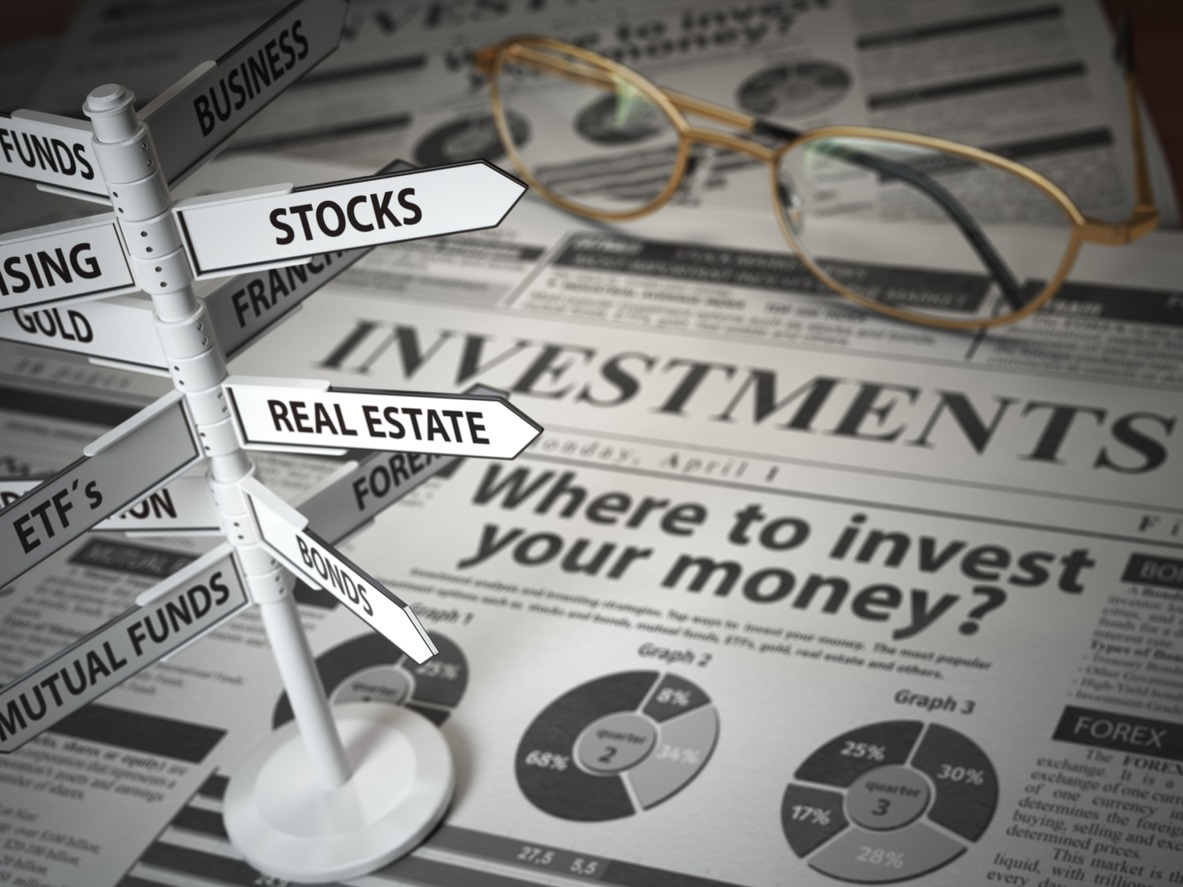 What is the Average Return on Investment on Real Estate?
Real estate investing is typically considered to be a lower risk than the stock market. It's also a good fit for investors that want to increase cash flow and save for retirement. On average, residential investment properties deliver a 10.6% ROI, and commercial has a 9.5% ROI. In comparing this to the average 20-year return for the S&P 500, it's much higher than the 5.9% ROI of the index.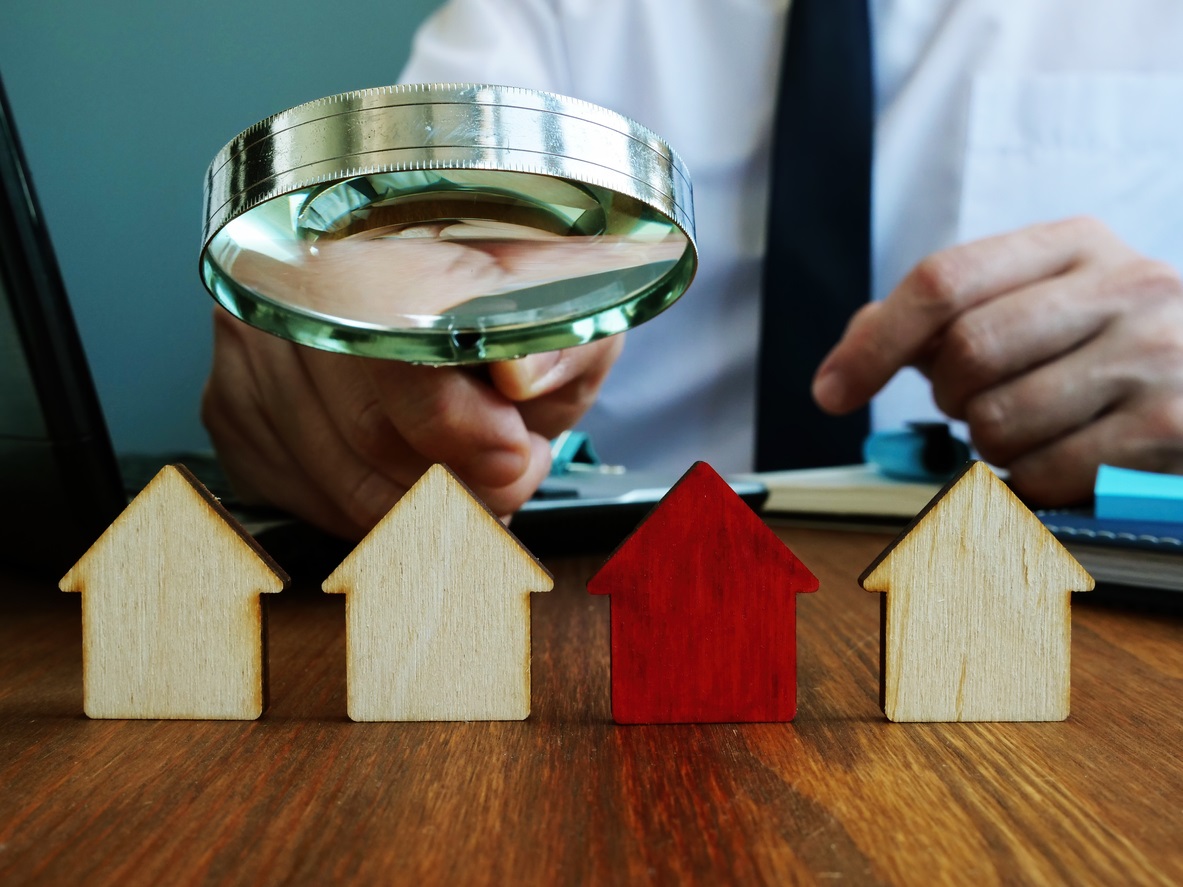 How Difficult Is It to be a Real Estate Investor?
Some investments require advanced knowledge or working with an expert like financial advisors. Real estate investing is less complex. If you already own a property or several, you know the basics of buying in the market.
However, it's always a good idea to work with an investment property firm that can provide you with recommendations based on your goals. And contrary to what you may think, the real estate market is still seeing growth. Purchasing an investment property is a good move for your financial future.
Further, you might prefer real estate investing to stocks and bonds because you're in direct control of it. You can decide everything about it—when to rent it, improve it, and sell it.
Is Real Estate a Better Investment than Stocks or Bonds?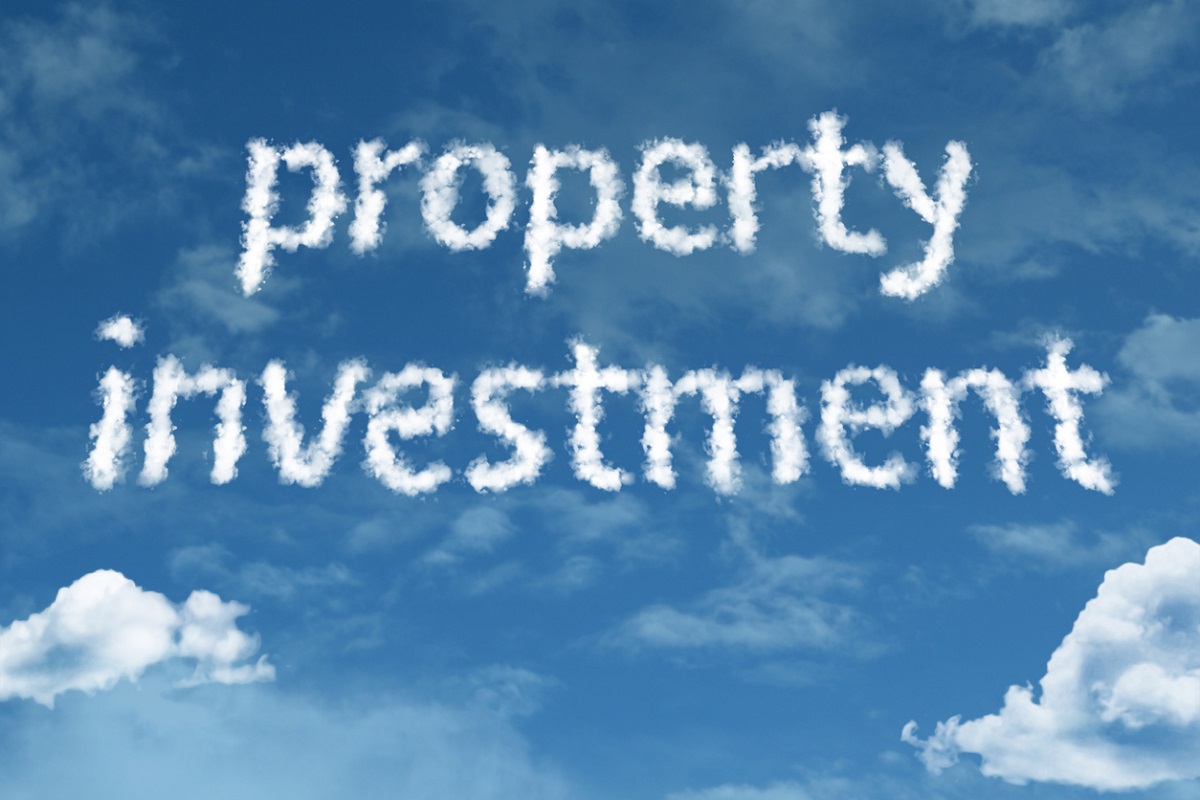 If you look at ROI alone, you can see that real estate has larger returns. You can quickly build a portfolio with lots of different stocks, bonds, and mutual funds. However, you are at the mercy of the market. Over the years, and especially in an unpredictable economy, you'll see investment spike and fall.
It certainly lacks stability, and for the risk-averse, it can seem like a losing proposition. Additionally, income and capital gains made on stocks and bonds could have high tax rates, eating away at the profit.
Real estate, on the other hand, is a more secure investment. Even during the pandemic, real estate has held its value and even appreciated. This is an ideal time to buy an investment property if you have a secure job and money to invest. Record low-interest rates and the need for more rental property make this is a prime time to do so. You'll also enjoy tax benefits from an investment property.
Ready to Learn More About Real Estate Investing?
If you are interested in growing your wealth of knowledge about property investments, we invite you to reach out to Paul Jamison and the team of advisors at Jamison Property Investments at (704) 846-DONE (3663).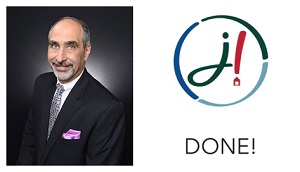 Paul also offers all the ins and outs of getting your property to successful occupancy in chapters six through nine in his book, Opportunity Is Knocking: How to Open the Door to Rental Property Investment and Management. Get all the property investment goods in Paul's book, available on Amazon here.