Even if you have hit the proverbial jackpot with your new renters, you must protect your investment with regular property inspections.
Because even lottery winners have horror stories.

Perhaps one never really understands the meaning of the statement, "You never know what goes on behind closed doors," as wholly as when he or she becomes an investment property owner. Imagine yourself finding the perfect renters. They are such nice folks! Their pre-move-in documentation was provided ahead of schedule. They pay rent on time, or even early. Then, imagine paying a call to them, and finding that the one pet on the lease agreement has become two pets. Imagine finding your non-smoking investment property smelling of cigarette smoke. It can happen to any property investor. For these reasons and more, you must schedule regular inspections.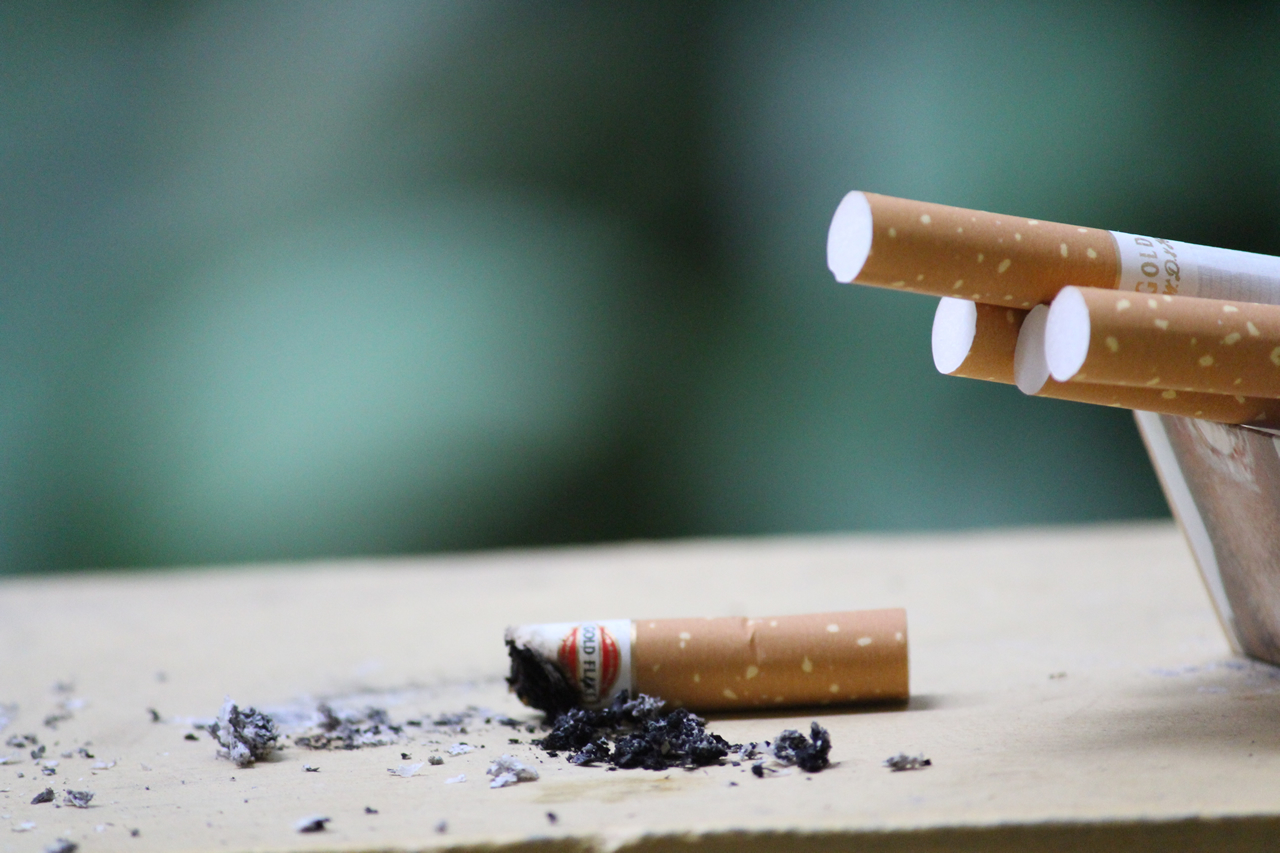 A non-smoking lease addendum will allow you to enforce the no-smoking rule
In Paul Jamison's book, he addresses this essential process in property investment. It is essential because investors must be assured that their home is being properly cared for during any tenancy. The way people live at home is often not dictated by the way they carry themselves in public. Also, just because they keep the exterior of the property tidy does not mean that renters are caring for your home inside. You must clearly indicate a process by which you will perform property inspections in your lease agreement, or you will not be able to legally carry them out.
Inspection tip: You can do impromptu drive-by exterior inspections at any time.
These could alert you of potential issues inside the home.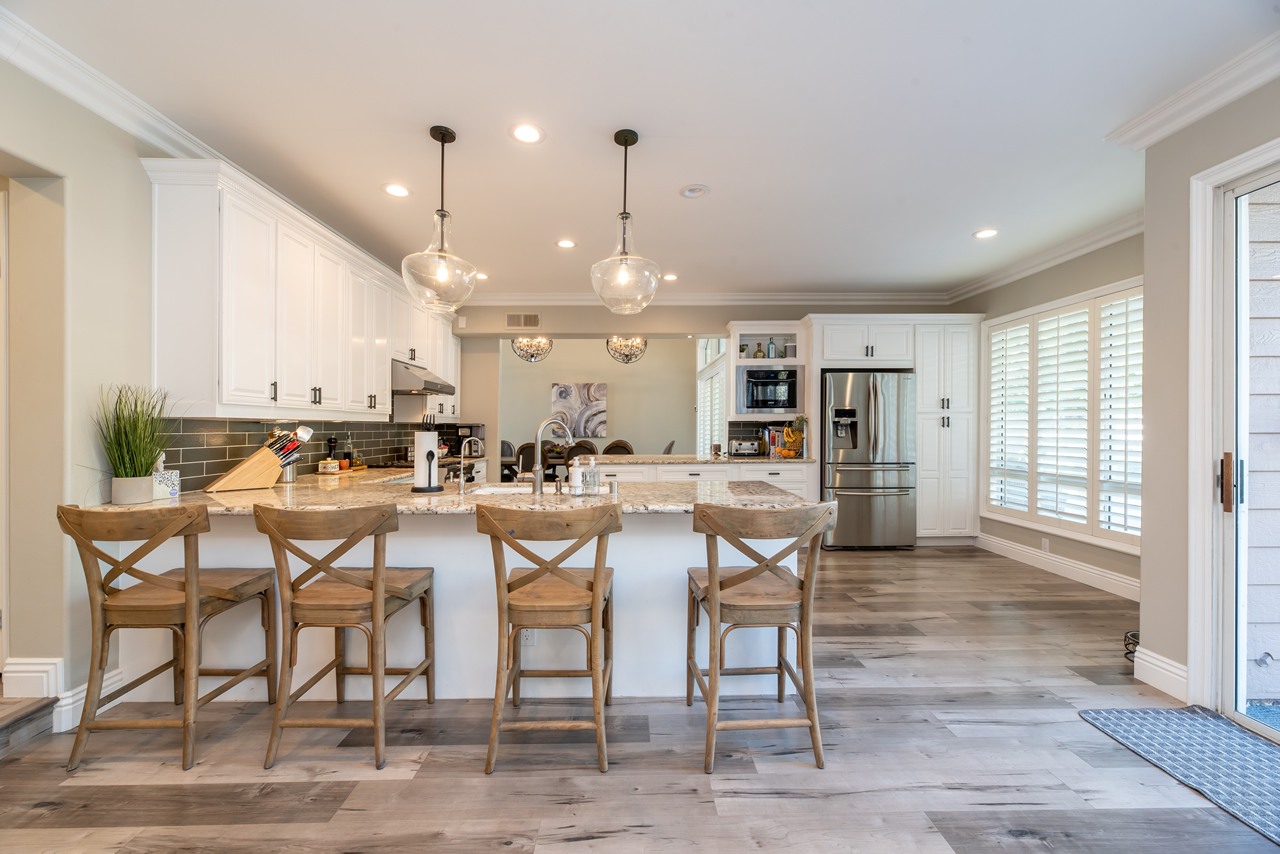 Is your investment property as tidy inside as outside?
What is an unacceptable finding during an inspection?
It's a thin line that separates poor housekeeping and actionable offenses made by tenants. Actionable offenses being those that could lead to a legal eviction. Unmade beds and a sink full of dirty dishes might be offensive when you visit your tenants, but poor housekeeping does not equate to actionable lease offenses. Having pets that are not on the lease and smoking inside the home are two offenses that do. What else is unacceptable?
People living in the home that are not on the lease agreement
Hoarding to the point of rodent invasion
Illegal drug activity
Neglect to the point of damage to the home
Structural changes/additions to the home, including changing the locks or adding locks
Inspection tip:
Document and photograph untidy home interior issues and schedule a second inspection one week out to see if the issues persist.

Untidiness could grow into a case of extreme neglect.

Think FAST! In Paul's book, he notes that performing the first post-move-in inspection should be done within a week after your tenants have taken occupancy. He says, "They have spent a few nights in there, so you can see any move-in damage and evidence of any surprise occupants (people or pets) that were not disclosed up front." That is fantastic advice for property investors, because they might not have considered that moving in can lead to damages, or that the tenants will be comfortable enough to break the terms of the lease just yet. The opposite can be true. Your tenants might think they are "in the clear" as soon as they have the keys to the home. Don't forget to bring your camera!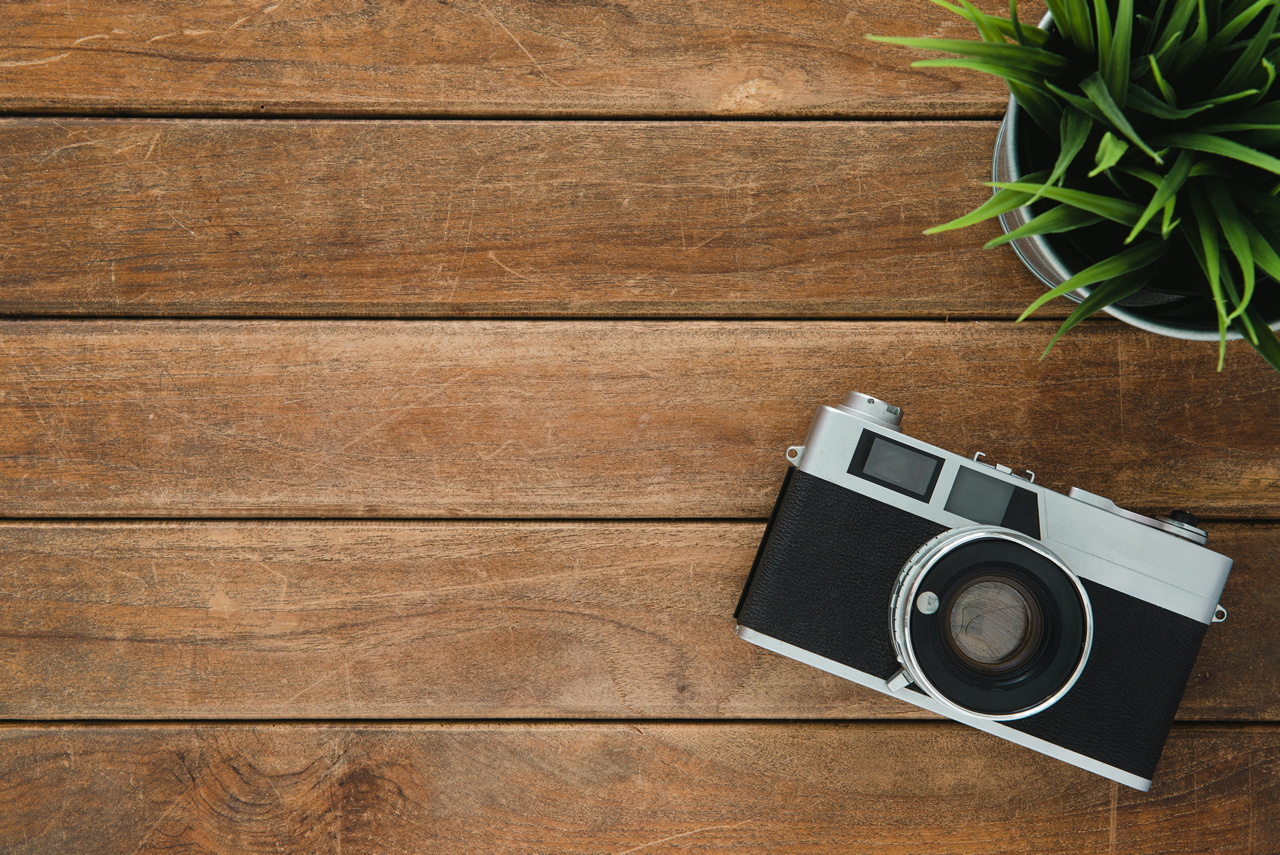 Photograph every inspection of your investment property
Property inspection frequency:
As a rule, plan on making two or three inspections per year.

Be ready for more if issues arise during your regular inspections.
Some good tenants are averse to allowing inspections, but…
When you have an inspection schedule and process called out in your lease agreement, do not allow an enraged tenant to dissuade you from performing them. There could be a situation, where tenants feel imposed upon, but it is your legal right as the property owner to perform inspections and enforce the terms of your lease. Never assume that tenants, who do not want you to inspect the home, are mistreating your investment property. Some fantastic tenants, who care for your home like it's their own, might still become confrontational at inspection time. If the inspection process is that disagreeable to your tenants, a mutual move-out agreement might become necessary. Attempting to keep disagreeable tenants in your home just to ensure tenancy can be a bad decision for everyone involved. If they are abusive over you or your property manager carrying out their duties, they should be asked to move out and move on.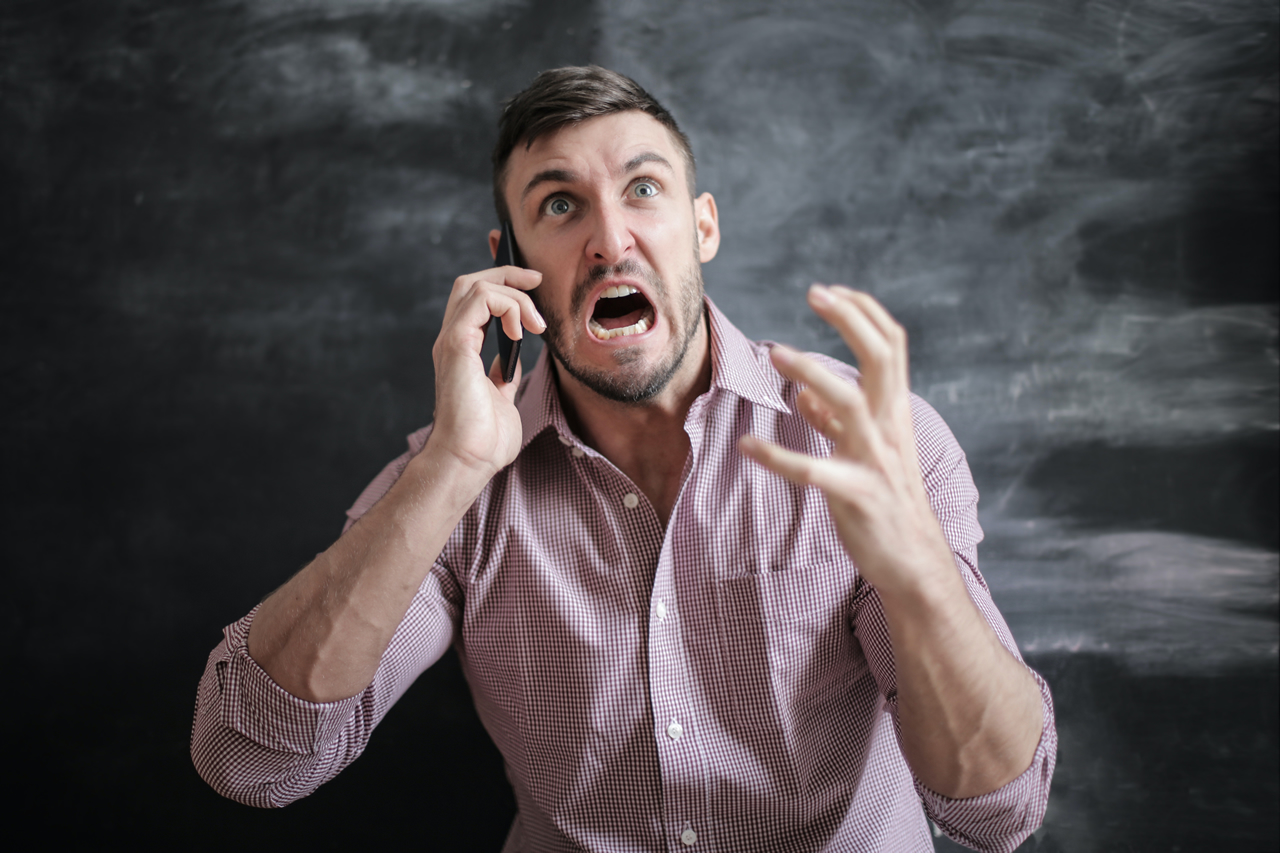 Don't allow disagreeable tenants to keep you out of your property
How much notice do you have to give?
The length of notice you must give to your tenants to enter the home for an inspection is dictated by the terms of the lease agreement. For instance, you can require only 24 or 36 hours' notice by telephone, text, or email – whether your tenants answer or reply to that notice. As an investment property owner, make the stipulations of your inspection schedule clear enough that they cannot be refuted.
5 important inspection steps
Paul gives an extensive step-by-step list of property inspections in his book. Here, we will outline five of these essential steps. Let's assume that step one is giving notice of your inspection. What comes next?
Take a look at your lease to refresh your memory of who is on the lease and should be living there.
Review your previous inspections so you have a clear idea of what to look for in this inspection.
Ask your tenants if there are any issues at the time, which they would like to discuss with or show you.
Access every room in the house, not just areas of previous contention, and don't allow them to keep you out of any room – no excuses.
Be a congenial landlord – send a "thank you" note to your tenants after the inspection.
Regular inspections are your best protection
Paul Jamison offers much more information property inspections in chapter 10 of his book, Opportunity Is Knocking: How to Open the Door to Rental Property Investment and Management. This information includes incentivizing your tenants regarding inspections and important issues that you can identify, which will trigger additional inspections. Get all the property investment goods in Paul's book, available on Amazon here.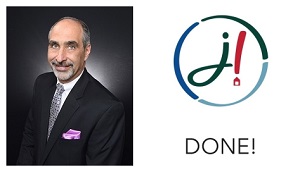 You can also listen to Paul Jamison's podcasts for up-to-date real estate information. Visit and subscribe his YouTube channel here!