As the adage goes, "All good things must come to an end."
Whether you are moving out great tenants or ending a lease with an eviction, there are proper ways to meet the end of a lease agreement.

A tenant move-out might seem like a simple process, and it can be fairly simple. Move-out processes must be put into place, and most of all must be followed to the letter for every tenant. While you might want to make exceptions for tenants, who have endeared themselves to you during their tenancy, it behooves you to follow your set procedures for every move out. Conversely, the move-out process might be a legal eviction, which has you closing the chapter on a nightmare tenancy. In Paul Jamison's book, he outlines both processes. Here's the what's what on tenant move-outs and evictions.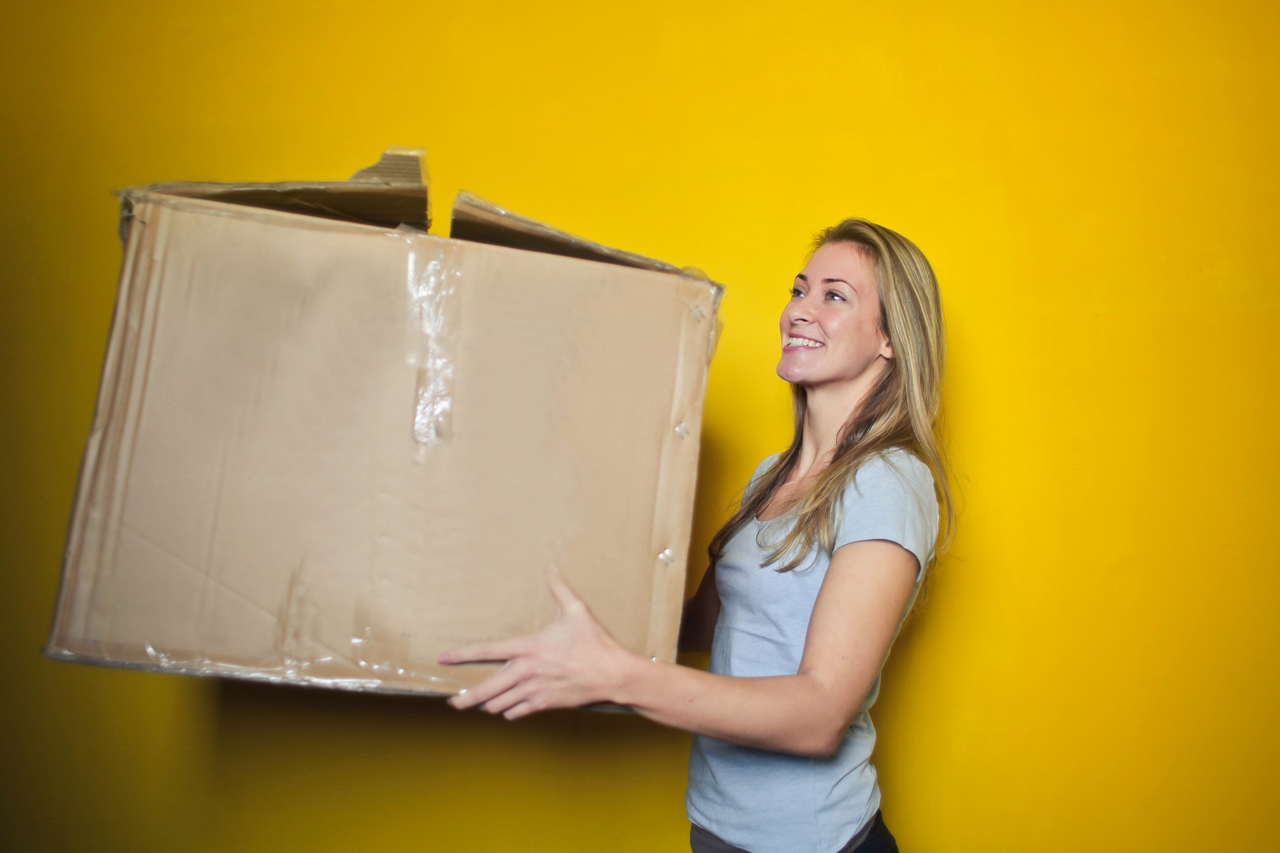 Take proper steps when ending any lease agreement.
Don't just hand over the security deposit. As a property investor and property manager, Paul Jamison explains that tenants often request the final move-out inspection done prior to the actual move-out. After a satisfactory inspection, they wish to hand over the keys and collect their security deposit immediately on move-out day. Never exchange the security deposit for the keys to your rental property. Why? Paul says, "Damage lurks where furniture and pictures hang out." Even though your final walk-through was satisfactory, you must do an additional inspection when everything is out of the home, so you can put an eye on areas that were covered by furnishings and décor.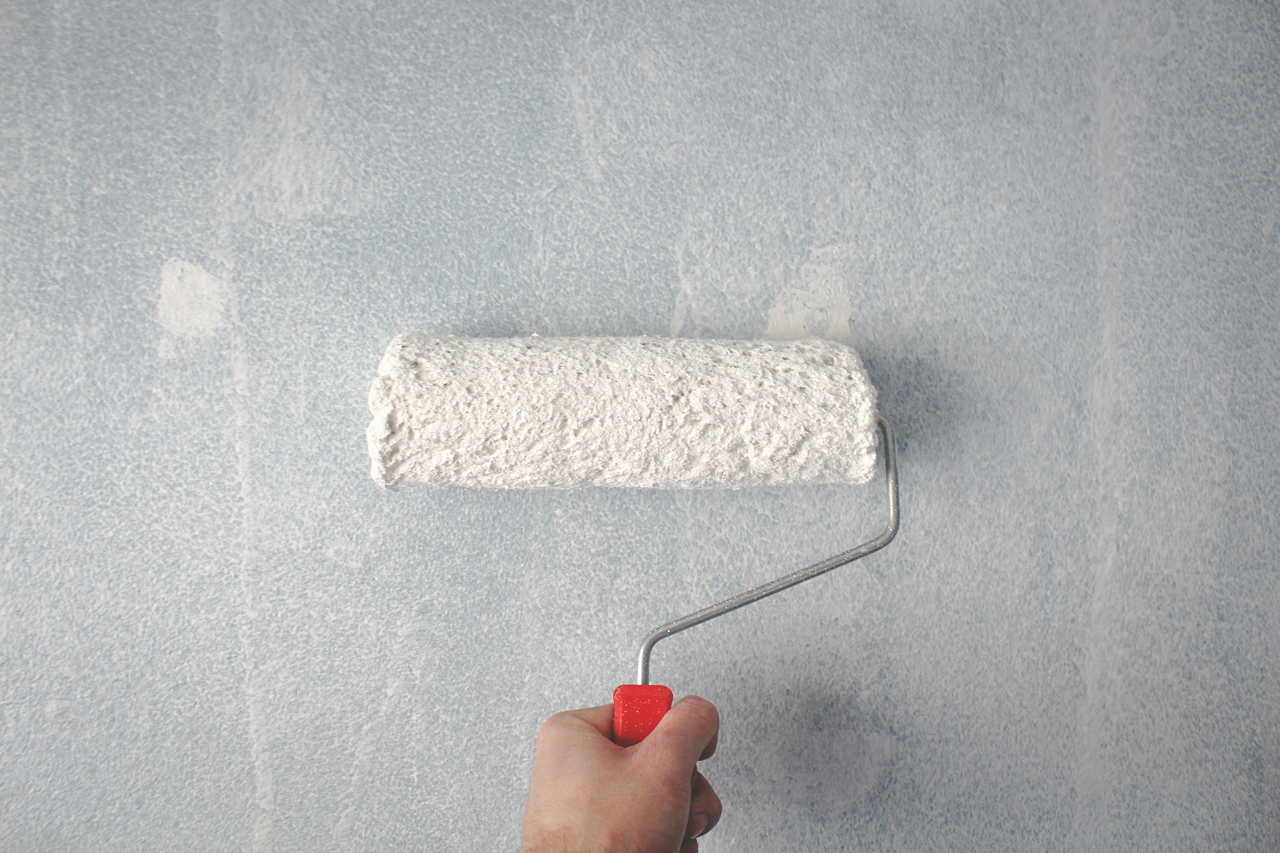 If you must un-do your tenants' home makeovers, deduct the cost from the security deposit.
When tenants feel comfortable with your relationship, and make themselves comfortable in your property, they tend to "make it their own." Have a no-nails policy in your lease agreement, and check where the photos were hung to see if it was followed. If the tenant has re-painted even one room or one wall, and your lease agreement tells them they will be responsible for the cost of re-painting at the end of the lease, they might still want their whole security deposit back. It doesn't work that way. Stick to your guns and use the security deposit money to take care of damage that extends beyond normal wear and tear – for every tenant, good and bad.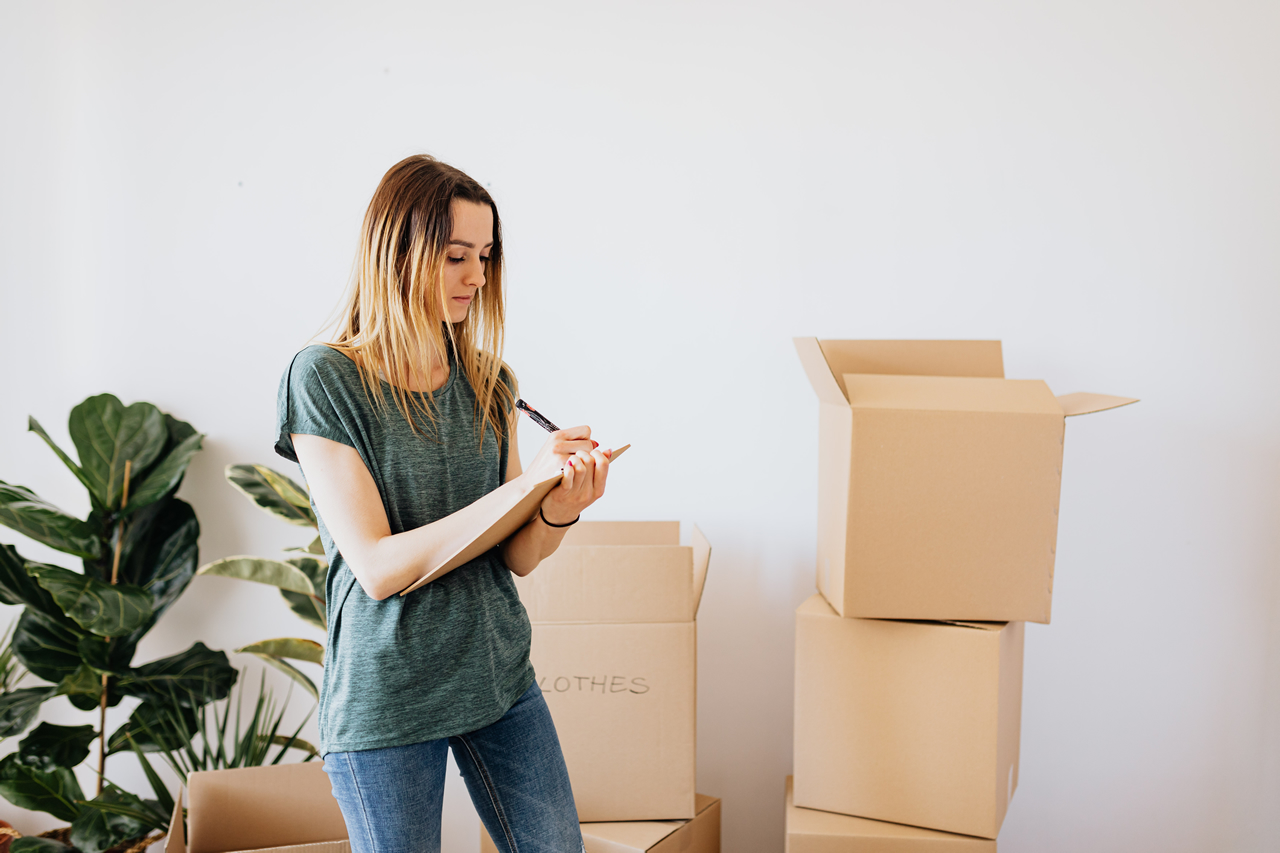 Have a clear and concise move-out checklist for tenants.
Move-out rules:
Your lease agreement and move-in instructions should include information regarding the return of security deposits.

When and how you return that money must be put into writing.

Your state's rules will dictate these terms if you do not specify.
A key in the hand is worth two in the mail.

Never give the security deposit back just because the tenants say the keys are in the mail.

Until the keys are in your hand, they still have legal tenancy.
Change the utilities out of their name once you have the keys to the property.
Provide a concise list of items that tenants must take care of as part of the move-out.
Tenant access after the official move-out should never be allowed.
Have your documentation on-hand for any disputes.
Along with your scheduled inspections, which we spoke about in the last blog, have a provision in your lease that stipulates how you can show the property to prospective tenants once your tenants decide to vacate. This can be a touchy subject, even when clearly spelled out in your documentation, as with inspections and showings, tenants can become territorial. Great landlords will work with the current tenants to make these showings go easier for both parties. Paul suggests scheduling all showings on one day, within one scheduled time slot, and offering the tenant a "thank you" with a gift card for the imposition.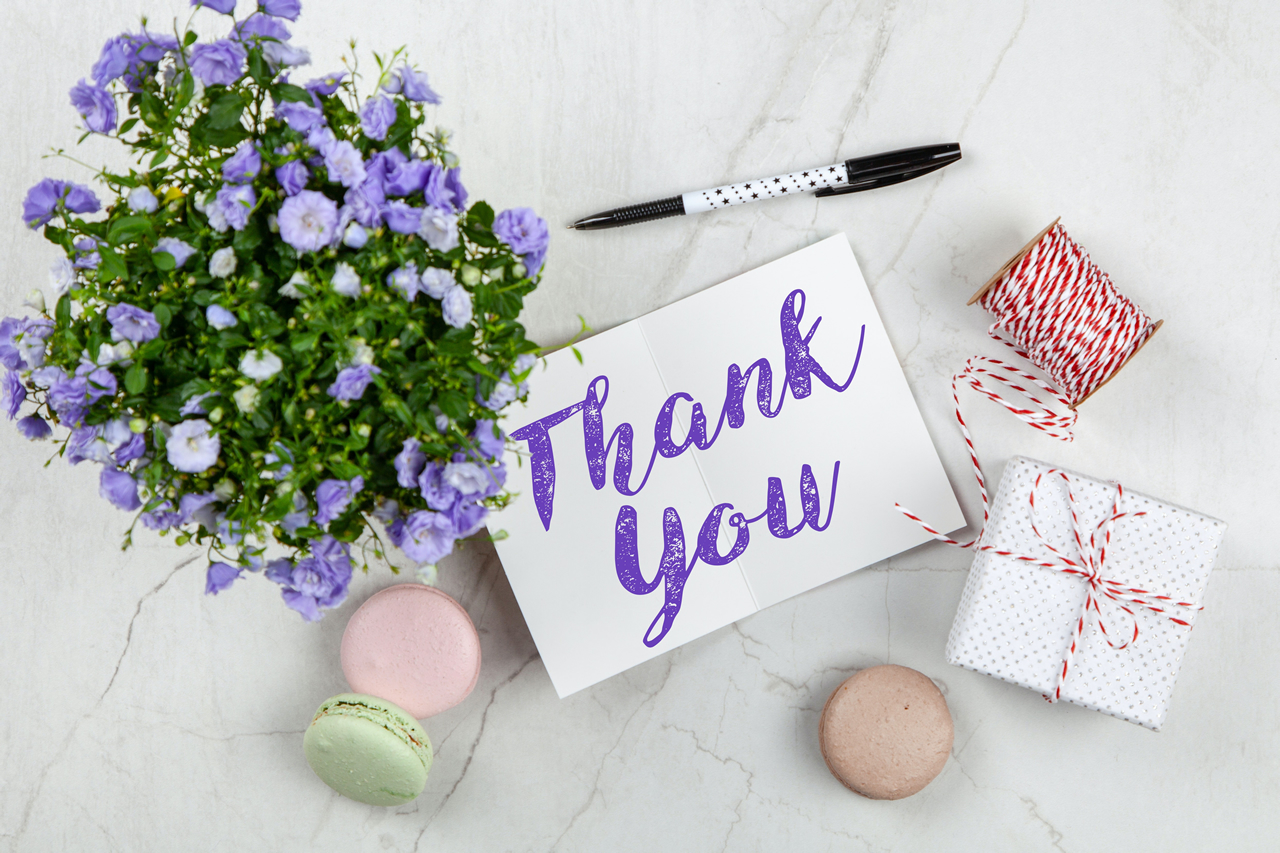 Show your gratitude to agreeable tenants for home showings with a small gift.
Zero vacancy tip:
If you do not believe your current tenant will make home showings agreeable, forego showing your property while they are still living there.

They could sabotage your prospective future tenancy.

Zero vacancy is ideal, but not always achievable.
Property investors must be ready to deal with evictions
Property investment is a business. As with any business, you can have a really bad day on the job. With terrible tenants, that bad day can extend to weeks or months. Evictions come with the territory. This is one very big reason Paul Jamison recommends that property investors utilize a professional property management firm. This will greatly diminish your role in dealing with evictions. Additionally, seasoned property managers will know all the ins and outs of the eviction process.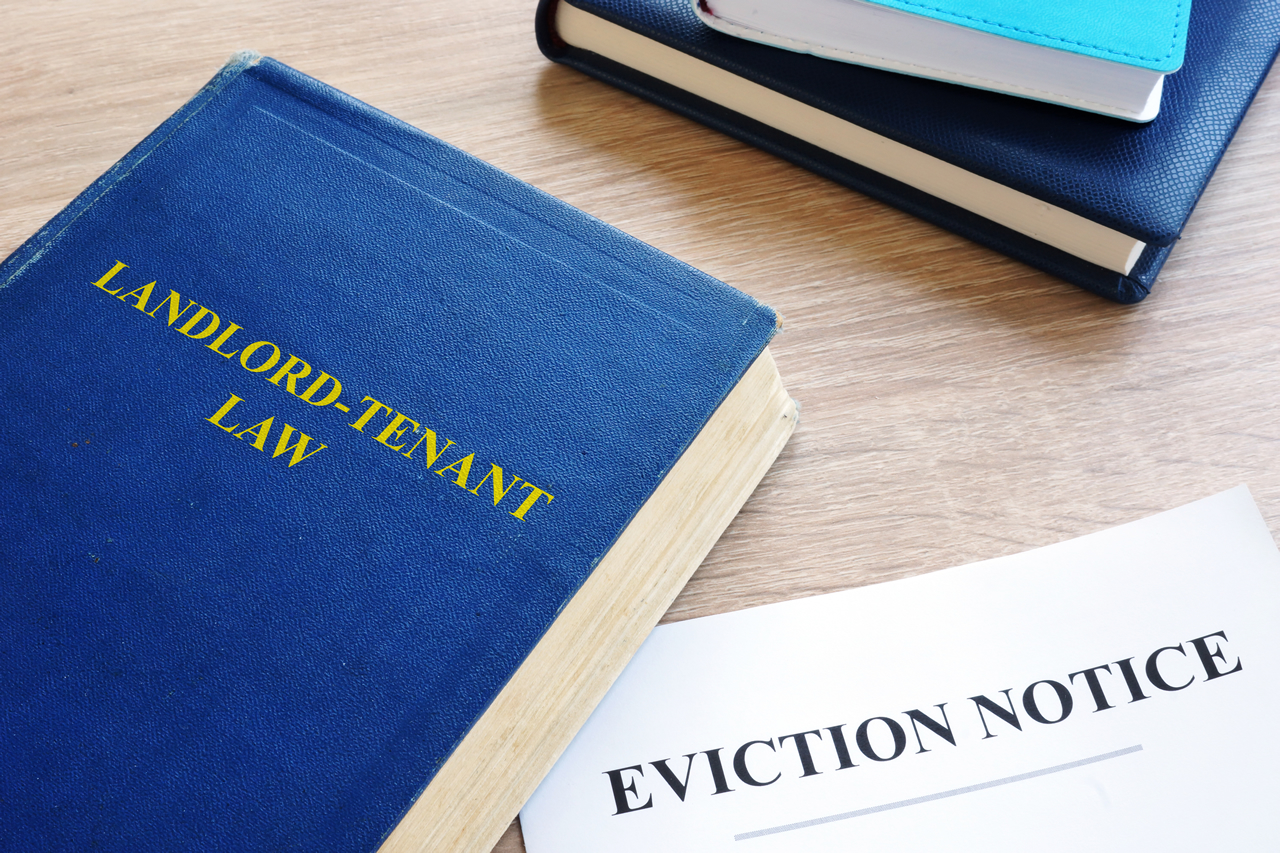 When "classy" tenants turn out to be anything but, evictions are necessary.
Even great tenants can hit hard circumstances
Perhaps the most important thing that investment property owners can understand is that great relationships can sour based on adverse circumstances. We must remember that the process of eviction is all business but we should remain compassionate to unforeseen crises in our tenants' lives. Property investors and property managers must toe the line of compassion and a business mindset – and there is room for both. Know that the courts do not sway to the side of property owners. For this reason, following the laws governing evictions to the nth degree is absolutely necessary for every eviction, no matter the type of tenant or set of circumstances.
What might cause an eviction for your investment property?
While most believe that property evictions are based on money, that is not always the case. Other causes for eviction might be consistently violating HOA rules; illegal activity; using the property in ways other than stated in the lease agreement; subletting or allowing people to live in the property, who is not on the lease; or having pets that have not to be agreed to in the provisions of the lease agreement.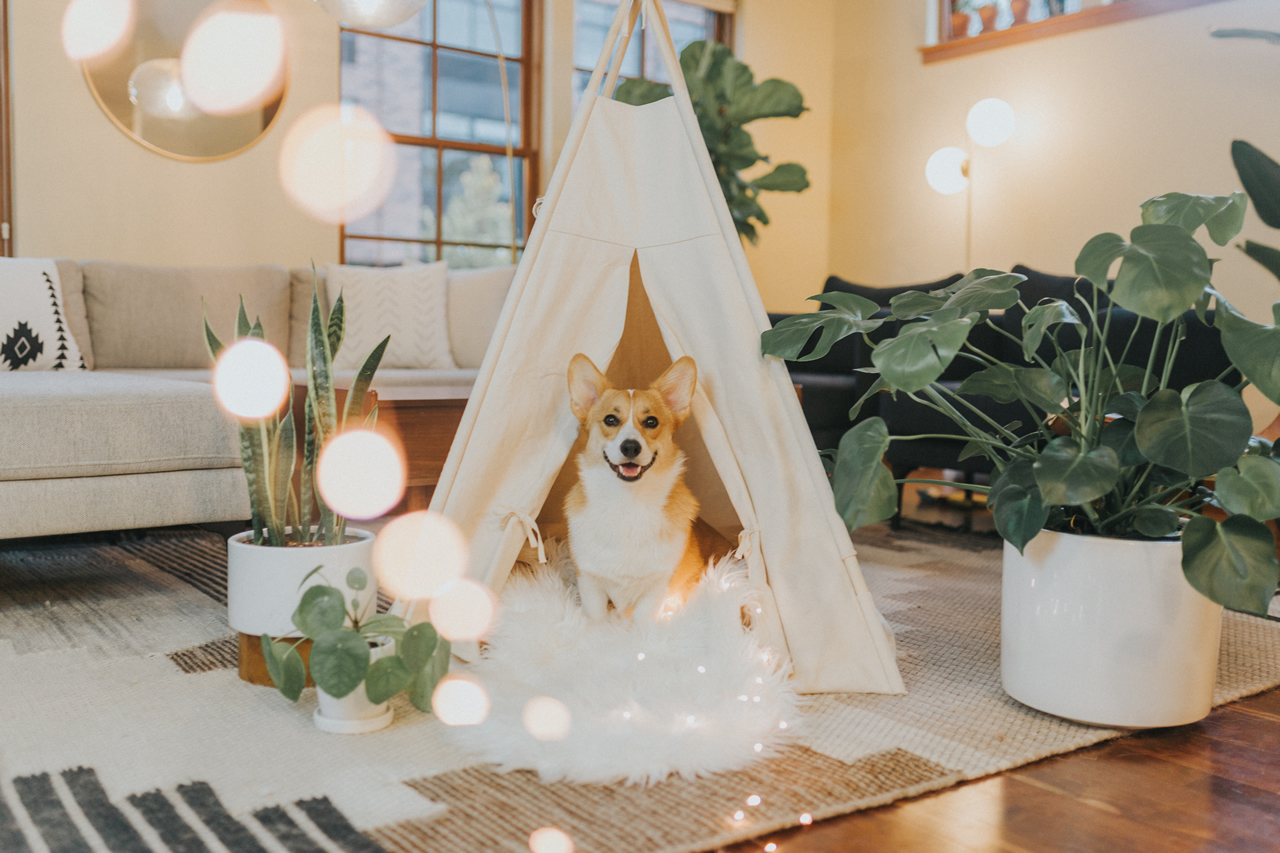 All pets must be authorized and included in the lease agreement.
Cash for keys instead of eviction
To avoid the hassle of the eviction process, you might create a "cash for keys" agreement with your tenant. This is an agreement whereby they agree to vacate the property by a particular date, upon final satisfactory inspection, and by handing over the keys. They sign an agreement that they no longer have any claims to your property. Where does the cash come in? Well, you agree to help facilitate the move-out by giving them a set amount of money for a moving truck. Even if you have begun the legal eviction process, some states will allow you to cancel that process, to enter into a more agreeable move-out process with your tenant.
When things get ugly and the sheriff comes calling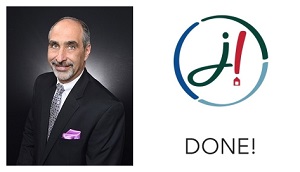 Paul Jamison offers much more information about the eviction process in chapter 13 of his book, Opportunity Is Knocking: How to Open the Door to Rental Property Investment and Management. This information includes getting rogue tenants out of your home, and what happens when law enforcement assists you with physically getting tenants out of the home. Get all the property investment goods in Paul's book, available on Amazon here.