Being a successful real estate agent is more than just how much you sell or how many closings you have under your belt. It's about putting clients first and ensuring they have the support they need to make the best decisions, whether buying or selling. At the end of the day, what matters is that our clients have a great experience and feel we've exceeded their expectations.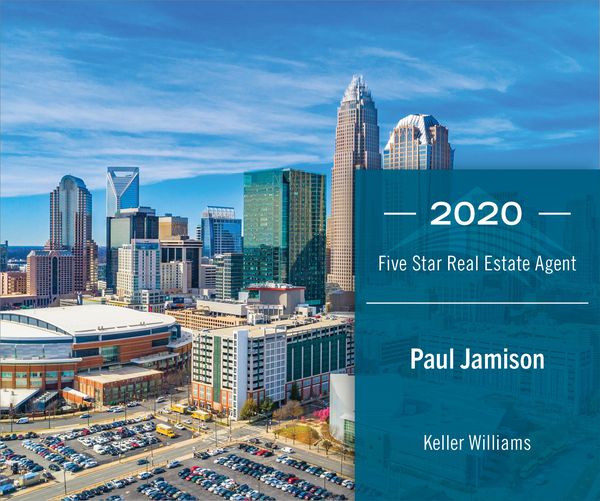 Our agency prides itself on being client-centric and always doing what's in the client's best interest. This dedication to client satisfaction isn't always something you can physically see, but our newest accolade certainly represents it. Paul Jamison received the Five Star Real Estate Agent award.
About the Five Star Real Estate Award
Five Star Professional conducts market research relating to several professions, promoting excellence in the said field. Earning a place on the list helps consumers choose a quality professional as their agent.

For real estate agents, the award recognizes those who excel at client satisfaction. They must meet five objective eligibility and evaluation criteria relating to a real estate agent's ability to provide quality to their clients. Those agents on the list also must have a minimum of five years of experience and satisfy a minimum production on a one-year and three-year basis (number of transactions and/or $ value).
The organization chose agents for the list after in-depth research, which includes client evaluations. Only clients can nominate real estate agents for the distinction. The organization asks new home buyers about their experiences with their agent and to assess them on 10 criteria. They also reach out to peers for their opinions on nominees and check compliance and regulatory aspects.
After collecting the client and peer evaluations, the group does a final review of those candidates via an industry Blue Ribbon Panel. Based on the reviews, regulatory criteria, and other data, the panel awards real estate agents the "Five Star."
Why This Designation Matters
What's truly different and inspiring about this award is its basis on client reviews and their satisfaction. Paul said, "I'm humbled to receive this award and am very thankful to have a profession I love where I can help people through these sometimes challenging and exciting times. It's really a reflection of the values we have at Jamison Realty."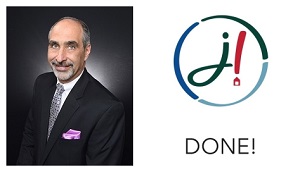 If we can answer any questions about the current real estate market, property investment, or property management, feel free to contact us.