When making investment decisions, it's always important to have a trusted advisor. You likely have one for investing in stocks, bonds, and mutual funds. You look to them because of their expertise and credibility. Should you opt to invest in property, you should follow the same path. Choosing a property investment firm you can trust can be challenging. How do you know they are trustworthy?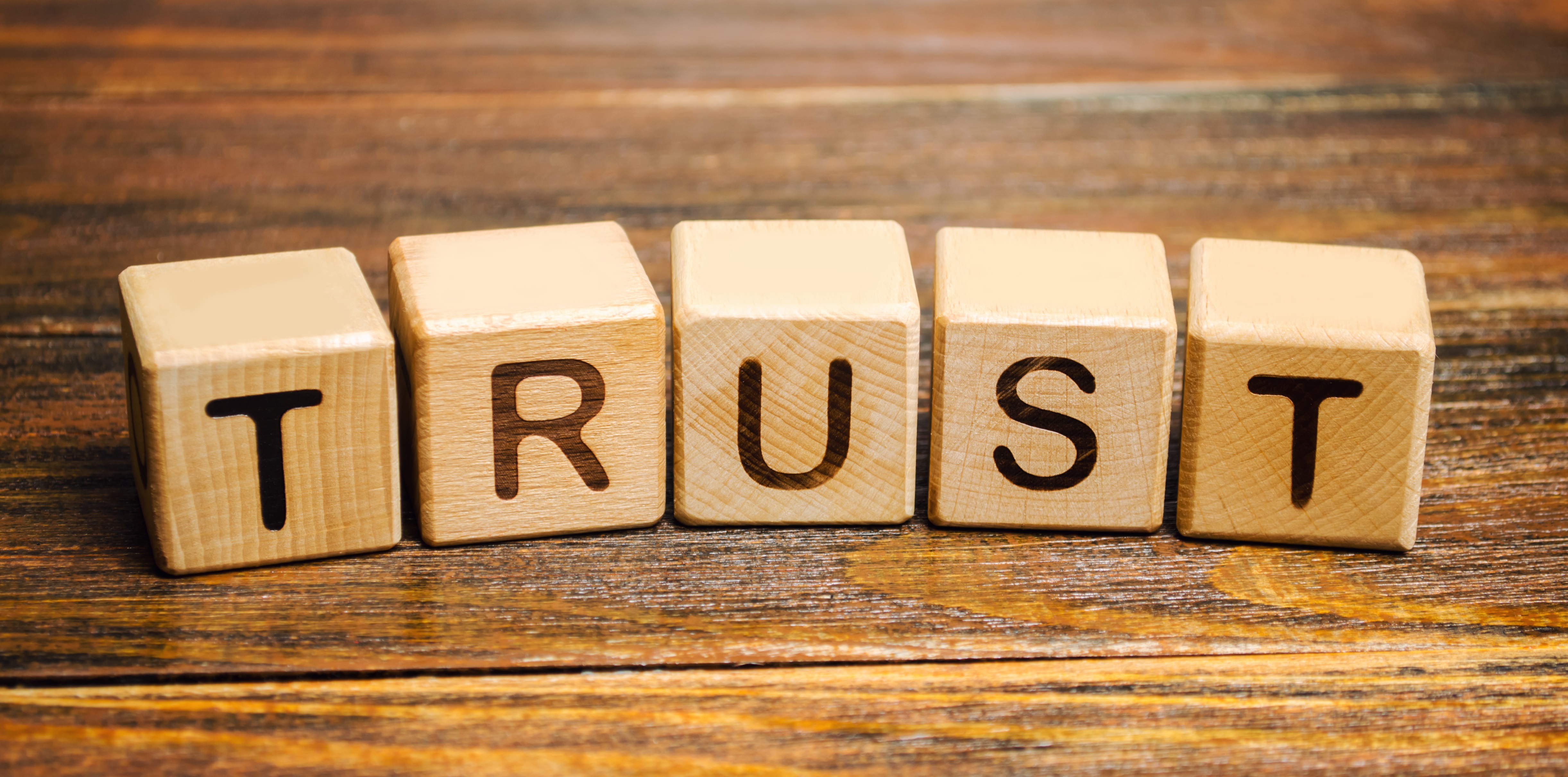 Doing Your Research
A recent Forbes article tackled this question of how to trust your property investment company. The author provides some foundational advice and red flags to avoid. To evaluate an advisor, they should always be willing to meet with you either in-person or by video or regular chat. The person should be able to answer your questions with confidence because they have the experience and knowledge to back it up.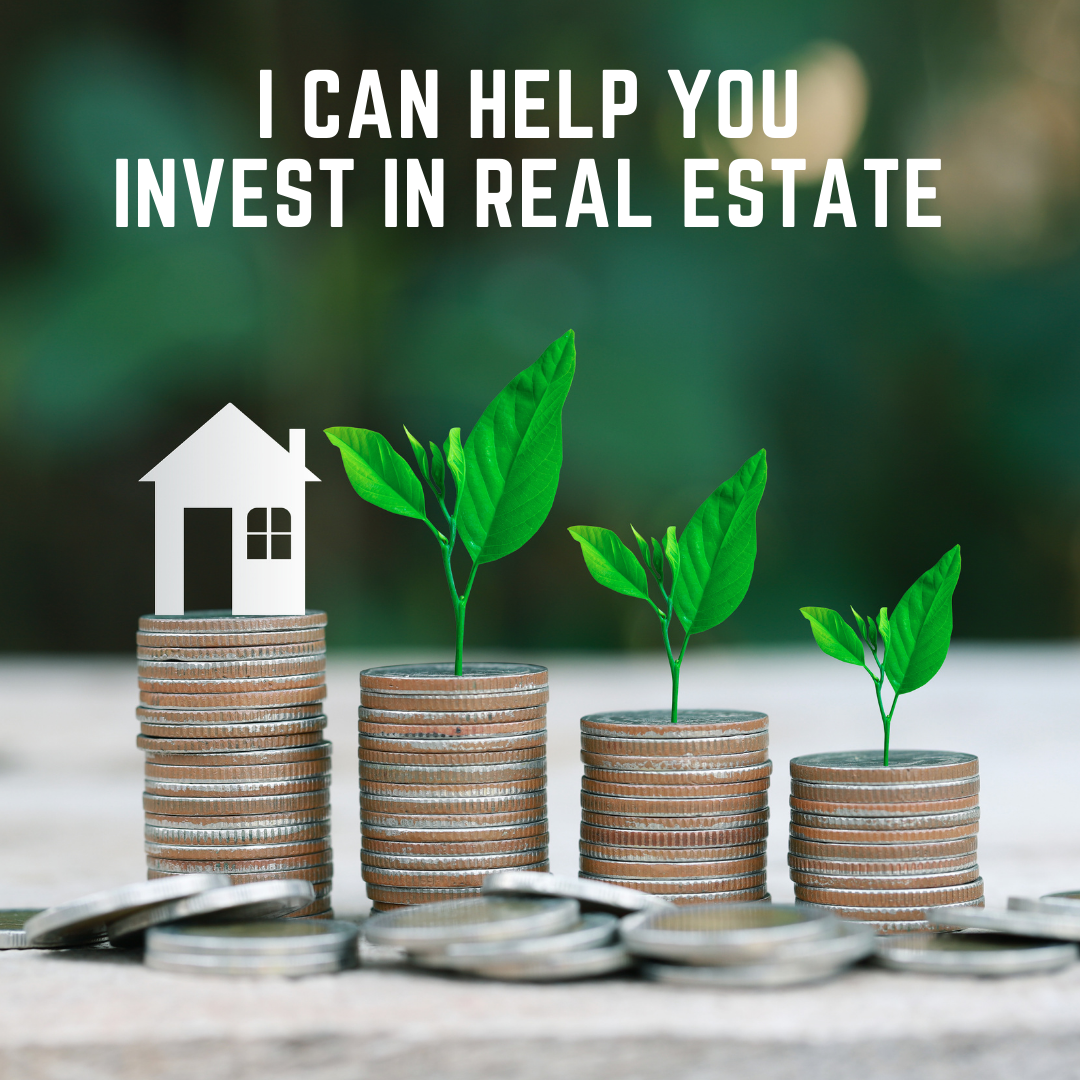 Jamison is here to help — you can place your trust in us!
Other items to expect, according to the article, is that the advisor uses the MLS system, which ensures that regulations are in place for listings. Otherwise, they could simply show you fake properties as a channel for fraud.
Lastly, the author cautions that a respectable advisor offers you a reasonable deal. If it's too good to be true, it usually is. Always keep this in mind no matter what type of investment you pursue.
The Importance of Choosing a Property Investment Firm You Can Trust
Trust is really everything when it comes to investing your hard-earned money. Unfortunately, there are way too many instances of schemes and fraud rings that rope in investors. According to the Federal Trade Commission (FTC), real estate investment fraud is decreasing. That's great news, but it's still occurring. The pandemic may see these numbers increase as fraudsters prey hard on victims during times of crisis.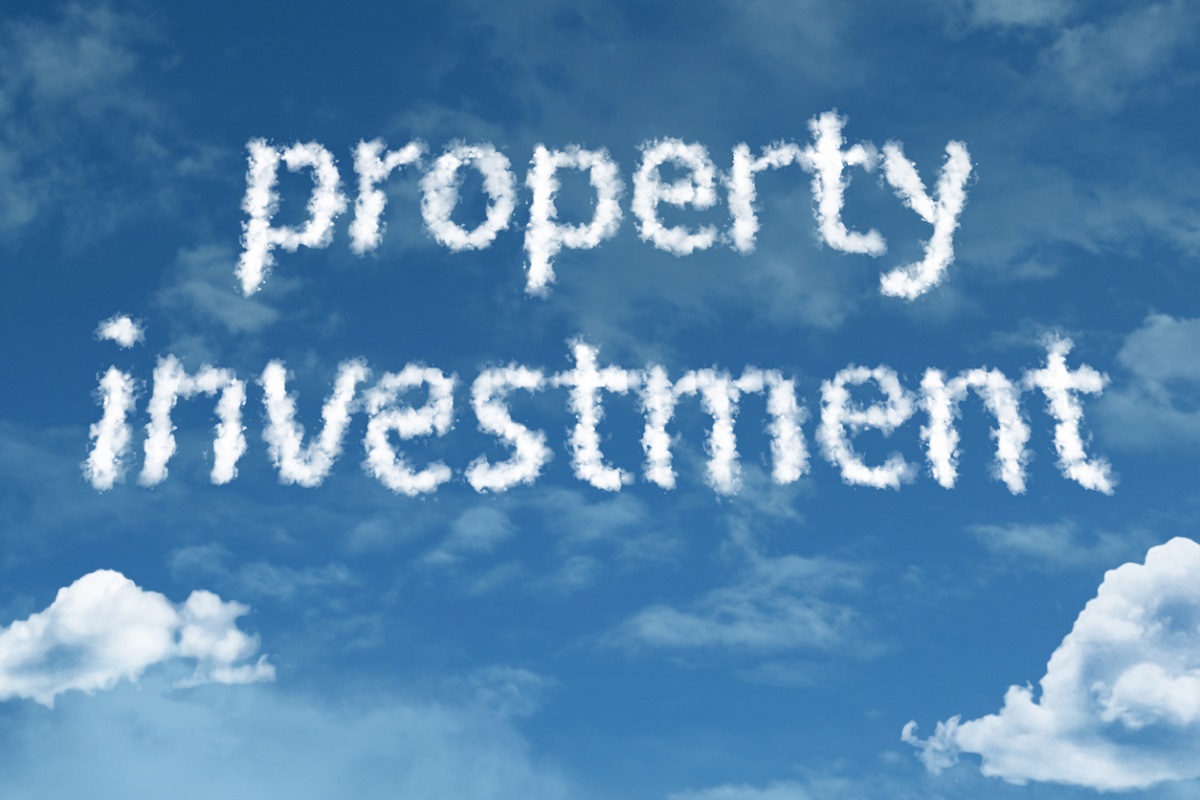 To avoid being in this situation, you'll want to choose a property investment firm you can trust. You can determine their legitimacy in a number of ways:
Active licensure as a real estate agent and broker.

Years in business.

Reviews and testimonials.

Awards, credentials, or other third-party recognition.

Viewing their website and finding significant, in-depth content on the subject.
How Jamison Property Investments Delivers Trust
As a property investment firm, our focus is on the best interests of you, the investor. Through years of work, we've helped many investors achieve residual income for property investment in the Charlotte area. We lead with education on the market and use critical measures in the process:
Evaluate your needs.

Analyze real projections and returns for you.

Acquire the right property that fits your specifications.

Manage the investment property for you.
Ready to Find a Trusted Charlotte Property Investment Firm?
Right now is a great time to invest in property to bring in new streams of income. With a trusted partner, you could see substantial ROI.
If you are interested in growing your wealth of knowledge about property investments, we invite you to reach out to the team of advisors at Jamison Property Investments at (704) 846-3663 or read Paul's book, you can order your copy here: Opportunity Is Knocking: How to Open the Door to Rental Property Investment and Management.