Investing isn't always an easy proposition. No matter where you put your money, there is a risk. Some investments are less transparent with others. When you put money into mutual funds, for instance, do you really know where your money is going? You have an idea but not a clear picture. With property investment, you have full control of where your money is going and how to calculate true ROI.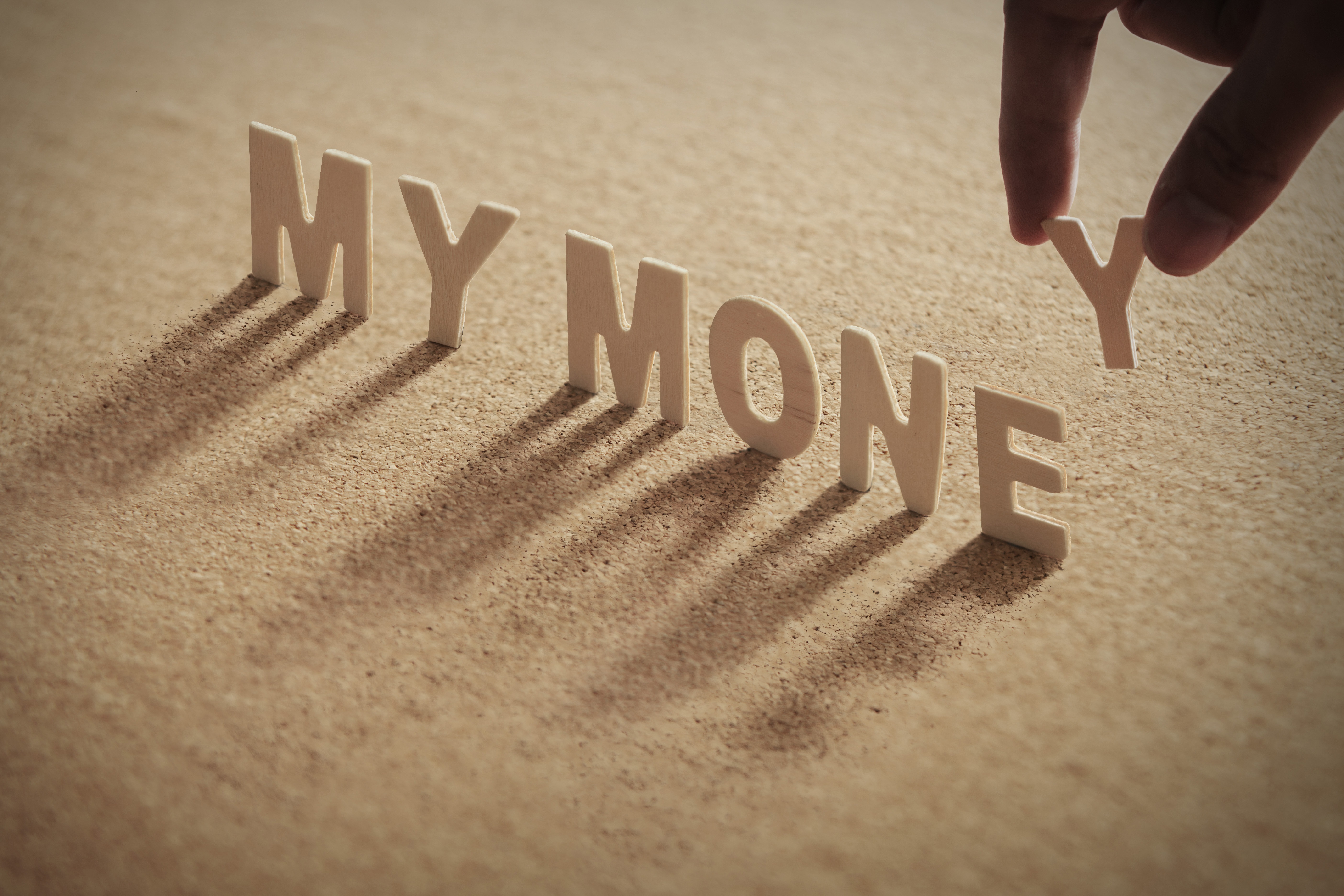 Real Estate vs. Other Investments
In looking at real estate vs. other investments, there are many differences. Based on our experience and data available, residential real estate investment usually has a higher return and can be less risky and turbulent than the stock market. A major distinction between property investment and stocks, bonds, or funds is transparency. It's tough to have this in these channels. It's not a direct investment in most cases, so it's sometimes tricky to trace where the dollars actually go.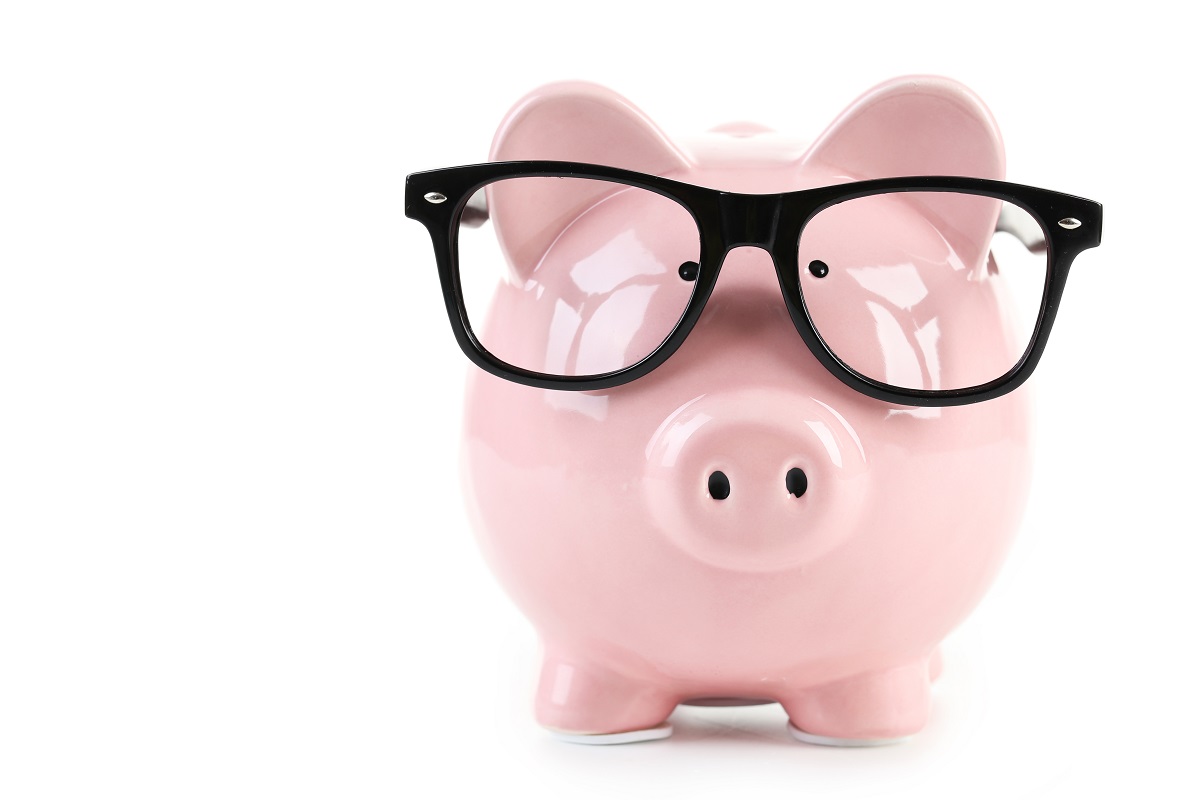 When you invest in property, you know exactly where that money goes. It's the mortgage, the maintenance, renovations, or any or property-related cost. It's tangible and trackable in a way that other investments simply are not.
Is Property Investment a Good Idea?
There's a lot of uncertainty in the economy right now. Some stock investments are doing well in certain subsets of what the world needs right now—technology, healthcare, etc. Others are floundering—retail, hospitality, etc. Real estate is steadier, and in the Charlotte market, it's very promising. The average sale price of a home in Charlotte was $286K in October, up 14.4% since last year.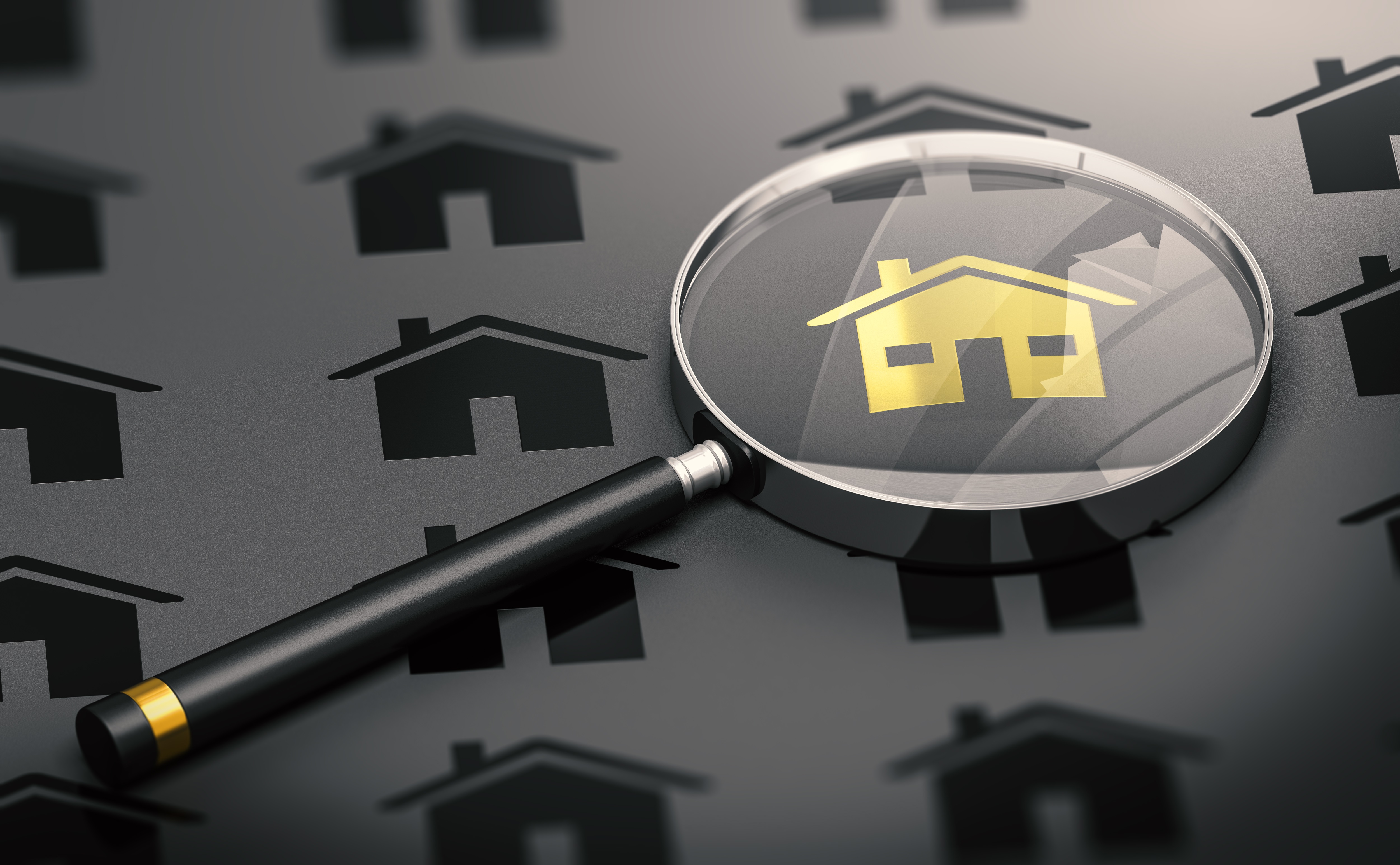 Charlotte is still a region that's growing and continuing to diversify, making it a place where people will move to find work and join a community. With high competition for home buying or economic concerns, rental property demand is growing. The average rental rates for Charlotte are above the national numbers and are still rising. That's good news for those investing in property who expect to receive incremental income from the real estate.
To decide if it's a good time to buy investment property, you'll need to ask yourself some questions about the stability of your job and how the investment will work to be an income provider and not solely a cost. Also, keep in mind that mortgage rates are very low for qualified buyers, so you'll be paying less interest.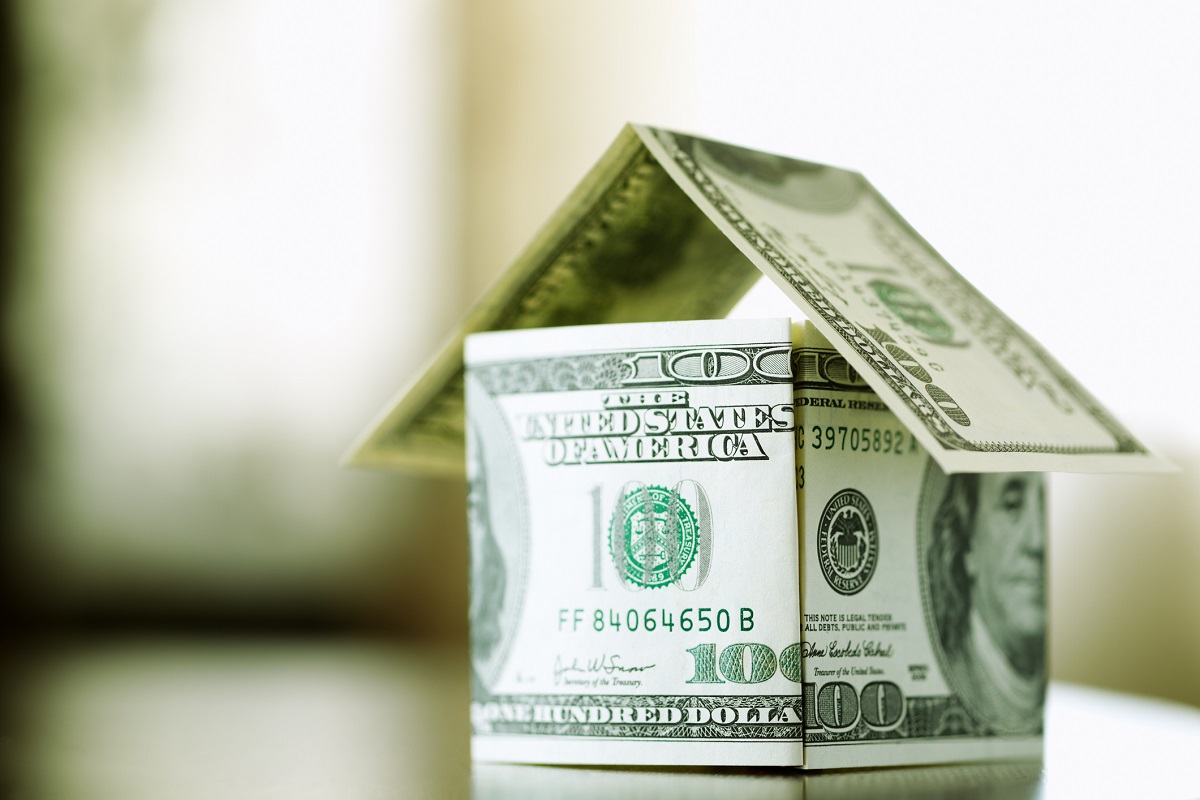 Invest in Property, and You'll Never Ask, "Where's the Money?"
As you consider your investment options, one thing is certain, you'll always know where the money is going with real estate. This transparency often brings more confidence in the investment and better returns.
If you are interested in growing your wealth of knowledge about property investments, we invite you to reach out to Paul Jamison and the team of advisors at Jamison Property Investments at (704) 846-DONE (3663).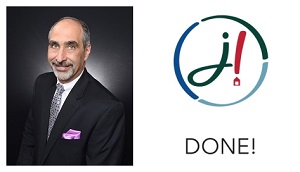 Paul also offers all the ins and outs of getting your property to successful occupancy in chapters six through nine in his book, Opportunity Is Knocking: How to Open the Door to Rental Property Investment and Management. Get all the property investment goods in Paul's book, available on Amazon here.