How many times have you heard, "Location, location, location," as it pertains to real estate?
Though this might seem an overused euphemism, it is the foremost important decision you will make in your property investment journey.

In the final chapter of Paul Jamison's book, he details how to make the best decisions for your property investment dollar, as well as for your enjoyment. Your vacation rental investment will likely become your family vacation venue for many years to come. Whether you are investing in a beachfront property, ski resort town, or family fun zone without slopes or an ocean view, it all begins with the "where." Where do you want to spend your vacations? Where do others vacation? Once you have arrived at your most desirable location with great rental potential and benefits for your own family vacation, what happens next?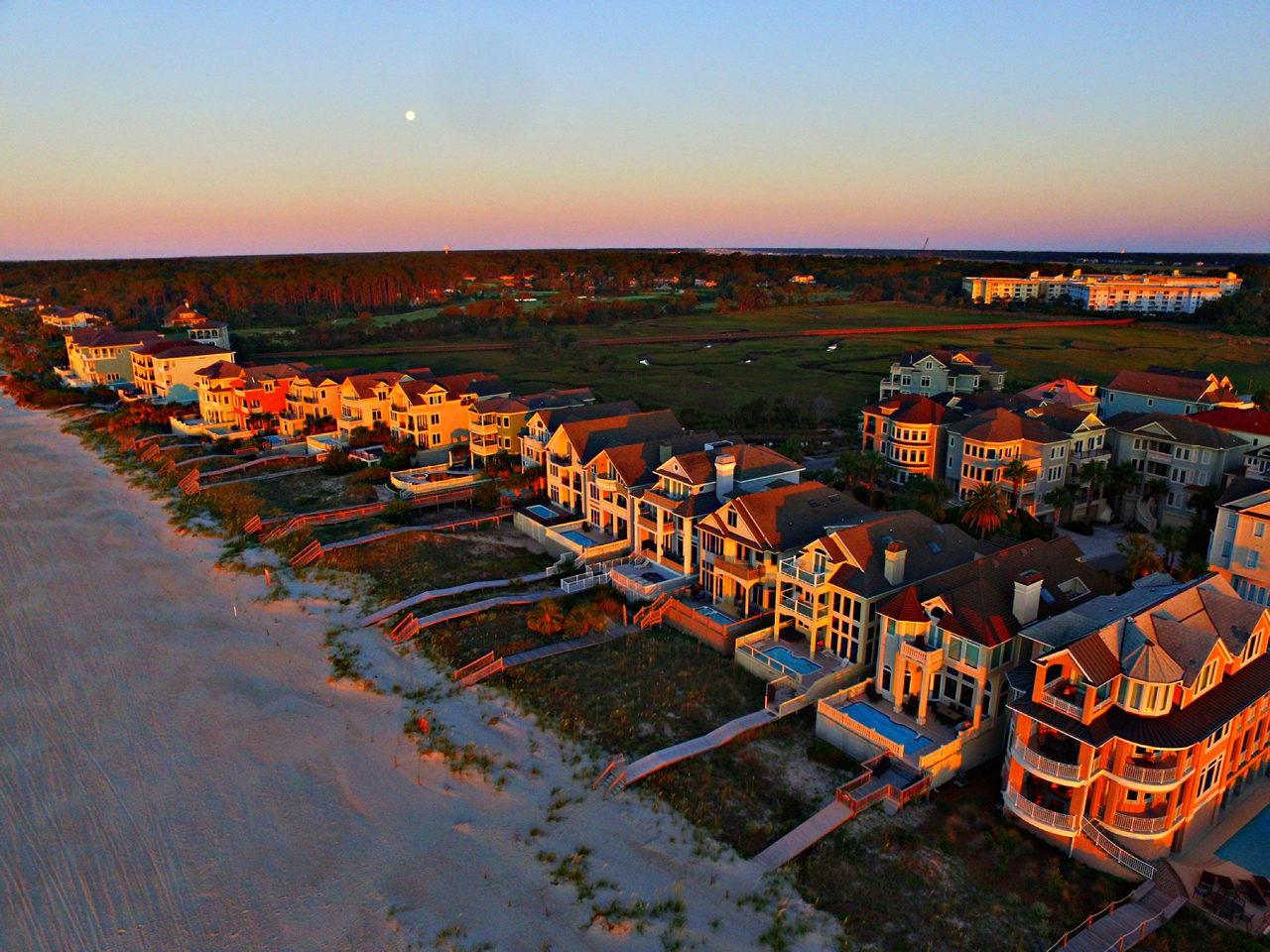 Are you ready to invest in a vacation home for fun and profit?
Where to apply your emotions.
There is no doubt that property investors will weigh certain decisions on their own emotions. One area, where we must set our emotions aside, is choosing a property based on looks. The properties you are shown might not have a paint color or countertop finish that you prefer. Green shag carpet might be off-putting to 90% of the population, but there is good news. First, your renters are not going to judge your rental by the color of your paint, nor by the finish of your counters. As far as carpet goes, you can rip that up and replace it. Any undesirable finish can be changed if need be – most often paint and carpets are freshened up with new owners. You do not need to replace perfectly flawless counter tops, even if they are not the solid surface finish you have in your personal home. As an investor, you must draw the line between your personal preferences, so you do not spend unnecessary money up-front. After all, you want your vacation investment to earn top dollar as quickly as possible. Don't throw money away on things that will not matter to your renters.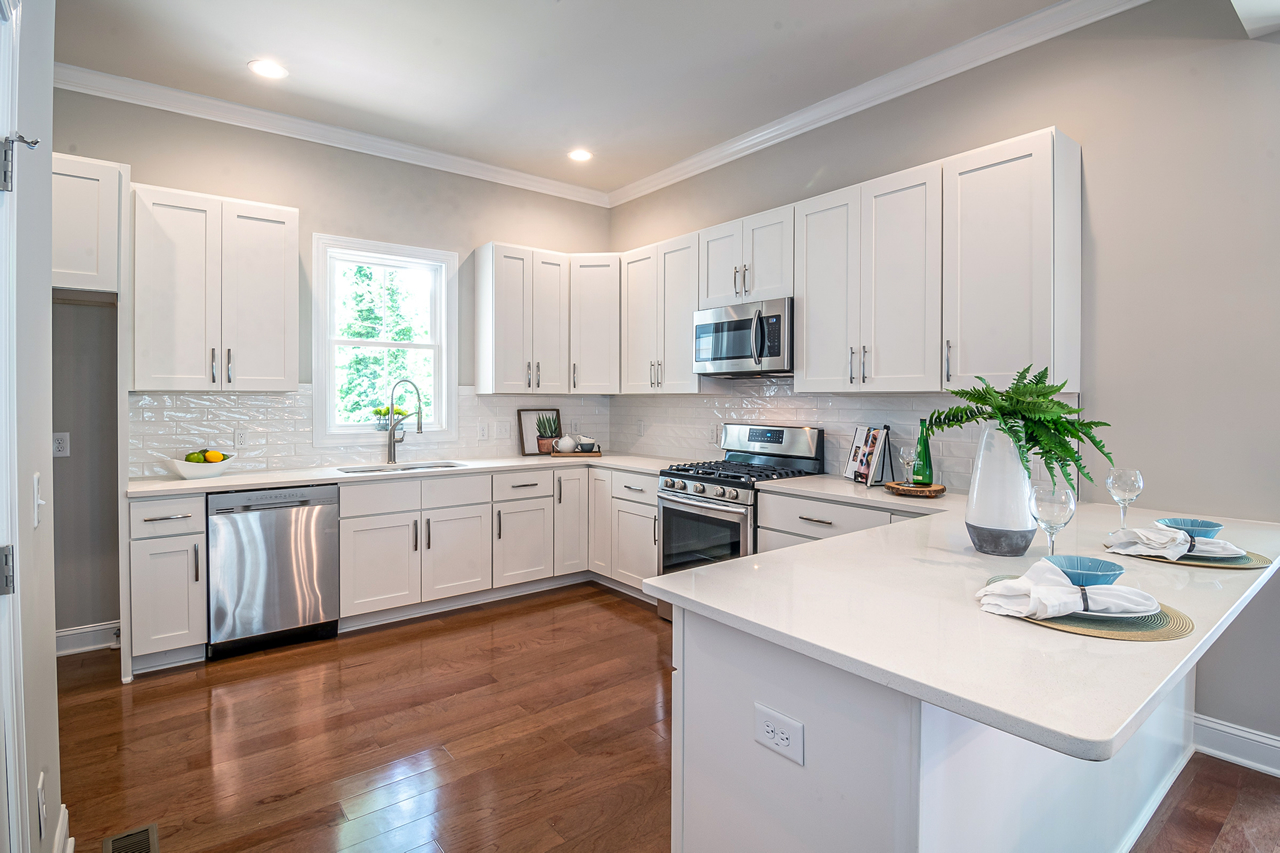 Vacation renters will choose a clean, well-working kitchen even without top-of-the-line finishes.
Where you will be able to apply your emotions is based on where you vacationed with your family as a child. Many vacation property investors want to recreate their own childhood vacation experiences for their own renters. That sentimentality could lead you to purchase a great centrally-located two bedroom condo, or even a large house that will accommodate big families. You might find that you wish to find a property that is close to all the best kid-friendly fun, like water parks and amusement parks. Perhaps you will sway your decision towards the property's proximity to the ocean. You could even be emotionally driven to invest in a more private sanctuary like you enjoyed with our spouse on your honeymoon. Your REALTOR® will be able to guide you on these important decisions based on the area you choose to invest. They will be abreast of great purchasing opportunities that will be a sure draw for your potential renters, such as proximity to great dining and grocery shopping.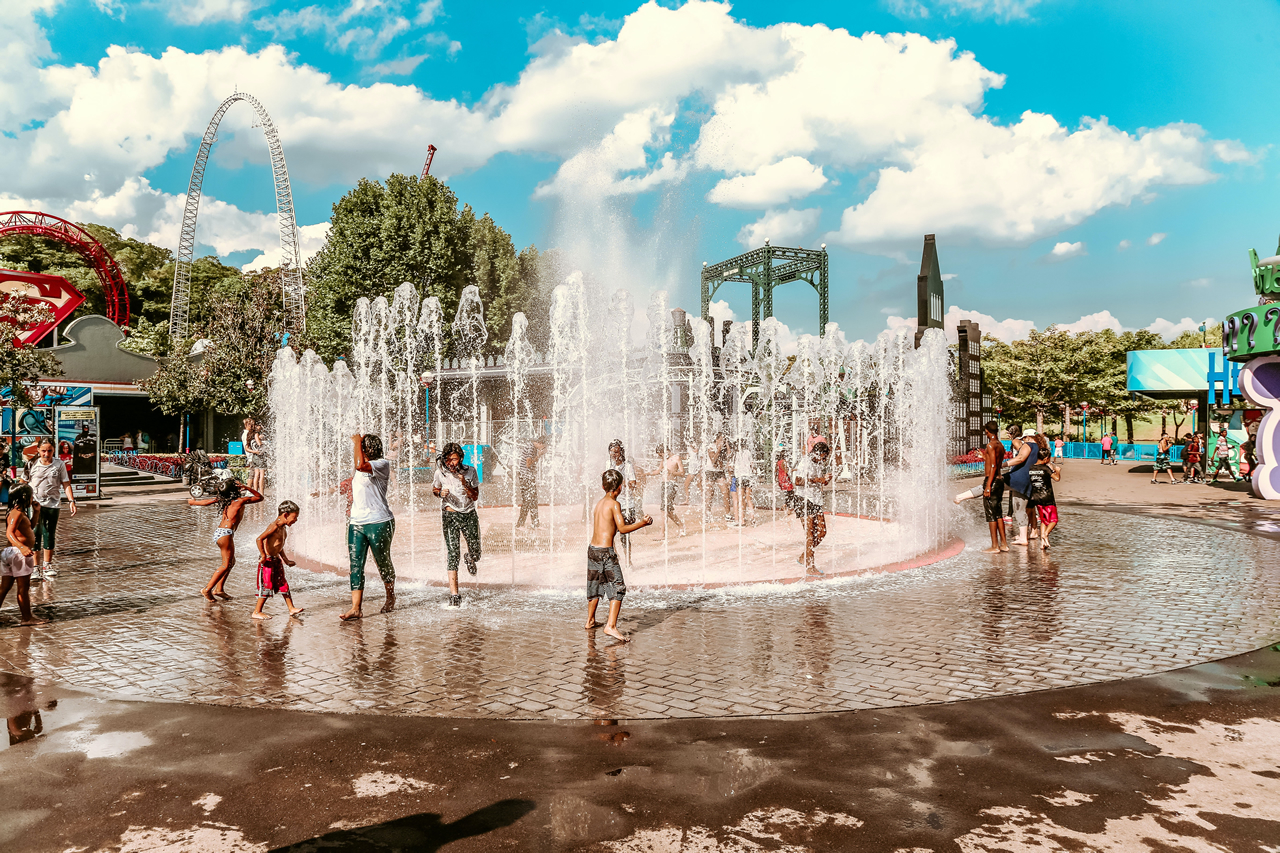 Will your vacation investment be kid-friendly?
Choose a great Realtor®.
Not every Realtor® specializes in vacation property investing, even those, who live in resort towns. Just because you choose a Realtor®, who lives in a vacation destination, doesn't mean they will be your best tour guide through the property investment market. In Paul's book, he lists a few questions you should ask your potential Realtor®. These include:
How many investment properties do you own?
How many investment properties have you sold in the last few years?
Do you specialize in the type of investment property I am looking for?
Once you choose your Realtor®, do not be afraid to ask them for more help during your vacation investment property search. If they are unable to answer your questions, ask them if they can enlist the help of a mentor or even a friend, who has invested in the area you are investing in. Even experienced Realtors must ask for help sometimes. Paul says, "When buying, in most cases, the seller pays for the Realtor's® time, and even if they don't, pay a good Realtor® for the experience of not getting trapped." Get more information about choosing the best investment Realtor® in Paul's book, here.
Get the right people on your team.
Vacation property investing doesn't end with buying the perfect property. It is necessary to assemble a great team of property management professionals. Whether that be a full-scale property management firm, or a la carte service providers, like cleaning and pest control companies. It is advisable to get to know your team even before your buy your vacation rental. You will want an HVAC company and trustworthy handyman service in your corner before you have the keys in your hand. These are the people you will trust to care for your property in your absence.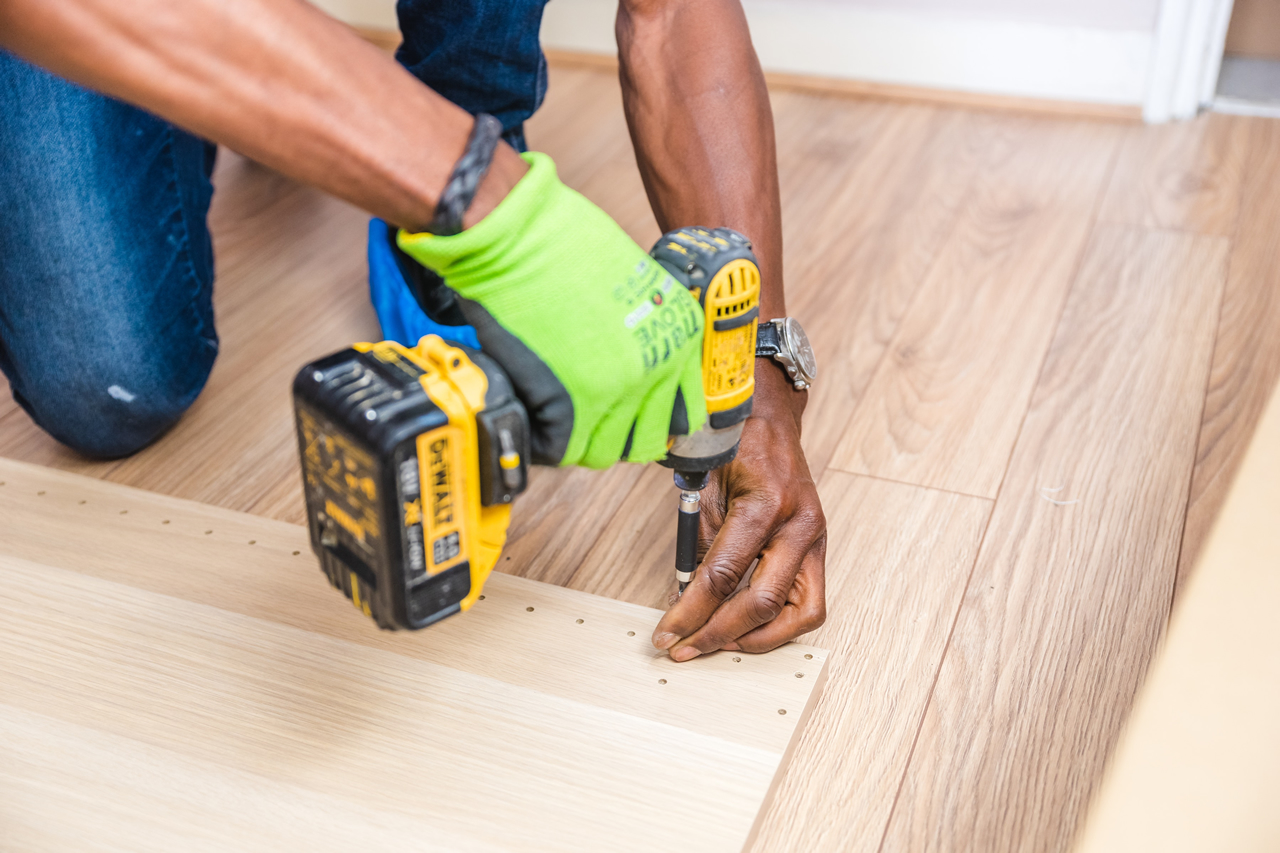 Assemble a strong team of professionals to help you manage your property's needs.
Weigh your vacation rental options.
What is the one thing that might make a property more desirable to renters? Will your new property be a ground floor walk-out, which goes straight to the pool or beach? Will your condo be on an upper floor and offer the best, unobstructed oceanfront views? Will your mountain or beach house be sizable enough to accommodate multi-generational vacationers? These can all be very desirable needs for potential renters. The best gauge of a property's potential rental value is doing research of properties like it in the same area. You can research rental properties as a potential renter and find out what rents for how much and where. You will be able to see varied rates depending on the season. A mountain retreat can serve as a ski rental in the winter but could also be very in-demand in the fall with the change of season. Your beach condo could be a great three or four month rental for snowbirds, who are escaping the cold up north, in addition to the summer week-to-week rental season. Doing your due diligence will help you make a better decision on choosing a property that could result in optimum rental income each year.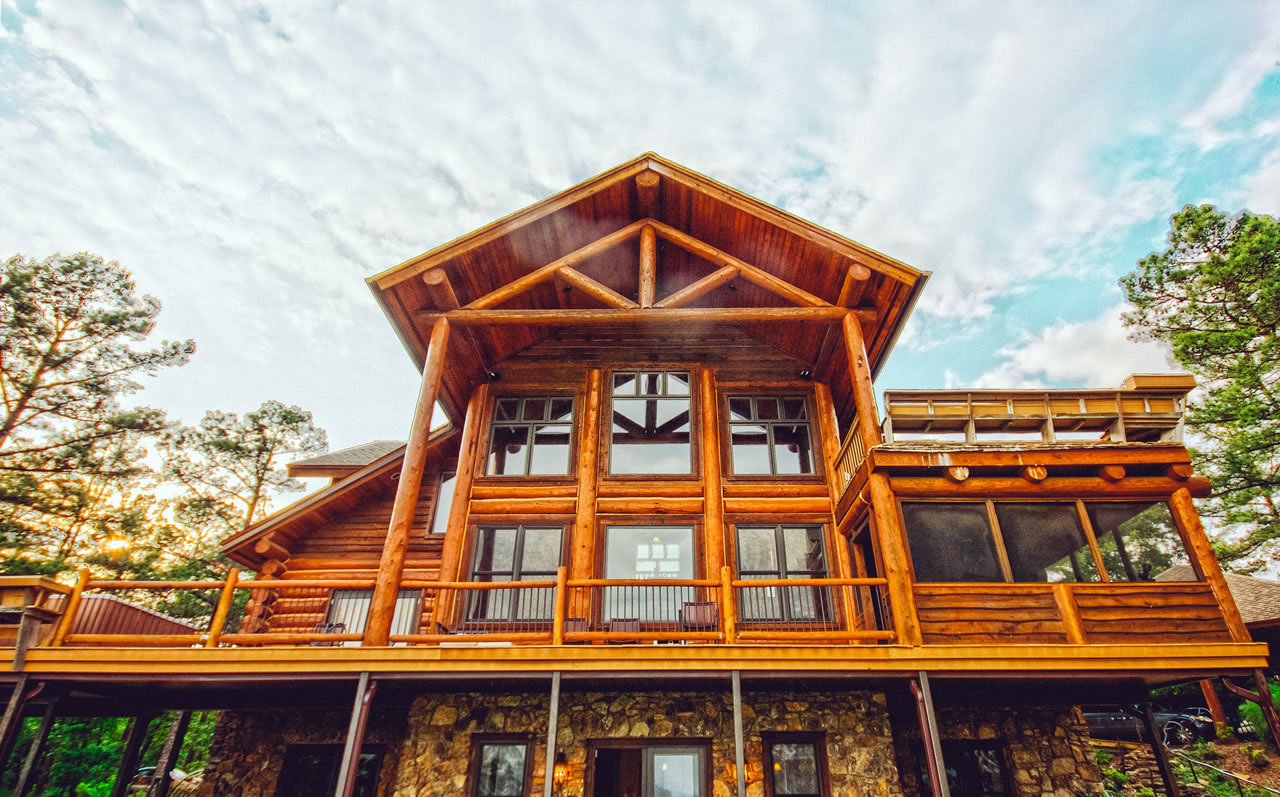 Will your ideal vacation investment property accommodate immediate and extended family?
Do you want to invest where there is an HOA?
Almost anyone, who has ever lived in an HOA community, has had an issue with strict community guidelines. When it comes to vacation property rentals, an HOA could be a very positive attribute. Having a homeowner's association in place should ensure that no matter the season, your vacation rental property will look great, with all community amenities in working order. One potential issue with buying in an HOA community is not being able to rent your property enough to yield the income you will need. There could also be a minimum rental term dictated by an HOA. If you are looking to invest in week-to-week rentals at least part of the year, be sure that the HOA allows for short-term rentals.
Marketing your vacation rental to make it a stand-out.
You don't have to invest in a three-story beachfront home to own a property with vacation rental appeal. There is a market for all types of renters in all types of areas. You must know how to make your rental property a preferred destination for renters. Buying a small cabin in a quaint locale can be just as appealing as a three-bedroom beachfront condo. It's all about knowing your property's strong points and playing on those. You can market your one-bedroom rental as a place to unplug and escape the everyday hubbub of all-to-busy lives. You can market your one-bedroom condo as a honeymooners' escape, or anniversary getaway. On the flipside, your private chalet that is tucked away in the mountains could have all the necessary amenities for those, who cannot feasibly pull the plug on their professional lives. Your cabin could be a perfect spot for a working vacation. This is where hiring a great property management firm could yield great dividends. They already know how to market your rental to make the most of your investment.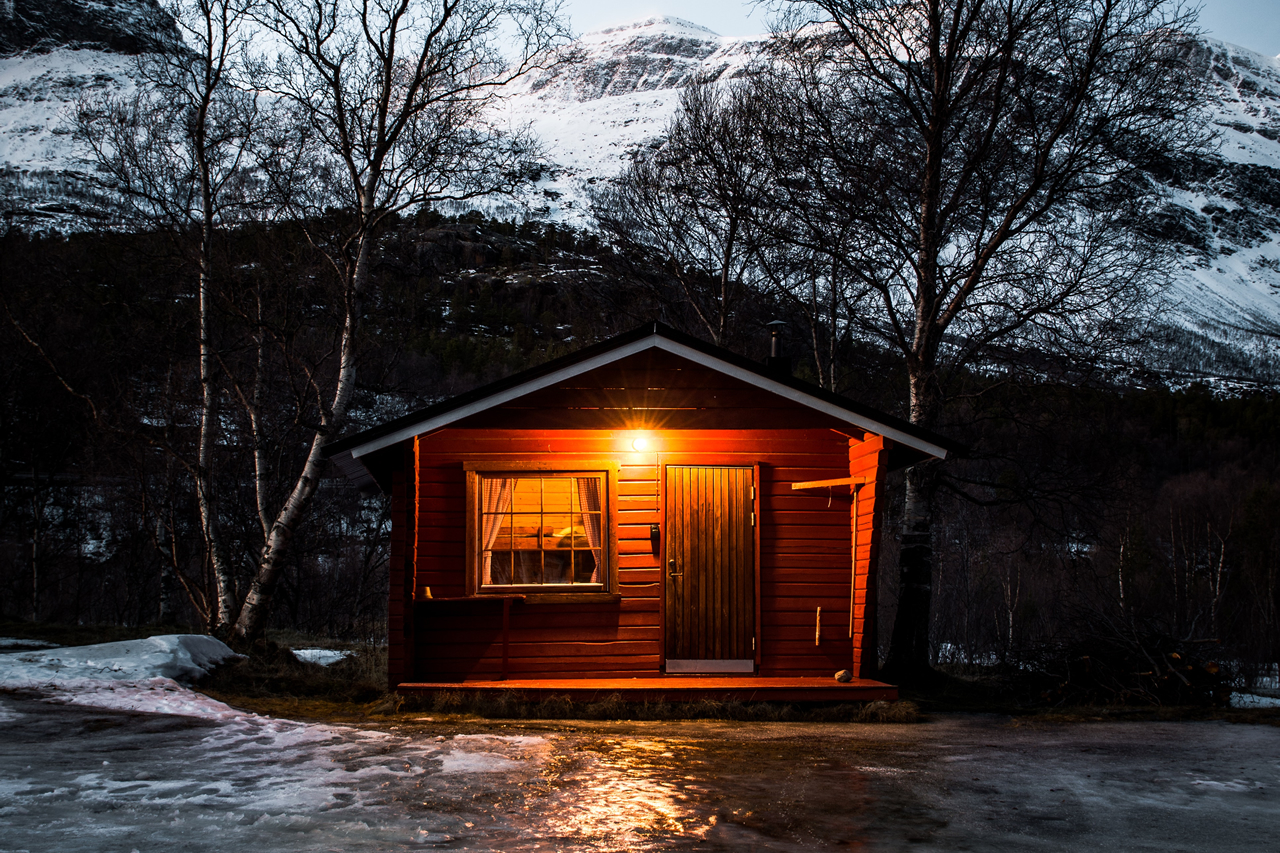 An experienced property investment company will help you market your property wisely.
Repeat guests, good and bad.
Not every guest or family will be the right fit for your vacation rental. Maintain a list of guests and keep a rating system in place to remind you of who was naughty and nice. Repeat guests, who have chosen to make your property their yearly family getaway, and are always pleasant to have, deserve a token of your appreciation. Consider sending your regulars a local gift card that can be used while on vacation or send them a bottle of wine and a handwritten note of gratitude. You can even thank them with a small discount on their stay next year. You might find that these are the most valuable relationships you will ever make pertaining to your vacation investment property!
Get all the goods on vacation property investing.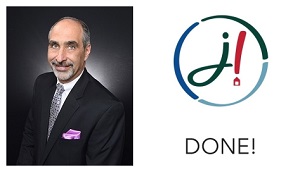 Paul Jamison offers much more information about investing in vacation rentals in chapter 15 of his, Opportunity Is Knocking: How to Open the Door to Rental Property Investment and Management. This information includes drawing up a proper rental agreement, and managing crises at your property by keeping the right folks on your property management and care team. Get all the goods in Paul's book, available on Amazon here.